If Heaven has cupcakes…these are them.
I used a recipe from 20-Something Cupcakes, and these cupcakes are nothing short of amazing.
Be prepared to want to eat the entire bowl of frosting with a spoon while hiding in your closet..
First, my suggestion is that you must have this — or some version of it. I got mine at Williams-Sonoma.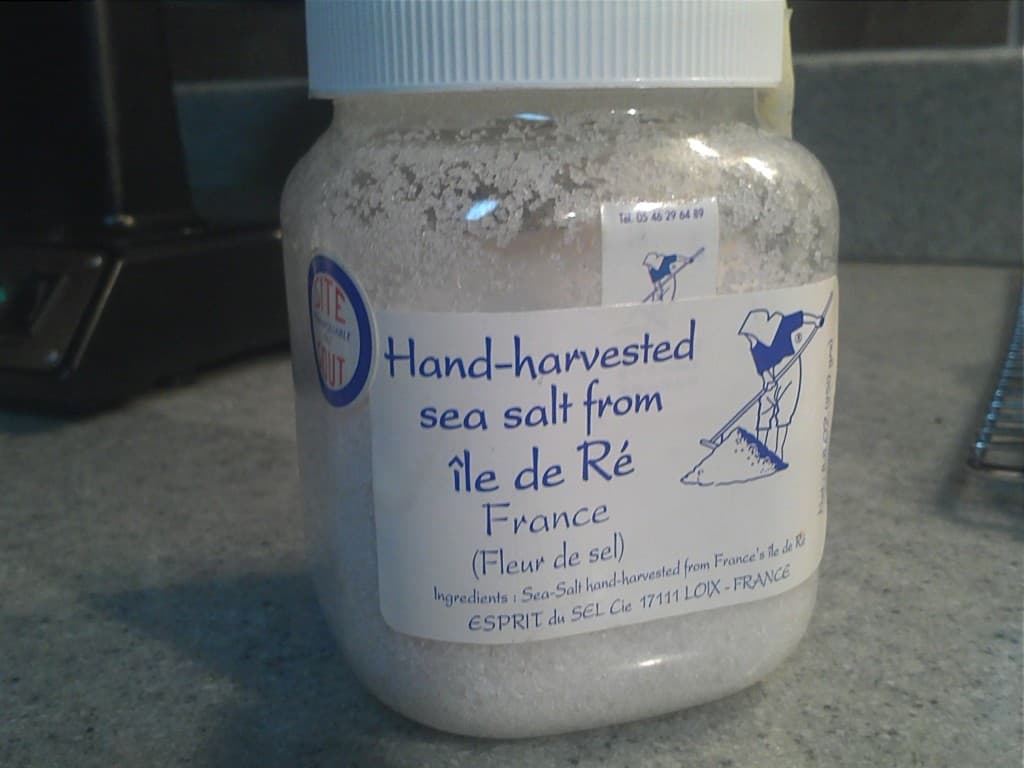 Midway through the process, which wasn't really that long or hard despite the length of the recipe and instructions.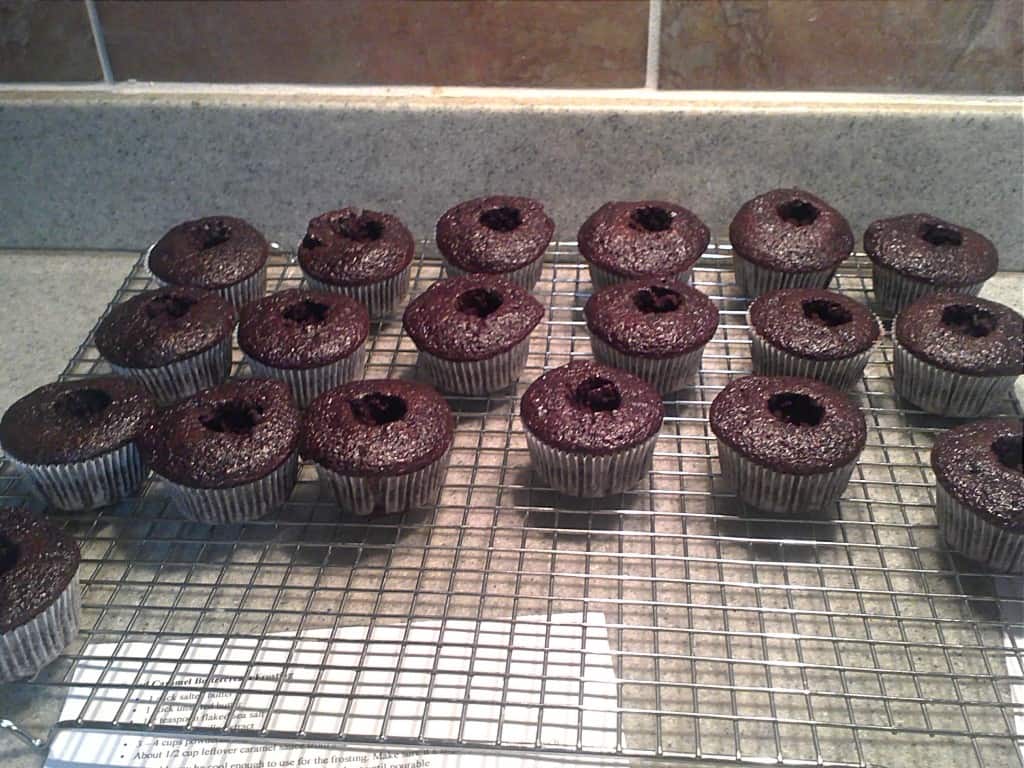 The caramel was working its magic on the stove, ready to go in those little holes.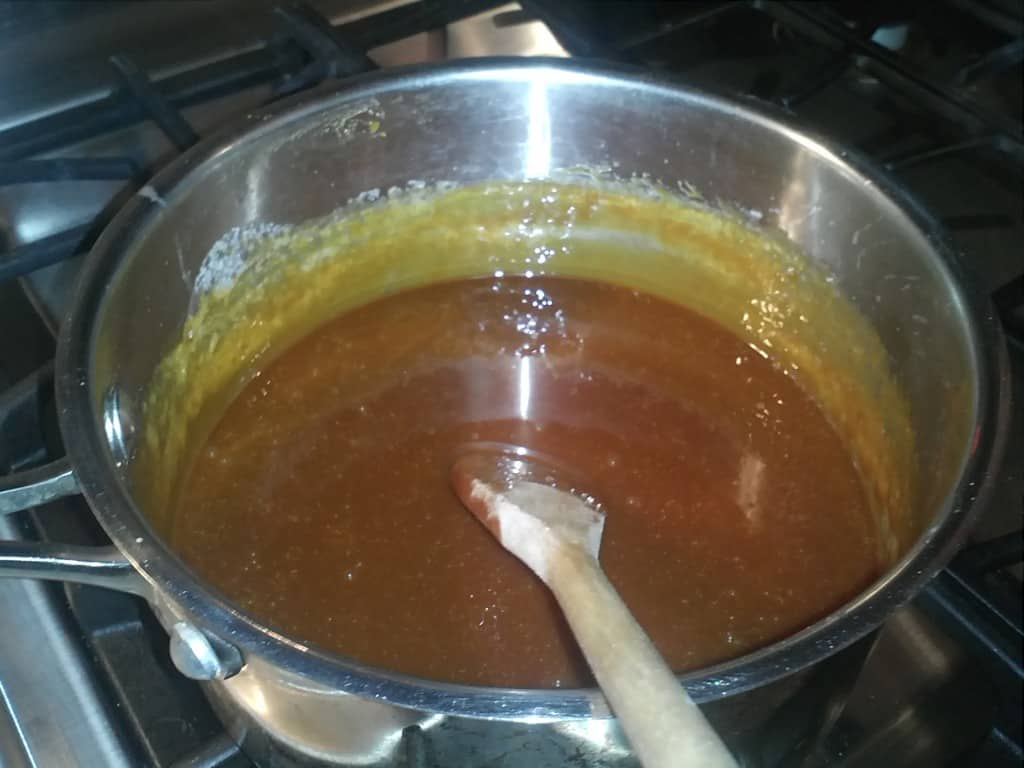 I could stare at that all night. The golden color…and the smell…..
The end result?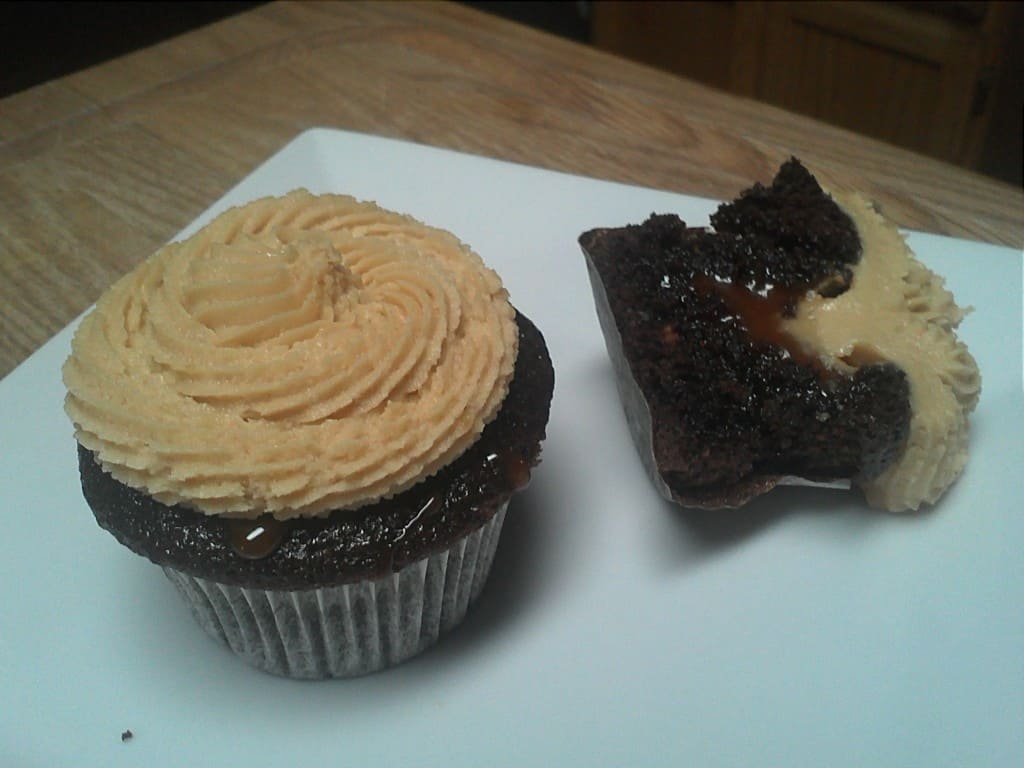 Happy birthday to my daughter — but we all LOVED these cakes. Definitely a keeper.
Heaven, I'm in Heaven….