Last year, I bought my dream car. I'm still incredibly happy with my purchase, which is a good thing for a lot of reasons. The biggest? That monthly loan payment. If I didn't love this car that much, I'd cry a little at the end of each month. We hadn't had a car payment for quite a few years so it was readjusting to doing that, but because we did a lot of research before we bought the car, we were comfortable we'd made a good choice. Buying cars is stressful, but using a free site like Cars.com will help you feel confident you made the best financial choice for you and your budget!
**This is a sponsored post, but the opinions are my own!**
Buying cars is right up there at the top of a list of "Things I Need to Do but Don't Want to Deal with." It's incredibly time-consuming to head to a dealership and wander without really having a focus, but if you head to Cars.com before you head to the lot, you'll be ahead of the game already. The time spent on the website at home is going to considerably decrease the amount of time you spend AT the lot…with salesmen following you and you feeling pressured to answer questions like "How much money are you putting down?" or "Are you giving a trade-in or just making a down payment?"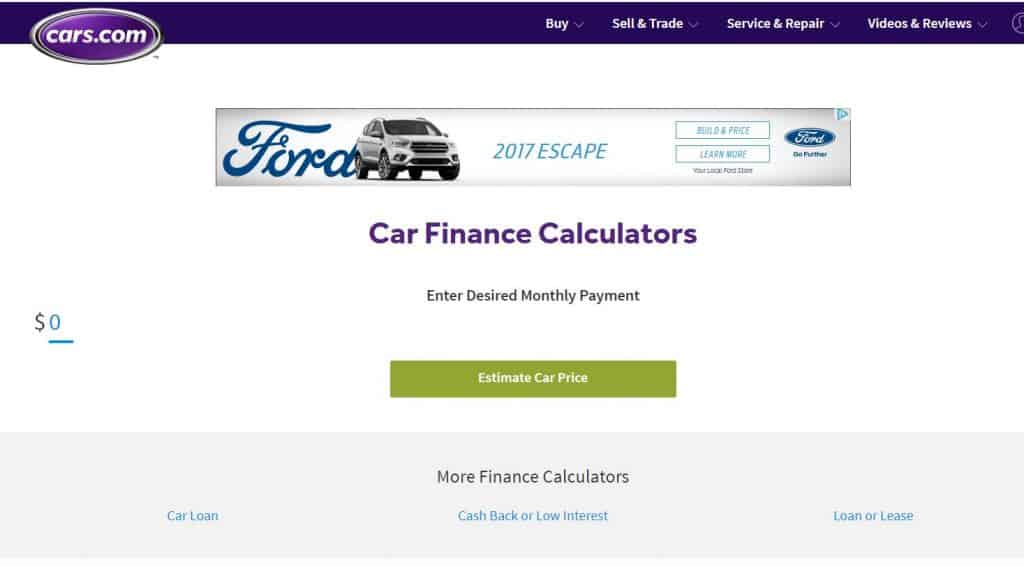 Cars.com will help you be ready for those questions though. You won't be stuck staring at the sales rep like a deer stuck in the headlights. You'll know what to say and you'll really mean it. You'll know what the cars you're interested in are worth, have an estimate of the payments and what dealership has what vehicle. New? Used? You can compare between the two and also learn more about the vehicles if you are on the fence.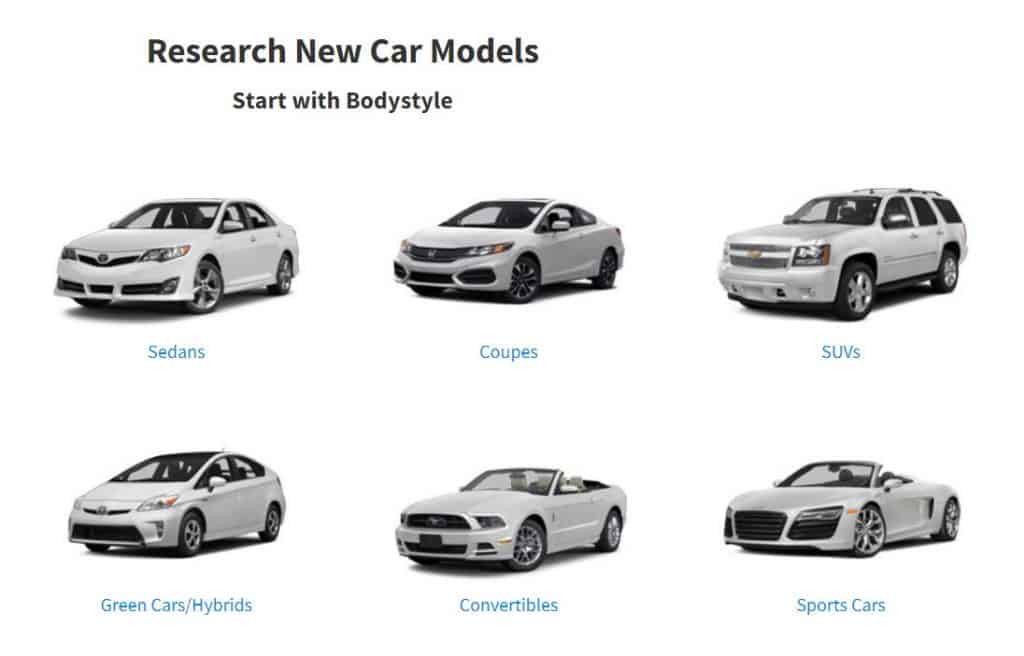 When we bought my car, I knew what I wanted….mostly. I wasn't entirely sure if I needed to go for all the bells and whistles, and if it was going to be available and/or affordable. We knew our credit scores, so we were able to tell the dealer that we wanted the lowest interest rate advertised. (We pressed and got it. Don't be afraid to ask, especially if you have good credit. It's YOUR purchase so don't ever feel railroaded.) The more knowledge you have, the better you'll feel during the whole process. Buying a vehicle is a big deal, so be armed and ready and when you sign your name on the many, many dotted lines, you'll be able to do so with less trepidation. Getting the car you want should be fun, so whether you're a first-time buyer or experienced, using Cars.com will help put some of that fun into the big day.
If you're a parent, you have one additional thing to consider when buying a car: the proper installation of car seats. In honor of Car Seat Safety Week, here's a great video from Cars.com about conducting car seat checks. As the parent of four, I was fortunate I never had to really test the safety of one of our car seats, but I still wish this info had been available when my kids were small!