Years ago, I saw my first cirque show. It was in Orlando, Florida, and I was on a work trip hosted by my media employer. I was entranced, as the performers did amazing physical feats that I'd never seen, and I was hooked. I've seen several shows now, across the country, and I'm excited to hear that now you can buy tickets for Cirque Mei at Segerstrom Center for the Arts in Costa Mesa, California! No more having to drive into Los Angeles to see a big show.
I live out in the Inland Empire. I love it, and my husband works out here so while we've considered moving to the OC or even the Burbank area, there's no real need to make the husband commute long distances each day simply to change my zip code or make it easier to attend social media events. I work at home so even on a busy week, I'm on the road less than him. The one downer to living out here is that there's no huge performing arts center. We make that LA drive when we want to see a big show, and while it's worth it, it would be nice to have options. Now that we can see many of those same big shows in Orange County, it can mean a better drive for us. Better drive = more trips. Sign me up!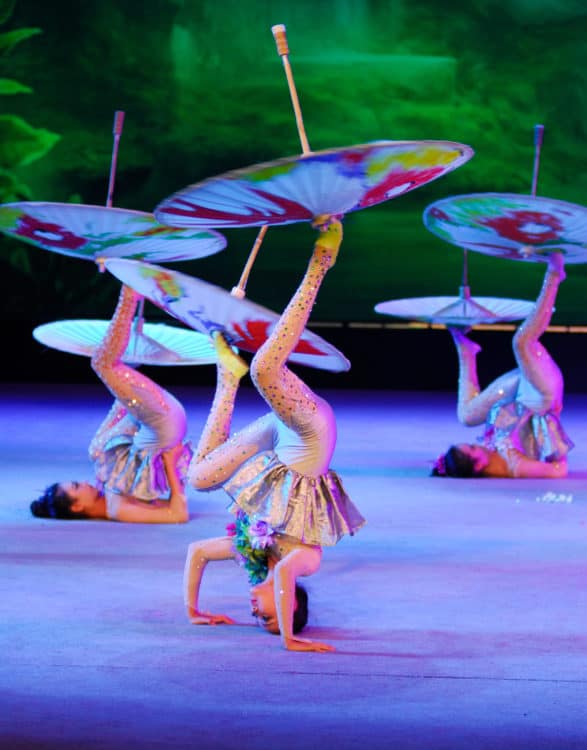 If you haven't been to the Segerstrom Center for the Arts, it's time to check it out, especially with this upcoming show, something the whole family would love.
Renowned acrobatic troupe Cirque Mei comes to Segerstrom Center for the Arts for two performances September 14 and 15 in the Renée and Henry Segerstrom Concert Hall. From the People's Republic of China, Cirque Mei brings a colorful celebration of traditional and contemporary Chinese circus acts. The company travels with a community of more than 130 circus performers who tour throughout China and the world performing many of the most popular Chinese circus routines, including hoops diving, Lion Dance, collective bicycle skills, flying meteors, foot juggling with umbrellas, female contortion and a ladder balancing act.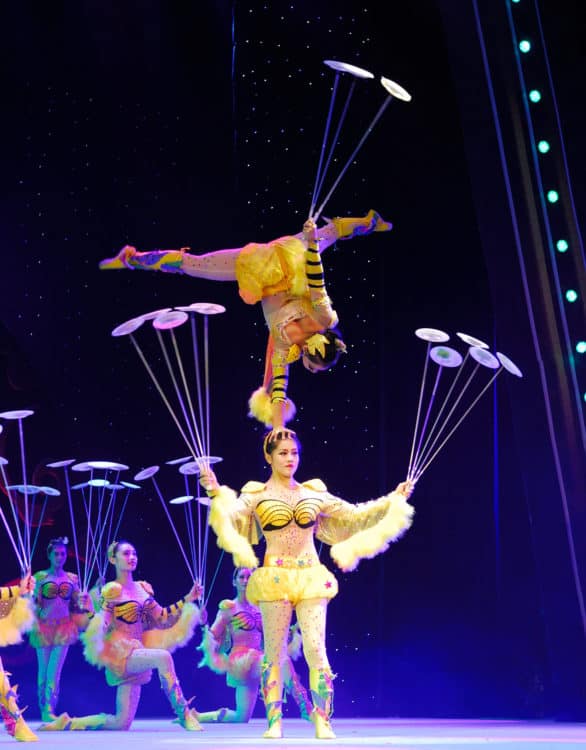 I hope to get down to the center for this show, but if my schedule doesn't allow it, there's a long list of upcoming entertainment available. (And bonus, I can visit my favorite amusement park THEN with a quick change of clothes, have a date night out!)