Thursday in pictures!
My day usually starts with a cup of coffee in the rocker, catching up on the news, after a run or getting little dude out the door to school. The pups gather round and snuggle, until they start to worry that maybe I'll never, ever feed them again, and then they really start to give me "the look." This is just before they started to get antsy.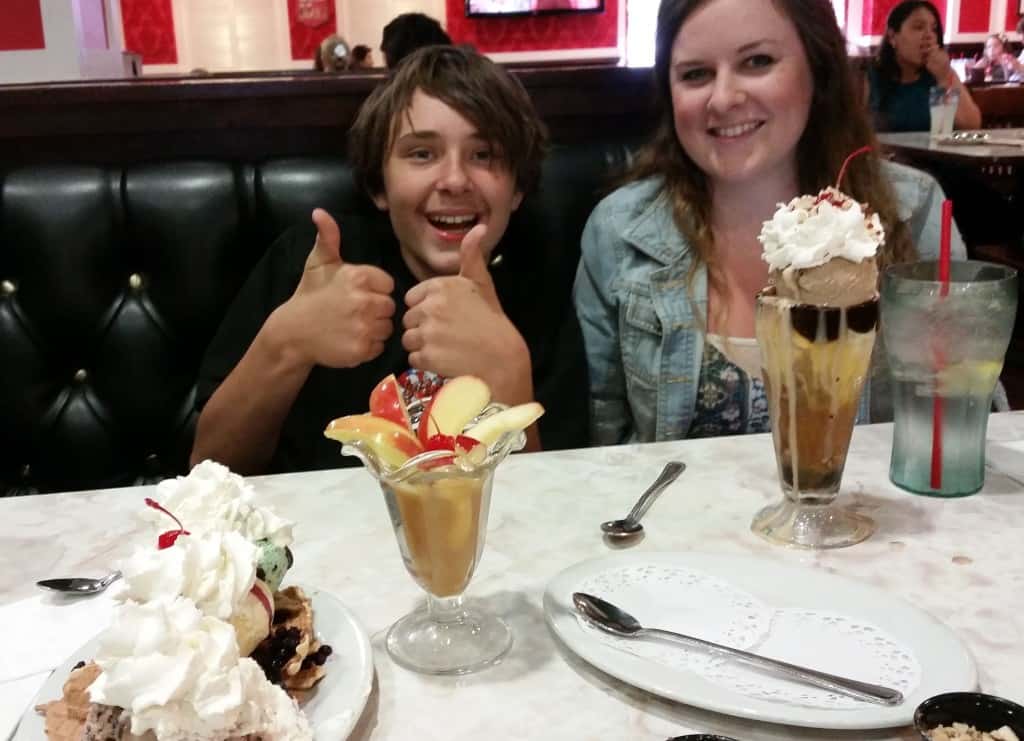 This was taken at Farrell's Ice Cream Parlour. I haven't been in forever, and little dude had never been at all. Since he scored straight A's and is now officially an 8th grader, we went out to celebrate. Love the Farrell's staff, they make the experience!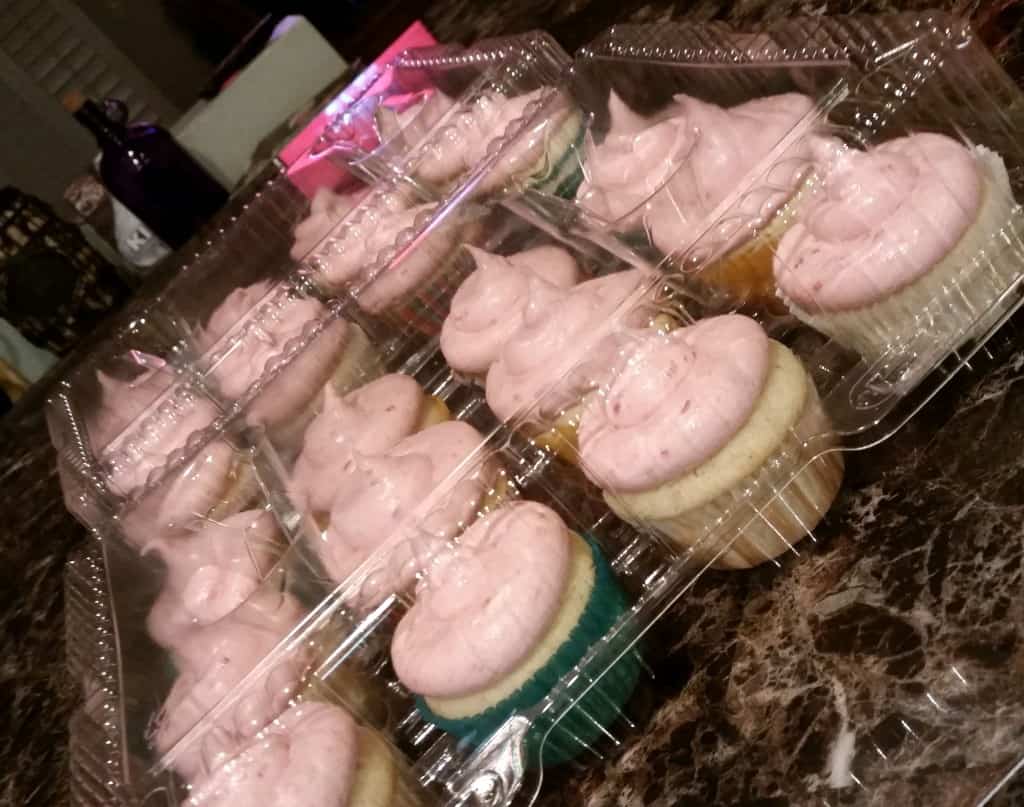 Then I had to get my baking on. Had an order for two dozen of those babies.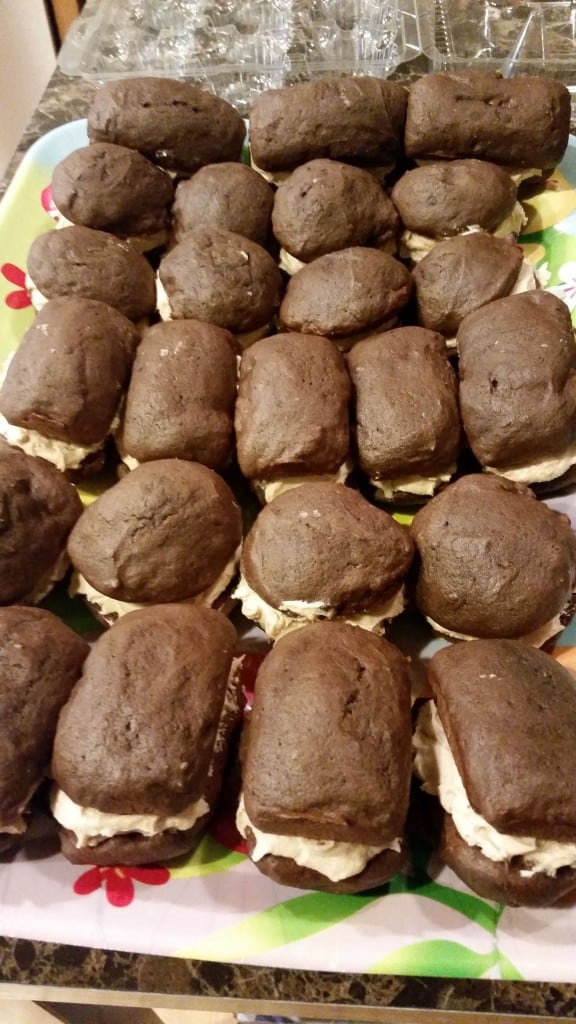 And two dozen of these.
My night should have ended with a bubble bath and a glass of wine, but it ended with me falling asleep to the news of a car chase. Sweet dreams about cupcakes!