We ran into Total Wine today for one thing. I needed Lime and Habanero Syrup that we use in a favorite martini. It wasn't meant to be a field trip to Total Wine so much as a quick run in, yet how quickly things change!
We came out an hour later having spent $100 and carrying two boxes. How does that happen? Well, the Superbowl is coming, Total Wine has great champagne prices and I have a new vodka to try.
And did you know Total Wine in Rancho Cucamonga now offers beer tasting?
I know!
The selection being shared for tasting today was Hangar 24, made in Redlands, California.
The husband liked the Orange Wheat the best, but I liked the Columbus IPA. It had a grapefruit'esque taste to it, and I love citrus. No grapefruits in it even, just the bity tangy taste of a good ruby red.
Pretty cool set-up, right? Husband to the right and Justin the host on the left. Some other cool sites we saw —
Poe beers!
And maybe my favorite purchase of the day?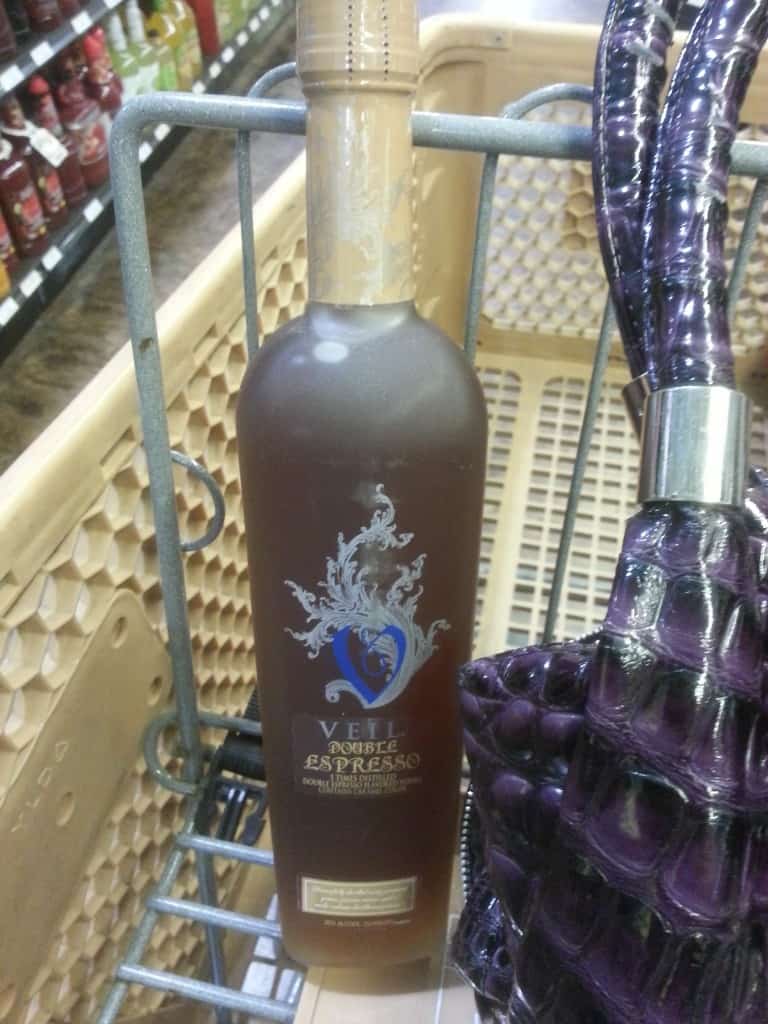 Ideas on what cocktail to make? The bar's open!