I love working out, but sometimes I just don't know if I'm doing it right. I want to tone my arms, but I don't know how to do it without really bulking up. Six years in the military and I already have muscles but I tend to get bigger, not more toned. I want to strengthen my back muscles, but which weights do I lift — and how many reps — to achieve that? Should I do cardio the same day I do weights? What should my exercise schedule look like? So many questions, I don't know where to turn sometimes.  Finding fitness trainers to answer these questions for me isn't always easy, or affordable, so when Konnect Fit wrote me to ask me to review their new phone app, I jumped on the opportunity. (I am being compensated for sharing this app with you.) Now I have a place to go with my questions without breaking the bank!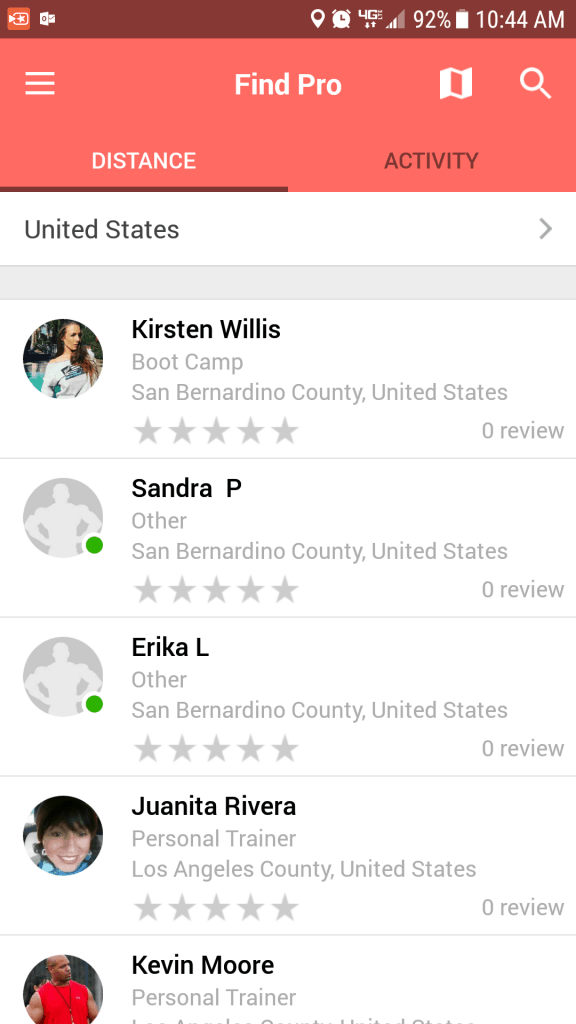 Konnect Fit is an app I wish I'd seen a long time ago. My gym offers trainers, but I sometimes want trainers and fitness help in more niche areas, like yoga. With the Konnect Fit app, finding fitness trainers and teachers that can help me perfect my yoga practice or get me in my zumba groove is easy.
It's simple — head to the app store, download and install the app, enter some basic personal information and based on your zip code, you'll see a list of trainers and gyms available. Click on the profile and if you find someone you're interested in connecting with for help, click on the message icon in the upper right corner. Send a message via the app, keeping you both safe via its private system, and connect to talk about your fitness needs. Easy, right? If you're traveling, your phone's GPS will pick up that you're in a different locale than your profile, so you can choose trainers in that area. Want to find a trainer based on your interest? Click the magnifying glass and enter your topic, like pilates, into the search field and you'll get a list of trainers that can help you with that topic.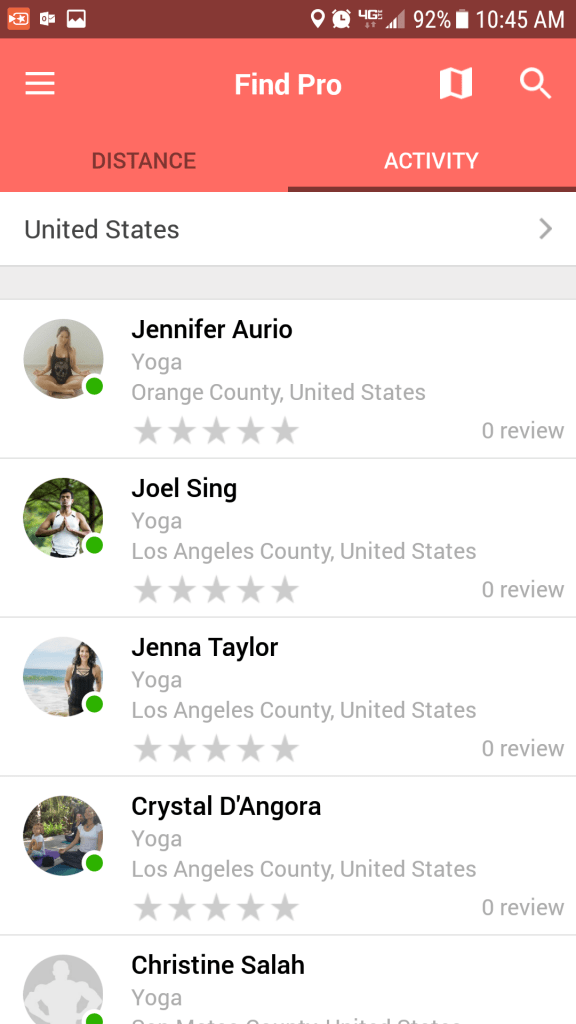 The app is easy to navigate. The main menu will show you the inbox, any notifications, your upcoming appointments and even your wallet, allowing you to pay someone via your your PayPal account.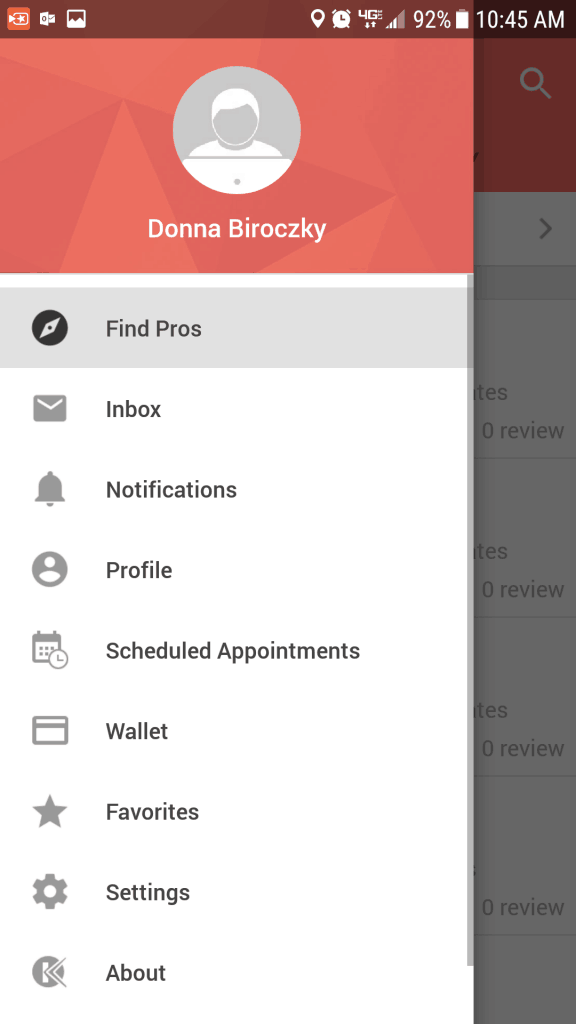 It covers all your bases and before you know it, you're on your way to finding fitness trainers you need, setting up the appointments, paying them and getting all the fitness help you need. There's even a map so you can see distance and location. It's currently available in the United States, Canada, the UK, Australia, Hong Kong and India but is growing steadily.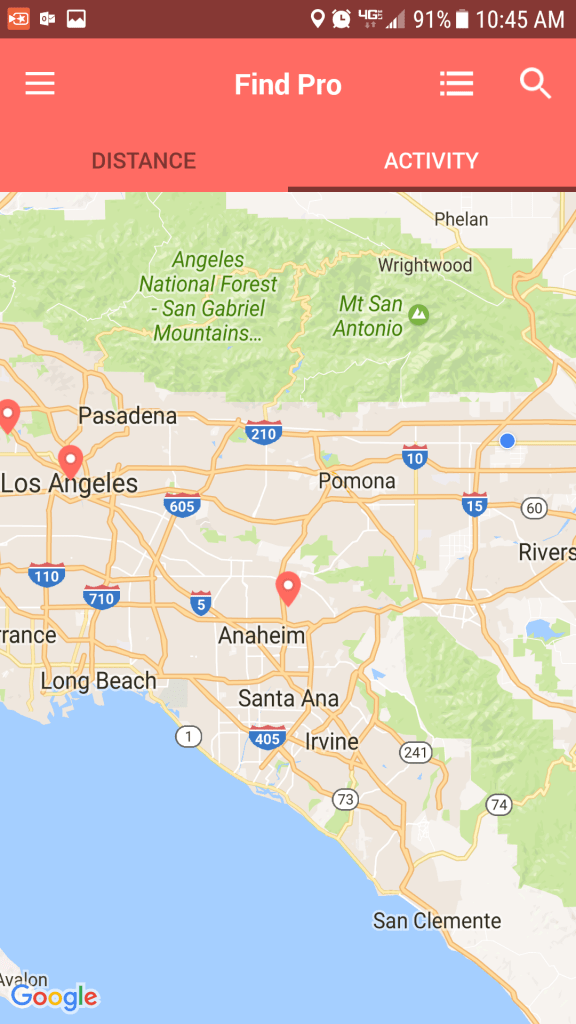 It's also available online at konnectfit.com. Use your same app sign-in information and enjoy the same ease of navigation to get what you need and get on your road to fitness fast! Now I'm off to go practice some yoga.