As you get older, it gets harder and harder to lose weight. Metabolisms slow down and sometimes our bad choices come back to haunt us. Some wine here, some processed food there, our bodies end up full of things that could be hindering our weight loss progress. If nothing else, those toxins could be hurting our immune systems and our ability to recuperate and stay rested. Getting rid of toxins becomes a priority, not an option.
I've mentioned here on the blog before that I'm working to lose 20 pounds. By "working," I should say "struggling." It's tough. It was so much easier to put on than take off! I'm a busy mom, working, running two businesses and mom'ing. Then there is all the house stuff, errands and other obligations. I've had a gym membership for almost two years now, and it gets used a good amount, but not nearly as much as I'd like. I am positive that part of my weight loss problem, in addition to the slow metabolism, is all the stuff that's in my system that shouldn't be. I really need to find away to give myself an energy boost and suppress my appetite more naturally, without any side effects.
Before I go any further, let me clarify that statement, "getting rid of toxins." The kinds of toxins I'm talking about aren't illegal substances. They are pesticides on your food, too many preservatives and other environmental toxins. They can happen to all of us, even if/when we try so hard to eat right and avoid bad things. Toxins take up resident in your tissues, your cells, your muscles, and they can overwhelm your body. Chances are, we live on a regular basis doing nothing about these toxins, but what if we could clean up our system and rid our bodies of many of these toxins? What change would it make? How much better could we feel?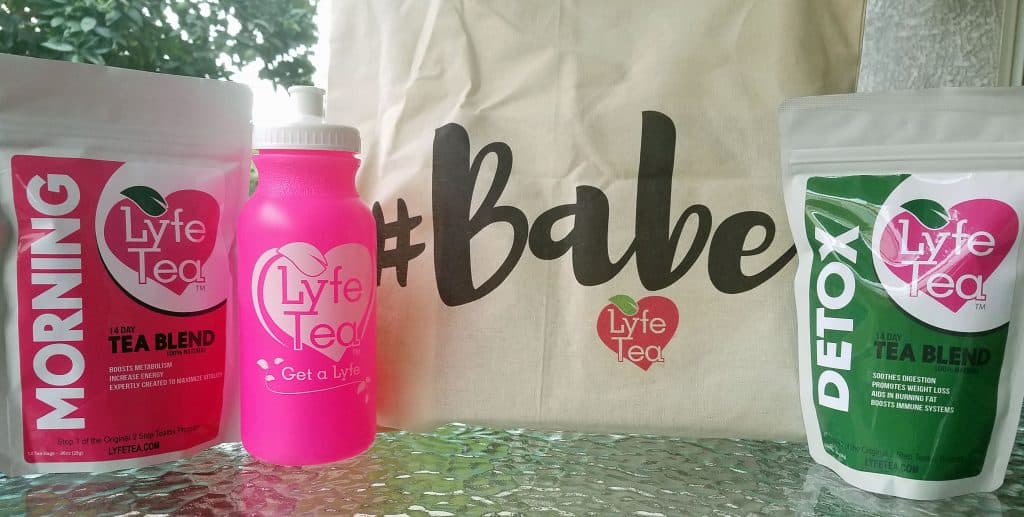 I'm hoping to find out soon, with the help of Lyfe Tea's two-week detox method. Lyfe Tea sent me a complimentary two-week detox tea package in order to find out and tell you how it goes!
I got this 14 Day #Babe Bag Bundle, valued at $49.95. The bottle will help me prepare and tote my morning tea with me as I'm on the run. It includes the bag, the bottle and its patented metal shaker ball, and 14 days' worth of 1 morning/1 evening tea in tea bags.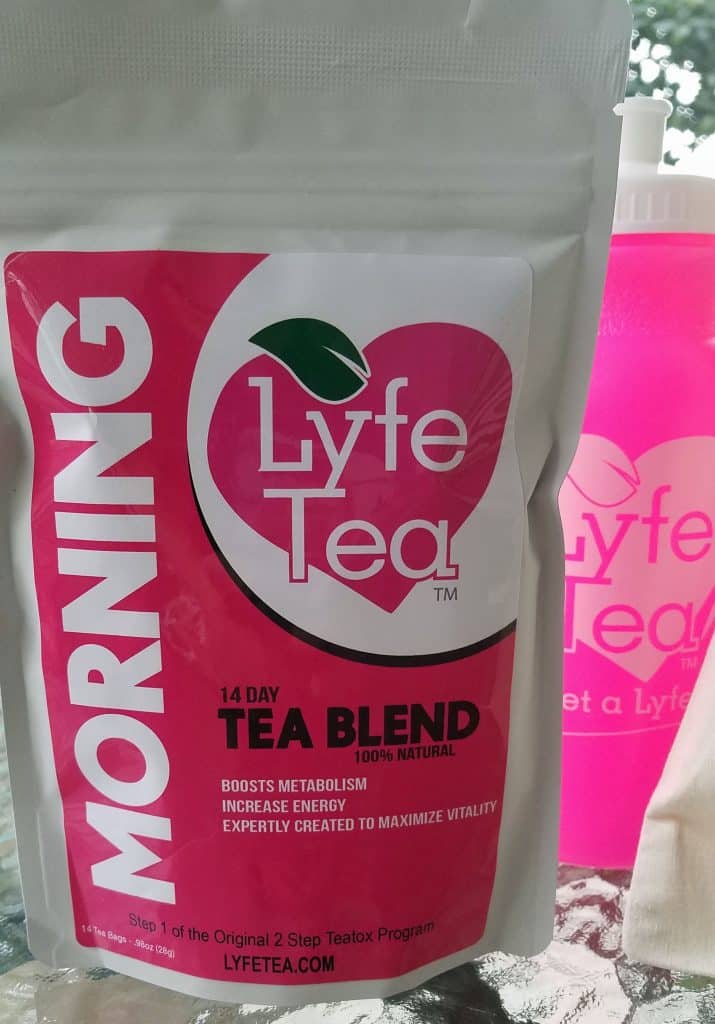 The tea itself is full of natural ingredients and entirely unsweetened, but you can sweeten it with natural sweeteners like stevia or honey. (I have some monk fruit sweetener I like to use.) You can purchase it online and pay via PayPal for quick delivery.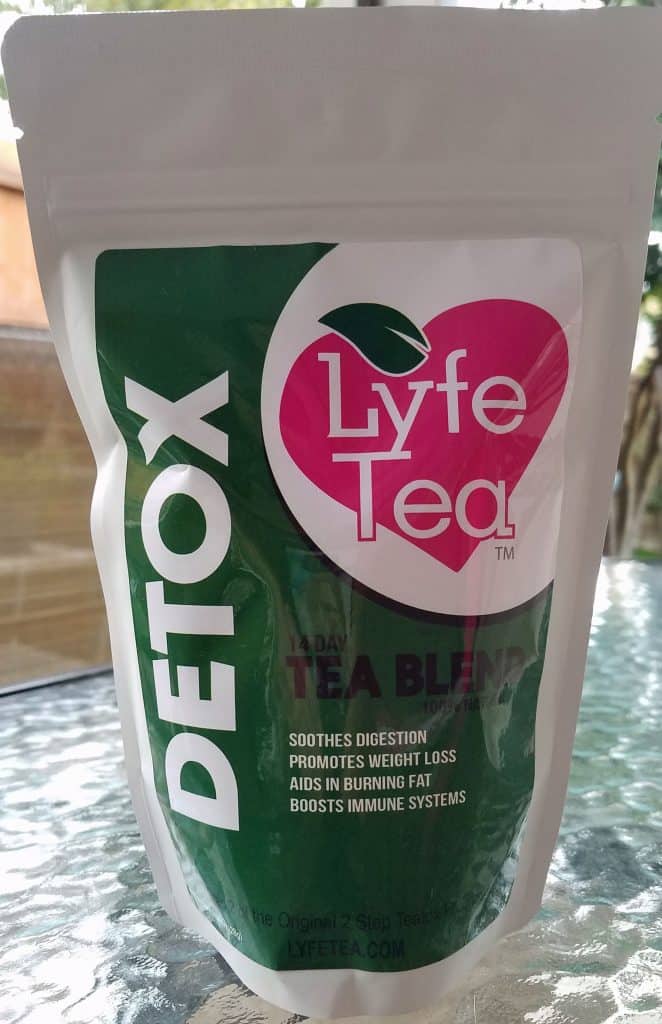 I can't wait to get started getting rid of toxins and while I wouldn't call it only weight loss tea, I hope to experience other health benefits. On the daily, I have a hard time staying ahead of hydration numbers, as my doctor told me to aim for 96 oz per day. (That's just me personally, after a bout with kidney stones. See your own doctor for your own number, I'm not a doctor!)  Finding an additional way to consume more water is a win-win for me!
I'll update after the process is over, as well as some tweets in the interim. Follow me at @DangerCupcake on Twitter. Cheers!