As a parent, one of our biggest fears is the worry of what will happen to our kids if something happens to us. We make wills, we try to save money and we hope that we don't get sick or have an accident that orphans our kids. Dark topic, most definitely, but discussing insurance for ourselves, or life insurance for children, is a good discussion to have. Keep reading for a quick primer on buying a gift of life policy and what that means!
LIFE INSURANCE FOR CHILDREN, A DIFFICULT BY NECESSARY DISCUSSION
Some people don't like to have the talk. It feels morbid, and people feel like it's too hard to talk about death. However, life insurance can be more than paying for funeral bills. Did you know that you can use the funds from an insurance policy to pay down your child's college tuition? I didn't know that either! I carry insurance on myself, my husband and my kids. It's a worthy investment in our future, and theirs. I don't want them saddled with debt from paying for my funeral, and in the awful event that something happens to a child….well, how many of us are actually prepared for something so unthinkable?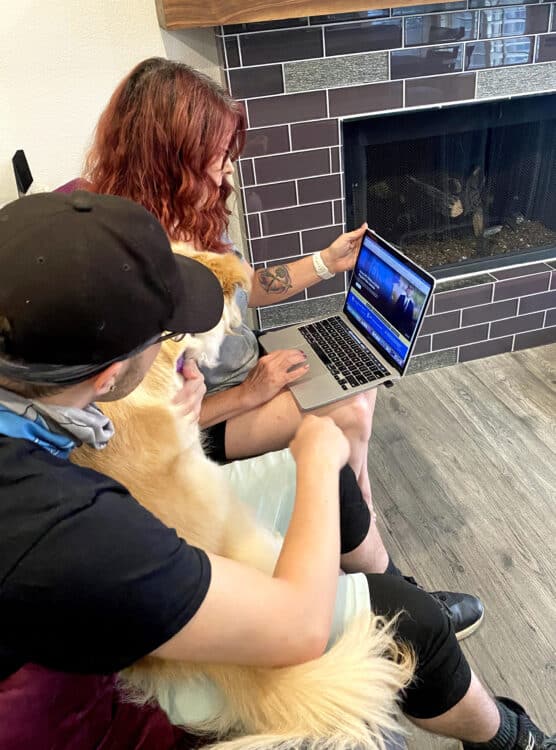 I learned a lot about the ins and outs of insurance recently. As a compensated partner with TruePath Financial and A Girls Guide to Cars, I spent some time reading the fine print on the Gift of Life program and what it can do for parents and grandparents. When you have a child with special needs, you need to plan ahead a little more than the average parent. Medical expenses, who will take on supervision, it's a big ask but a Gift of Life can help the parent rest a lot easier, but I'm so glad to have the option for all of my kids.
WHAT IS THE GIFT OF LIFE PROGRAM?
It's a cash-value permanent life insurance policy you purchase for a loved one that retains its value, growing year by year on a tax-deferred basis, and allowing the policy holder to take out cash without any penalty, though that's not recommended for 7-10 years into the policy. The monies can be used as needed, for things like a home down payment, college tuition, home repair, car, etc. It's like a savings with the benefit of knowing that emergency expenses are covered in the event of a tragedy.
There is a monthly expense, of course, and you can choose how much you wish to invest. For example, if you start on your child when they're 14, and invest $200 per month into the program, by the time they are 25, your child will have around $25,000! What a great gift to give them so their tuition doesn't turn into student debt, or so they can buy a home rather than rent and invest the money in a new way.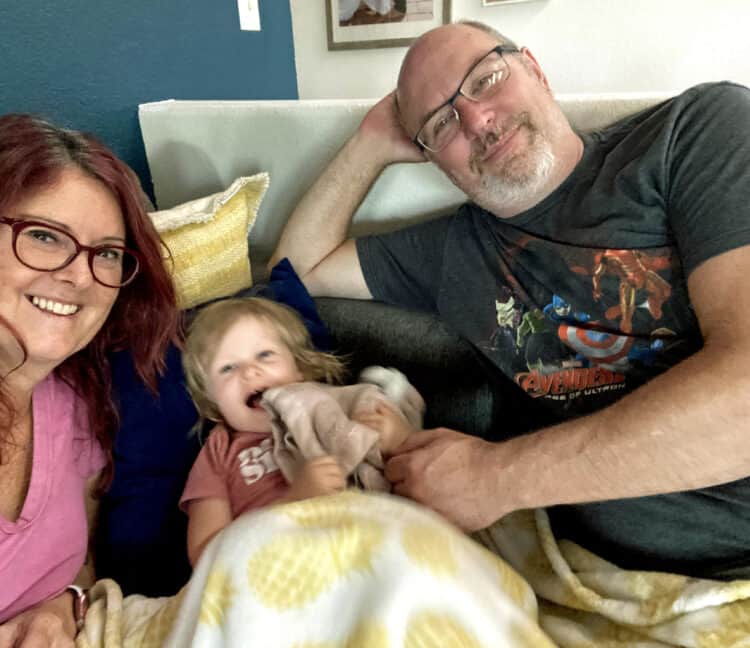 You, as the parent and person paying into the account, are the original beneficiary, but you can change that when your child gets older. You are also able to customize the plan as you choose, making it higher in cash availability and lower in death benefits, ensuring there is still money there when that inevitable time arrives.
Because life insurance is so often associated with death, the Gift of Life program is such a better way to look at it. You are planning ahead, giving them options for when you may not be around to help them any further.
Life insurance for children may not be on your radar right now, but with True Path, it can help remove affordability and practicality from your list of reasons to say no. When I was a single parent of two, I honestly didn't have the option to spend money on extra insurance, but if I had, they'd have a nice nest egg waiting on them. I'm thankful we were able to do it with our younger children eventually.
There are a lot of options available for life insurance for children or other financial programs for your family, so if you are curious and want more information, now's a good time to contact TruePath with your questions. Find out what plan best works for you, your needs and your financial situation, getting help from a counselor who is licensed and ready to answer your questions. Tell them I sent you. Use affiliate code TRUEPATHDONNA and visit Melissa Northway's website to take your next steps! (Or you can call her directly at 949-874-1997.)