You are now entering the party zone, the period of time from Halloween through the start of the new year. Halloween, Thanksgiving, Christmas, New Year's. Football games. Open houses. The list of excuses to host guests is long, including the bigger events like weddings, corporate events, retreats, anniversaries and fundraisers. Food, decor and who to invite is usually the easy part, but what happens if you want to take your event up a notch? Hire party entertainment!
Hiring party entertainment can make your event be the talk of the neighborhood and give your guests something to look forward to in a new way. Instead of hosting the same type of party each year, having a special guest can relieve some of the stress on you as well as make it more fun. But how do you hire live entertainment that people will like? It's not like celebrities have their contact info on the internet and the typical party entertainment isn't always up to par with the results you envision. Trying to do it yourself can be a muddy, timely, frustrating experience.
Whatever you're looking for, you want to be sure they're reliable, quality and that you won't pay for something and have a no-show. Damon Wayans, Jr., son of comedian, actor and producer, came up with something to help the rest of us out there who aren't friends with entertainers and don't have big names in our contact list: the Special Guest app!
I'm working in partnership on this post, so I'm being compensated for telling you about it. I had no idea it existed and I think this is the perfect time of year to share with everyone!
The Special Guest app is one of a kind, a new start-up allowing you to choose a category of entertainer, then quickly scan the options along with their cost, so you know right away if it's within your budget. Categories run from actor, musician, magician, circus performer, DJs and more. You can also find videographers and photographers. Currently, it's only available in iOS but you can also access it online at SpecialGuestApp.com.
The app is free, and similar to Air BnB, allows for hosts to easily book talent and for entertainment and providers to get themselves listed. After your choose your category, you select your locale and the date for which you need to hire party entertainment.  Easy, right?
Making it even more helpful for both sides of the transaction is the ability for the entertainment to create their own bio. This is where they can take the opportunity to showcase their talent with a resume, photos and even videos. Getting discovered is the biggest hurdle for talent. And as the consumer, you'll see what you're getting right up front without having to leave your house!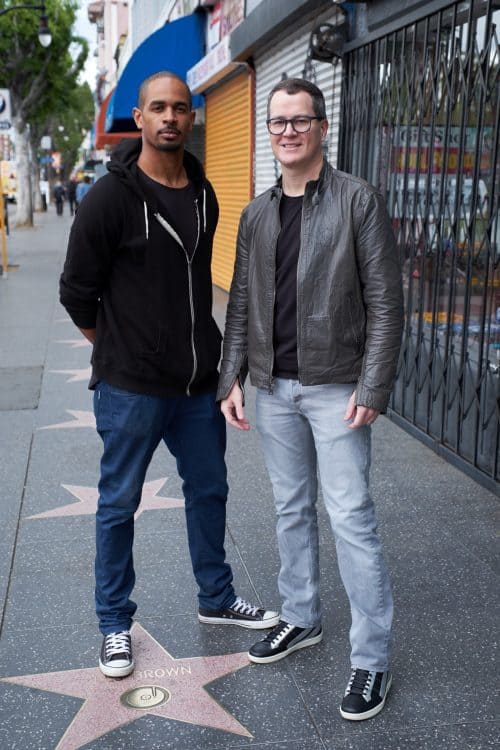 After seeking enterpreneur Kris Jones' help, Damon Wayans, Jr., had a couple goals in mind: make quality entertainment accessible, and help entertainers get paid jobs without having to wait until they can secure an agent. According to Wayans, Jr., a lot of entertainers perform for free just to get their name out there. Already the app has raised more than $1.5 million in venture capital allowing them to plan expansions into even more cities. (I'm outside of Los Angeles, so I am currently able to use the app as I live within an hour of the metropolis.) Launching slowly enough to build the platform properly without getting ahead of themselves has been a challenge because they are excited to open availability for new customers. What an exciting time for the team!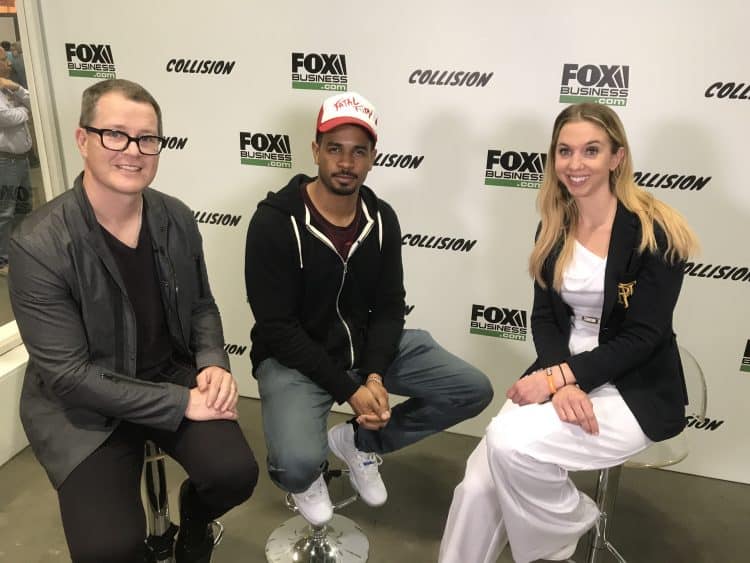 A serious bonus for all the entertainment is that Special Guest does not take a portion of the entertainer's pay! This means lower rates for us, the party planners, and more money in the pocket of the entertainer. Special Guest is paid by the person booking the talent, as the entertainment sets their rate upon submitting their bio. Win-win for everyone!
Check out SpecialGuestApp.com. You'll be surprised by the wide variety of performers and talent available, and you'll also be surprised by the rates. Face painters, fire blowers, singers, harpists, you name it, the options are endless, and as the app grows in popularity, so will your choices! It is really a one-stop shop for party planners and talent alike.