Words are likely not necessary…but I threw in a few anyway. Marvel, I think I have a problem, a Marvel problem.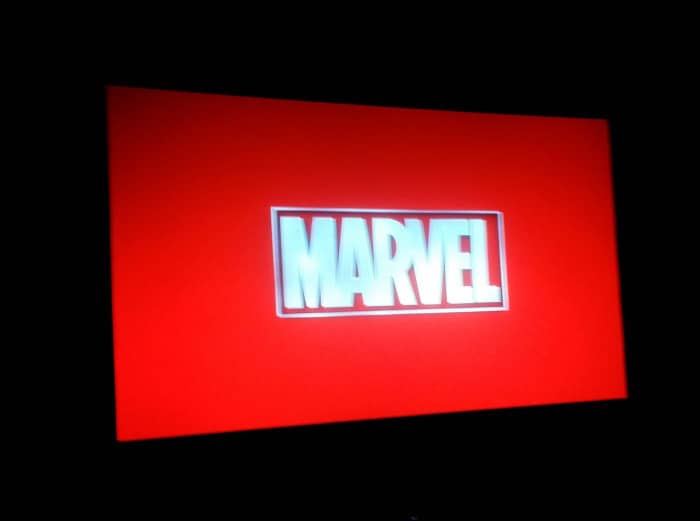 Frequently showing on my TV.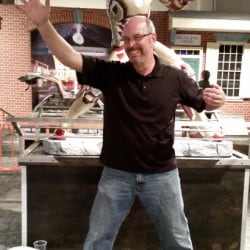 My own Iron Man, in the Marvel exhibit at the Los Angeles County Fair this year.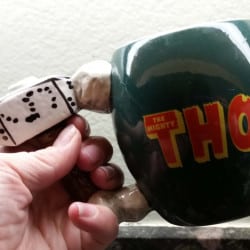 My favorite coffee cup….next up is my Minions mug.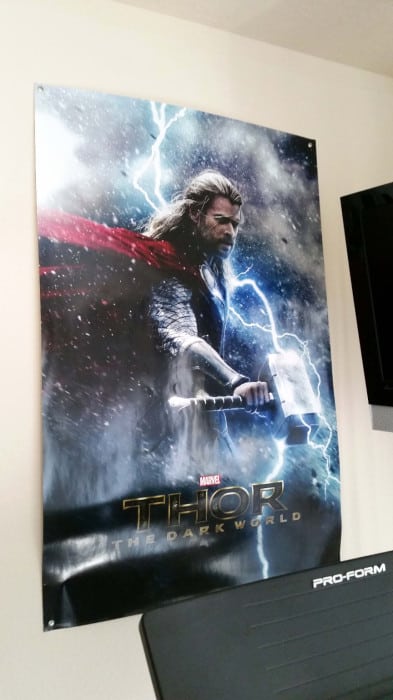 My distraction as I'm on the treadmill…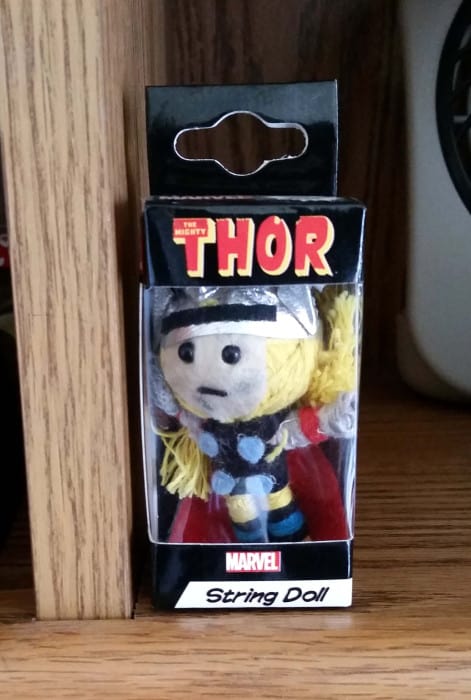 Desk decor.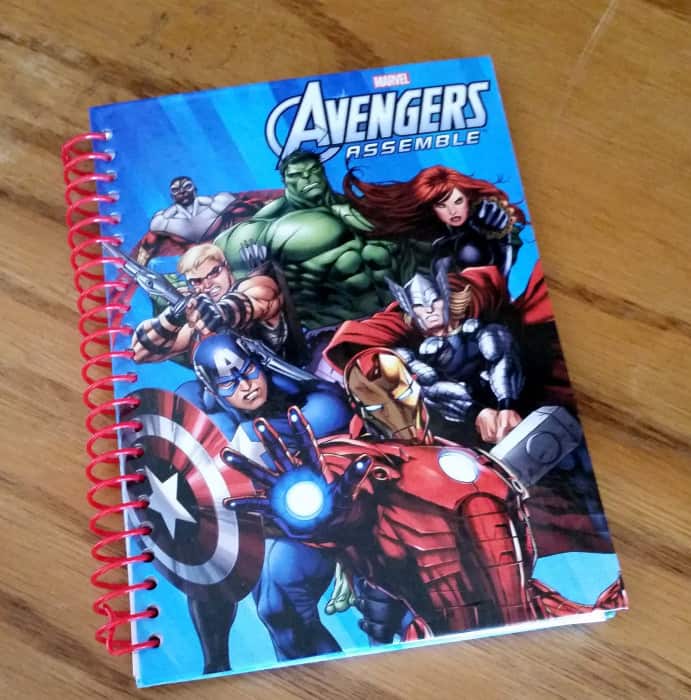 Favorite notebook.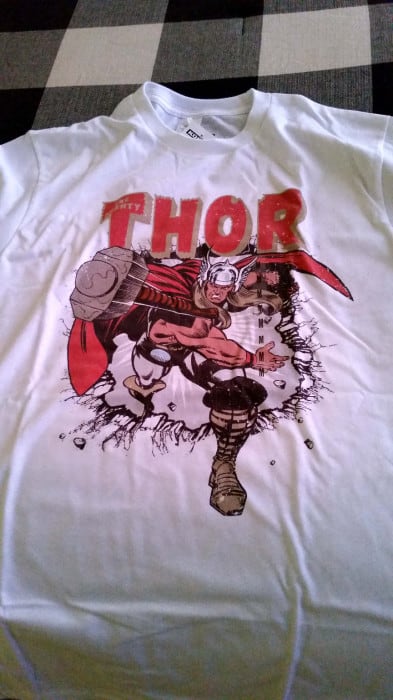 Awesome t-shirt.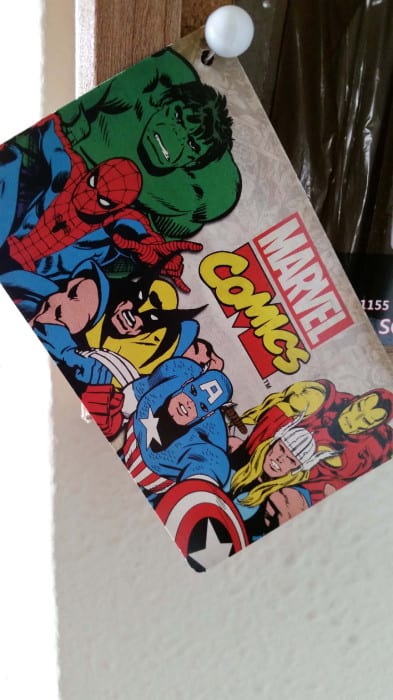 Corkboard decor.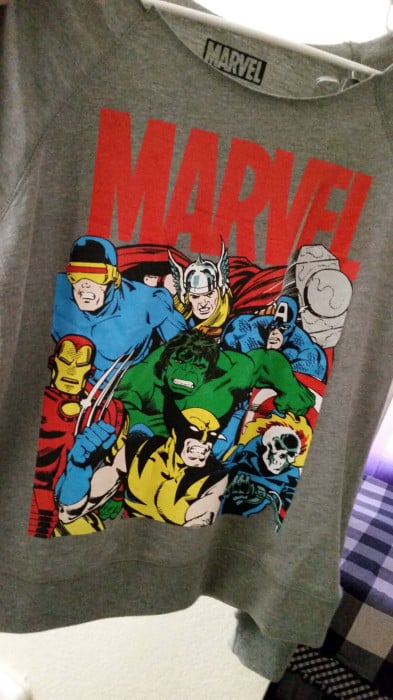 Awesome new sweatshirt that DD found for me.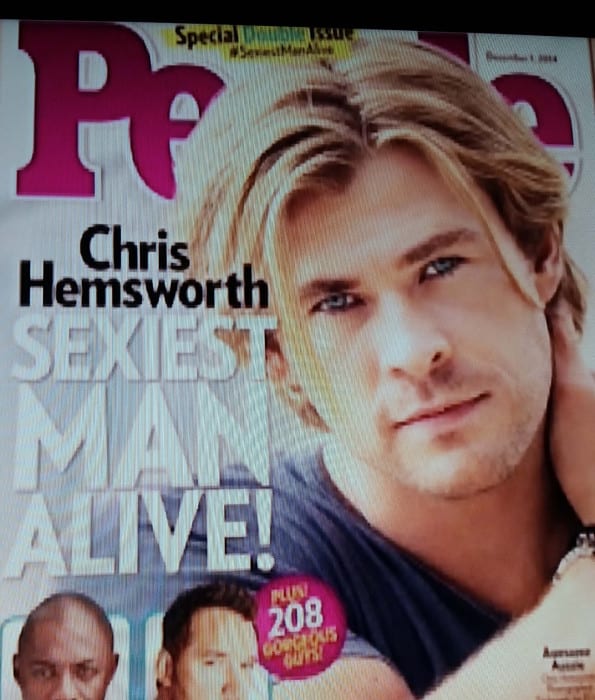 Another TV shot….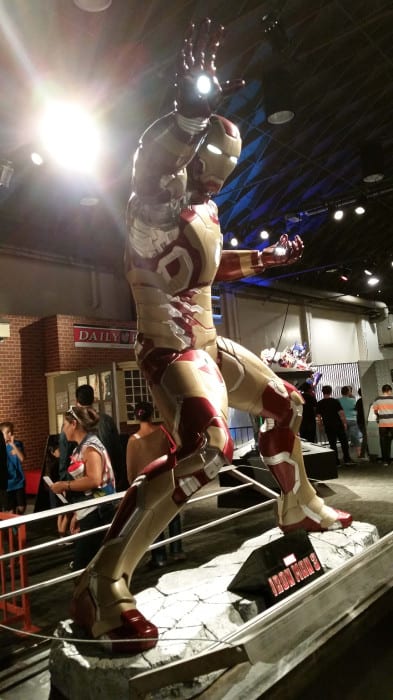 Pshew….pshew….which is also my text ringtone.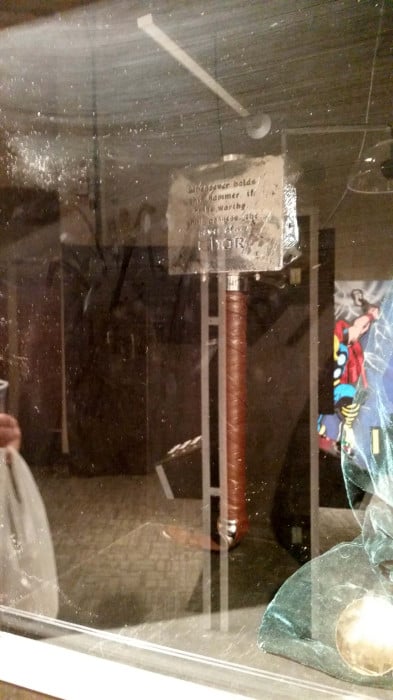 The only real hammer anyone ever needs.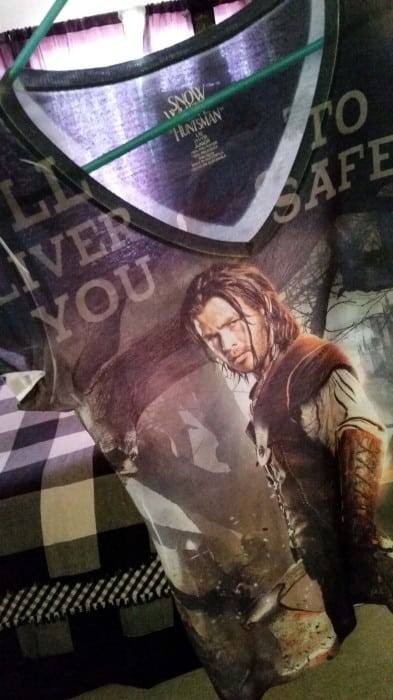 Another cool t-shirt.
My Marvel collection is getting out of control.
Then again, can you ever have too much Marvel stuff?
I'm going with no. There is no such thing as a Marvel problem.
(And since I wrote this, I've added twice as many items and I've still got a growing list. Marvel, save me!)