*Disclaimer: This post is sponsored by Ehrmann USA and I was compensated for writing it. Writing is my own!**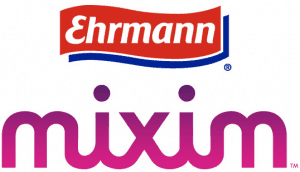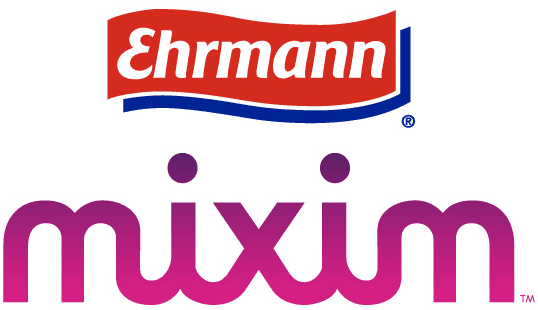 "The Love Boat…soon we'll be making another run…"
La-la-la…who didn't love that show? Wait, am I dating myself?
On Valentine's Day, February 14, 2014 from 5 to 10 pm, the Queen Mary Cruise Ship will be transformed into the MIXIM Love Boat. Decorated in pink, the Love Boat includes a free Valentine's event open to the public where you'll be treated to product sampling, a live concert by "Don't Stop Believin," a Journey cover band, capped off later by a romantic fireworks display!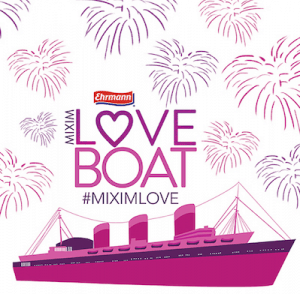 I know where I am going to be on Valentine's Day! We normally don't go out on Valentine's Day. Before you go 'awww, poor thing,' we always celebrate AND it's by choice. (Save that "awwww," I'm sure I'll have some other need in another post someday.) We aren't a big crowd couple. We prefer a romantic setting without long waits and standing in smoky crowds outside an over-packed restaurant. When I got invited to the MIXIM Love Boat, I jumped at the opportunity and am happily getting over my issues, as a) I love the Queen Mary, b) I love yogurt, c) I love Journey, and d) I'm a social media geek. It's a blast to meet other bloggers and hang out. Oh, and e) FIREWORKS.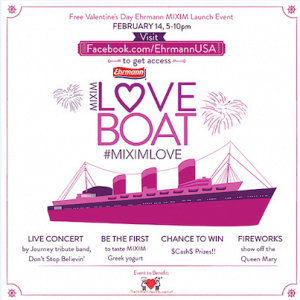 Have you tried MIXIM's yogurt? You can find them on Facebook here. MIXIM's Greek Yogurt is the only creamy, non-fat yogurt that comes with a double-dipper option. See the cover of the Facebook page?? Yeah, I'll wait here while you head to the store. <insert Jeopardy music>
Okay, now that you're back, with yogurt in hand, pretty awesome, right? Cherry and Chocolate Waves. Now I could eat breakfast every day if I keep this stuff in the house! If you visit the Ehrmann USA website you'll see they offer six flavors. Blackberry Pomegranate Granola. I'd have to hide that one. Mango Pineapple Coconut Almonds. Wait, I'd have to hide that one, too. I'd have to hide them all, who am I kidding, these flavor options are fantastic!
Now that you're full and loving on the yogurt, head over and enter the MIXIM Year of Love Valentine's sweepstakes!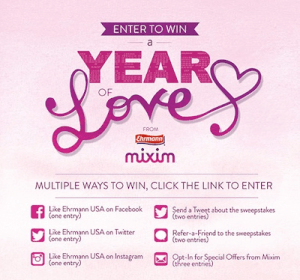 Then, go over to the event page and RSVP to attend! You know you want to – and I'll be there! I'll be singing along, loudly, to the band. "Don't stop believin'….hold onto the fee-eee-eeeli-i-ing…"

Find them and follow them on Twitter, Pinterest and Instagram!