Dogs, kittens, and sea lions, oh my!
As a dog lover, it was a treat to attend the OC Pet Expo in Orange County two years ago. I think my favorite exhibit was the diving dog exhibit. The dogs would climb the stairs, wander the diving board, some would turn around and others would run headlong into the water, chasing a toy. I got some of the best laughs that day watching those beloved furbabies experiencing pure joy as they played in the water. There were even a couple that didn't want to get out!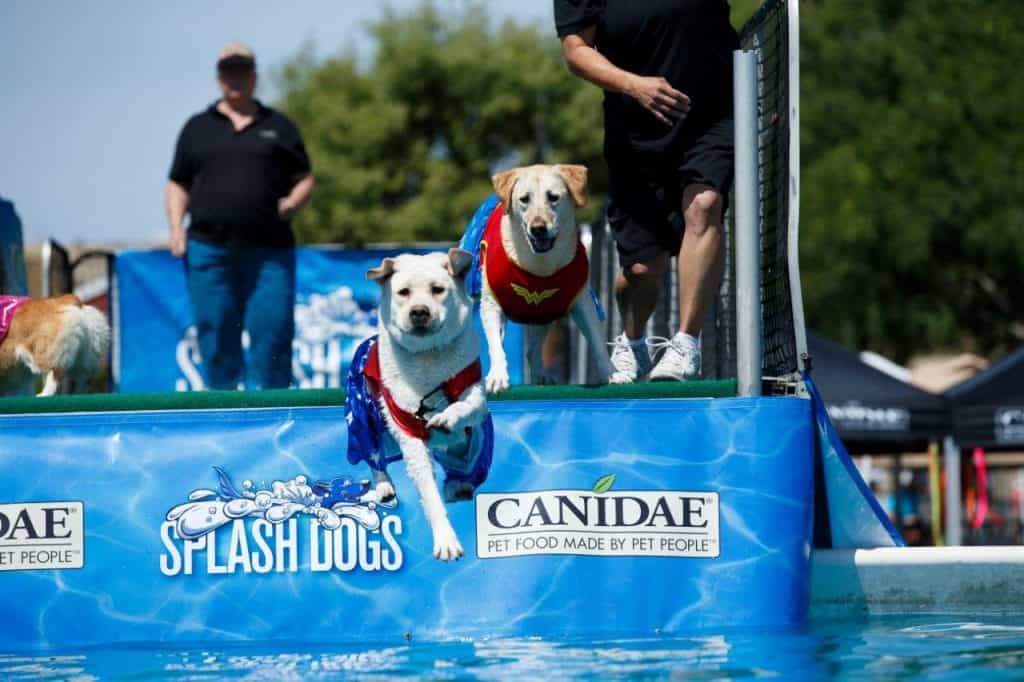 My sons loved the dogs but they spent more of their time in the reptile hall. It was a big hall full of people excited to see the many types of reptiles, such as lizards, snakes, geckos and scorpions, amongst other types of animals. That day, we drove home with a lizard and a dwarf bearded dragon, but of whom are still happily alive and ensconced in my son's rooms. (And that day started my younger son's begging for more and more reptiles! As he also has a Labrador, who sleeps in his room, I had to put a stop to it at two.)
The OC Pet Expo is a great place to visit if you're looking to buy or adopt animals, but it may be even better if you just want to show your kids animals that you don't want to buy.
America's Family Pet Expo returns to the OC Fair & Event Center in Costa Mesa (88 Fair Drive, Costa Mesa 92626) Friday, April 27 – Sunday, April 29, 2018.  The annual family-friendly event features all creatures cute and cuddly, furry, feathered and scaled of all sizes, shapes and colors.  The West Coast's largest pet expo is a blast and not only do you get to be surrounded by animals, but there's food and entertainment, making it a fun day for people of all ages.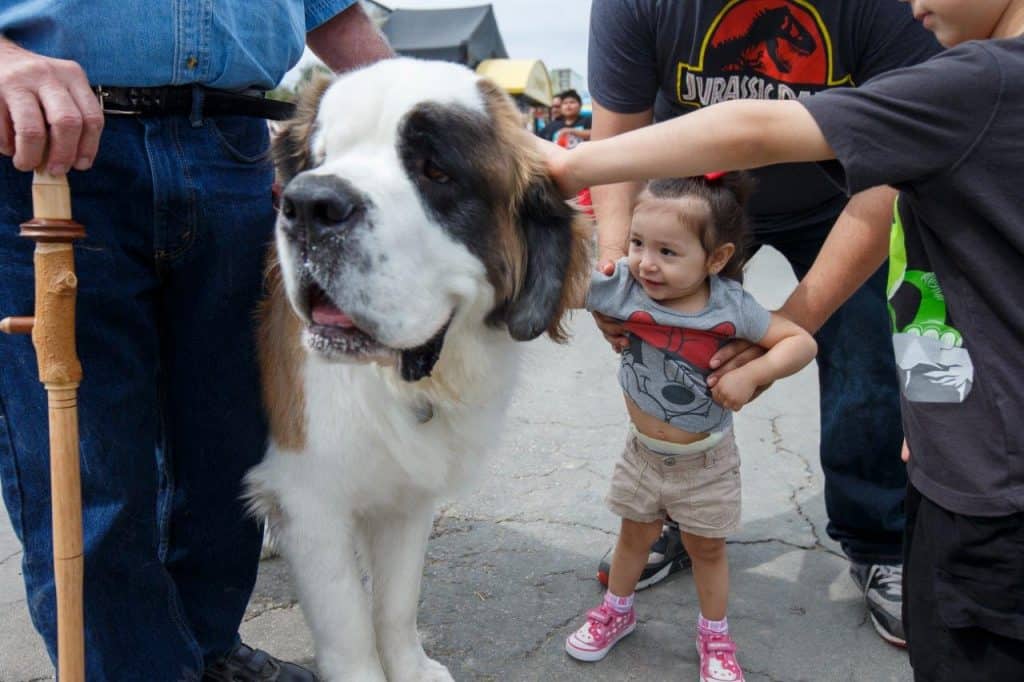 If you want to attend on April 27, enter my giveaway below for a chance to win a family four-pack of tickets!
Let's get the rules out of the way! Winner must be at least 18 years of age and reside in the United States. One winner per household. No purchase is necessary. Tickets will be sent via physical mail directly from PR company, not from the Dangerous Cupcake team. Winner must respond within 48- hours or a new winner will be chosen.
Whether or not you win tickets for America's Pet Expo, consider visiting for the day and let me know what your favorite exhibits are!