This past week, we said goodbye to our beloved dog, Missie the Yorkie. She had been sick for months, in early renal failure after surviving almost seven years following surgery to repair her liver shunt and remove a septic kidney. I wrote about her story here, and the little bit I'm writing about it now has me teary again. It's been a devastating couple of weeks and while it's hard to write about, it's also turning into a motivation for taking the new direction I've had in my mind for a while.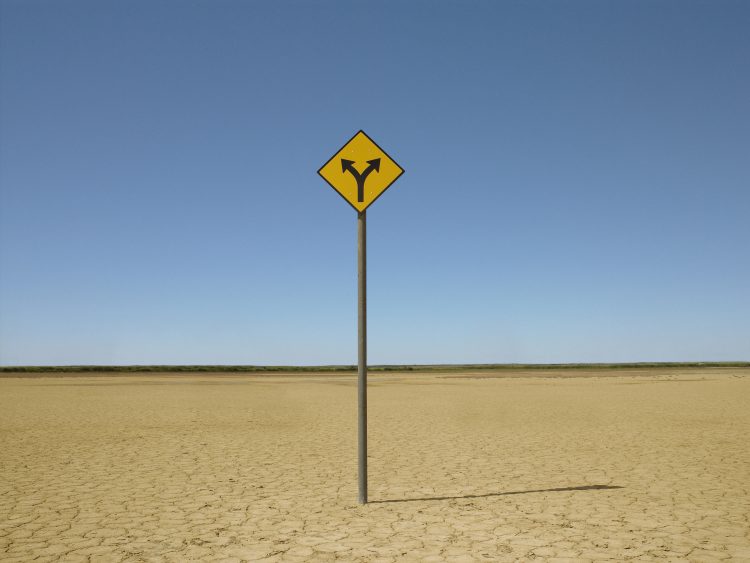 As a mom of four, I've been coined a mom blogger. I don't mind it, and it has opened some amazing doors, but now that my youngest child is almost 18, it's time to change up some of my content. I'll still be a "mom blogger" but forcing my youngest to do things way out of his age range so I can share it with you and extend my younger parenting years is just not something I'm going to do.
I am big on my content being authentic, which means I want every post to genuinely represent us. This means that I will be covering what it's like to transition from high school to college, from the perspective of mom. I'll talk about the parenting issues faced for this age range and beyond (as I also have three older kids), while simultaneously taking about how we've had to change as people because parenting is only part of our lives.
I'm not an empty nest mom, and I won't be for a long time, but I also have more time to be my own person, not just mom. There is no 'just mom' ever when you have a child, so I hope you know what I mean. I want to explore those other things in my life, and hopefully help other moms in my same life stage to realize the opportunities available out there for us.  I've talked to a lot of other moms going through similar issues and we have all agreed that it's a difficult phase. We are so used to being mom 24/7 that moving towards being more self-focused is a real challenge.
We'll be continuing to cover all the cool things we can about our Southern California lifestyle. Food, fitness, family and fun — it's always our end goal to share, but you'll see more added content about re-configuring my life, finding myself more, because life goes on beyond diapers and daycare. Life is short, so we want to fill it with adventures, memories and good times with those we love.
My jewelry making supplies are dusty. My Silhouette Cameo is literally still covered in packing tape from its box. My food magazine pile is toppling over. My winter garden plans are nil and it's cool enough to have started. The Fall craft supplies are still in the bag, and while we're on it, I haven't even decorated for Halloween yet.
I have a Halloween foodie challenge that I'm determined to complete this week, but I have let my recipe creations slack and I can't think offhand of the last time I've shared a dangerous cupcake recipe with you all.
In short, the things that make me ME …. the things that all moms in this stage of life have …. are going to become more regular topics here on the blog.
It's hard to refocus a blog when people rely on it to be helpful so I won't be dumping things that are popular, but I will become a more young adult-mom focused and less child-focused. I want every piece of content here to be relevant to my family in a now-centric way, not our past.
Thank you for being a Dangerous Cupcake Lifestyle reader. Your support means everything so I hope you'll stick around. I hope to become more of a resource for other people in similar life stages while being a place to go that you can relate to, maybe laugh a little, and to leave the blog having learned something, even if it's just a reassurance to try new things, grow up with your children or break out of the mold that we sometimes get stuck in.
Let me know what you'd like to read about more — I welcome your input!