Last week was my birthday and I'm so sad it's over. Good thing is that I took a page out of everyone else's book and started celebrating my birthday week. Because of scheduling, it really extended into a 10-day affair full of food, fun, family and friends and it was one of my best birthday weekend and birthdays ever.
I learned quite a few things this year, in no particular order.
I have the best husband and kids ever. They made sure my birthday, from beginning to end, was perfect. I spent a day at the spa with my oldest daughter, where I got a hot stone massage, a grotto treatment and an amazing drink called the Lava Flow, after starting it earlier at her house by popping a bottle of champagne. If all days could start this way….  That evening was a houseful of everyone: all the kids, my son-in-law and my daughter's fiance were there with us. We had our typical mid-week birthday dinner celebration of a favorite fast food. The fast food this year wasn't so good (I'm looking at you, Del Taco. Queso sauce is a: white and b: sauce) but the company could not have been better. My Marvel collection got bigger and I have a new way to keep an eye on my pup while I'm gone: the new Missiecam!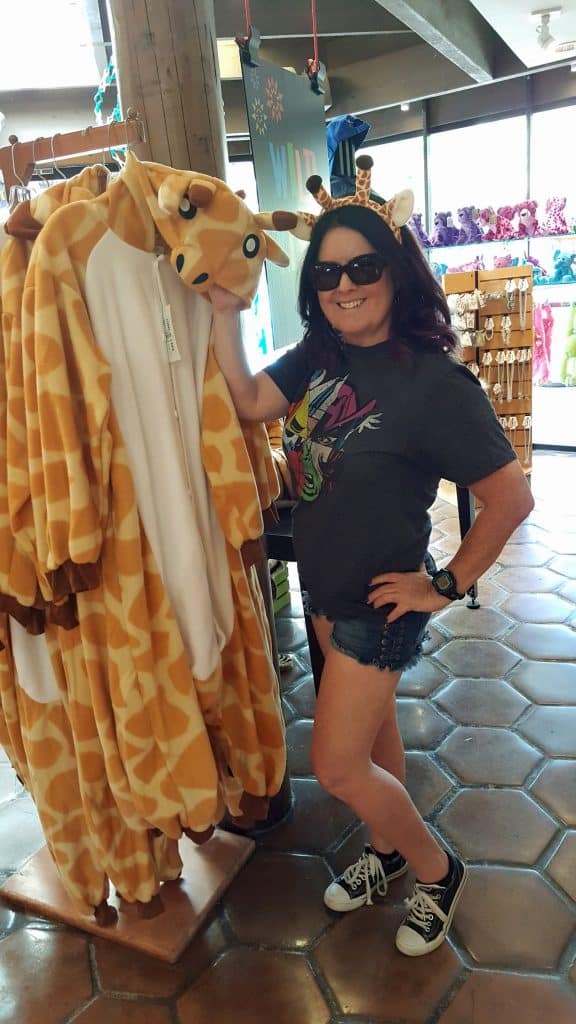 I felt totally spoiled. The husband planned a birthday weekend away in San Diego, where I got to cross something big off of my bucket list: feeding giraffes. The San Diego Zoo Safari Park gave us an experience of a lifetime, and then dinner at Bistro West, followed by wine courtesy of our hotel, West Inn & Suites and hot tub time  = perfection. We drove home very leisurely on Sunday, slowly cruising through Carlsbad and Oceanside, visiting the Top Gun House and the beach and Breakwater Brewing for lunch and a craft beer. We planned a Disney trip with our new Disney passes and talked about all the thing we'd eat on our next visit. (I cannot wait!)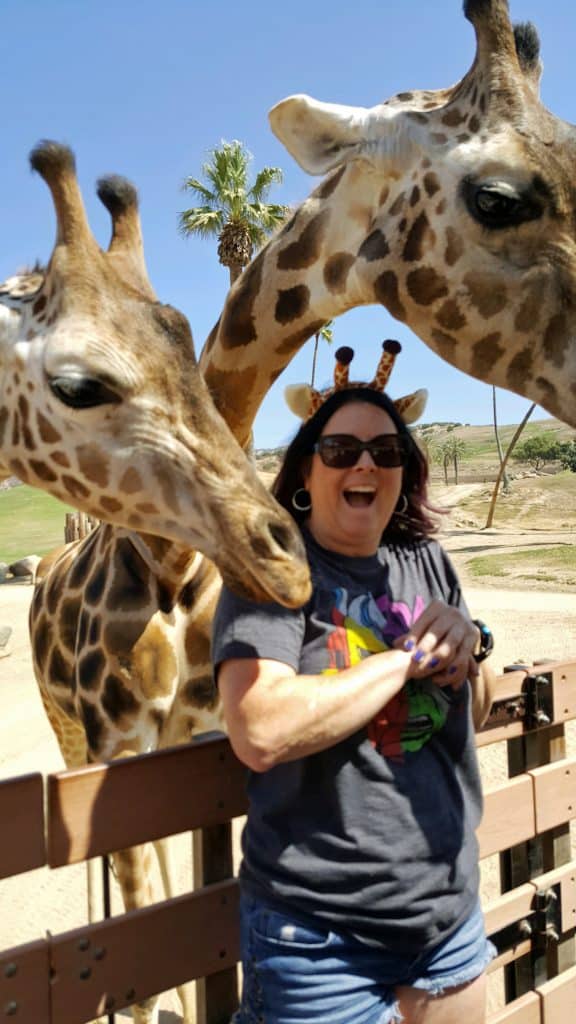 I have some amazing friends. One hosted a combo girls' night out and birthday celebration at her house a few days before my birthday. She put on a spread of All The Foods from shrimp cocktails to lobster to the best tiramisu ever, with a lot of things in between. I may have had more than two Mango-Ritas and a glass of champagne, and I came home with bags of gifts, including a beautiful shawl and a few things to add to the aforementioned Marvel collection. Others bought me drinks and treated me in other ways. I am so lucky to have so many wonderful people in my life! (And many are from the blogging community — thank you, fellow bloggers, for being you!)  It was like two birthday weekends!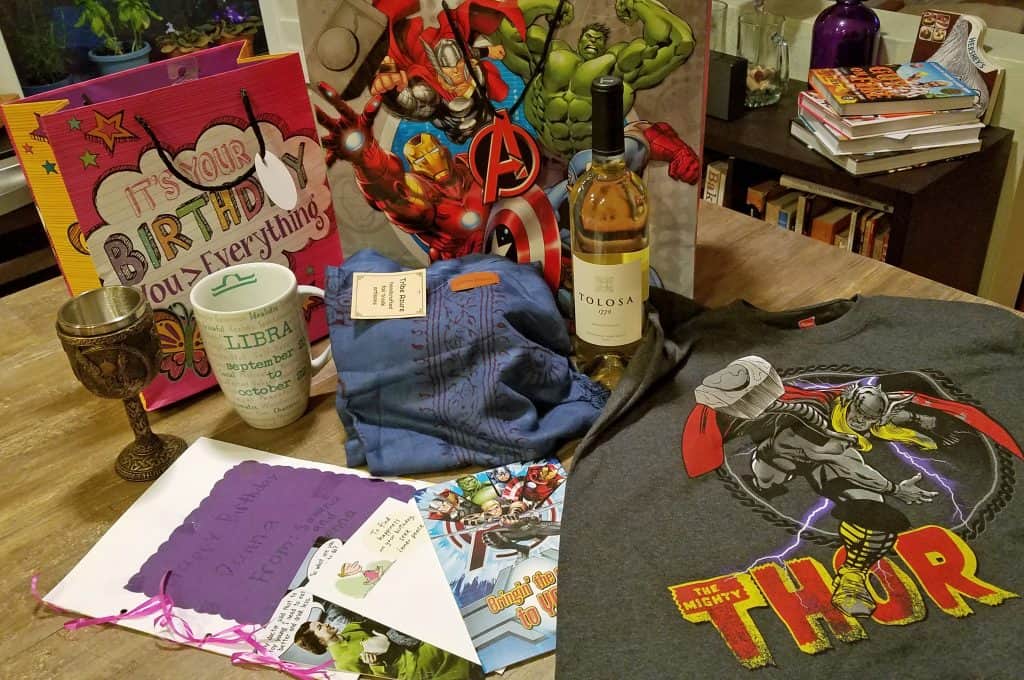 I also learned that there are some people who really just don't care if your one special day is about you. They have to make it about themselves. That makes me sad BUT eh, not a big surprise, so I'm going to take it as a learning opportunity. Close the circle. Keep those close who ask you about your day and try to make it better, who want to celebrate with you at some point, and lock arms with those that don't use your one day a year as a way to vent, gossip or talk about their personal problems again. It's okay for that one day to be yours, so going forward, I'm going to make sure I do even better than my usual pretty strong efforts to help others celebrate their big day.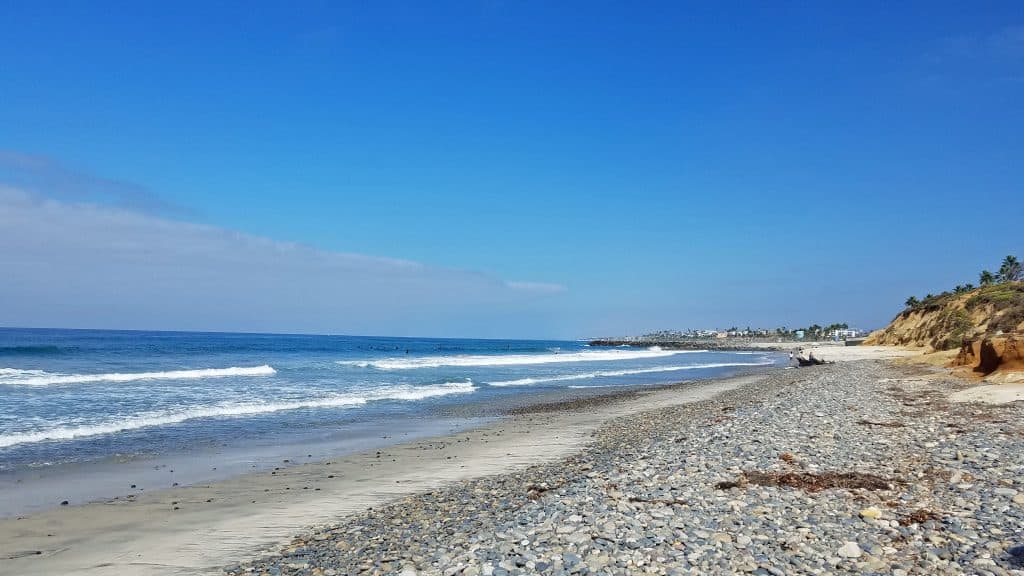 I learned that sometimes you really do just need to let everything fall away, be yourself, be a kid, be silly, whatever you need to do to recharge and relax. Work will always be there. The house is going to get dirty whether or not you clean it today. Last week, I didn't clean it for a week. This is, for those of you who know me offline, unheard of. It partially drove me crazy, but you know what? I learned I didn't really care that much! The world didn't stop because I didn't dust, though my new downstairs bath, utilized mainly by my 16-year-old son who wears dark face paint at Halloween haunts this month and smells like football turf, was showing signs of use. If I had to admit to one place that may have been in need of two minutes of attention somewhere during the week, it was that room. And my laundry pile, but again, it was nice to just walk past it all, take some time away from work and business and head out the door to have fun!
I'm really digging on the husband and I having birthdays so close together. So much fun stuff in a short period of time! There's no push and pull about what we do together, as we both love the same things so a birthday event for me is fun for him and vice-versa. Zoo and a weekend in San Diego for me, NASCAR tickets and another birthday weekend away in Phoenix in November with friends as his birthday gift. Win-win!
Do you have a favorite birthday weekend memory? Enjoy them all, life goes too fast!