We all want to know where we come from at some point. Some of us wish we were adopted (me, it's me) and some of us have wild fantasies about our ancestry. One of my kids is fascinated with the idea that he comes from nomads, and another has a goal of visiting every country that shows up in her home DNA testing kit results. With the help of a Nebula Genomics home DNA test kit, we're able to get our answers accurately and quickly.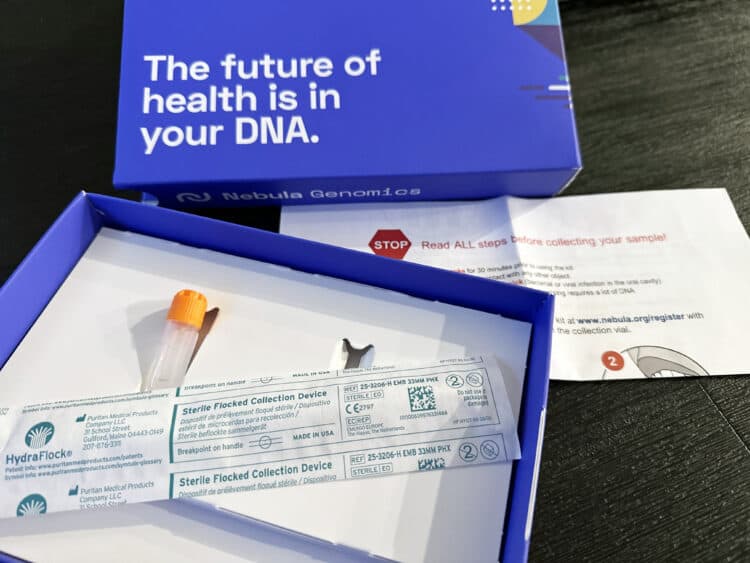 There are several options out there now that allow you to learn your roots without leaving the comfort of your home. No blood is necessary, you simply swab the inside of your mouth, seal it in a tiny test tube container and ship it off. A few weeks later and you've got a detailed layout telling you all that you could want to know. Be ready though, there may be a few surprises.
Home DNA tests aren't just about ancestry though. They can also be sequenced in a way that you learn more about your potential health risks. You can identify mutations and find out which types of food or diets can most benefit you. Learn things that relate to your behavior, and find info on traits you may or may not have. Did you know that not everyone can twirl their tongue? Others find cilantro soapy. These are just a couple of the more lighthearted things that DNA tests can show, but you can also learn things such as you're in the 98th percentile for ADHD, meaning you're very likely to have it. (And that's also me.)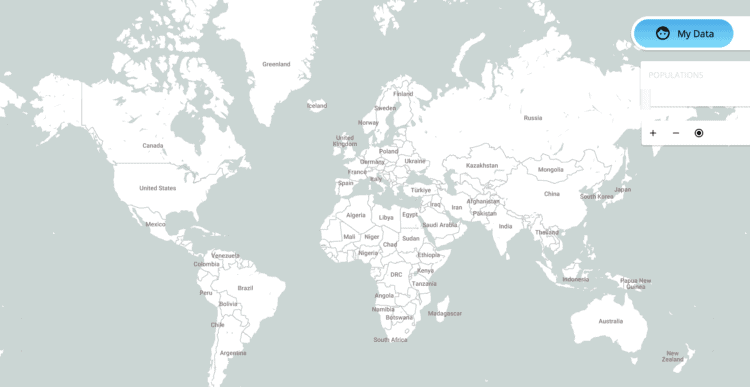 DNA testing kits have come a long way. They transcend a colorful map of where your ancestors emigrated from by a long shot, allowing you to provide your medical team details that could help you if you're experiencing, or worried about experiencing a particular health issue. I watched my mom go through dementia that was possibly Alzheimer's (though never diagnosed) and it was relieving to see that my potential for Alzheimer's and related disorders was very low.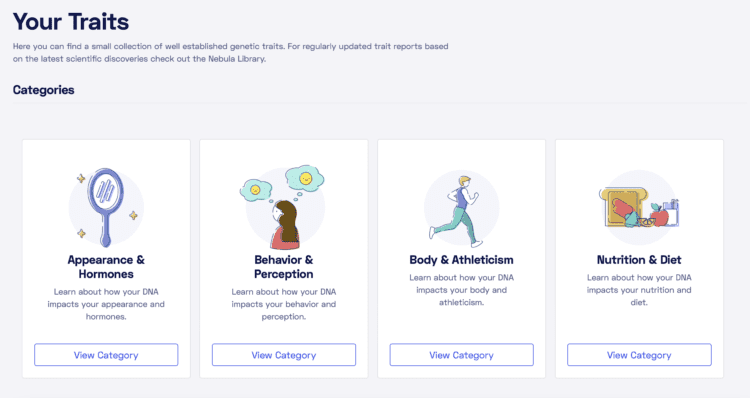 Do these results guarantee I won't develop dementia? No, no test like this can do that, but going through life worried about something isn't good for us either, and a small measure of relief, in the absence of symptoms or any real need to worry, is a comfort we can all relate to.
And did you know, April 25 is designated as National DNA day? It's a day in honor of DNA study and science, where everyone can come together to celebrate the advances in genomic science and learn about how it impacts our lives!
To get started on your journey to learn your ancestry and get your DNA decoded, click HERE to purchase your Nebula Genomics test. That link will save you $25 on the final cost. And yes, you can trust your home dna testing kit result report. Years of study has gone into the science of DNA and gene sequencing, making it a valid option to learn more without having to ask your doctor to run a genetic test that insurance may not cover. Swab your mouth for less than a minute, ship to a facility in the included box and wait on the email for the results. (Shipping is included in your price.) I was told it could be 12-14 weeks for a result and I heard back in less than three! Get started today over at Nebula Genomics!