A few years ago, I hosted by daughter's bridal shower, and now that I have another daughter that's engaged, I'm doing it again. Menu, decorations, theme, it's a lot but I do know about one thing: where I'm going to order her champagne brunch bridal shower invitations!
This post is sponsored by Basic Invite. They've provided me some beautiful photos to consider and to share with you, because I have a theme in my head and I want to be sure the guests get the idea from the minute they open the envelope. With the help of Basic Invite, I think I'm going to be able to pull this off!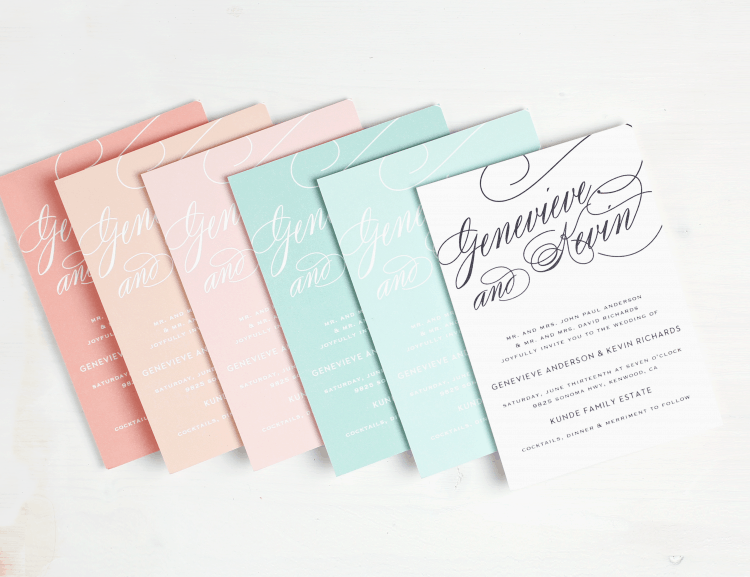 Basic Invite is a website dedicated to printed invitations, but they also offer announcements, business cards and websites. If you're in need of any custom invitations, you'll find something you like! I found this whole set for our champagne brunch bridal shower, but look at these photo invites if that's more your style. They have everything!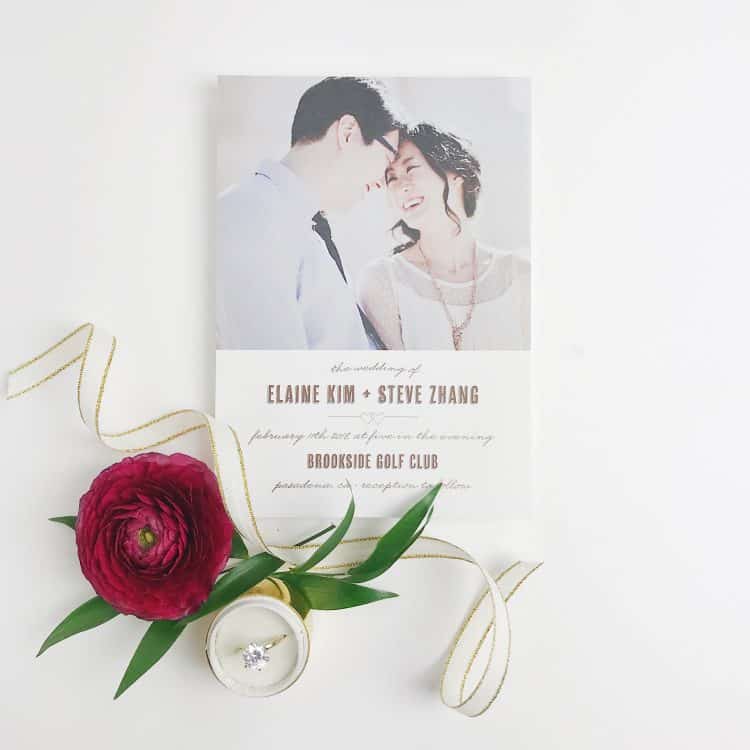 With 180 color options (and 40 colors of envelopes), you're practically guaranteed to find the shade of the color you need and an instant preview is available to ensure you like how your items look. With the ability to change every element on your design, you can truly make a one-of-a-kind birth announcement, graduation party invitation or like in our case, champagne brunch bridal shower invitations!
Unsure if you're going to like the type of paper you chose? Ask for a custom sample! Check it out before you place the order so there are no surprises when your whole order arrives. Paper weight and style matters, so don't miss this very important step!
Do you need more ideas for bridal shower invitations? Peruse the Basic Invite product pages, but be prepared to get sucked in, there are so many to choose from!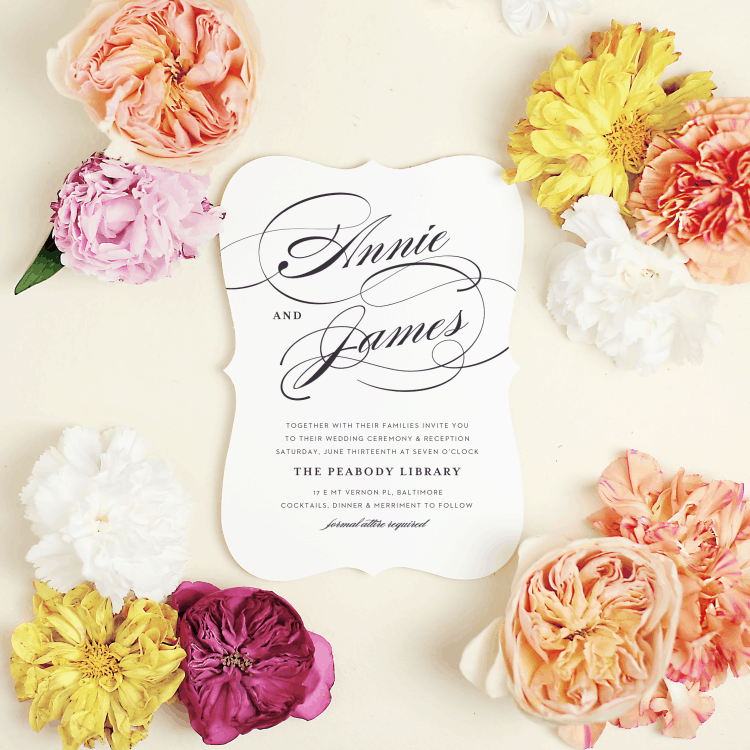 Everyone wants to be different, so Basic Invite has you covered. They carry over 900 styles for wedding invitations, so you'll get the save the date cards, enclosure cards, menus, wedding programs and more, all in the same style you choose. Using Basic Invite, your invitations and related paper items will stand out in the crowd!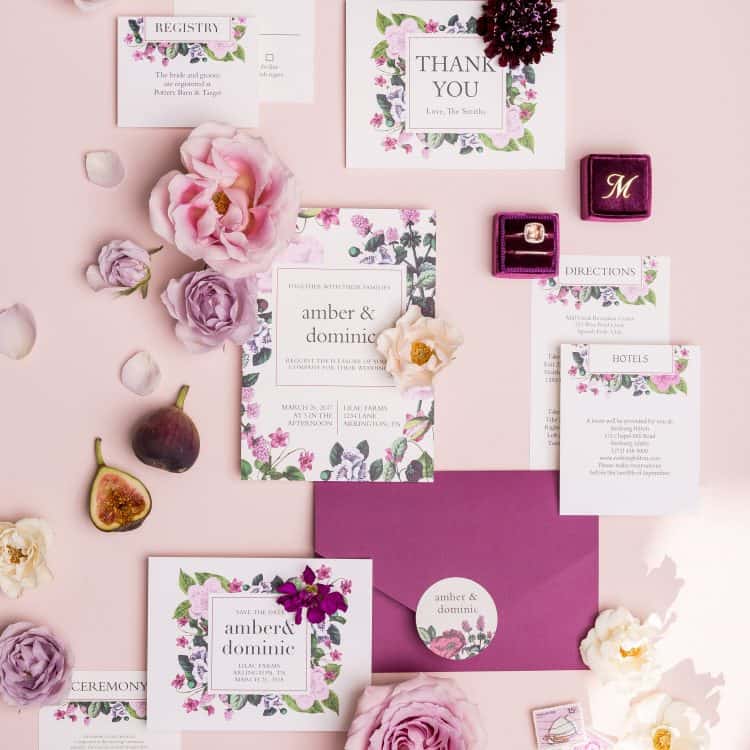 One thing that really stands out to me is their free address collection service. What a time saver! You can share a link via social media or email, guests will give you their addresses and you can have your envelopes printed for free. I wish they'd had that when I got married! We had a small-ish wedding with only 140 guests, and even that was a lot of handwriting!
New to their collection is the Seal & Send wedding invitation, which is very popular amongst brides. It's an all-in-one invitation with a tear-off RSVP card. You can use the free address collection, have the addresses printed on the invitation and all you have to do is seal, stamp and send! This is available in 30 designs so far, and this sounds like a level of convenience we ALL need when planning a wedding.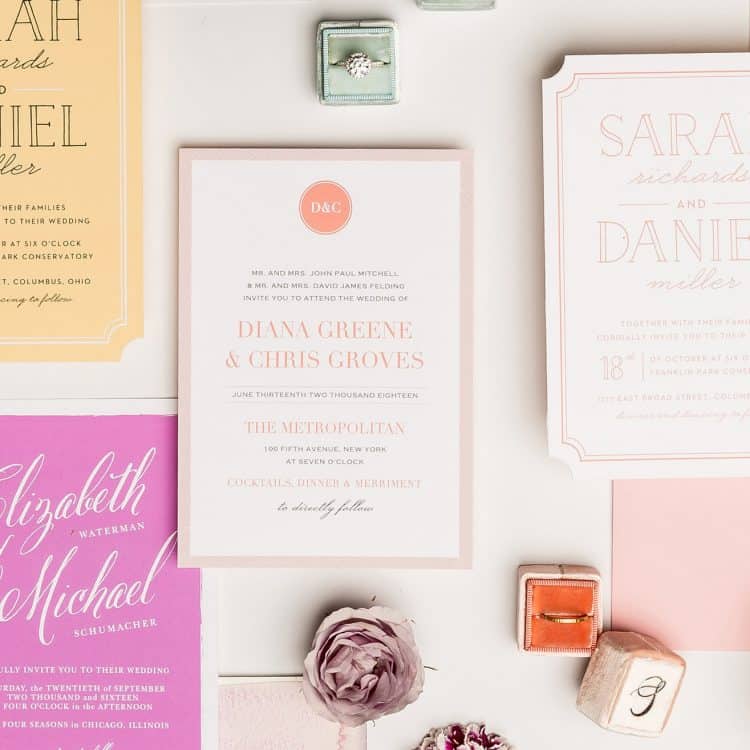 Thanks for the beautiful invitation options, Basic Invite! (And thanks for the party inspirations! I need to have more excuses to order some of these.) Even if we were to change the theme, which I don't think we will at this point, you've got me covered!