I'm a huge Halloween fan, and I'm always inordinately excited to see what new horror movies or shows are released each season. Hulu is going big this year with the reimagined Hellraiser! This new Hellraiser streams exclusively on Hulu on October 7 as part of the annual "Huluween" celebration of fright-filled content. Sign me up, I am here for ALL OF IT.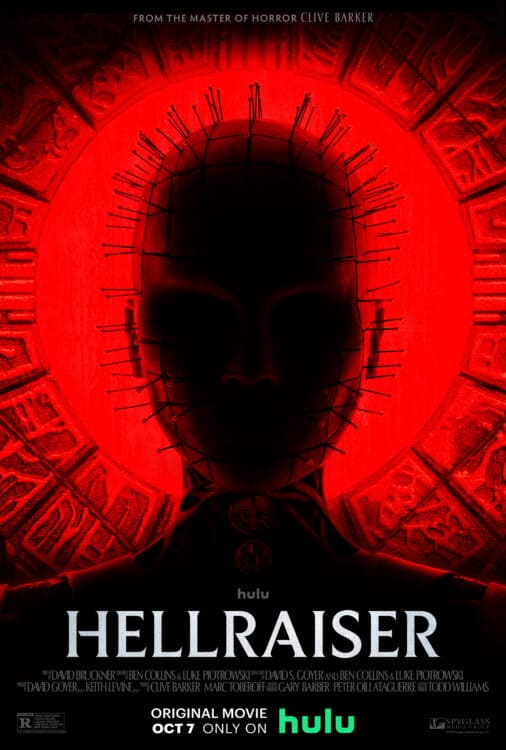 In the all-new "Hellraiser," a young woman struggling with addiction comes into possession of an ancient puzzle box, unaware that its purpose is to summon the Cenobites, a group of sadistic supernatural beings from another dimension. Sounds like a great premise for a movie to have you on the edge of your seat, cuddling your significant other, and jumping at every little sound you hear in and around your house. And I will love every minute of it.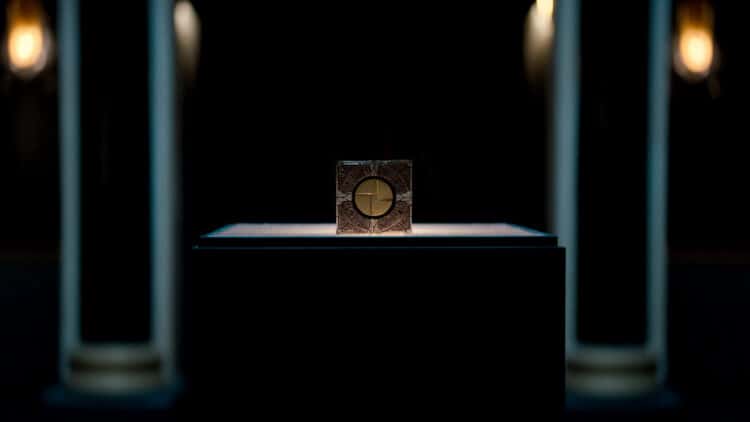 Check out this Hellraiser trailer!
Spooked yet?
The cast includes Odessa A'zion ("Fam," "Grand Army"), Jamie Clayton ("The L Word: Generation Q," "Sense8"), Adam Faison ("Everything's Gonna Be Okay," "Yes Day"), Drew Starkey ("Outer Banks," "The Devil All the Time"), Brandon Flynn ("Ratched," "13 Reasons Why"), Aoife Hinds ("The Long Call," "Normal People"), Jason Liles ("Stereoscope," "Rampage"), Yinka Olorunnife ("The Transporter"), Selina Lo ("Boss Level," "Q8 Unleashed"), Zachary Hing ("Halo"), Kit Clarke ("Leonardo"), with Goran Visnjic ("The Boys," "Timeless") and Hiam Abbass ("Succession," "Blade Runner 2049").
A Hulu Original, in association with Spyglass Media Group, the new Hellraiser film reunites Director David Bruckner, Screenwriters Ben Collins & Luke Piotrowski, Writer/Producer David S. Goyer and Producer Keith Levine, all of whom were teamed on 2020's "The Night House," along with Producers Clive Barker and Marc Toberoff and Executive Producers Gary Barber, Peter Oillataguerre and Todd Williams. Chris Stone and Gracie Wheelan serve as co-producers.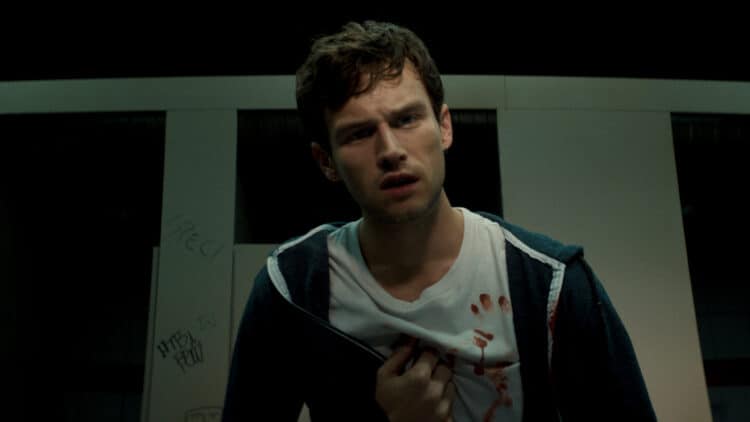 I remember the original Hellraiser movie. I've always been a big fan of scary movies, even when I wasn't supposed to watch them. I'd hide in my room, watching a TV that a friend had given me when she moved, and cower under the covers. There was only one that I wouldn't watch, but everything else was fair game. If I had a secret candy stash from a quick stop at the corner store on my way home from school, even better.
Huluween content starts on October 1, so you don't have long to wait! Sign up now if you haven't already. Here's a list of some of the horror movies, including the new Hellraiser movie, that you'll get as a Hulu subscriber. I believe there's also going to be some Hulu involvement at the Los Angeles Haunted Hayride attraction! I live close to LA, I may need to make a visit!
Happy Halloween!