Courtesy of Melissa's Produce, we've got some great insider tips on the top food trends of 2022! The year promises to be a good one in the world of food, focused on being more self-sustaining while giving us a ton of choices of ingredients for healthy food that everyone of all ages will eat.
You can find the full article on the Melissa's Produce website, but here's a brief teaser of the top tips:
Made for Each Other Immunity Boost: Our Immunity Booster package has ginger and turmeric root in a convenient single package.
Zero Waste: Oh, Baby: Just-the-right-size is where it's at when it comes to waste—plus the kiddos like it. Check out our mini veggies like baby colorful potatoes, beets, colorful carrots, cucumbers and more and don't forget our baby fruits like baby bananas, pineapple, pears and more.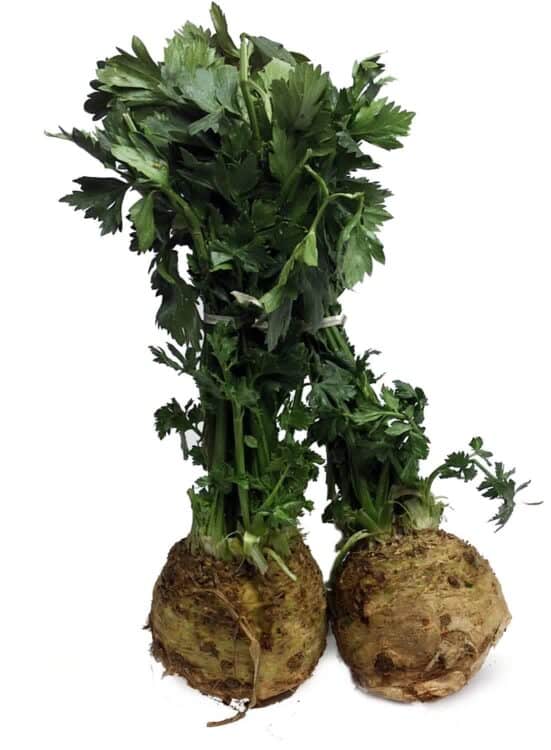 Plant-Based: Doesn't Mean Going Cold Turkey! Dip your toes into plant-based 50/50 recipes that mean you don't have to give up meat.
Booze-Free Bonus: Sober- curious? DIY mocktails start with crazy-good fruit and tons of aromatics like papaya, mango, pineapple, apples and more.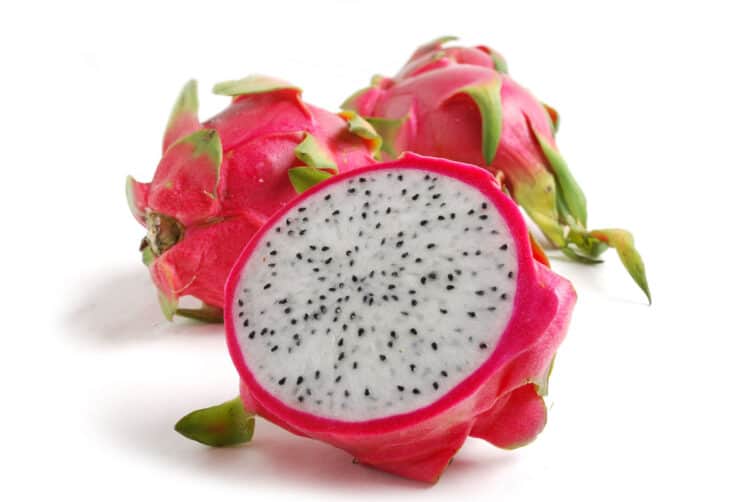 Mushroom Madness: Common button to brown and portobello aren't meeting the demand for the culinary-curious? Seek out different varieties of fresh & dried like shiitake, oyster, chanterelle, porcini and more.
For a very in-depth look at the top food trends, this video by produce expert Robert Schueller is worth the watch. (Robert is also the Director of Public Relations at Melissa's Produce, and the host of many fabulous demos on their YouTube channel, which you can find HERE.)
Not everyone may be into what the top food trends are — many just cook by what's available in the produce sections of your favorite store, and you'll see that many of these things will be on the shelves when you shop now. Look for the Melissa's Produce labels to be sure you're getting top quality!