It's that time of year again, where I get to share with you the 2018 Disney movie slate!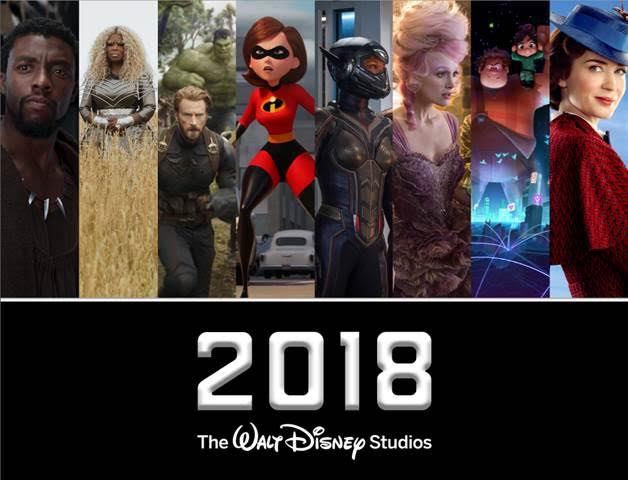 I don't know which one of these movies I'm most excited for.
Ha, who am I kidding. I had a hard time even writing that. Of course I know which movie I'm most excited for, and that's the May 4 release of Avengers: Infinity War. I have been counting days for this movie. If you've been around the blog before, you know I have a serious obsession with all things Marvel…primarily Thor (Chris Hemsworth, who I got to meet a couple of weeks ago) and Loki…but I love every one of the Marvel movies and am excited for what this year brings with both Black Panther, Infinity War and Ant Man and the Wasp all hitting the big screens.
The brief list of all things on the 2018 Disney movie slate for Walt Disney Studios is as follows:
February 16, 2018: Black Panther — Follow along on social media at #BlackPanther. (Trailer inserted below after this cool official poster!)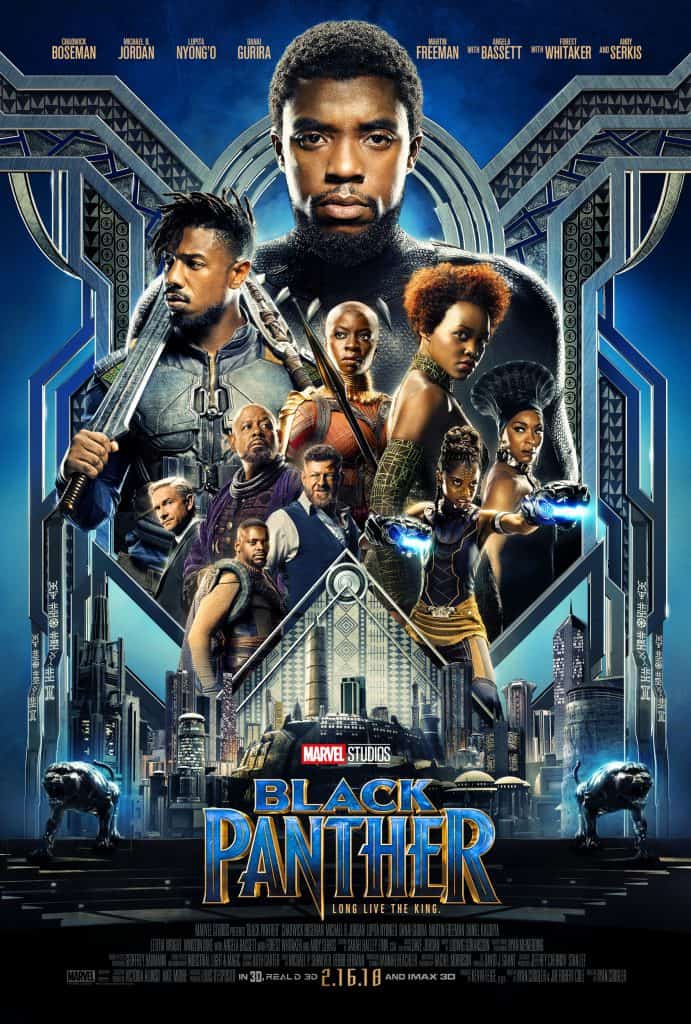 March 9, 2018: A Wrinkle in Time
— you can follow this one on social at #WrinkleInTime and the trailer is below. (Do you see CHRIS PINE is in this one?)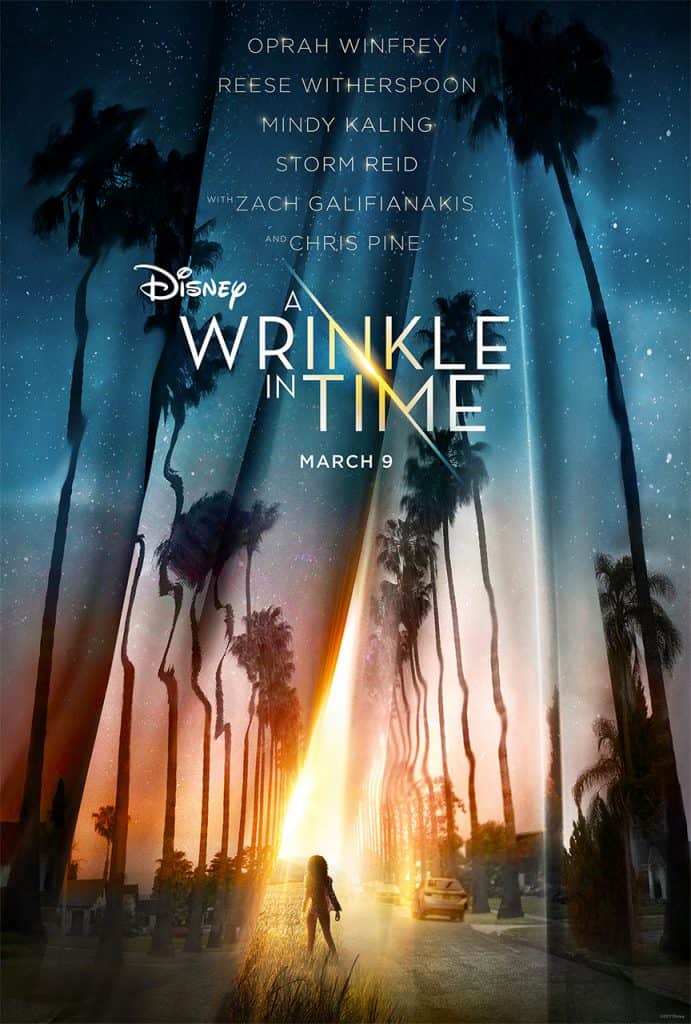 May 4, 2018: Avengers: Infinity War
— follow along at #InfinityWar. (Or me at @DangerCupcake on Twitter, where I'll be sharing ALL THE THINGS.)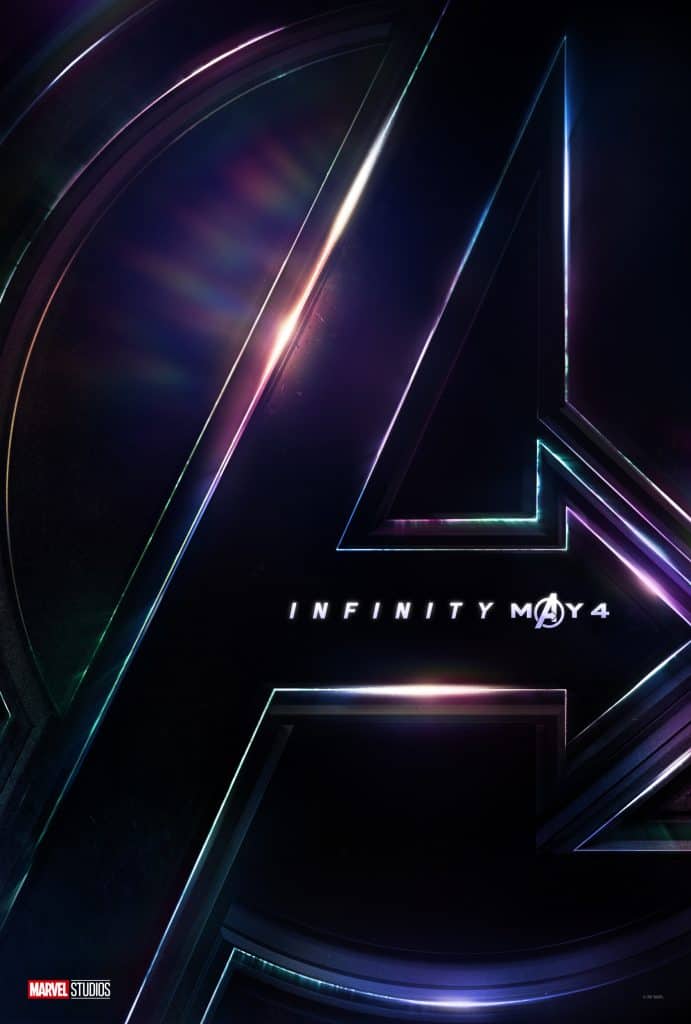 May 25, 2018: Solo: A Star Wars Story
— there's no trailer or hashtag yet, but I'll update when I receive them both.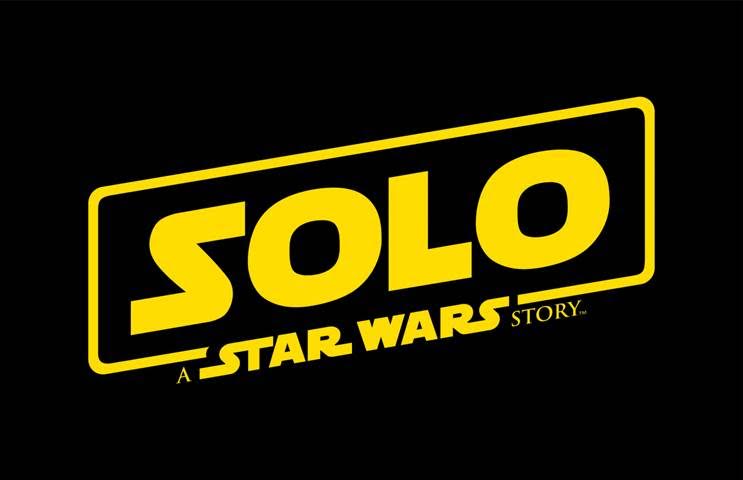 June 15, 2018: The Incredibles 2 — the hashtag for this is #Incredibles2, and I can't wait to see the latest installment of Elastigirl!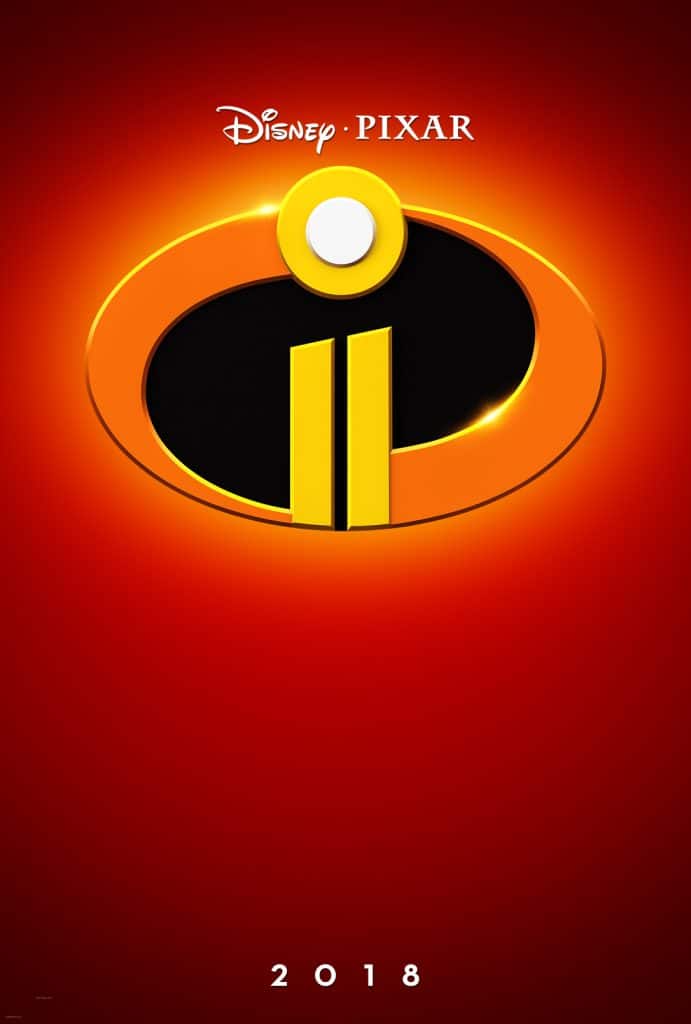 July 6, 2018: Ant Man and the Wasp
— #AntManandtheWasp is where all the cool kids will be. I'll add the trailer when I see it.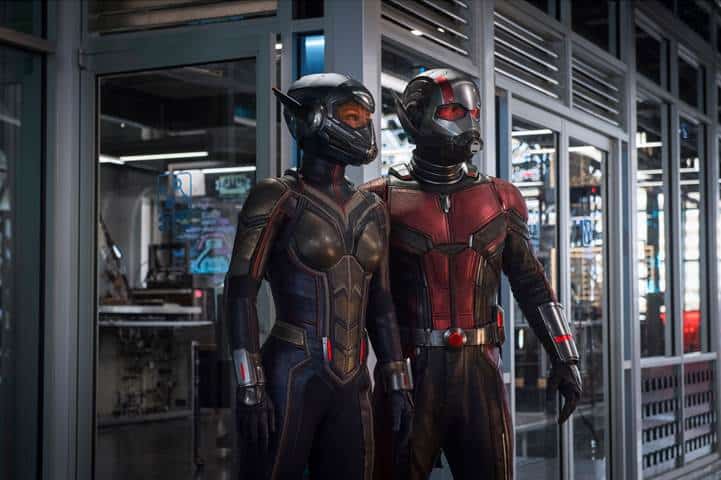 August 3, 2018: Disney's Christopher Robin — no hashtag or trailer yet, but like any others that aren't available yet, I'll add them back in (and share on Twitter) when I receive them.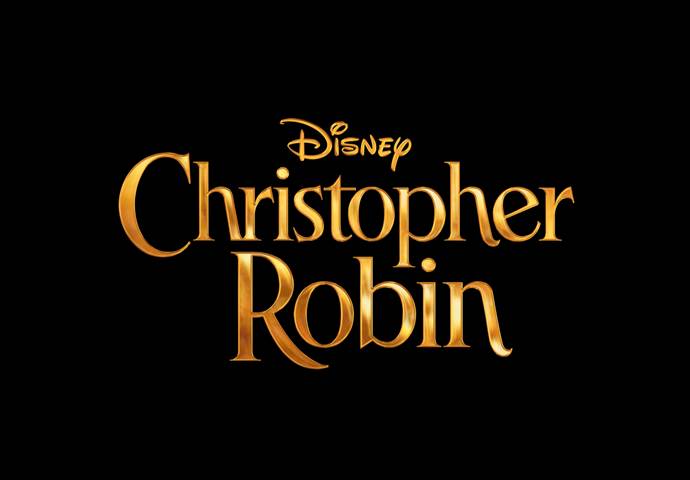 November 2, 2018: The Nutcracker and the Four Realms — follow at #DisneysNutcracker and enjoy the trailer below!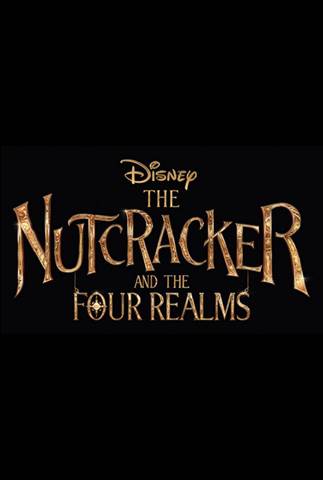 November 21, 2018:
Ralph Breaks the Internet: Wreck-It Ralph 2 — no hashtag or trailer yet, but how cute is this??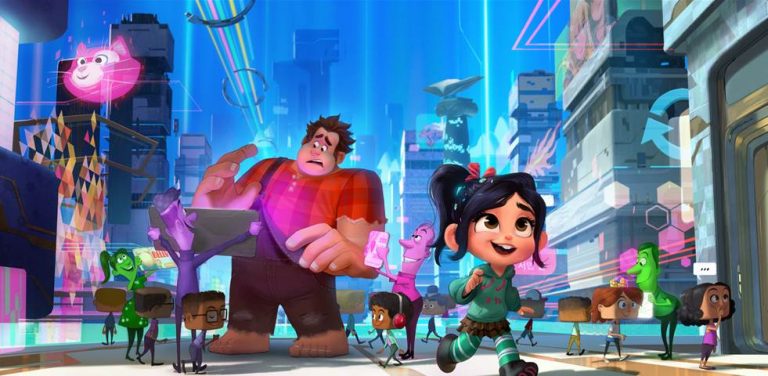 December 25, 2018: Mary Poppins Returns — follow along at #MaryPoppins2, but no trailer yet.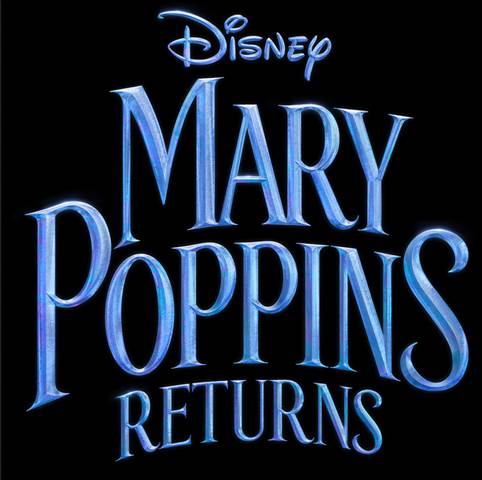 See you in the movie theaters next year!