It's no secret I love Disney movies, so I'm so excited to see what Disney has in store for us in 2016. Look at the upcoming Disney movies below — which ones do you want to see? I've included the hashtag for each movie so you can follow along on Twitter or Instagram and see what people are saying about these new and remade Disney movies!
January 29, 2016 – The Finest Hours (Walt Disney Studios) #TheFinestHours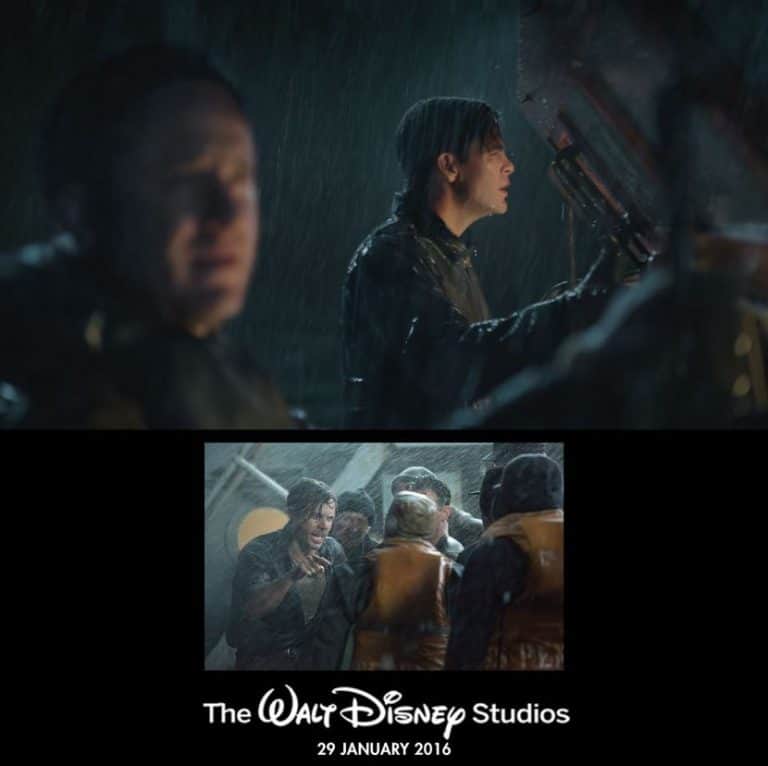 Want to see the trailer? You knew you do. Chris Pine, there's your reason.

March 4, 2016 – Zootopia (Walt Disney Animation Studios) #Zootopia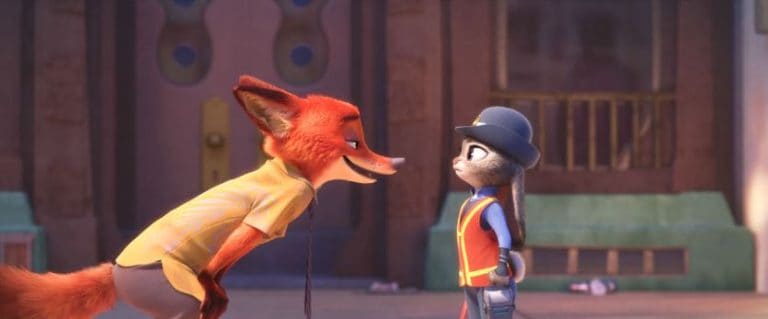 April 15, 2016 – The Jungle Book (Walt Disney Studios)  #JungleBook

Who doesn't remember Mowgli? I remember watching this as a child and thinking how fun it would be to run through the jungle without supervision! "Walk like me, talk like me…"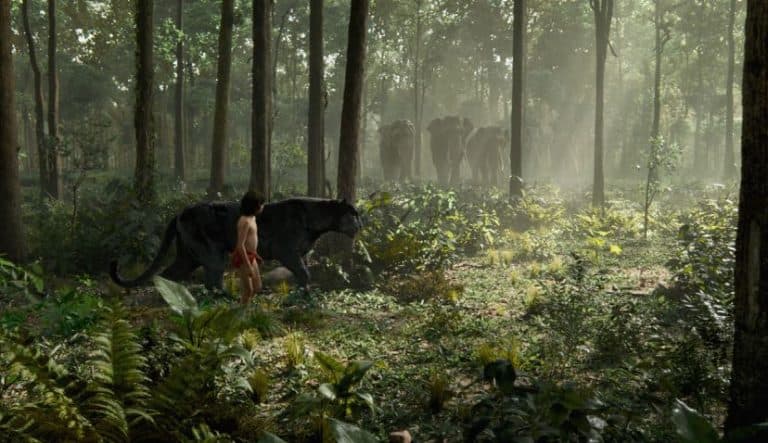 May 6, 2016 – Captain America: Civil War (Marvel) #CaptainAmericaCivilWar

I am counting the days until this movie comes out. While I wish Thor was in it, I will still be the first in line.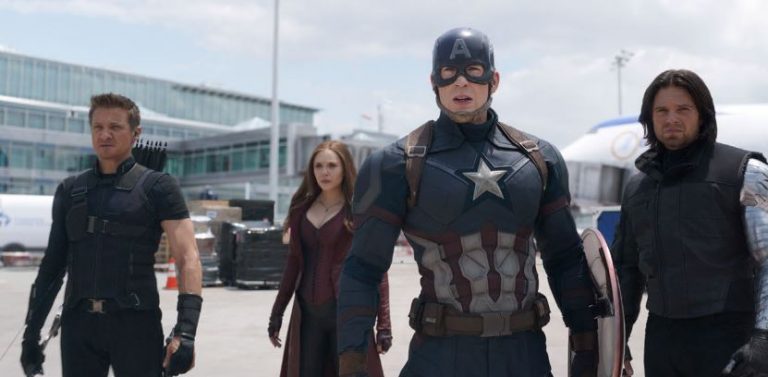 May 27, 2015 – Alice Through the Looking Glass (Walt Disney Studios)  #DisneyAlice

Johnny Depp is back!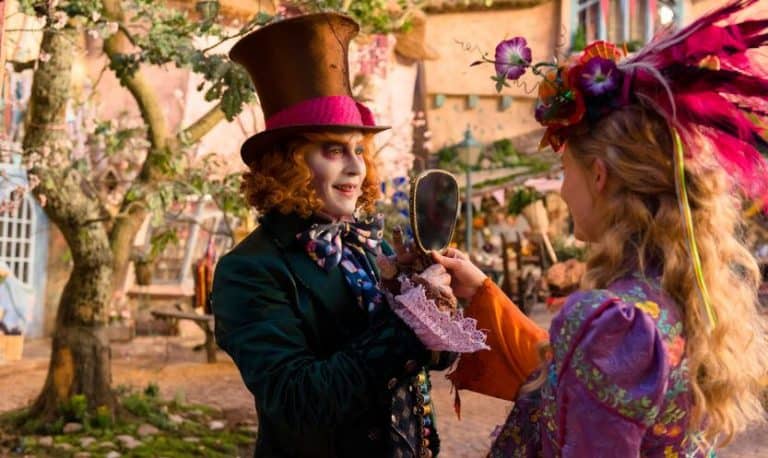 June 17, 2016 – Finding Dory (Disney / Pixar)  #FindingDory

Just keep swimming, just keep swimming…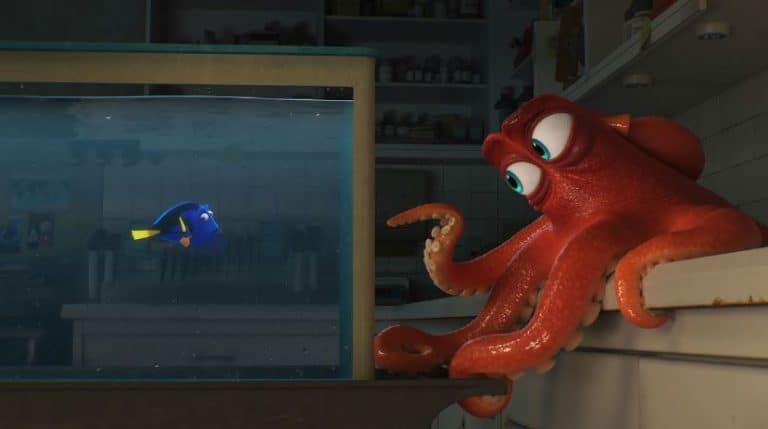 July 1, 2016 – The BFG (Walt Disney Studios)  #TheBFG

Did you read this Roald Dahl book with your kids? Such a great story!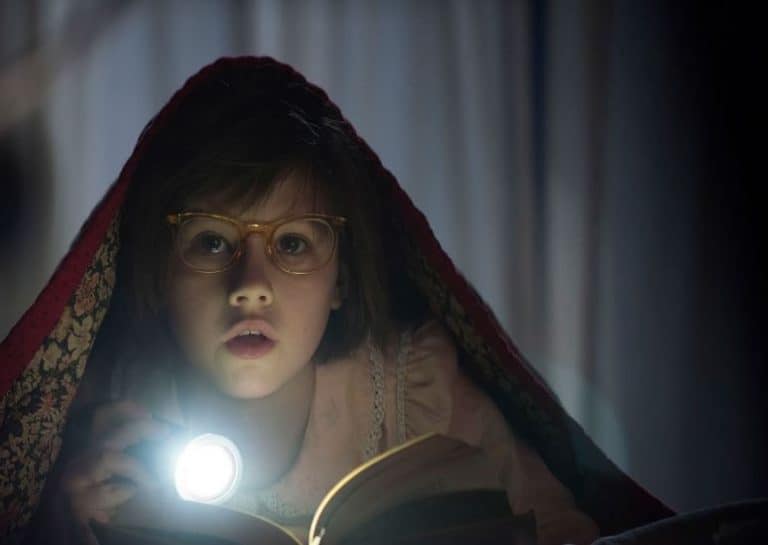 August 12, 2016 –  Pete's Dragon (Walt Disney Studios) #PetesDragon

Such a classic! I always loved the dancing scenes in this movie.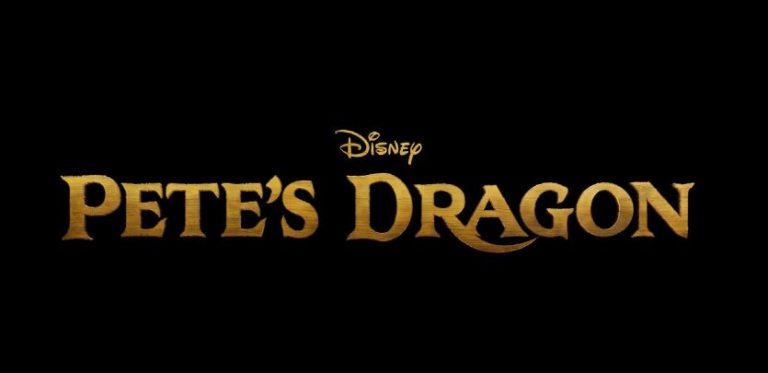 Fall 2016 – Queen of Katwe (Walt Disney Studios) #QueenofKatwe

A new movie added into the roster, with an unforgettable story that will capture all our emotions just like all Disney movies.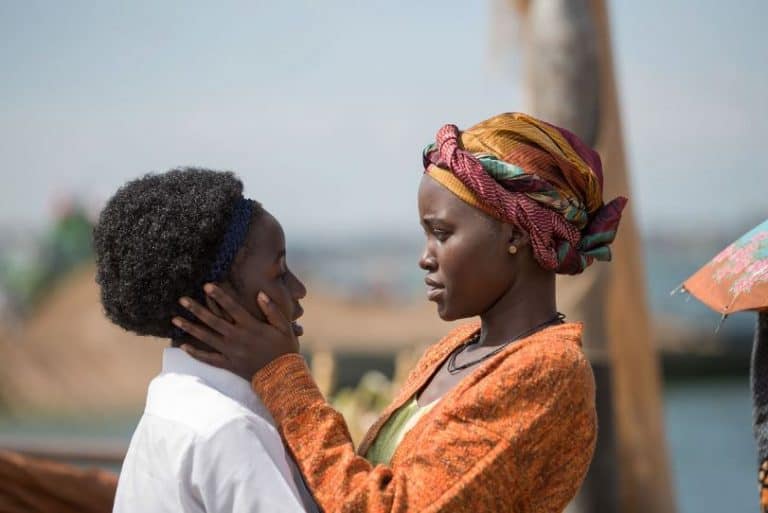 November 4, 2016 – Doctor Strange (Marvel) #DoctorStrange

Another Marvel movie — and Benedict Cumberbatch! Sign me up.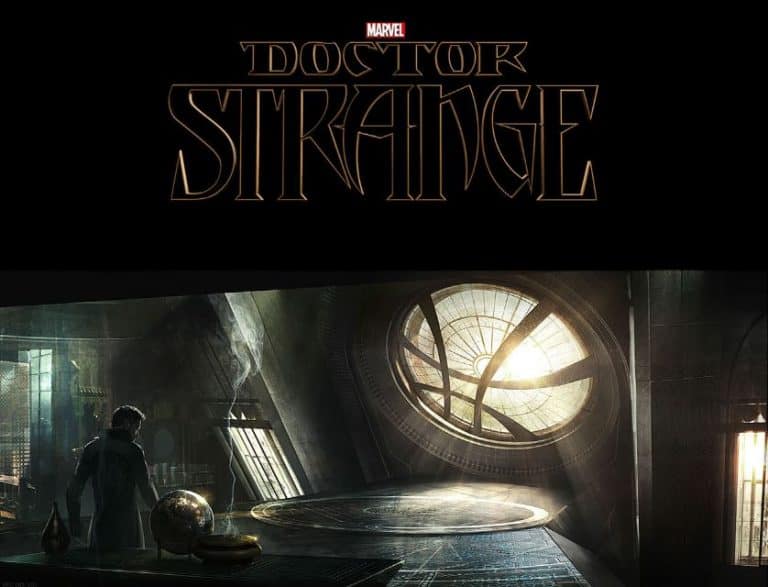 November 23, 2016 – Moana (Walt Disney Animation Studios) #Moana

Those characters look feisty and fun! This promises to be another hit.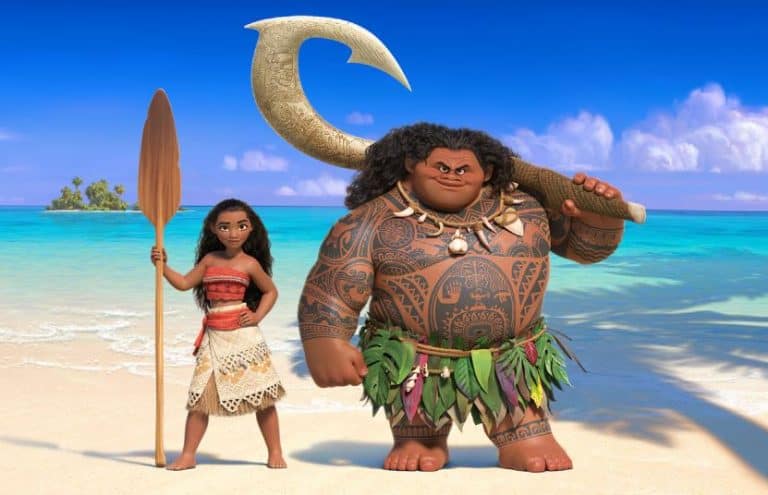 December 16, 2015 – Rogue One: A Star Wars Story (Lucasfilm)  #RogueOne

Star Wars. That's all I need to know.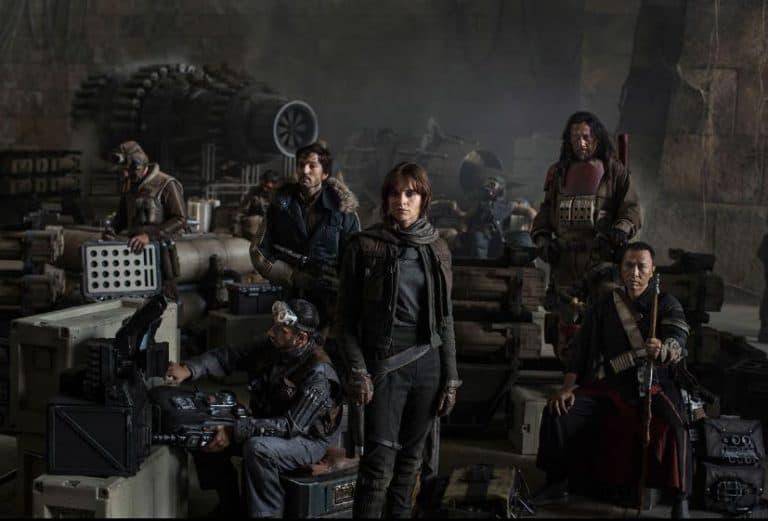 TBD 2016 – The Light Between Oceans (DreamWorks Pictures)  #TheLightBetweenOceans

Michael Fassbender in a heartwrenching romantic-drama — I am really looking forward to an official release date on this one! Girls' night out, anyone?