The holidays are coming and the news keeps telling us to shop ahead. Buy early. Gifts may not get here on time. It sounds foreboding, but we can skip all the worry by shifting our shopping perspective and purchasing experiential Christmas gifts instead of things that have to be shipped.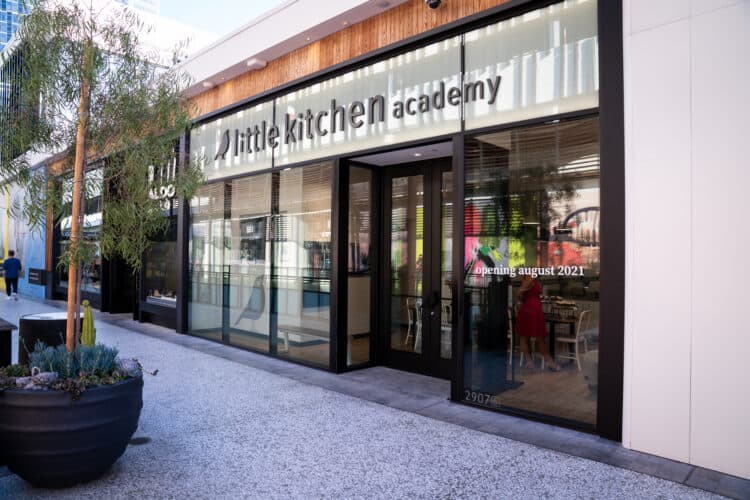 As the mom of four, and now the grammy of two (2.5 years old and one month old), I love watching my kids open gifts on Christmas morning. Watching them decide what to play with first. Trying on new hats. "What do your Christmas socks look like?" (They all get them every year in their stockings.) Those are wonderful memories, but when I give them experiential Christmas gifts, the Christmas joy lasts even longer.
Now I focus more on giving gifts that they won't outgrow or won't break a year later. We buy things that give them longer memories than ours on Christmas morning.
Two years ago, we gave them all money to start stock trading. (They learned so much and have all made profit!)
One year we gave them all zoo memberships.
For years, they all got Disney passes.
Tickets to amusement parks, gift certificates for classes and gift cards for things they wanted to learn, see or do — the list of things we've done is endless, so we're hoping to continue it this year.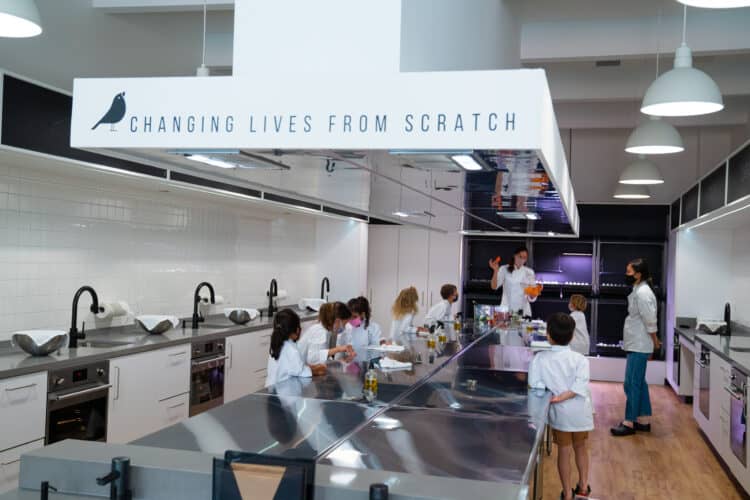 If you're thinking along the same lines, consider the Little Kitchen Academy. They just opened this August at Westfield Century City Mall, and they offer a unique spin on a cooking academy. Ages from three to teen will love this Montessori-inspired approach, and parents will love that their kids learn a new skill, a love for cooking and they get to show it off to their parents at the end of the day.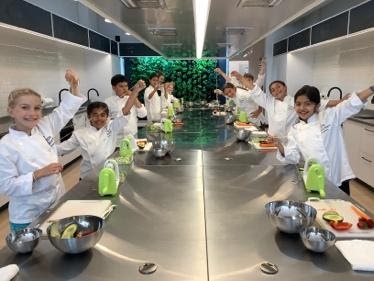 The Little Kitchen Academy was founded by Montessori-trained culinary innovator Felicity Curin, her husband, global brand and franchise expert, and serial entrepreneur Brian Curin, and entrepreneur, Praveen Varshney. Together, they've created a space kids of all ages will love to come, create and eat. (And what kid doesn't like to eat, right?)
They've got a lofty goal of opening 423 locations by the end of 2025, but based on their style and program, it's a good bet they'll make it happen.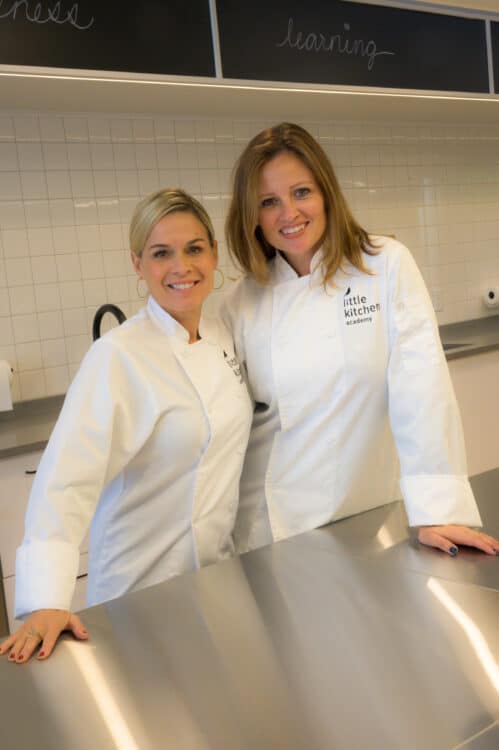 Seasonal sessions run year-round and are organized by age group (ages 3-5, 6-8, 9-12, and 13+ years old). Students experience a three-hour class once a week during the school year or over five consecutive days during Summer, Winter & Spring breaks.
Not only will they learn about individual ingredients and safe sourcing, but science and math comes into play in a big way. Throw in reading skills and table manners and every parent's going to view the program as a win.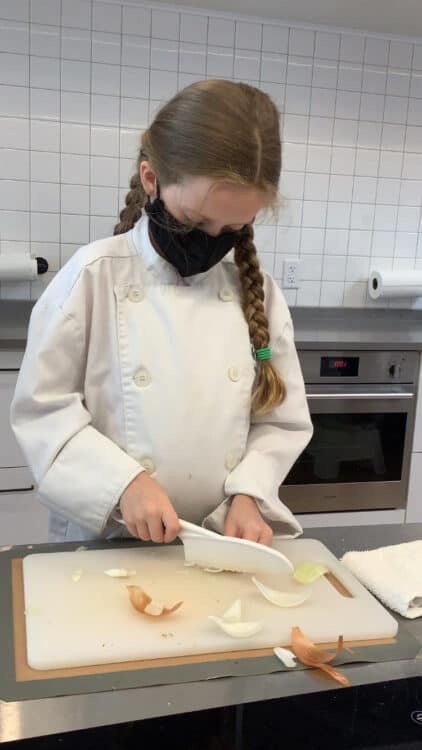 The location features 10 individual cooking stations, a hand washing station and a garden wall, where students can learn about the basics of herbs and indoor gardens in relation to meals. Each cooking station includes all the gadgets and appliances required to turn out the meal successfully and allows for each student to have both independence and socialization as they learn together.
The facility also has a massive community table made out of recycled chop sticks, a large pantry, a laundry facility for the coats they wear during class, and of course, restrooms.
A 4-class session (3 hours per class) will be $480 and weeklong sessions (five 3-hour classes over one week) will be $600. Registration is available online along with further information. Sessions really are the gift that keeps on giving and makes a great present for your own children or others in your life. Experiential Christmas gifts are going to be more and more popular this year given the current economy and supply chain issues, and Little Kitchen Academy helps solve some of the problems!
Head over to their website to sign up and you can also purchase gift cards online. I hope you enjoy it — bon appetit!