"Mom, I'm bored." We're all hearing it now, no matter the age of the kid. In fact, I'm feeling it, and I'm far from being a kid! That's why I'm sharing these free printable Disney Onward activity sheets. Disney Pixar has made them available, along with an early digital release of the movie, to help in these very trying times.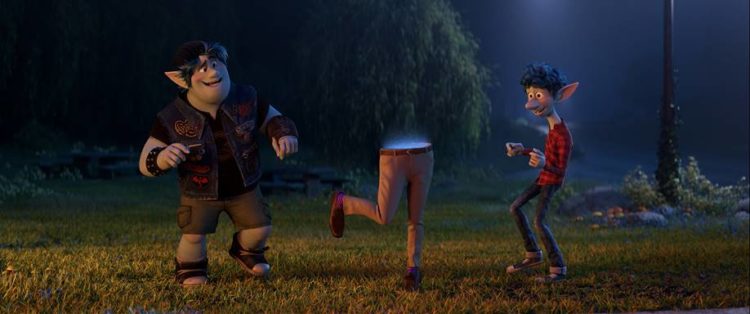 In case you haven't heard of Pixar's Onward yet, or seen it in the theaters, here's a brief synopsis straight from Disney:
In ONWARD, teenage elf brothers Ian and Barley Lightfoot (voices of Tom Holland and Chris Pratt) get an unexpected opportunity to spend one more day with their late dad, embarking on an extraordinary quest aboard Barley's epic van Guinevere. Like any good quest, their journey is filled with magic spells, cryptic maps, impossible obstacles and unimaginable discoveries. But when the boys' fearless mom Laurel (voice of Julia Louis-Dreyfus) realizes her sons are missing, she teams up with a part-lion, part-bat, part-scorpion, former warrior – aka The Manticore (voice of Octavia Spencer) – and heads off to find them. Perilous curses aside, this one magical day could mean more than any of them ever dreamed.
I loved the movie, and I wrote about it more over here on my blog. It's a heartwarming story that will make you cherish your family even more. Since we're all at home right now, trying to slow and/or stop the spread of the COVID-19 virus, I'm so thankful to Disney and other companies for sharing materials to help us stay occupied. I'm at home, working full-time while the husband is at work as he's employed in a critical sector.
You can download these free Onward activity sheets, simply click the Download button below! It is one PDF file divided into sections of different types of activities and things to do, including a card game.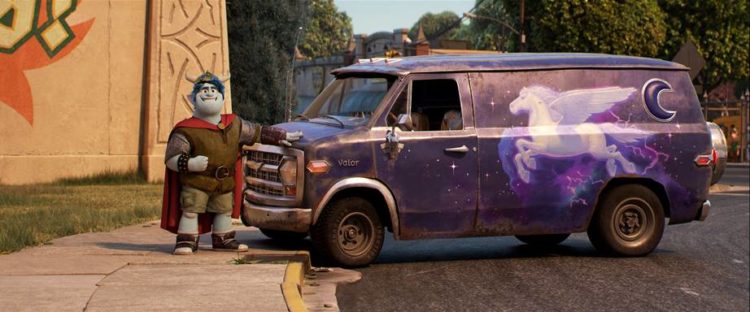 Have fun with these printable activity sheets and don't miss Onward on digital now and on Disney+ in April!