This past Saturday, I was invited to the home of the Cardenas family, in the foothills overlooking the Inland Valley, for a media fiesta. The food, the setting, the people – it was perfect!  I was treated to a day of food and entertainment by Del Real and not required to write a post, but I wanted to, and the opinions are my own!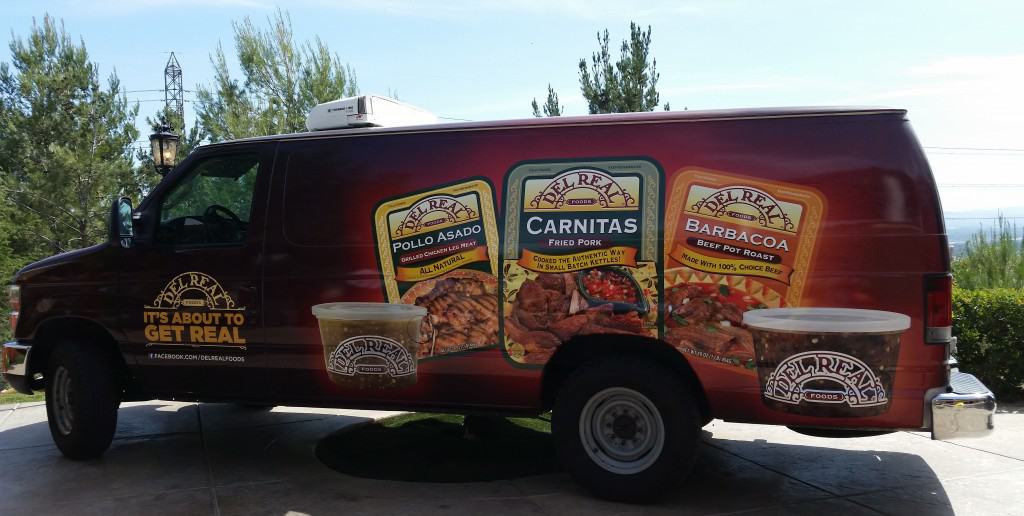 Del Real Foods will sound familiar to a lot of you, and that's because you might see it in CostCo or you shop at one of the Cardenas grocery stores. (We've been a fan of their carnitas forever now; one of those packages and some steamed corn tortillas is often a meal here on a busy night!)
For a store locator and to check out their products, check out the Del Real Foods website. Not only will you see all the items that they offer to help you get a healthy and delicious meal on the table quickly, but you'll find recipes for authentic meals to make from scratch. My kind of company – I can trust their food to be good for us, affordable and they share some secret recipes!
We also got to observe a panel of chefs willing to share their favorite foods, their thoughts on food and social media and just general food tips overall. What a great way to cap off a day! I am so lucky to be able to meld my two favorite things together: food and social media, and I know I'm not the only one who feels this way after listening to them all talk.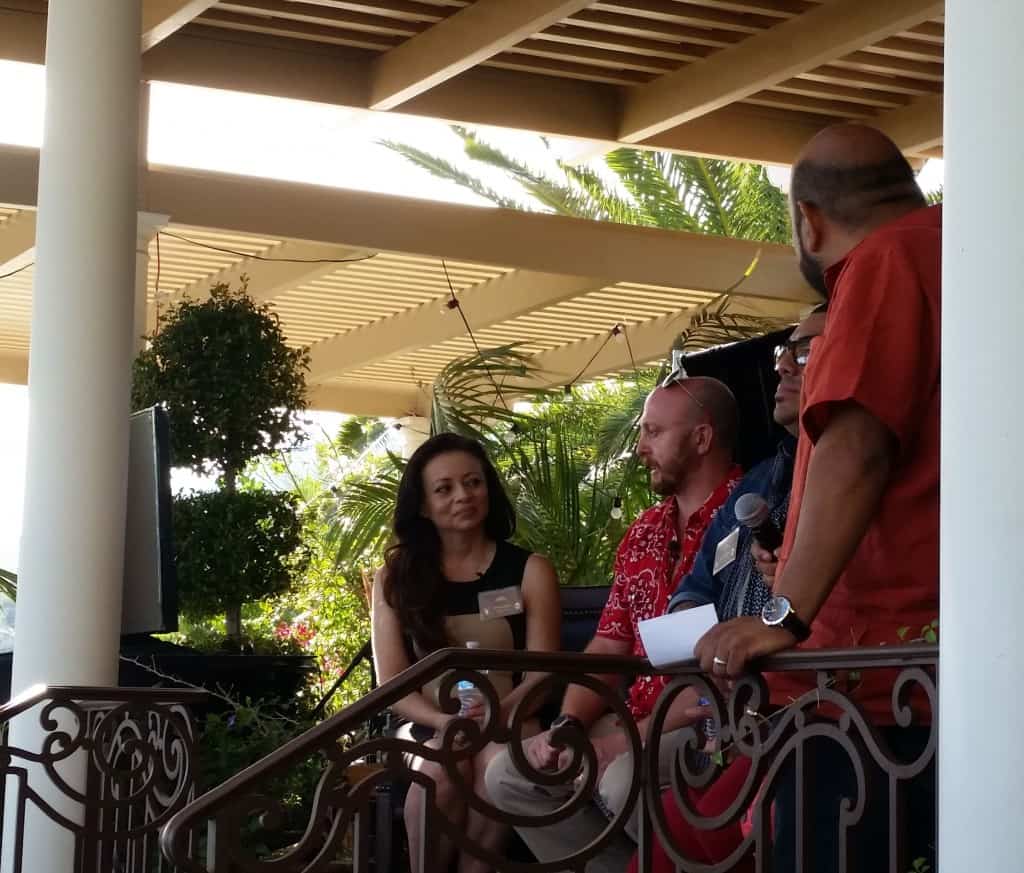 Chef Gina, Tony Spatafora, Aaron Perez, and my apologies, I don't know his full name, just his Twitter handle, @LatinoFoodie
I took far too many photos to share them all here, as I wandered their gorgeous property, listening to the mariachi music, but I'm sharing a selection of some that most highlight the experience.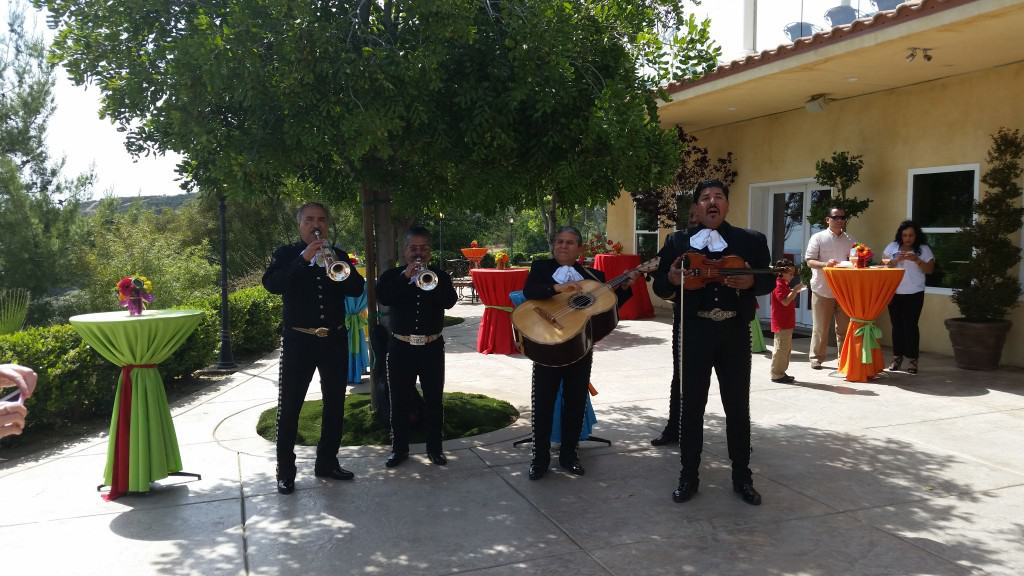 Mariachi music!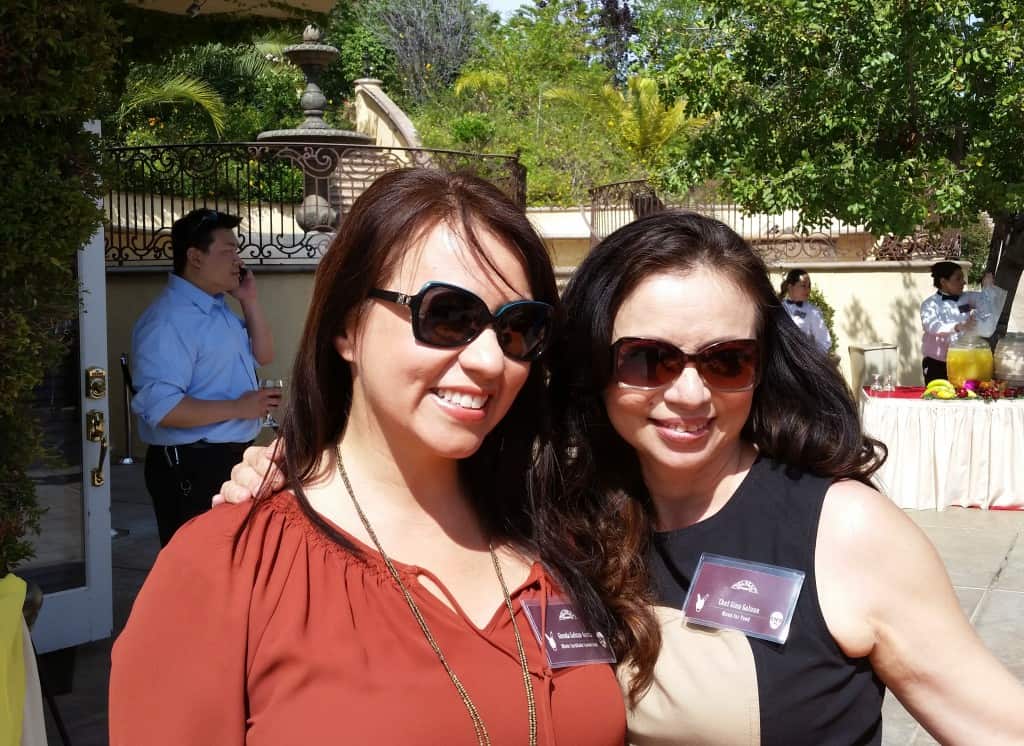 Chefs Glenda Galvan-Garcia and Gina Galvan
Thank you, Del Real Foods and Cardenas family, for allowing us to taste your wonderful food and attend a great early Cinco de Mayo party! I was fortunate to meet a lot of other bloggers as well as Del Real Foods family members and the Chef who created the items that the Lucho team was creating on-site for us. As a non-red-meat eater, I was so happy that they accommodated everyone's needs so graciously, making us vegetarian options. I never had an empty plate or glass the entire day!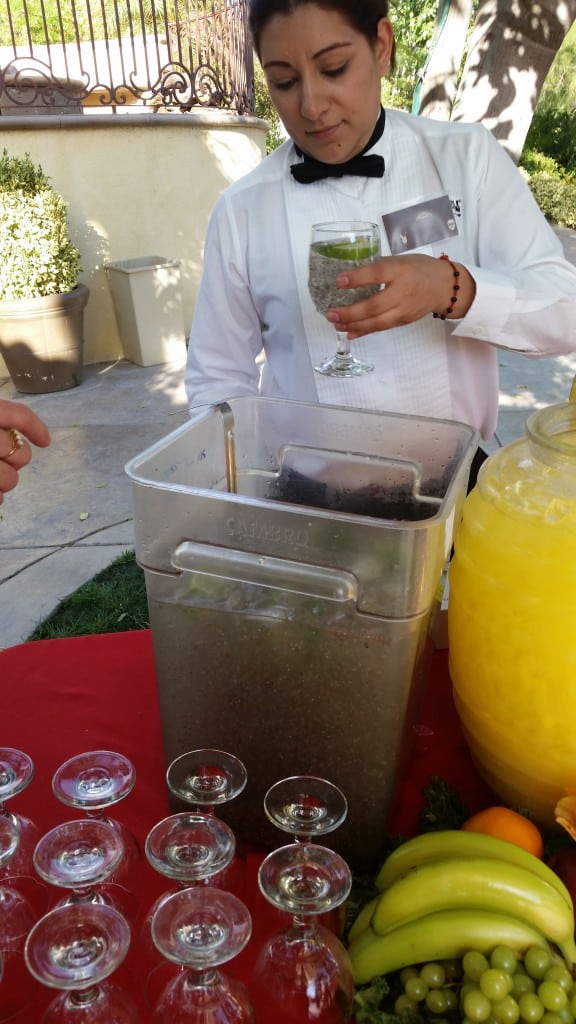 This was a first for me: lemonade with chia seeds, but it was so refreshing!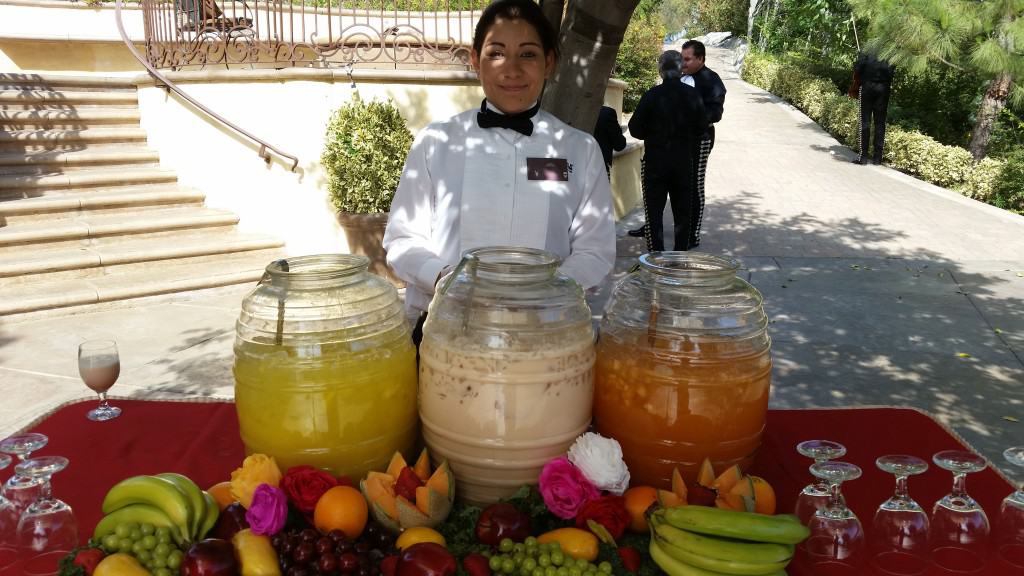 And so were these three delicious drinks: pina, horchata and melon. Perfect for a hot day!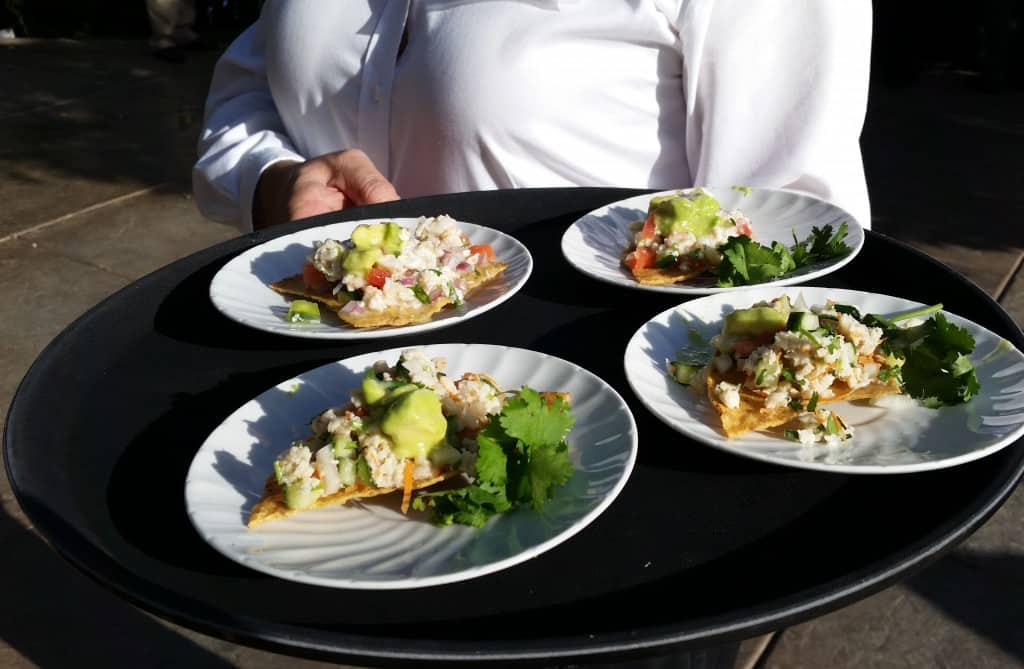 Ceviche!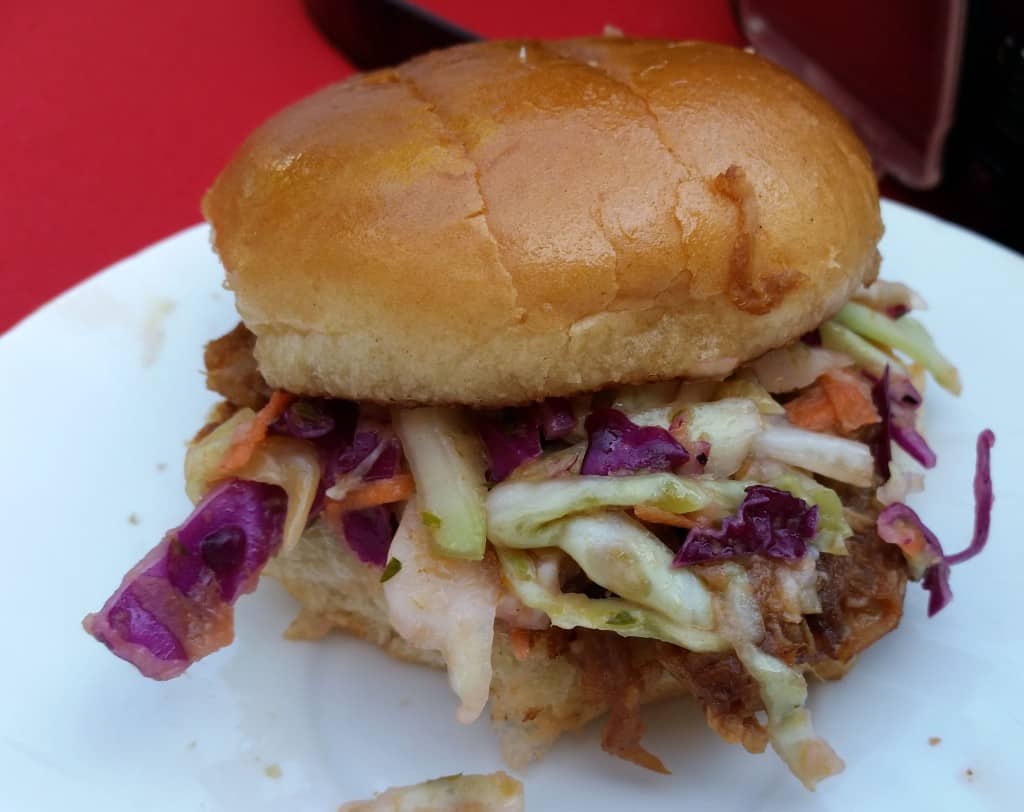 This delicious pork slider with a slaw and toasted bun: YUM.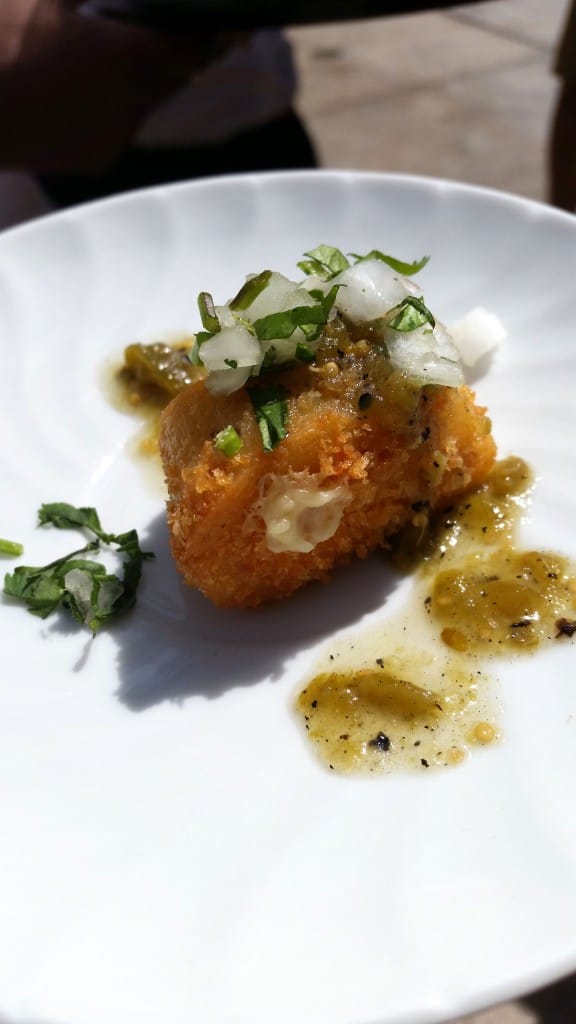 Panko-crusted cheese tamale…I could have eaten ten.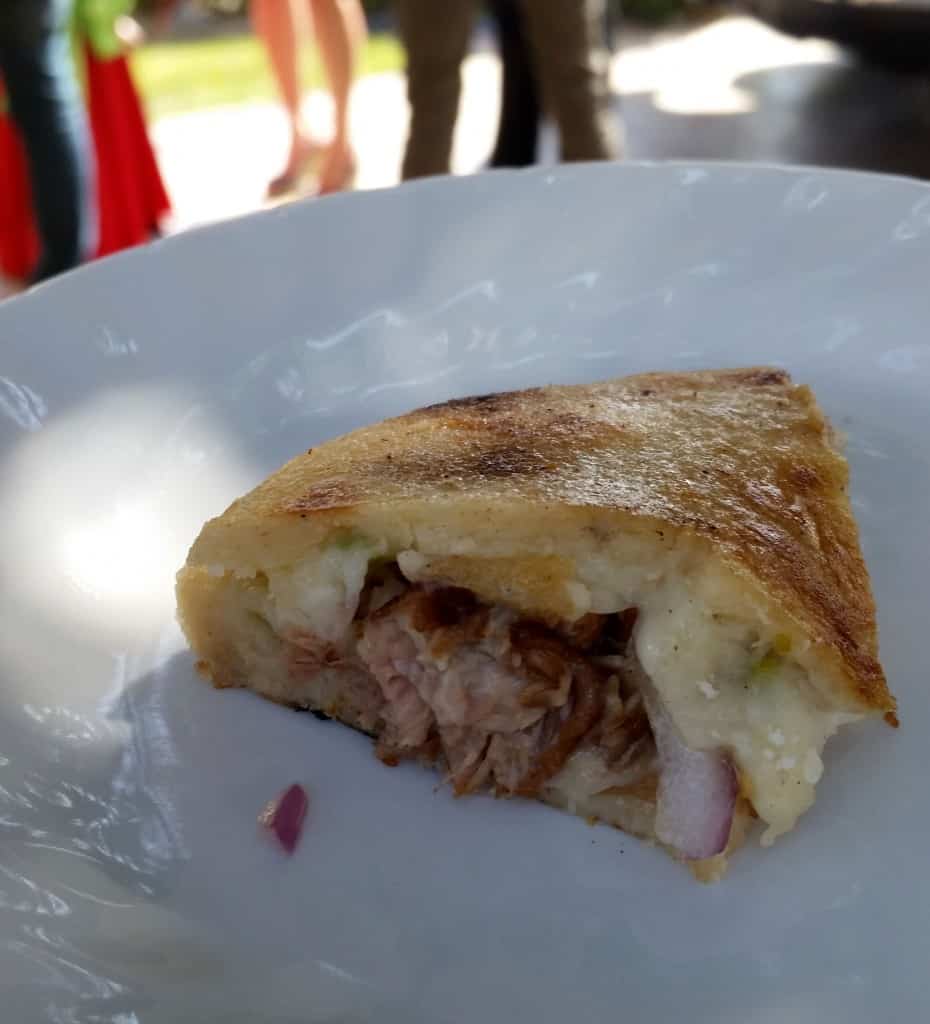 My first pupusa ever – so good!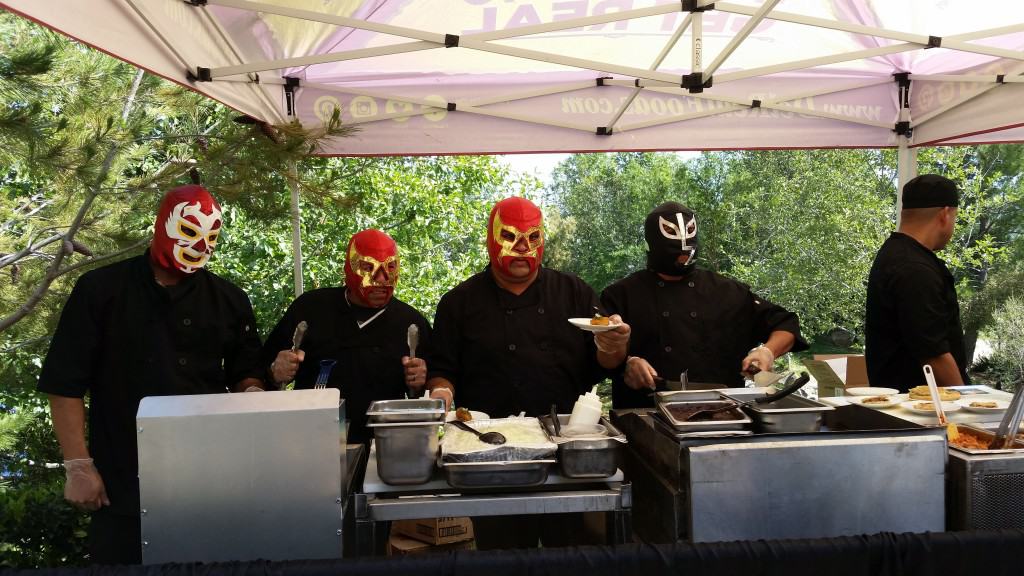 These guys were so great! Not only did they make fantastic food, but they were picture-ready!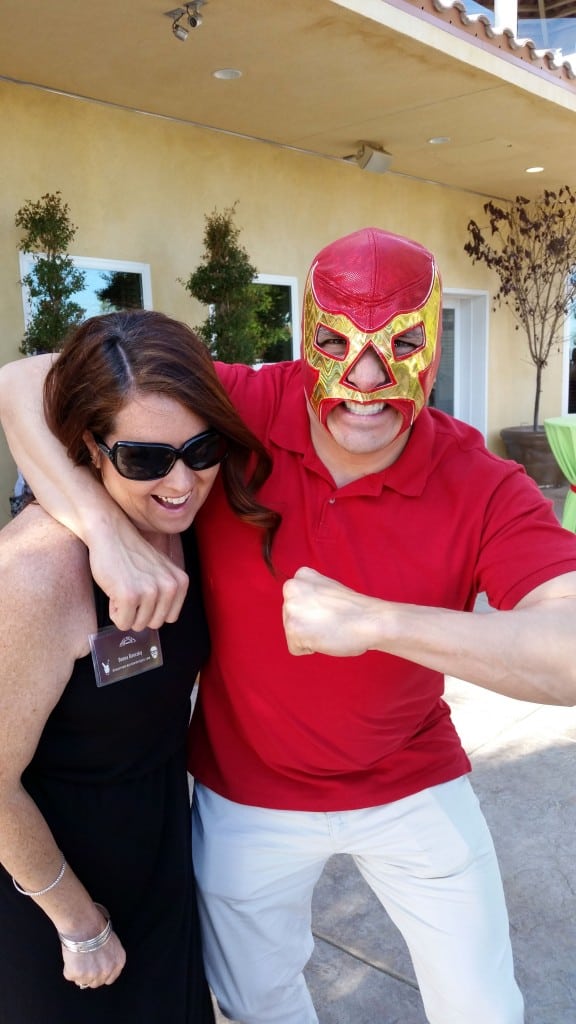 No words necessary!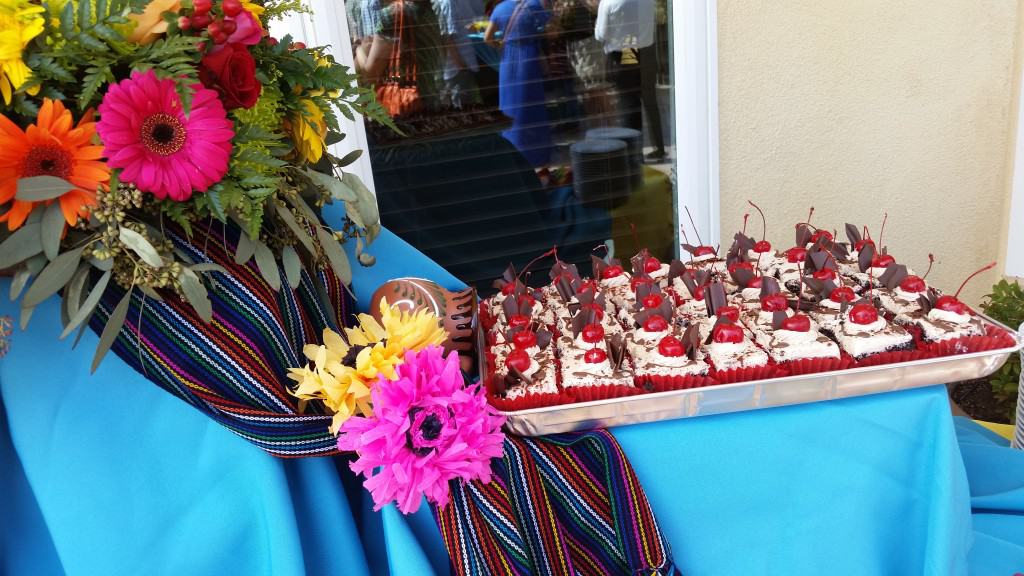 I was too full to partake, but look at just a portion of their dessert table.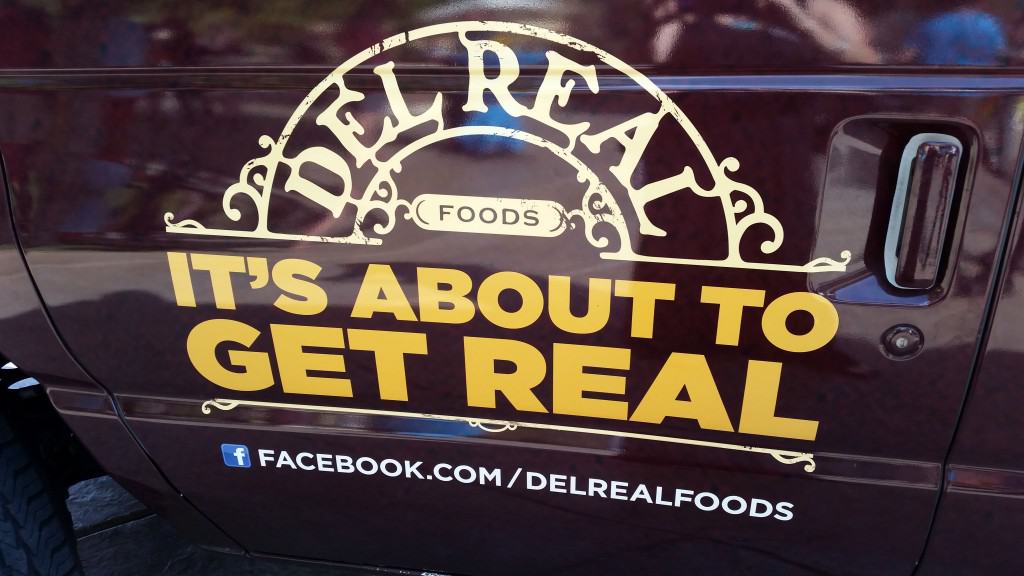 It's about to get real! You can find them on Twitter, Instagram, Pinterest and Facebook.