The holidays are coming, and many of us are starting to think about how we can make extra money to cover all of the additional expenses. Gifts for our loved ones, holiday attire, that big party you've always wanted to host…or just the electricity bill from having Griswold-esque exterior illumination. Whatever it is, working more hours just isn't fun…but what if I told you I have a fun, easy way to make it happen?
This post is sponsored by QuickRewards.net!
It sounds too easy to be true, I know, but it's legit. Take surveys, play online games, watch videos, shop online…so many ways to earn gift cards to Amazon, money via PayPal (which is unusual when it comes to places that pay for surveys), and store gift cards. And it's free to set up your QuickRewards.net account so you can get started right away!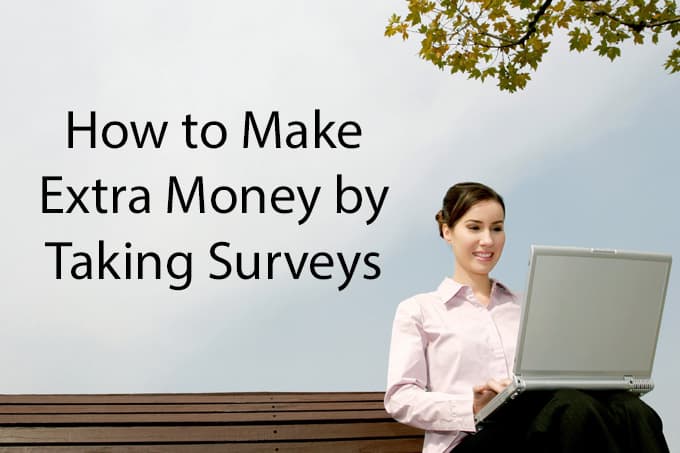 You can also sign up to complete offers — sign up for newsletters, sign up for trial offers, request quotes, print coupons, etc…all for money. Get cash back rewards when you shop. Bored? Watch some videos — news, pop culture, lifestyle, etc. Basically, you choose what you want to do and how often. Get paid weekly and watch the money add up!
Most surveys pay $.50 to $1 per survey, but some pay up to $10! Some surveys even pay if you start them but find out you don't qualify.
The games are probably my favorite — crosswords, Solitaire, Mahjong and more!

As a small business owner, I understand the importance of multiple streams of income. If one of those streams is fun, why not, right?
QuickRewards has been around since 2002, and has an A+ rating from the BBB. You can cash out every week for as low as one penny, or let it sit there until you're ready.
Creating an account takes just a few minutes, but currently, it's only open to residents of the US and Canada. When you register, you can choose how many email notifications to get per day; the more you get, the more chances you'll have to earn money. No VPN access allowed — it won't work — and only one account per household.
Once you join, you'll also be able to join the QuickRewards Facebook community! Talk with others doing the same things, hear about new opps right away and learn more about money-making possibilities.
Think outside of the box a little when it comes to some side cash, doing things you probably already do anyway. Go check out QuickRewards.net and make some extra money today! I'm headed off to go play a few games and watch a couple of videos. Every little bit adds up and with four kids, two son-in-laws, a soon-to-be new daughter-in-law, and two grandkids, I have a lot of Christmas gifts to buy!