Like many others, I have a soft spot for more than one Disney or Marvel villain. They're typically deeply flawed characters with tragic backstories that have shaped their personalities. Maleficent, the Mistress of Evil, definitely fits the bill and after seeing the latest movie, she may end up being your new favorite Disney villain.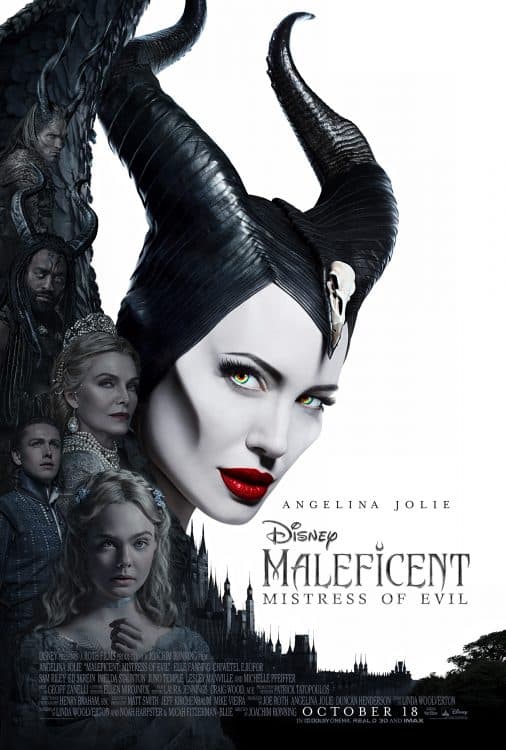 If you're familiar at all with the story of Sleeping Beauty, you know all about the spindle, the curse Maleficent placed on the infant, and how Maleficent's feelings changed towards Aurora. It's kind of a twisted family dynamic, but there are glimmers that Maleficent is no longer the same villain she was 16 years ago.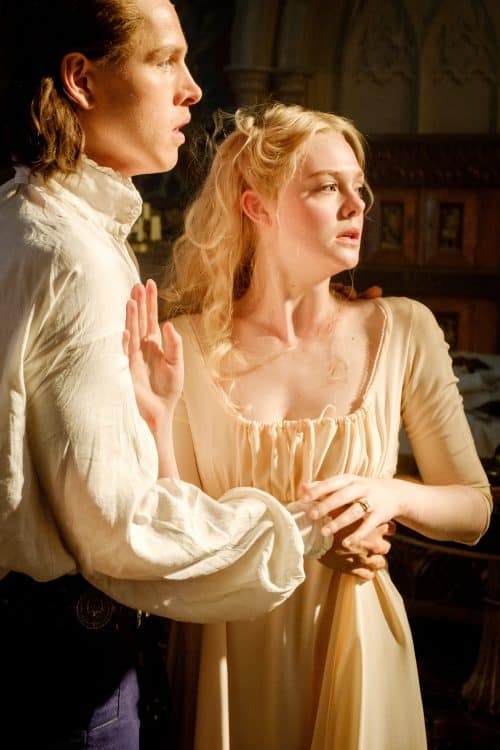 Fast-forward to Maleficent Mistress of Evil. Aurora's fallen in love with Prince Philip and the fairies help him pop the question. "Don't ruin my morning," quips Maleficent, and the fun begins.
Anyone who has in-laws has stories about their wedding planning and the blending of two families. Aurora and Philip are no different, except one lives in the Moors and another lives with a diabolical mother who is almost willing to sacrifice her child to remain in power.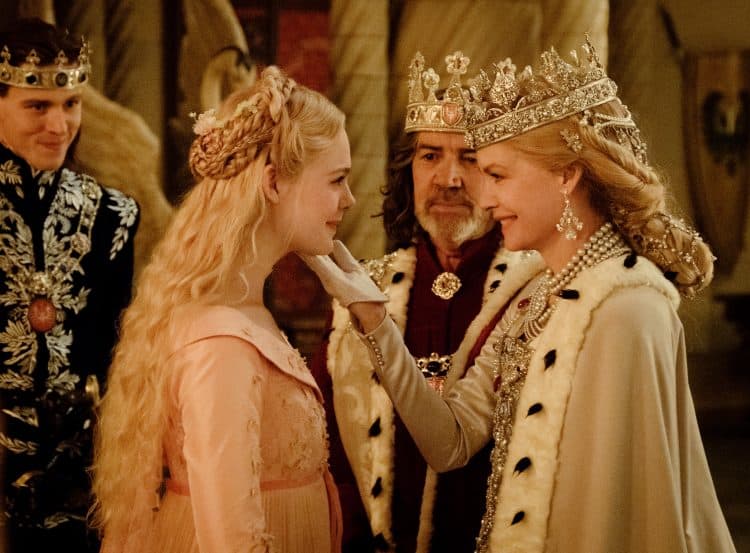 And that's just part of the story.
Maleficent Mistress of Evil moves fast. The scenes are visually stunning and the special effects are so seamless, you don't even realize you've been transported to a war between fairies, Dark Fey and humans.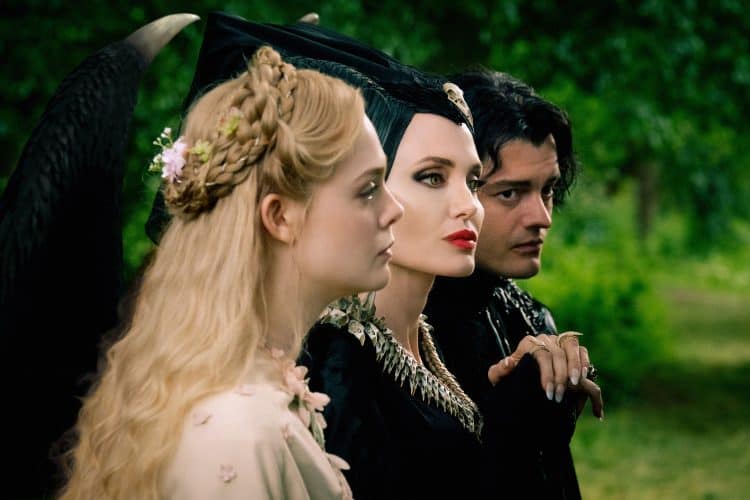 The relationship between Diavalo and Maleficent has progressed. While he's still a crow she turns into a human, he's a human with a strong demeanor who keeps her line while making you wonder how far their relationship really would go if they weren't so different….yet that's an underlying theme of the whole movie, where love is love and owning yourself and your attributes is everything.
Chiwetel's role is not a big one, but his character is important in helping Maleficent get a better perspective on her background. I would have liked to see more of him but his story line plays out in a way that's a driving force for her to remember who she is, and in the end, to help support Aurora in making her own decisions, too.
I enjoyed the first Maleficent, but I really enjoy this second movie even more. It's dark, yet full of short witty one-liners and comments that flesh out relationships far more quickly than full conversations and scenes might. From the tiny fairies to the big Dark Fey, this movie is full of colorful characters and beauty…and you'll never watch an organist perform the same way again.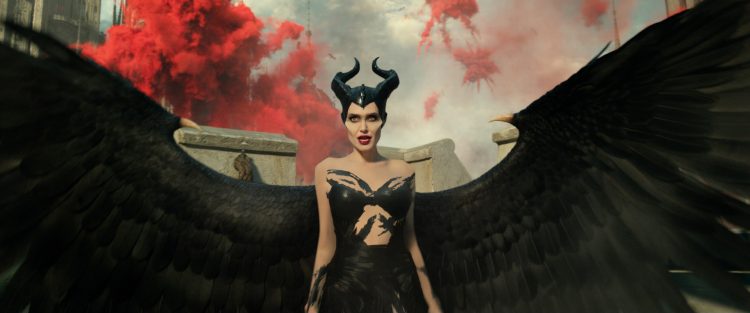 Maleficent Mistress of Evil is good for all ages, though the smaller kids may not fully understand that she's acting on the side of good, as her appearance is somewhat stark in many scenes and she is still an intimidating force. The movie runs 1 hour and 58 minutes, which is pretty common for Disney movies as of late. There's no 'good' time to get up and refill your popcorn, though you'll be fine at almost any point if you're quick.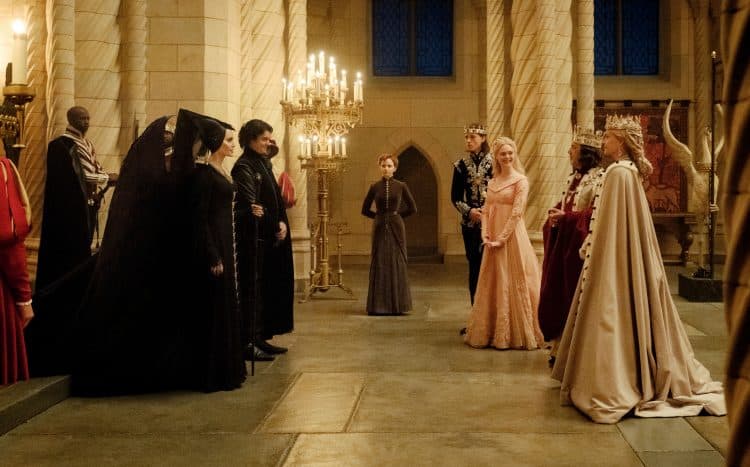 Enjoy the fairy tale of Sleeping Beauty and let me know if you agree that Maleficent will be your new favorite Disney villain!
Here's the trailer in case you haven't seen it yet, and head over to see my Maleficent cast interview scoop here.