Devon here with my Lion King review!
In 1994, Disney first released The Lion King. Full of fan favorite characters, a perfect soundtrack, and a storyline set straight to yank at your heartstrings, the movie was a hit. Fast forward to 2019 with Jon Favreau directing this new live-action remake, there's definitely some differences between the two films that keep the respect for the original animated film while also adding a new feel to it.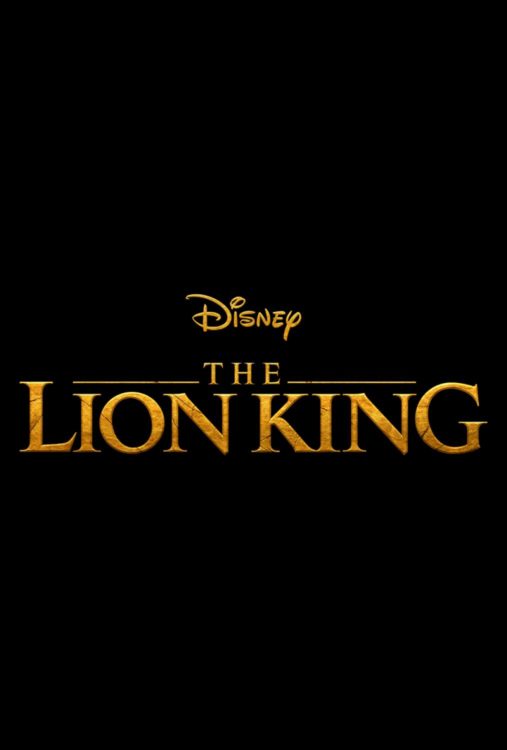 I won't be giving away any spoilers for the film, but just know now: if you loved the original, this version is definitely worth seeing.
Young lion Simba (JD McCrary) has grown up knowing that one day, he was going to become king in place of his father, King Mufasa (James Earl Jones, reprising his 1994 role). He spends his time trying to follow in his father's footsteps, searching for opportunities to be brave alongside his friend, and future love interest, Nala (Shahadi Wright Joseph).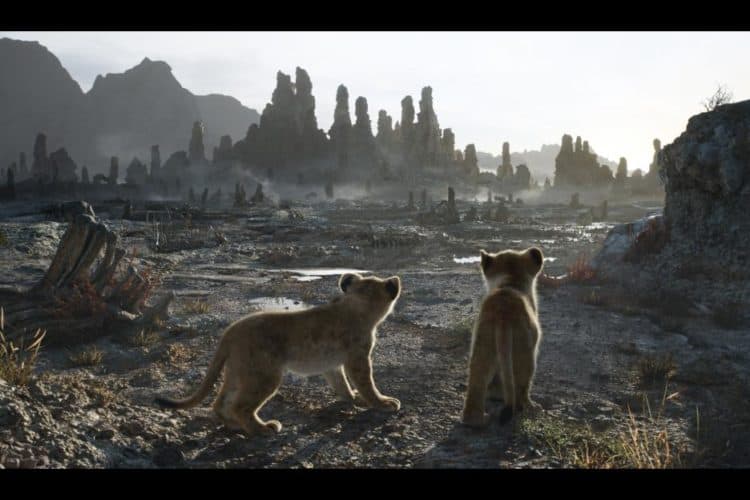 In the midst of all of this, his wicked uncle Scar (Chiwetel Ejiofor) is resentful against Mufasa for having the throne. Because of this, Scar decides to team up with an unlawful pack of hyenas, led by Shenzi (Florence Kasumba), to create an elaborate plan to ultimately exile Simba from the pride.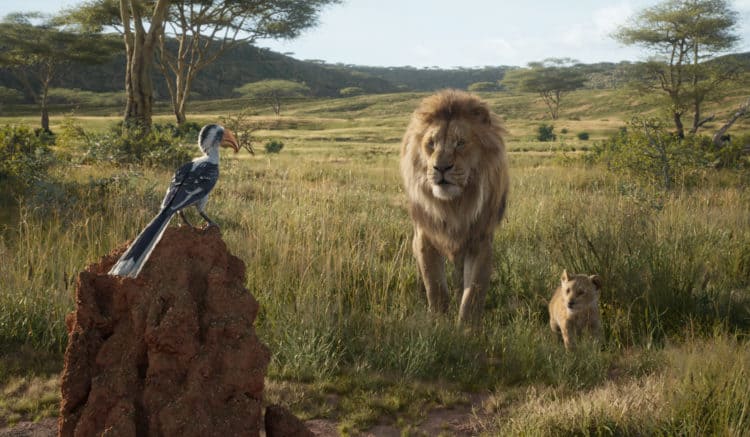 Now an adult, Simba (Donald Glover) emerges from seclusion with some new friends, meerkat Timon (Billy Eichner) and warthog Pumbaa (Seth Rogen). Only after being reminded of who he is by Rafiki (John Kani), a mandrill who stood by Mufasa's side when Simba was young, and Nala (Beyoncé), also now grown up and still showing she cares for Simba. Together, they all fight to reclaim Pride Rock.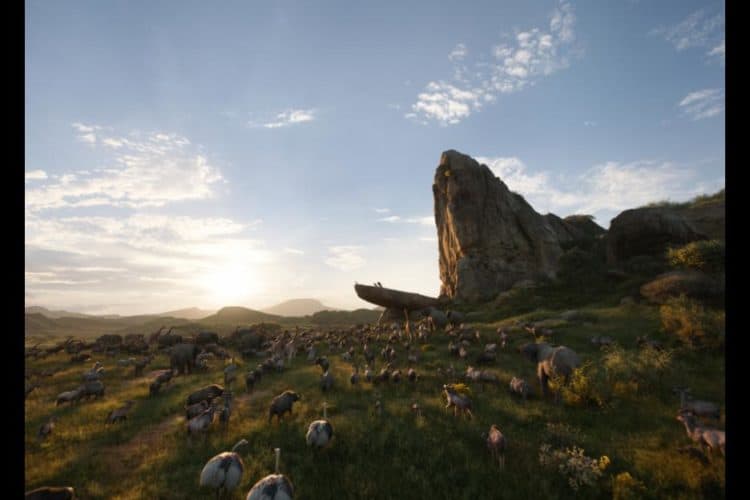 The casting for this movie was perfectly spot-on. Donald Glover playing adult Simba was amazing, especially seeing Simba jump out of some bushes to wrap up "Hakuna Matata." No wonder the entire cast sings all of the songs themselves, because with a voice like Glover's, it always leaves people wanting to hear more. (I mean, he is Childish Gambino, after all!)
Billy Eichner playing Timon was a wonderful match made that nobody even knew we needed, with hilarious one-liners and a great duo dynamic with Seth Rogen as Pumbaa. There's even a little nod to another Disney film in there from this beautiful pairing that you can't miss!
Everybody knows that remaking movies from 20+ years ago means we get to see new technology and visual effects that weren't available at the time of the original. Nearly the entire live-action remake was filmed in virtual reality, with photorealism being the main goal throughout, which they absolutely succeeded at.
The visuals are stunning throughout the entire film. You can point out every single star over the savanna. You can see the heat waves radiating off of the hot sand in the desert. A beetle trudges its way along, and you can see every little detail on its journey.
The soundtrack was exactly the cherry on top to an already great movie. With classics from the original making a comeback, such as "Be Prepared," "I Just Can't Wait to be King," and "Can You Feel the Love Tonight," we also welcome new song "Spirit" sung by Beyoncé herself.
Overall, this movie is absolutely gorgeous and a heartfelt nod to the classic film. The Lion King comes to theaters everywhere today, July 19th, so be sure to go get your tickets!
And if you haven't seen the trailer yet, check it out below! Hope you enjoyed my spoiler-free Lion King review! (And if you want to read our Lion King cast interview, head over here!)