The holidays are coming, and gift lists are being put together even as we prepare for Halloween in two weeks. If you're a gaming family, or you like to spend a quiet evening playing on your Nintendo Switch, you're going to like the updates I have! Keep reading for a list of Nintendo 2023 game releases for your Nintendo Switch! I bet you'll find a few favorites that are being released — or already have been, as a few of these have already been made available!
New Nintendo 2023 Game Releases
At the top of the list of my favorites is the highly anticipated Super Mario Bros. Wonder! The release date is coming up soon, hitting digital shelves on October 20, 2023.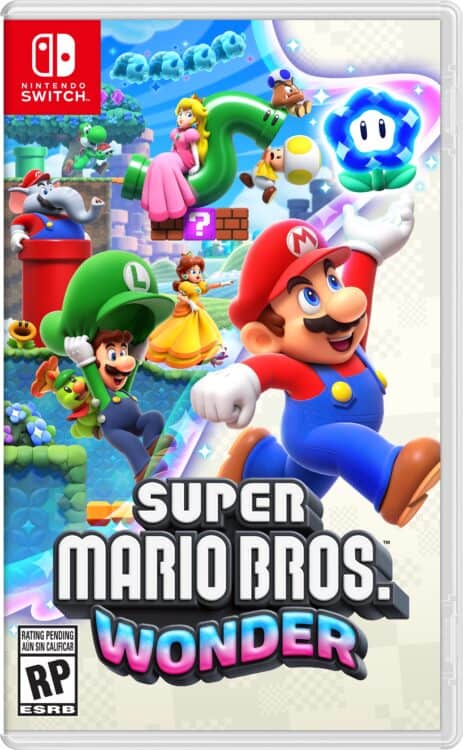 This one promises to be popular with the fans of Mario! It's only available for the Nintendo Switch and is available for pre-order now with an MSRP of $59. With a lot of familiar faces and even more fun, you'll say welcome to the flower kingdom as you transform your world with Wonder Flowers! Collect badges, play with three friends locally or make new friends when you play Super Mario Bros. Wonder online!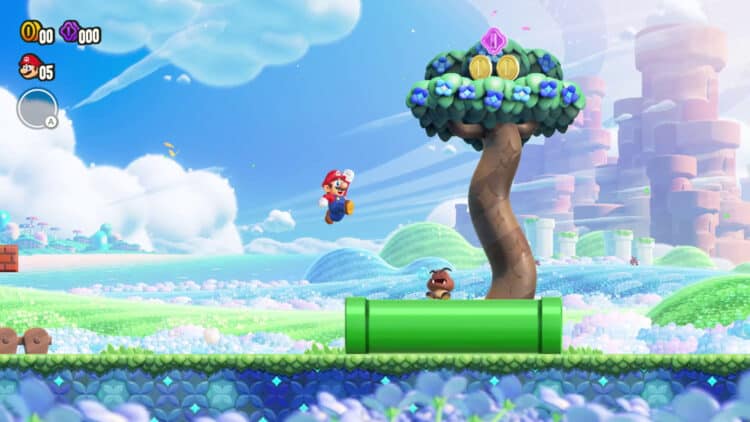 Next on my list is WarioWare MOVE IT! It will be available digitally on November 3, 2023, and it will have you up on your feet and getting active while having fun! Up to four players, each with a Joy Con, can play together, so you can laugh together while bringing out your competitive side.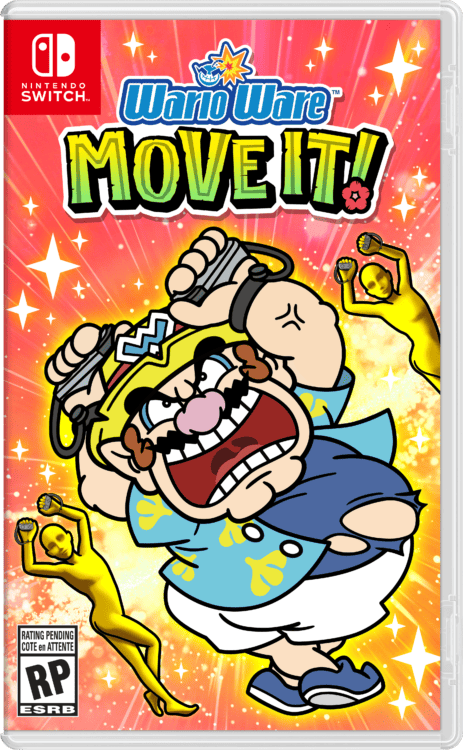 Mini-games galore, you'll enjoy this one as another fun family game night event! I can't wait to play this one and laugh at how silly we each look. MSRP is $49, making it an affordable game to add to your collection of familyvideo games.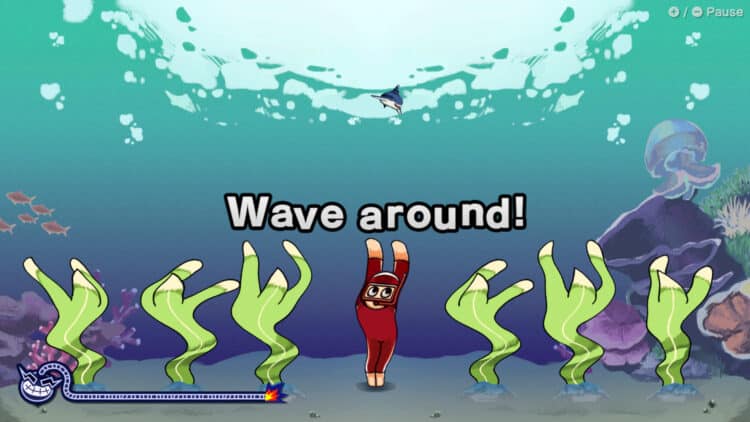 Are you or your kids a fan of Princess Peach? I mean, "Peaches, Peaches, Peaches, Peaches, Peaches…." will get stuck in your head and it's unforgettable. Your favorite characters are at a new level of best with Super Mario RPG!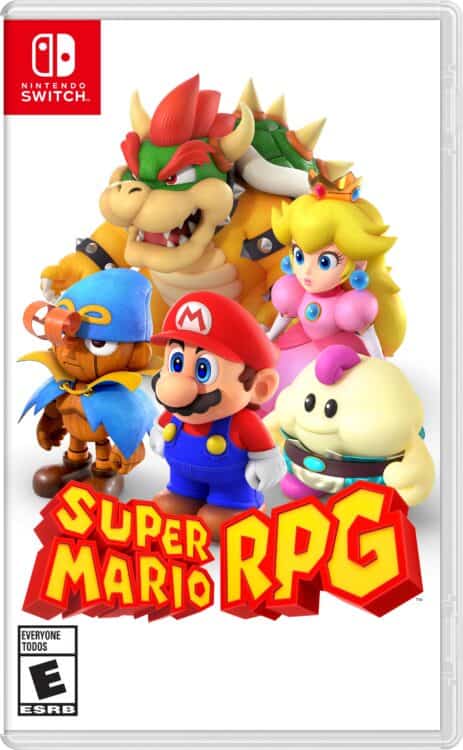 Pre-order this game, available on November 17, 2023, also with an MSRP of $59. This role-playing adventure game is a single player for the Nintendo Switch. Mario, Bowser and Princess Peach come together in an unusual alliance to repair the wish-granting Star Road, which means you'll have a great time as you try to overtake the troublesome Smithy Gang!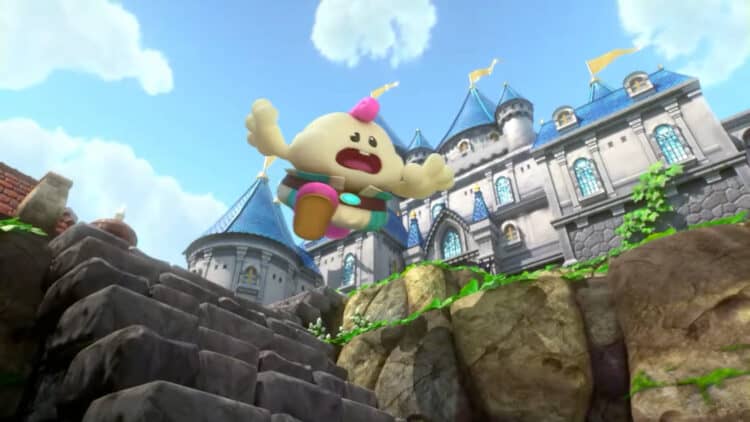 No Nintendo Switch system yet? There are a lot of configurations available — the regular version, an OLED set, and the Nintendo Lite. You can also buy the systems with special custom cases, in bundles that include games, or on their own. It all depends on the preferences of your favorite gamer! I have a case with the infamous Animal Crossing leaf, while my son has the OLED. The OLED takes your portable gaming to a new level!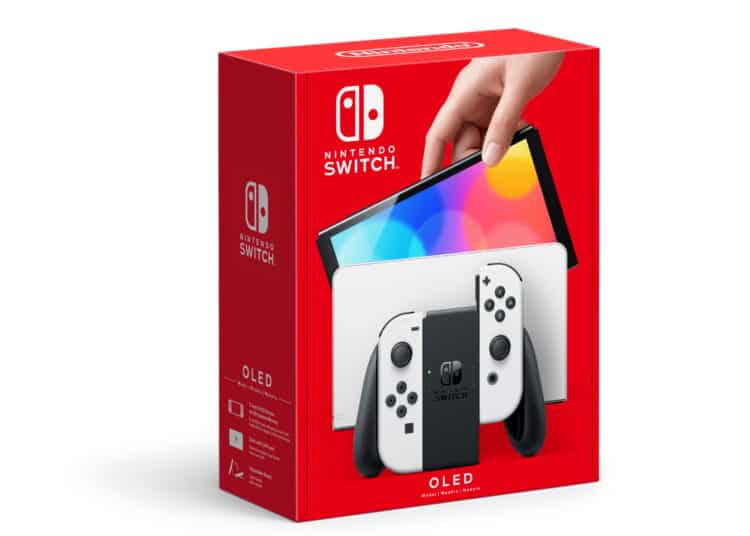 The new Nintendo Switch OLED system features a vibrant 7-inch OLED screen, a wide adjustable stand, a dock with a wired LAN port, 64 GB of internal storage, and enhanced audio. Its sturdy and adjustable stand lets you instantly turn the Switch into a tabletop system and its built-in wired LAN makes it easy to attach to your television for bigger screen viewing. This is a little system that does big things!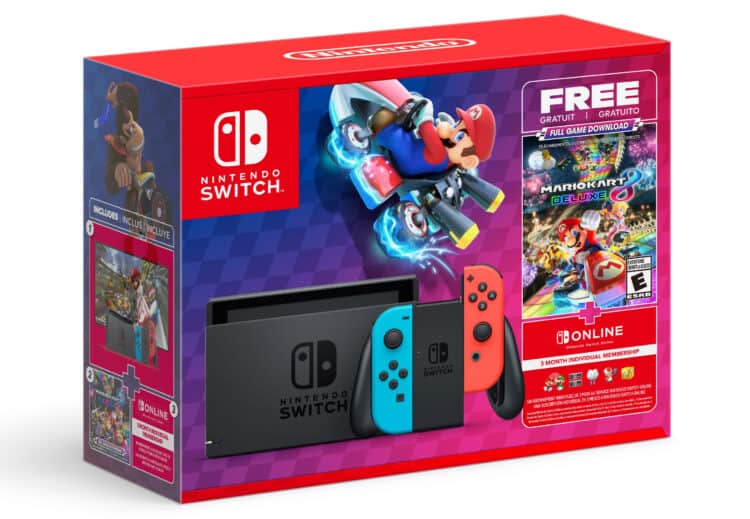 This Mario Kart Deluxe 8 is a special bundle that includes the Nintendo Switch and the Mario Kart 8 game. There are usually other bundles available throughout the year, too! The Nintendo Switch itself has an MSRP of $299, while the OLED is around $349, but keep an eye out for holiday sales! Two years ago, I stood in line as a local large box store to score one of the OLED bundles for my son. I was first in line — despite the guy behind me trying to pull a fast one — and I was able to get one of the 10-12 available systems at a sale price. Totally worth it! (And I'd only waited in line maybe 15 minutes! I was truly expecting a bunch of people but I guess I got lucky.)
Are you a Pokemon fan? Check this out!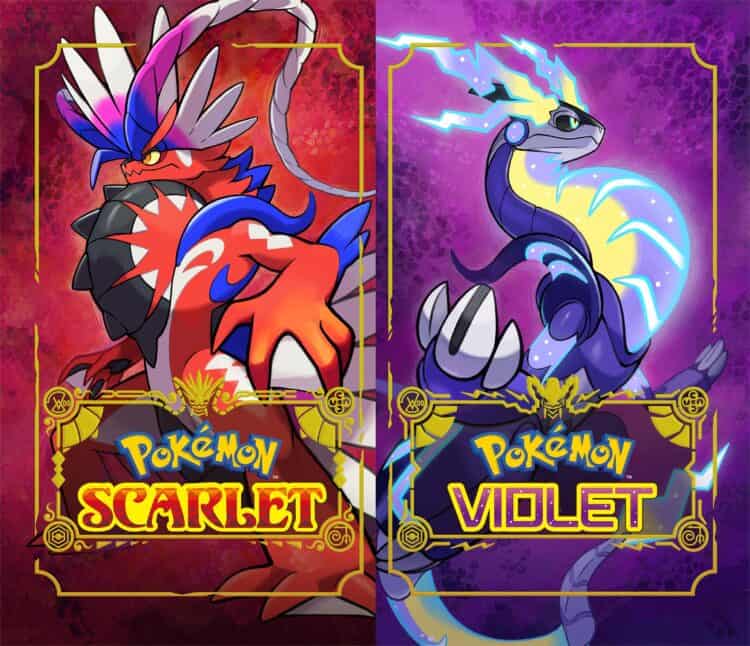 This fun double-pack is available via digital or as a hard copy with an MSRP of $119. "Catch, battle, and train Pokémon in the Paldea Region, a vast land filled with lakes, towering peaks, wastelands, small towns, and sprawling cities." These games are available now for download! Can't get enough of Pokemon? Detective Pikachu hits the shelves on October 6, 2023! Pi-ka-chu! This one is on a couple of my kids' holiday gift lists.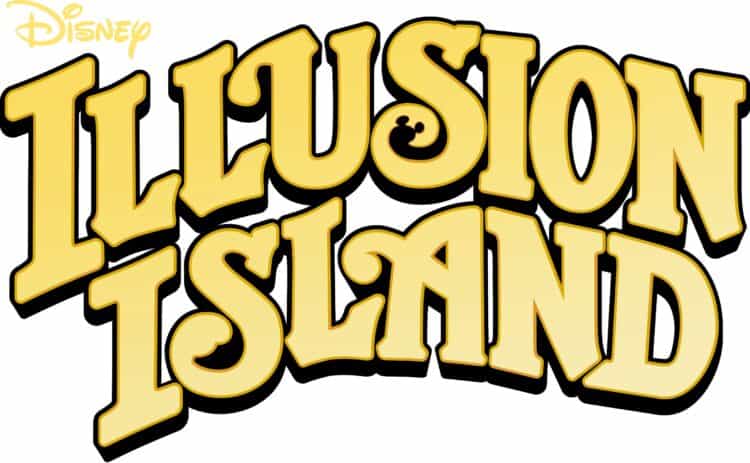 As much as I love Animal Crossing, the game I play most on my Nintendo Switch is Disney Dreamlight Valley. That means that, of course, I need to purchase Disney Illusion Island. It's got some old school Disney scenes and typical Disney magic for a fun session of game play while relaxing after everyone's gone to bed at night!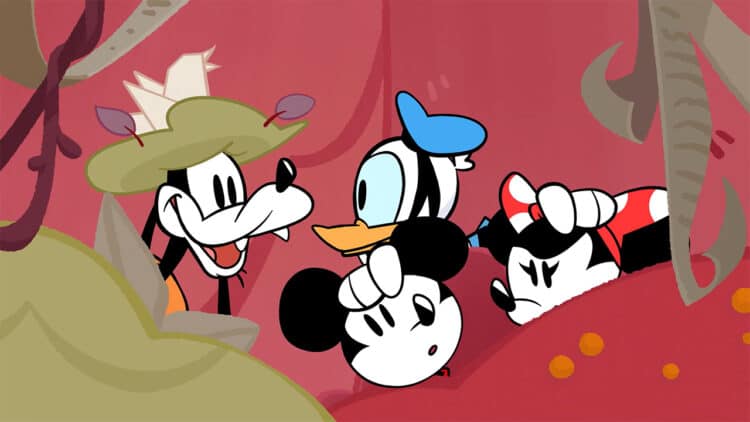 Disney Illusion Island is available for download or as a physical game, both for $39. "Mickey Mouse, Minnie Mouse, Donald Duck, and Goofy embark on a new adventure to find three magical books and save the mysterious island of Monoth. You'll meet unusual allies and dangerous foes as you play solo or with up to three friends as the Fab Four in local co-op*. Work together as you run, jump, swim, and swing your way to victory!"
You can play this game as Mickey Mouse or one of several friends, including Minnie, Goofy and Donald. This is either a solo game or up to four players. I got a kick out of the mention of it having a "rope drop" option. Disneyland Resort fans, you know what I mean! This one's already available, meaning I may not want until the holidays; I may just order this one for myself.
Whether you're a seasoned gamer or new to the Nintendo Switch family, there's a long list of family games available, and even more with the many new Nintendo 2023 releases and systems. I got my Nintendo Switch during the pandemic, and it got me through a lot of long, boring evenings when everyone else had gone to bed and I was up late because I'd been laid off and didn't need to get up early. Animal Crossing was the game that connected us all, and I still play it sometimes.
I segued to Disney Dreamlight Valley when it came out and was still in beta. It's been fun to watch the game evolve as more characters, challenges and quests are added. I'm not the best player at Super Mario, but having my own Nintendo Switch means I can quietly practice before our routine game nights; don't tell anyone, I would lose every single game if I didn't try!
WarioWare: Move It is going to be the focus of our January friends and family game night! We rotate through games keeping score and changing teams as the night goes on. Four of us play, the rest of us laugh at the players. It's the perfect way to ensure everyone is entertained! If you do family game nights around the big screen, consider this one!
Whatever you buy for yourself or 'for your kids,' aka for yourself, I'd love to know what Nintendo 2023 game releases you have on your list!