But it's mainly about wine. I remember when I first moved to California. I was about 13 and not entirely sure about this big cross-country move from New York. Little did I know that was just the beginning of cross-country moves and adventures. One good thing about that first adventure was all the places my parents took me in an effort to show me how cool California is. We went to all the amusement parks, museums from San Diego to halfway up the coast, surrounding states, the beach…and San Antonio Winery. I remember distinctly coming in and thinking, well, this is pretty, but why am I here? My parents were smiling, and I think I was drinking a soda maybe? That part is unclear, but there was laughing. A lot of it. I do remember liking the building and the different surroundings.  I'm sure for my parents, it was much like my visits since then: adult company, wine and relaxing time to enjoy it all.
Fast-forward a decade or so later and I was back at the winery. At the time, I was a white-wine drinker mainly, and barely knowledgeable but I was there as an adult, enjoying wine and good company, finally getting it. I moved away for a few years, then moved back into a home in the Inland Empire, not far from Ontario. And the Ontario San Antonio Winery.  It was a sign, right? Last week I was invited to attend a class on the wines of Argentina, as a media guest, and I quickly agreed. What an evolution — attending as a young teen who had no idea of the importance a winery would have in my life later, then coming back as a writer and wine-lover.
I'm not afraid to admit it: I love wine. White, red, sparkling, it's not just a beverage but a hobby. Trying new wines is an event and visiting new wineries is exploration. In the almost 22-years the husband and I have been married, we've visited many wineries throughout the west coast, Canada, and all the way through the country up through Delaware. It never gets old. I am still learning — I will always have more to learn, as the terminology is just one part of enjoying wine. The regions, the grapes, the descriptions of the taste, scents and mouth-feel, it's an ongoing process. This particular class on wines from Argentina included both reds and whites. And let me say, when you walk in the door to an event and you're handed a glass of wine before you even find your table, you know you're in for a treat.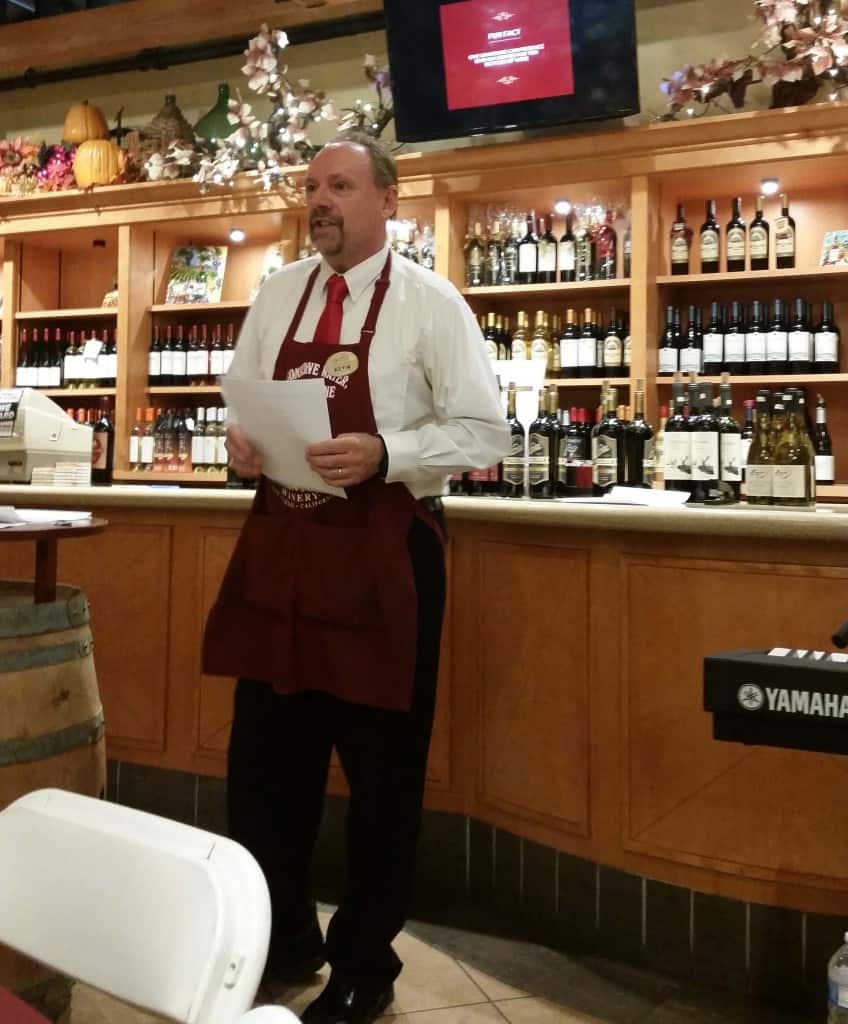 Led by the Ontario manager, the knowledgeable Kevin, the wines from Argentina class was not just about the wine, but about the wonderful Argentinian food paired with each wine selection. Made by the amazing Lisa, owner of a local catering and cake decorating business, the food was grilled authentically on grills and over a wood fire out behind the winery. I spent quite a few minutes out back enjoying the smells and smoke of that food being prepared, and it was clear that Lisa and her crew enjoy what they're doing.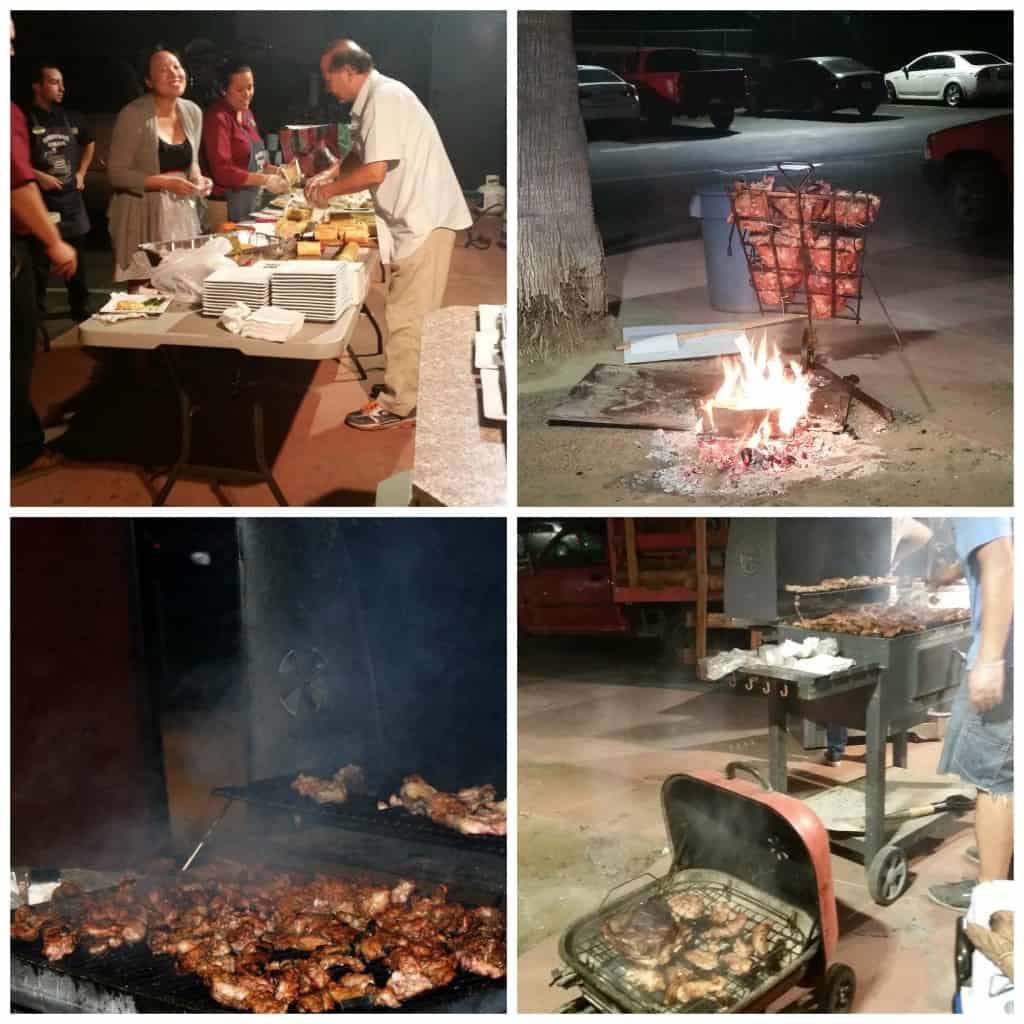 Straight out of Argentina, each item on the menu was amazing. I also had the opportunity to wander the winery store. They not only sell their own wines and their Stella Rosa line, but they sell decor, focusing heavily on holiday-based items for your home or for gifts.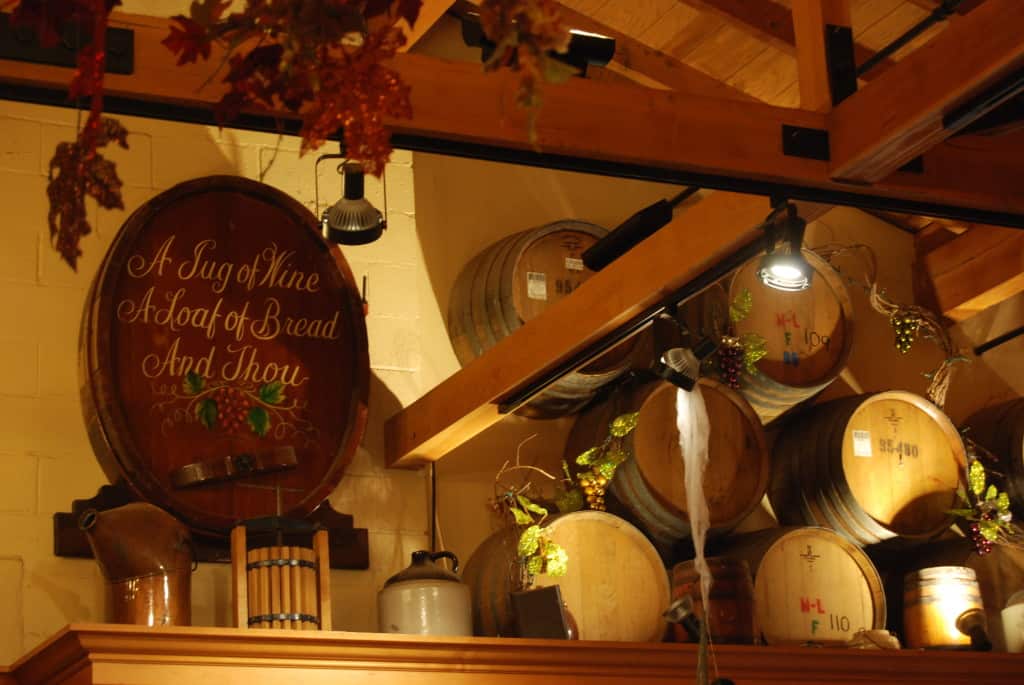 The winery is decorated as you'd think — grapes and barrels and in a rustic Tuscan-themed building with light fixtures hanging amongst the beams. The environment was ideal, with good lighting to see your wine clearly but not so bright that you're unable to relax.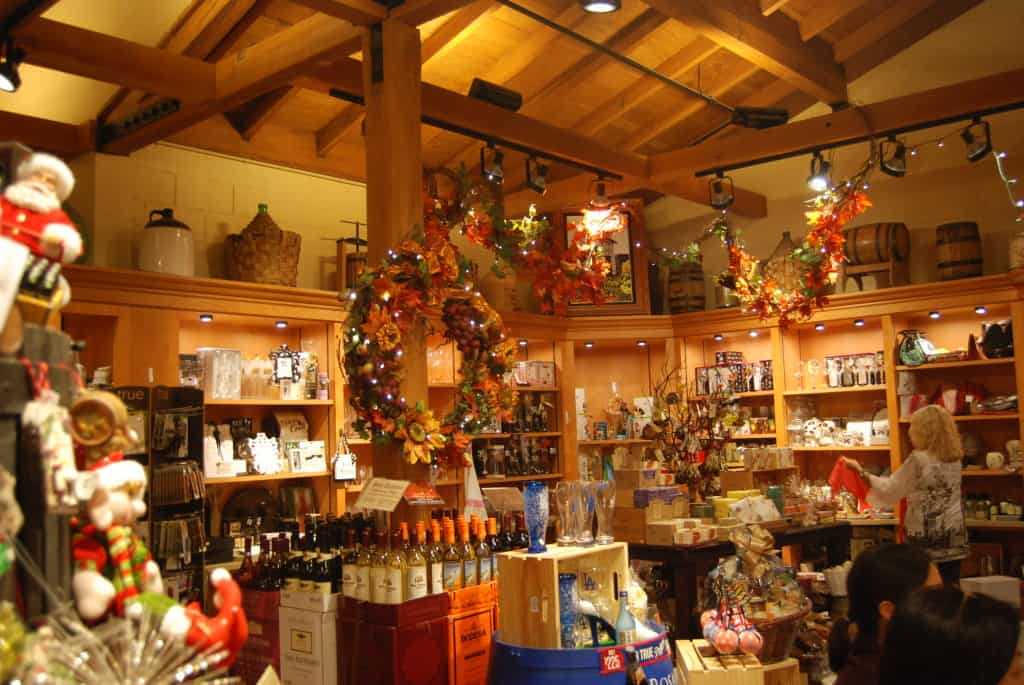 We were fortunate enough to be serenaded by a beautiful singer with a voice ranging four octaves, playing soft pop music as we enjoyed our first glass of wine and the charcuterie buffet. (The salami and olives were so good, I had to stop myself as I knew a full meal was on its way.)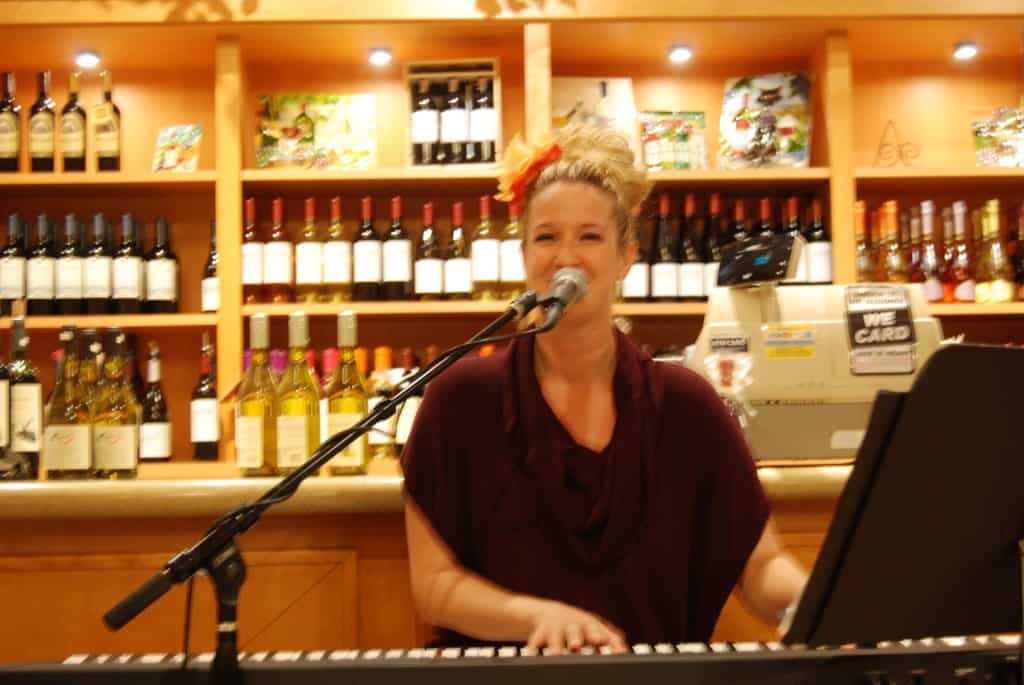 The tasting menu for the evening was broad, starting with a 2011 Succardi Serie A Torrontes, Salta, paired with the fresh cheese and meat antipasti. Next up was a Zuccardi Q Serie Chardonnay, Mendoza, from 2012 (100% organic) and a Zuccardi Serie A Bonarda, Santa Rosa, 2011, both paired with empanadas (spinach and beef).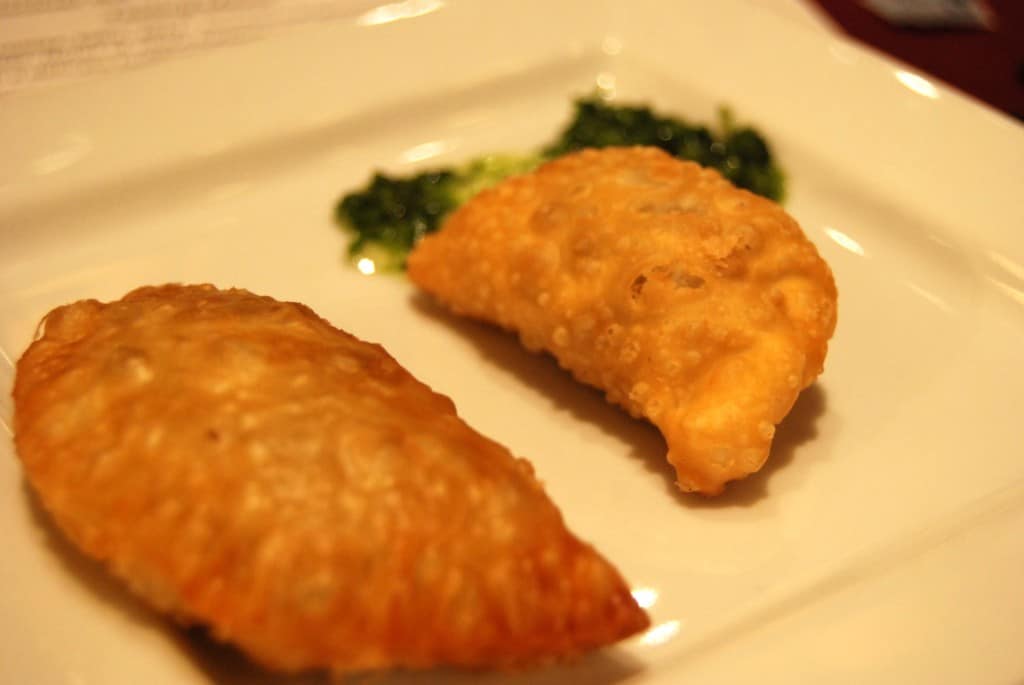 Did you know that in California, Bonarda is known as Charbono? To enjoy with the choripan (chorizo sandwich) and bbq beef sweetbread, we were poured La Posta Pizzella Malbec, Mendoza, 2010 and a Colome Estate Malbec, Salta, 2012.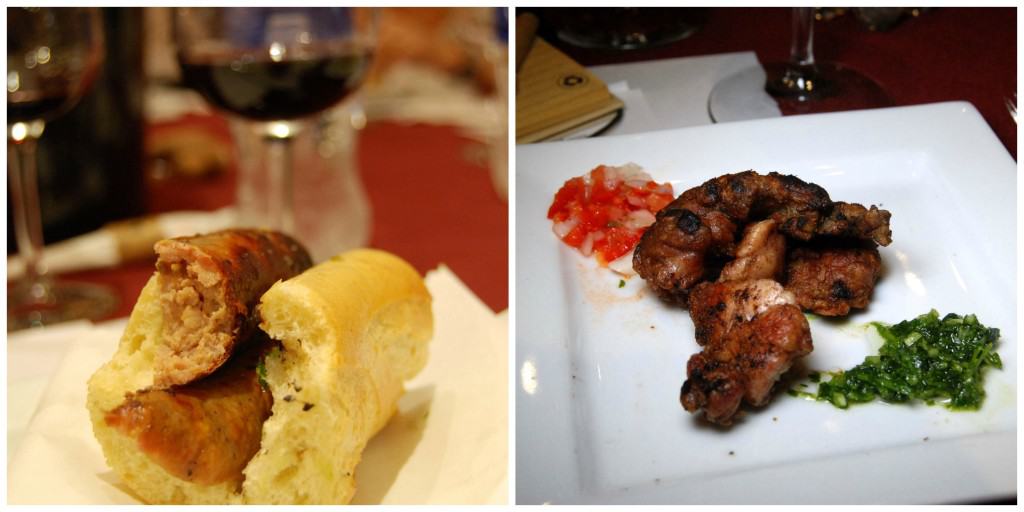 Then we were served beef ribs (which I sadly had to decline, as I can't eat beef) along with Del Fin Del Mundo Gran Reserve, Patagonia, 2011, and Del Fin Del Mundo Special Blend, Patagonia, 2009.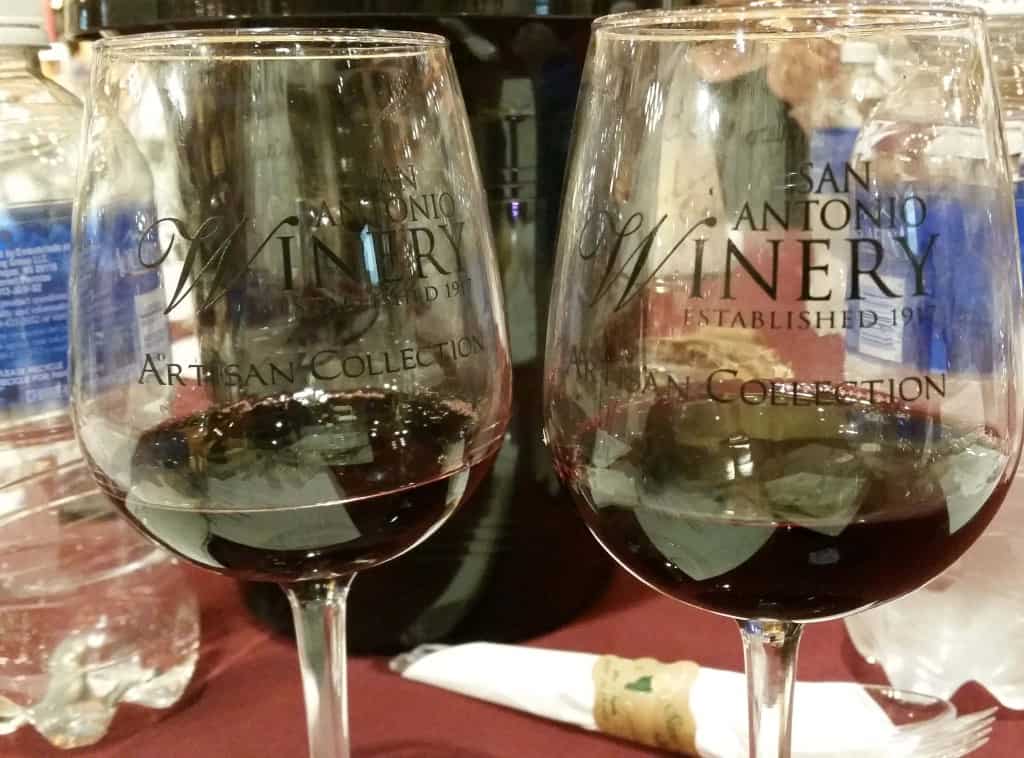 That beef teased me but by then, I was full…until they brought out Argentina Caramel Crepes, paired with Noval Black Port, Portugal, NV. That's a lot of food and wine for a ticket that would normally cost $45, and I learned a lot about both Argentinian wine and foods.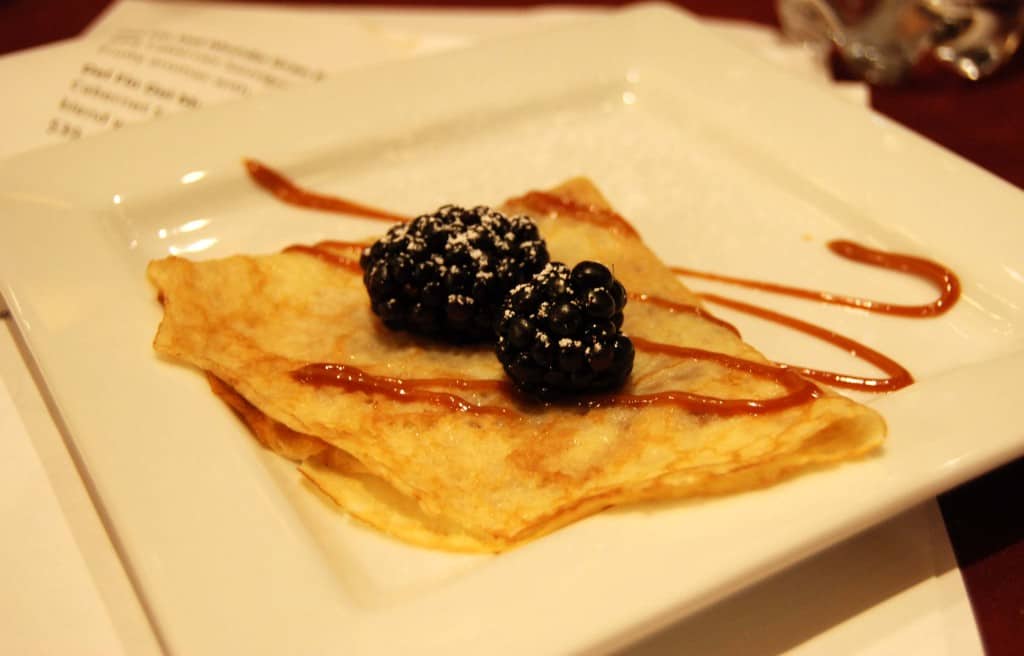 My favorite wines were, without a doubt, the Pizzella Malbec and the Colome. The Malbec had a dark raspberry flavor, for lack of better terminology. It had depth and an example of the perfect Malbec. The Colome — described as having the aromas and flavors of bitter cherry and chocolate was spot-on. I purchased both to take home to try with the husband and friends; class attendees received a substantial discount. I was also gifted with a bottle of Opaque and a bottle of the Stella Rosa Black, so I can create some more dangerous cupcakes infused with the wine. Tough job, but someone has to do it.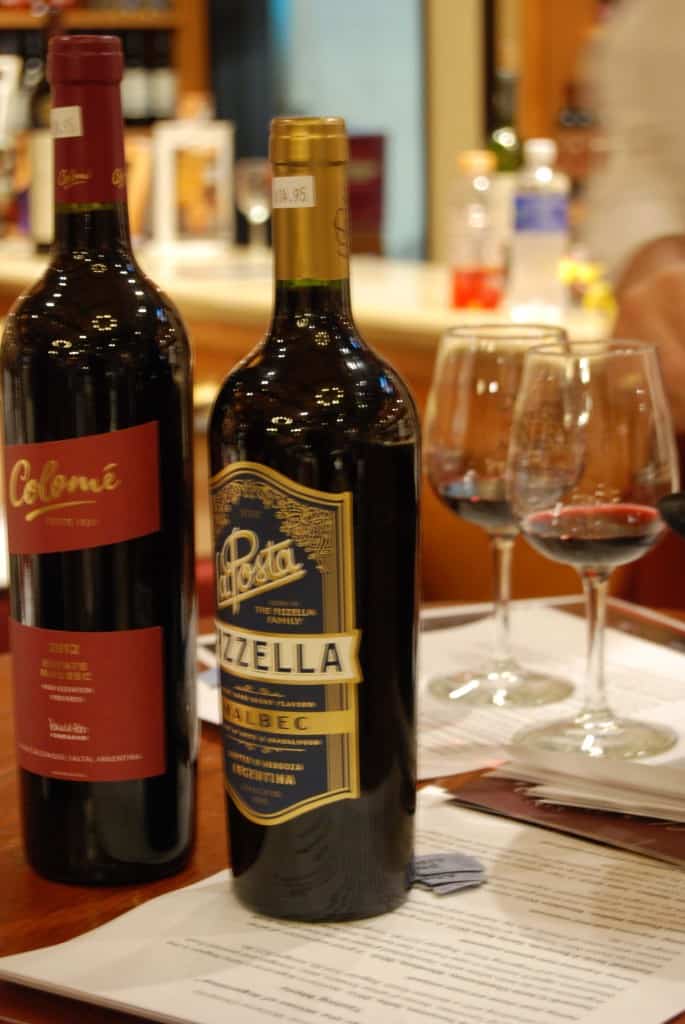 San Antonio Winery hosts many events throughout the year. Check out the upcoming list here on their website. If you're not local to the Inland Empire, drive on out, it's worth it. Alternatively, you can visit one of their other locations in either Los Angeles or Paso Robles. The Los Angeles location also hosts Maddalena, a trattoria-style restaurant serving both Italian and American dishes, and of course, paired with wine. Visiting the winery isn't just about wine — it's about a magic show, celebrating a holiday and shopping for gifts…but it is mainly about wine, and that's what makes it a fantastic place for a date night or romantic evening.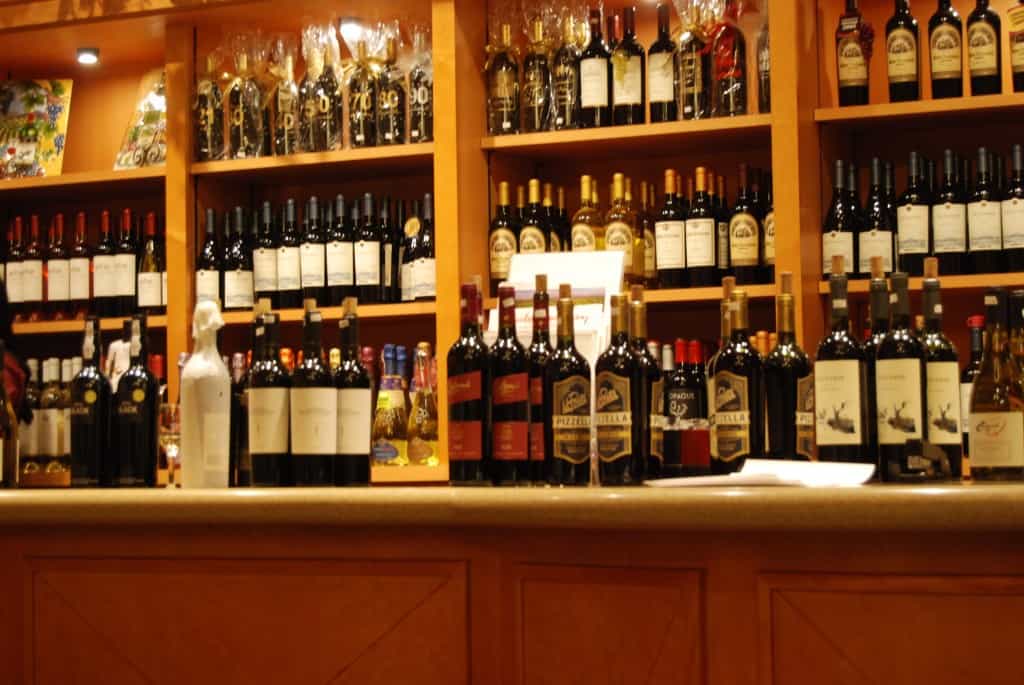 I enjoyed a bottle of Maddalena during the holidays last year, having received a bottle from a friend. Stella Rosa is getting a lot of attentions and has an offering for every wine preference. (And Maddalena is the name of one of the original San Antonio Winery founders!) Did you know that San Antonio Winery is the oldest producing winery in Los Angeles, in existence over 98 years? Each of the three locations has a wine store and there's also a wine club available, which includes free tastings, a yearly event and other benefits, along with an affordable shipment three times per year. (Read through the details to be sure your state allows out-of-state wine shipments to your area.)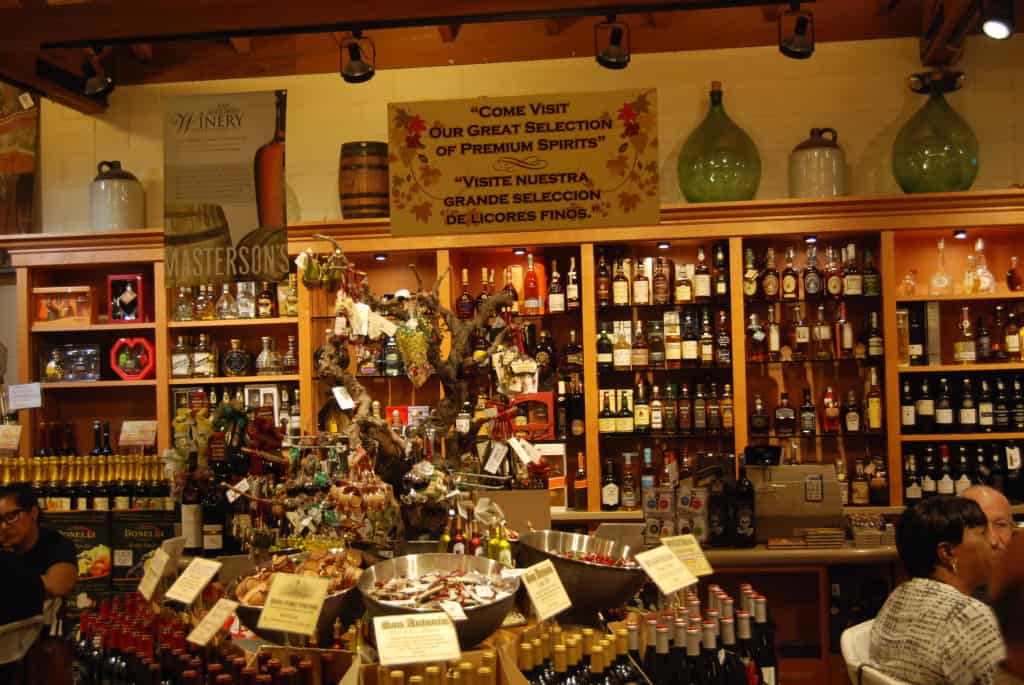 Look at all of that fabulous wine! I could easily get into some trouble there, so that means I'm going to have to go back with the husband or for a girls' night.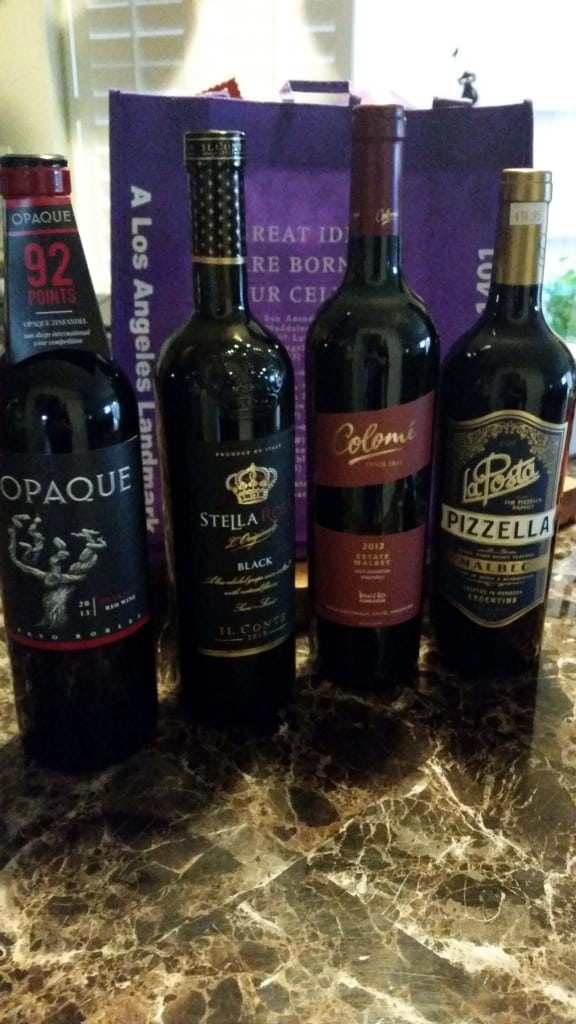 For now, I've got this fantastic selection to keep me going. San Antonio Winery wins for me on so many levels: jovial staff, fun environment, hip events and wine brands that give me so many choices, there is always something new to try. Thank you, San Antonio Winery and Riboli family, for putting on a fun evening and inviting me to partake! I'll be sharing another blog post soon with my latest Stella Rosa-inspired dangerous cupcake recipe!