Disney has a rich history of putting together yearly movie slates that have you counting the days towards debuts, and 2017 is no exception. The below list is a top-level list of Disney and Marvel movies coming out this year, in order, along with the official poster, trailer and hashtags so you can follow along. Take a quick view of them all and mark them down on your calendar.
2017 Disney Movie Slate
On March 17, 2017  Beauty and the Beast arrives in theaters. Starring Emma Watson and full of beautiful music, this is the Disney movie re-do I've been waiting to see the most. I saw Beauty and the Beast on Broadway years ago. I'd traveled to NYC for business and had no one to go with, so I went alone. And you know what? I didn't care. The play was enthralling and the story came to life just as it did in the animated version I'd watched with my daughters over and over.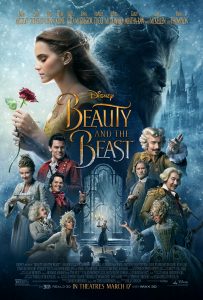 #BeautyandtheBeast #BeOurGuest
Just in time for Earth Day on April 21, here comes Born in China! Those pandas! I recently visited the San Diego Zoo, where I saw several pandas just feet away, and I have a newfound appreciation for their beauty and what they bring to this planet. Born in China will take you places you've never been, while taking you into the lives of three animal families. See it when it first comes out and you'll also contribute to the World Wildlife Federation when you purchase tickets!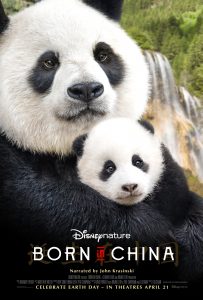 #BorninChina
MARVEL! On May 5, 2017, Guardians of the Galaxy, Vol. 2 debuts! I don't even need to say it…but Baby Groot! I'm also especially looking forward to seeing Chris Pratt and hearing the soundtrack.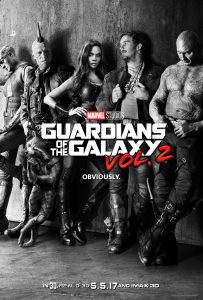 #GOTGVol2
 Yo-ho, yo-ho, a pirate's life for me…  On May 26, 2017, get ready for Pirates of the Caribbean: Dead Men Tell No Tales. Who do you most look forward to seeing in this cast?
#PiratesoftheCaribbean #APiratesDeathForMe
Racing into theaters on June 16, 2017 is Cars 3, the latest of my son's favorite Disney movie series ever. Cars has given me some amazing memories, especially when visiting California Adventure and timing our visit to the parade. I have several pictures throughout the years of him standing next to Lightning McQueen and Tow Mater. Sniff.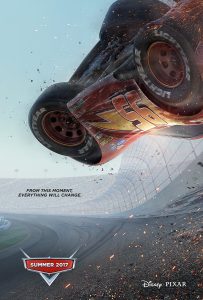 #Cars3
 My personal favorite….come on, you know what it is….THOR! Thor: Ragnarok comes out on November 3, 2017. I have no trailer, sadly, but you can bet the second that I do, it will be here on the blog!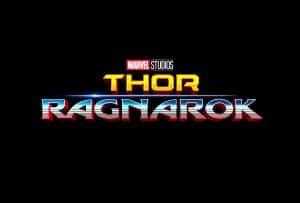 #ThorRagnarok
On November 22, 2017, Coco debuts! Coco is the story of a young musician breaking from his family's ban on music, landing in a Day of the Dead landscape in a way only Disney Studios can display!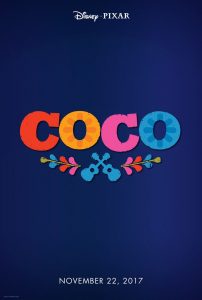 #Coco
Wrapping up the year, in no small way, is Star Wars: Episode VIII on December 15, 2017. That's another one for which I don't have a trailer or even a poster, but again, I'll update as soon as I do!
#StarWarsVIII