Earth Day is an important day in the world, a universally-celebrated holiday of sorts to recognize our need to be thankful for our beautiful world and be mindful of how we can help it remain sustainable. I spent a few hours on Saturday morning doing just that, visiting an elementary school garden in Los Angeles along with Peter Rabbit, in honor of the release of Sony Pictures DVD/Blu-ray for Peter Rabbit!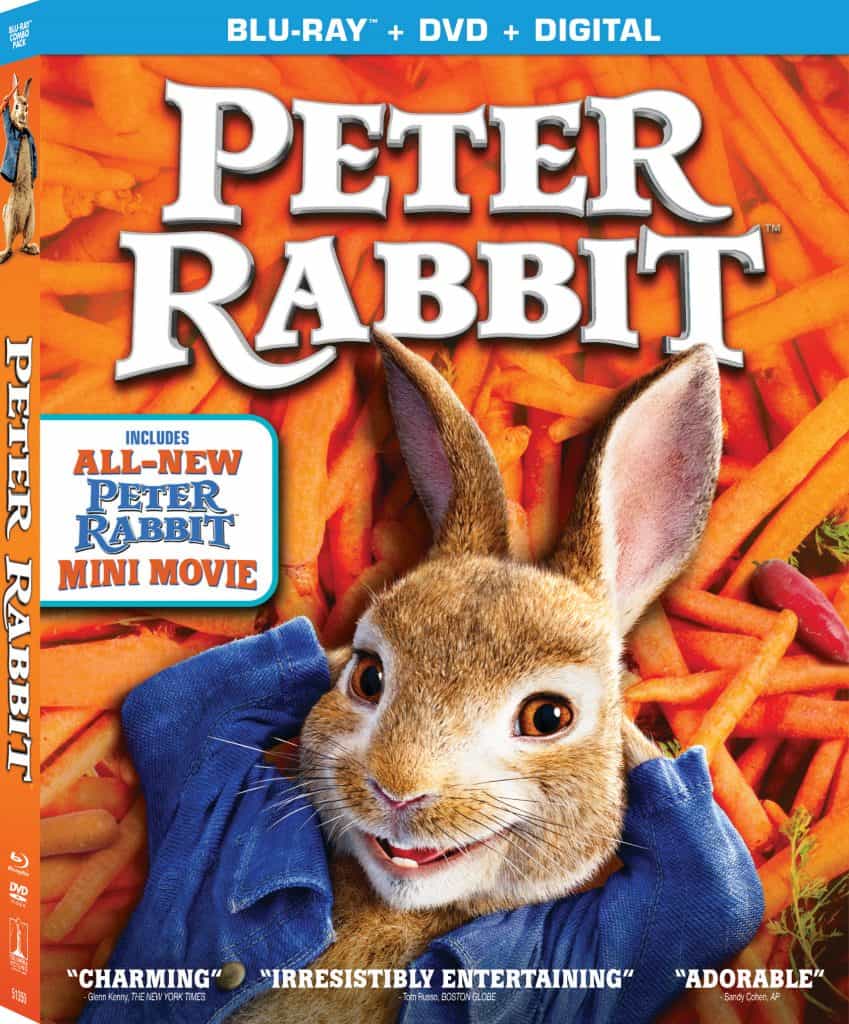 Saturday was a beautiful day in Los Angeles — sunny, breezy and perfectly warm. We arrived early in the event and had time to wander through the gardens noting all the opportunities for the students to learn about gardening, the life cycle of plants, the ecological system of a garden and the effects of all of it on our lives.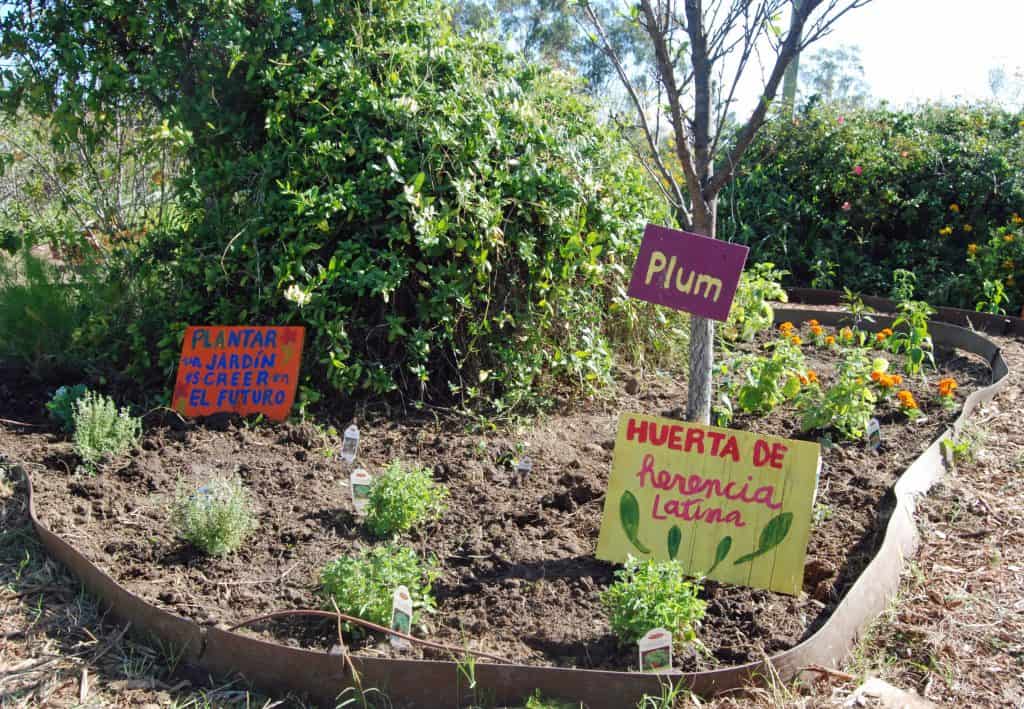 The gardens were filled with activity and food booths for the whole family to enjoy, but first you got to stop at the photo booth to get a photo with Peter Rabbit. The fact that I had no kids with me didn't matter, it's Peter Rabbit! And I got to wear a gardening hat.
Kids were welcome to plant succulents, get their face painted, make a smoothie, eat some healthy snacks, plant carrots in the garden and just explore.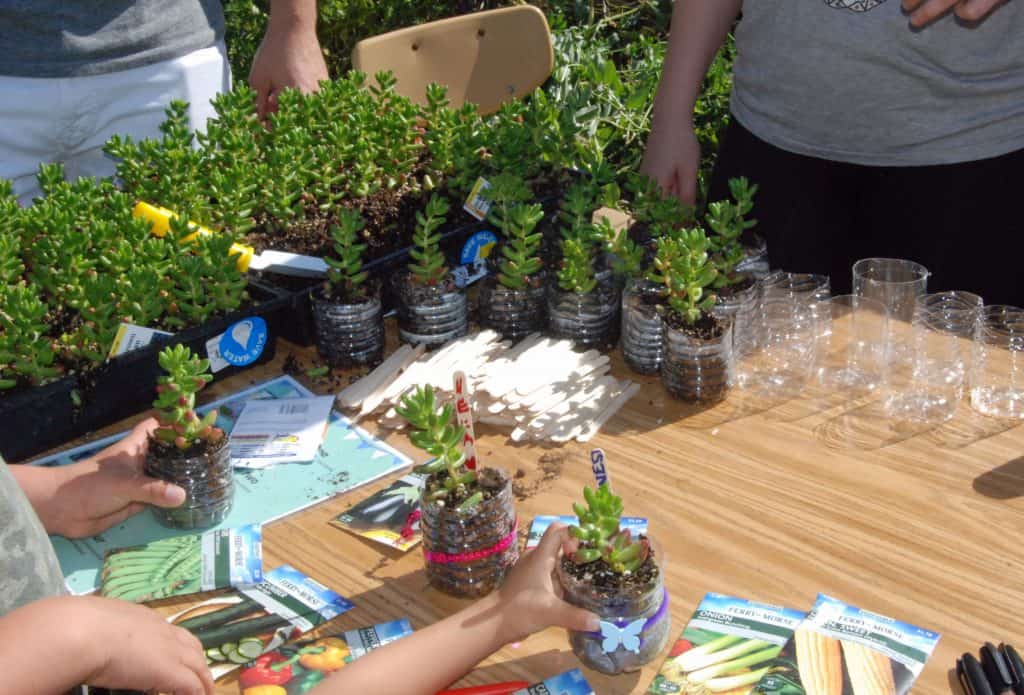 Peter Rabbit wandered the gardens for other photo opportunities with the kids, and I happened to catch him just as he was entering. I wanted to hug his big fluffy bunny body.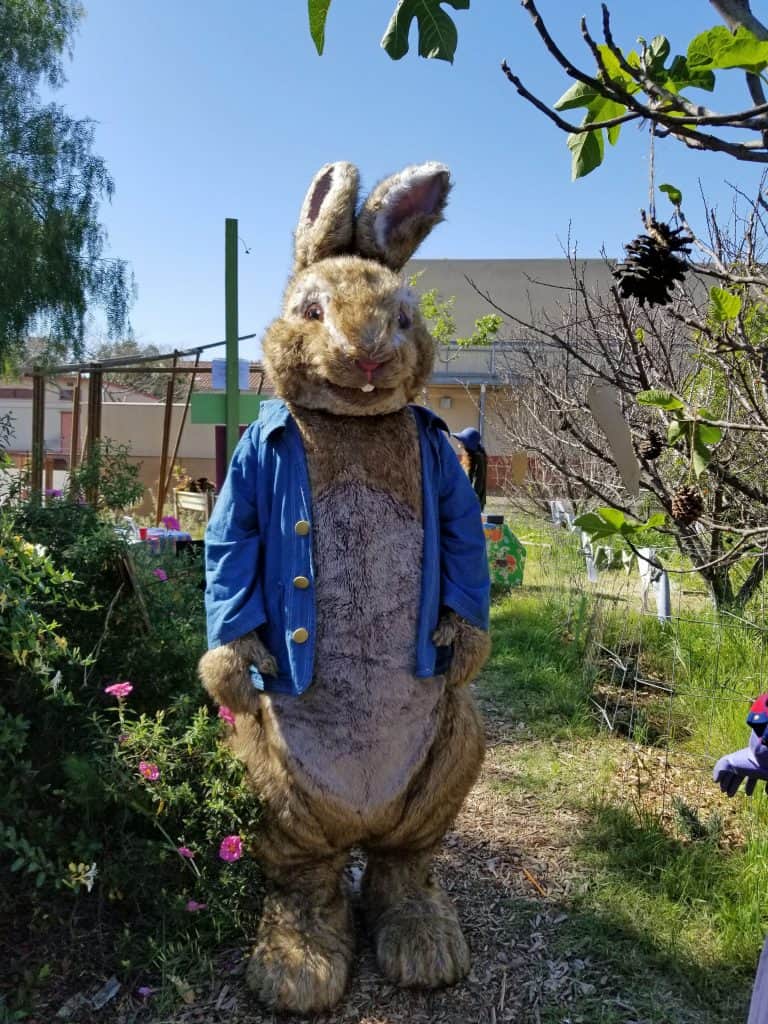 Fiesta de la Huerta was in partnership with Sony and the Garden School Foundation and they pulled off a fun event beautifully. These cards that the kids could complete for Mother's Day are adorable!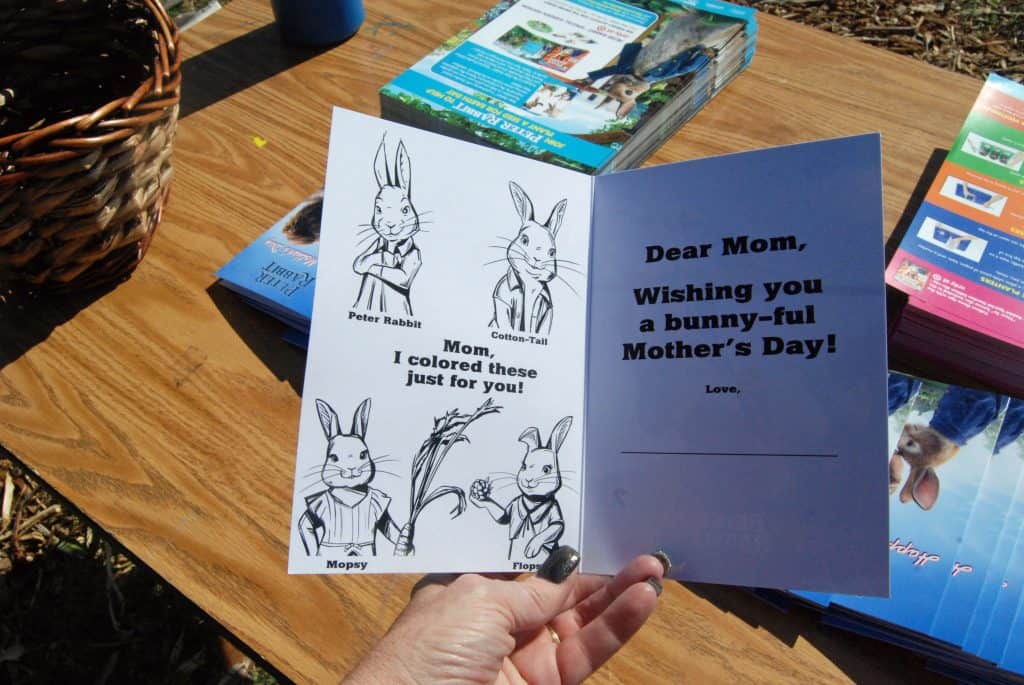 The smoothies were quite an experience, too, as the kids could pick their own ingredients from an array of healthy options, then get on a bicycle that would power a blender built onto the back! The kids were all getting a kick out of it. We didn't make a smoothie, we wanted to try the Health-Ade kombucha first, but we watched a demonstration. Imagine if we could pedal power more in the world!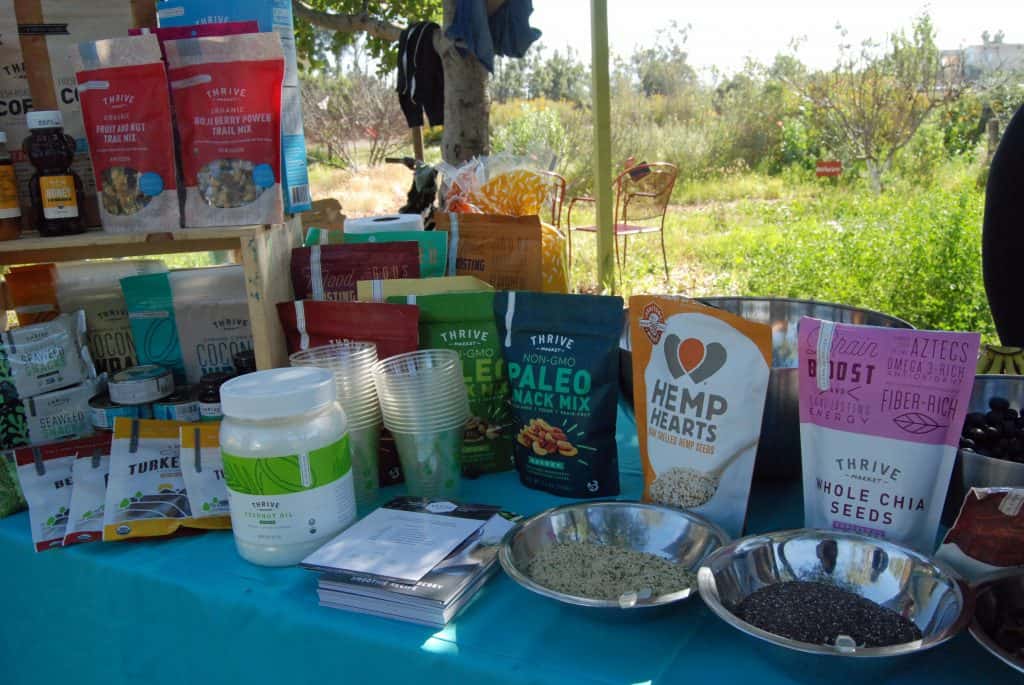 The food available from Cava, THRIVE Market and SeaSnacks was really good. We left before lunch, as we had to do a kid pick-up, but the Cava hummus is a must-try. Their array of flavors was extensive.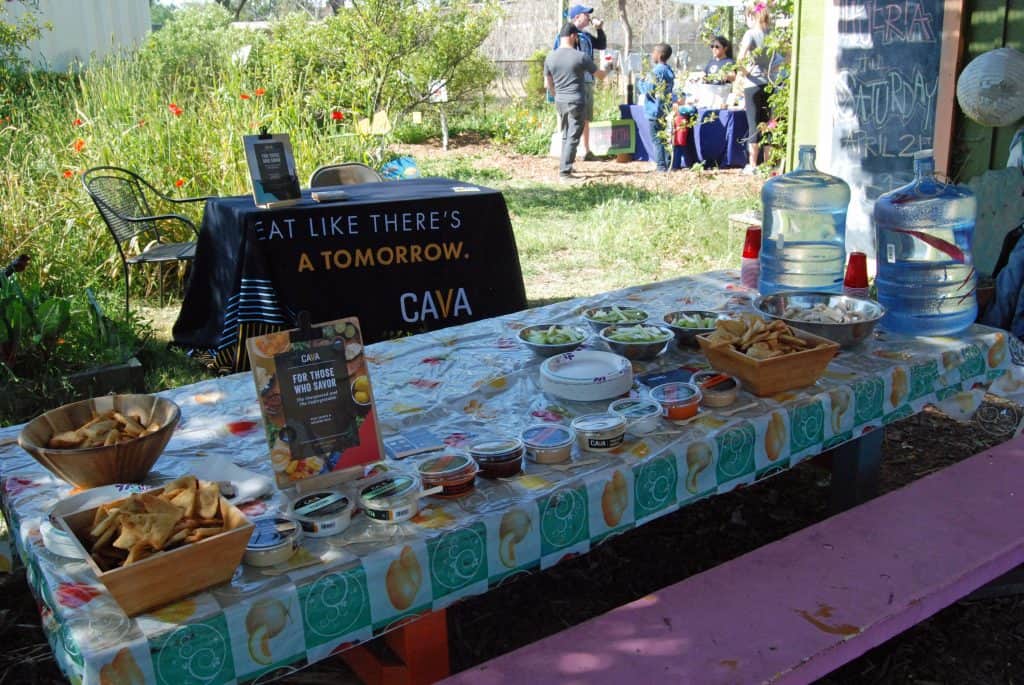 I just wish we had a Whole Foods closer so we could buy it! (Thank you to Cava for sending us home with a container of the spicy Harissa hummus — it was SO good later that day with pita chips!) Health-Ade Kombucha's booth was giving out samples and mocktails, so we sipped a Sweet Thorn bubbly beverage with raspberries and fresh mint. So refreshing!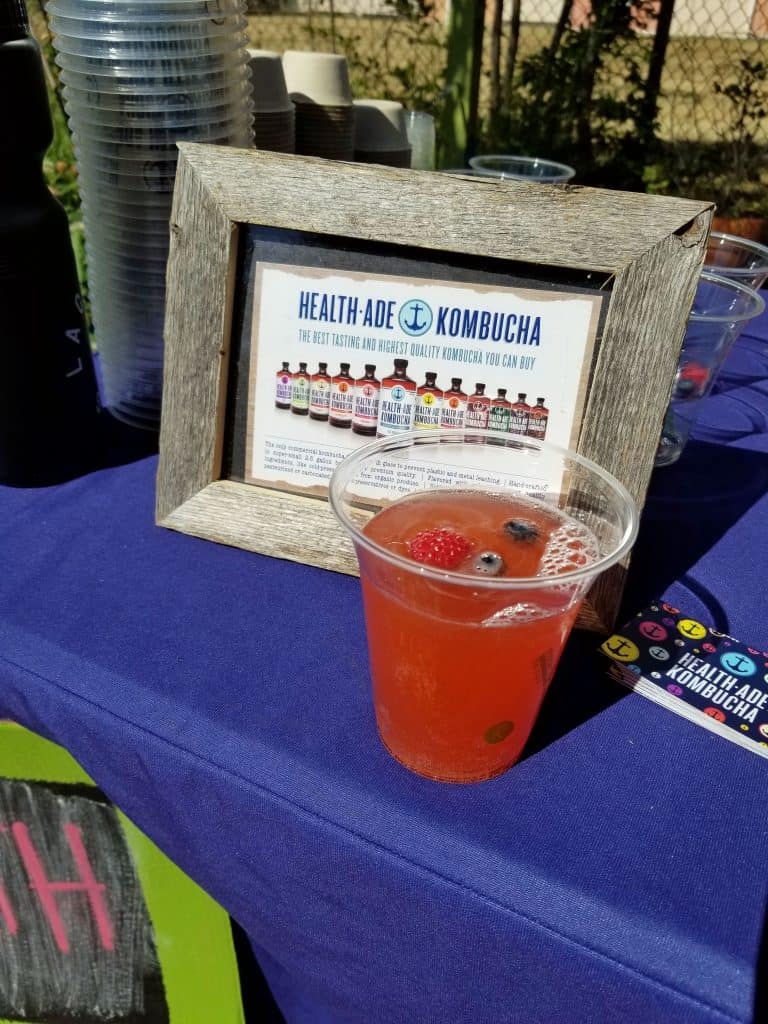 Peter Rabbit is available on digital on April 20 and on 4K UHD, Blu-ray and DVD on May 1. Watch it with your kids and then head out to the garden!