I am a huge Disney fan and every year, I attend the new Disney on Ice show that comes on tour in Southern California. This year, the show is called Frozen, and it hits Southern California venues on April 19. Will you be there with me?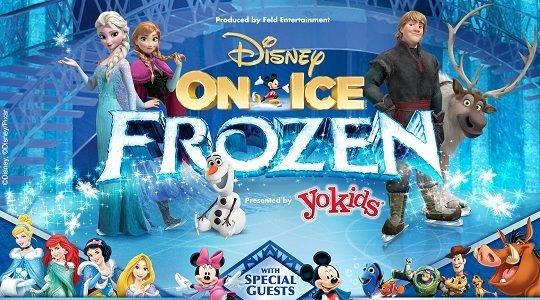 Disney has given my family tickets to attend again this year! The show opens in Long Beach on Thursday, April 19, and in Ontario on Thursday, April 26. Tickets are available for purchase online at the Disney on Ice website, and the schedule is available along with a gallery of photographs taken by guests at prior Disney on Ice shows. When you go, be sure to tag your photos on social media with #DisneyOnIce!
When I attended the last Disney on Ice show, I took my friend and her two young daughters. We danced in our seats, eat Disney-themed foods and bought some fun Disney souvenirs. It's so much fun attending with kids, but even as an adult, I had a fun time! All of my four kids grew up on Disney movies and listening to the accompanying music. Disney on Ice gives me a chance to relive that a little as well as sing songs that I used to have on repeat 24/7 when the kids were small.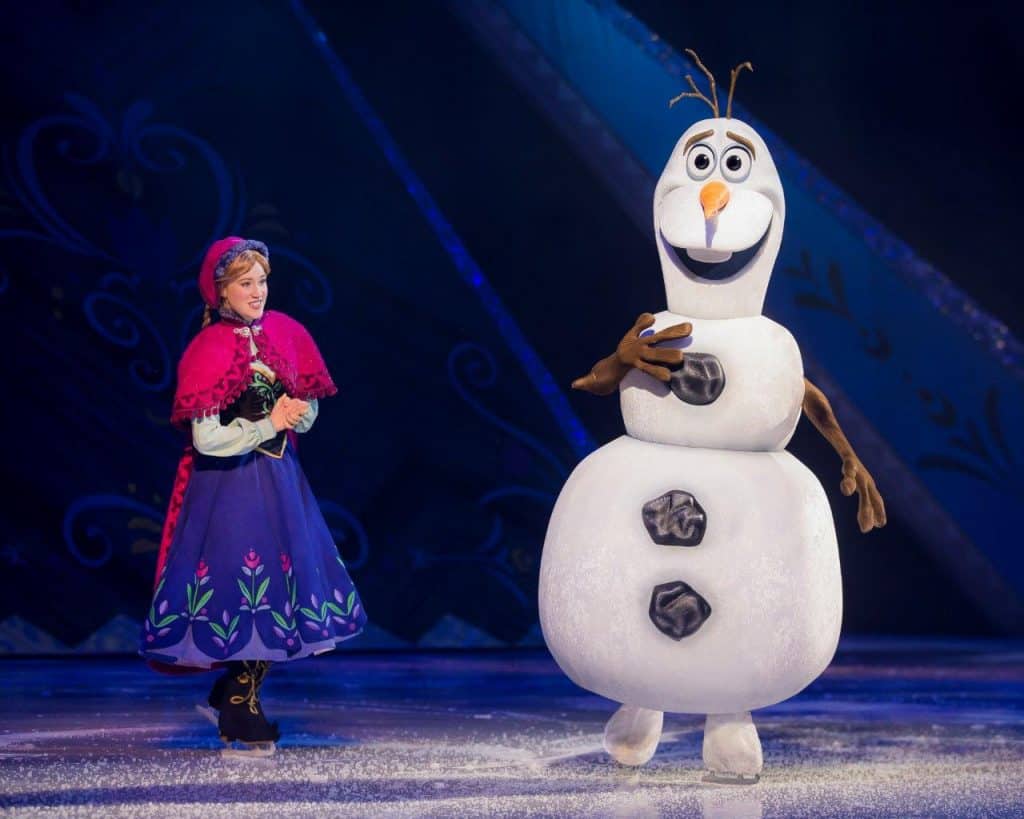 For more specifics on the show, here's a brief description, directly from Disney on Ice PR:
Discover the full story of Disney's Frozen like never before at Disney On Ice presents Frozen!  Dazzling ice skating, special effects and unforgettable music will magically transport you to wintry Arendelle. Be a part of Anna's fearless adventure to find her sister, Queen Elsa, whose icy powers have trapped the kingdom in an eternal winter.  Join the hilarious snowman Olaf, rugged mountain man Kristoff and his loyal reindeer sidekick Sven as they help Anna in a race to bring back summer. Encounter Everest-like conditions and mystical trolls as you sing along to Academy Award®-winning songs like Let It Go and ultimately discover true love is the most powerful magic of all! Performs Long Beach & Ontario April 19-29.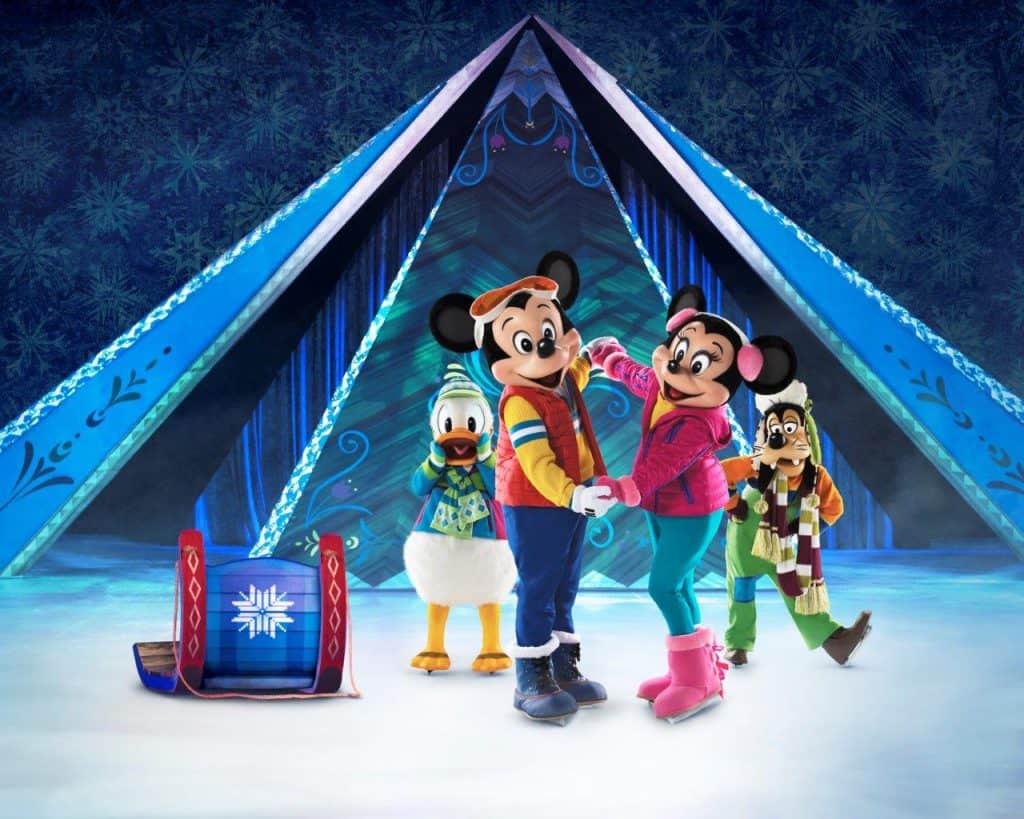 I'll be in Ontario at the Citizen's Business Bank Arena show on Thursday, April 26. The show will be exciting, full of familiar music that will make you want to sing along, moving set pieces (usually from the ceiling!) and spectacular effects.
If you're going, buy tickets to Frozen using my discount code below to save 20%!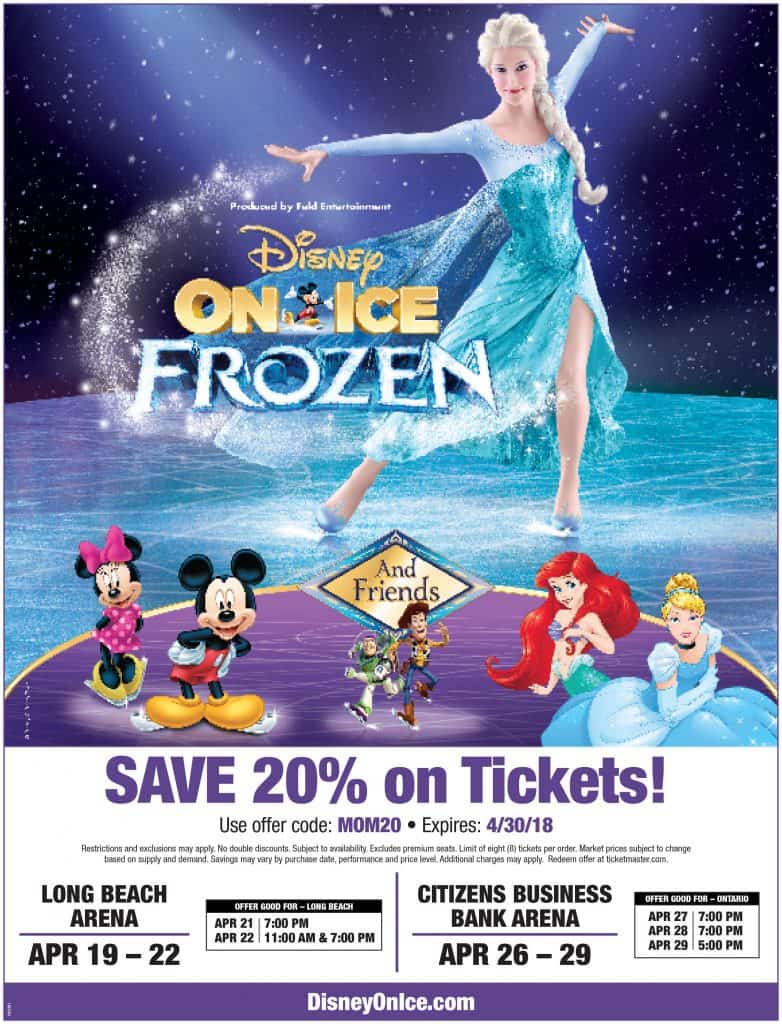 You can read more about my last Disney on Ice show experience here. I hope you're able to attend this year. "Let it go, let it go….."