Now that all the kids are young adults, our Christmas shopping habits have changed. Gone are the requests for dolls and board games, and requests for technology and sports gear take their place. This year, I'm considering buying a drone for Christmas for one of them, and a piece of furniture for another. How things change as they grow! No less exciting, just different.
**This post is sponsored by Best Buy but the writing is my own.**
Thing is, I don't know much about drones beyond the basics. I know we are looking for one that's both affordable yet quality. One that can create smooth, vivid shots and can make every moment into a memory. It also needs to provide a clear visualization to the pilot and be as simple as possible. Flying a drone is supposed to be fun so it's important to get one that's not too much work or too hard to learn.
Enter the DJI Global Mavic Mini, which is Best Buy. It has a stabilized gimbal camera, which basically means that the camera will stay stable on a single axis while rotating to get good, enhanced smooth coverage of the surroundings.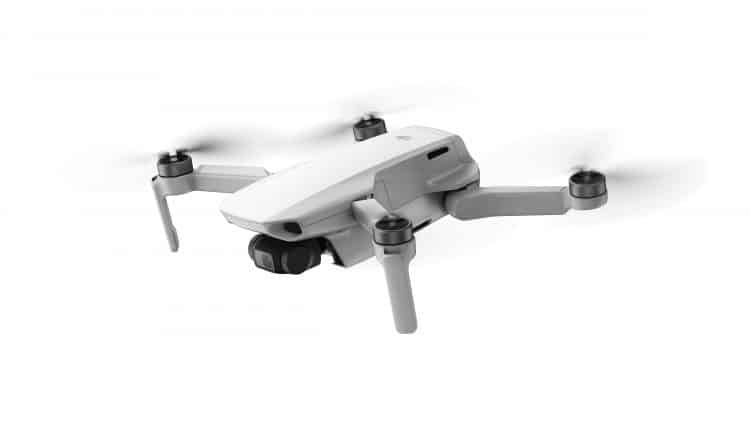 Mavic Mini supports 12MP aerial photos and 2.7K Quad HD videos. A 3-axis motorized gimbal provides superior camera stability and ensures clear, ultra-smooth footage. Its dedicated remote controller maintains an HD, low-latency video feed at a distance of up to 4 km. Detachable control sticks can be easily stored inside the remote controller for added portability.
It also has extended flight time, so your drone needs less time on the charger for more time up in the air. Mavic Mini's weight allows it to stay in the air longer than similar consumer FlyCams on the market. Enjoy up to 30 minutes of flight time with a fully-charged battery. 
Movie quality quick yet complex shots are just a few taps away with Mavic Mini's QuickShot modes, which include Dronie, Circle, Helix, and Rocket. Just select your QuickShot and Mavic Mini will execute an elaborate preset motion while recording. Take the automatically generated short video and share it instantly with friends on social media.
Are you buying a drone for Christmas for someone? Even if they didn't ask for it, it's a really popular choice for a unique gift. Drones allow for exploration in areas you can't get to, video footage to commemorate special events and businesses use them for real estate sales or travel videos.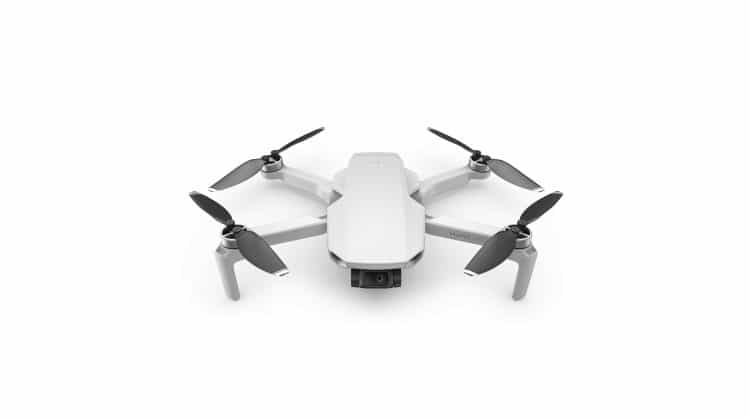 The DJI Fly app gives users integrated access to SkyPixel, a social media platform for users to share their aerial photos and videos. Browse work, share your own, and even discover popular aerial photography spots in your area.
The DJI Gloval Mavic Mini is a solid choice for a first or a more expert level drone Christmas gift. It has a two-way charging hub so you can charge up to three batteries sequentially. It also be used to store and carry the batteries when not in use, and it doubles as a mobile device charger! It also comes with a charging base and a mini shoulder bag for carrying around. There's even a propeller holder to protect them from being damaged, and you can faster the Mavic Mini to your bag or belt, which is perfect if you want to take your drone along on a hike or another location where you need your hands free.
Every Christmas, we shop at Best Buy several times. Video games, computers, TVs, Best Buy has it all, so when we first started talking about buying a drone for Christmas gifts for at least one of the boys, we knew exactly where to start. Learning to use a drone is on him, but we're going to make it easy by buying one that comes highly recommended.
What is the craziest item on your Christmas shopping list this year?