Being a busy family, we've been early adopters of Amazon's Alexa artificial intelligence devices. We started with just one Alexa Echo Dot, but fast forward a couple of years and we have four dots, an Echo Show, an Alexa Fire TV and now, a new Alexa Fire TV Cube. I even scored by getting an early invitation to purchase an Alexa Auto. We use them daily, and now that the holidays are coming, I'll be using the Alexa Christmas help on the daily.
I'll be honest, I don't use my Alexas nearly to their capabilities. I'm pretty basic.
Alexa, play Duran Duran.
Alexa, put moisturizer and eye liner on the shopping list.
Alexa, please set a reminder to go shopping tomorrow at 10am.
Alexa, reorder my purple hair dye.
Alexa, tell me a joke.
And so forth. We have all our devices interconnected to use as a house intercom. I use them to drop-in on the kids when I'm away. I watch the front door Ring camera on my Echo Show. I rely on the Alexa app on my phone when I go to the store, and the family knows that's how to tell me they need something.
"Did you tell Alexa? If not, I didn't get it." SO time saving!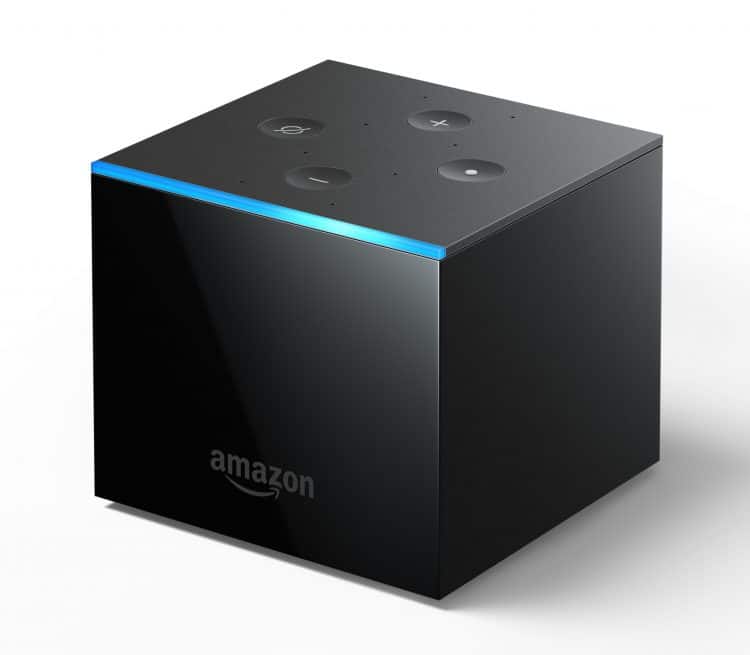 My Fire TV Cube can turn the TV on and off, and I can have it return to a certain episode of a series or find a movie I've been wanting to watch. Weather? Party background music? Recipe? It's all there.
Alexa Christmas help takes it all to a new level though. Here is some info directly from Amazon about things you can do with Alexa to make your holiday season easier. I really need to step up my game, as Alexa can do so many things to help me get ready for Christmas!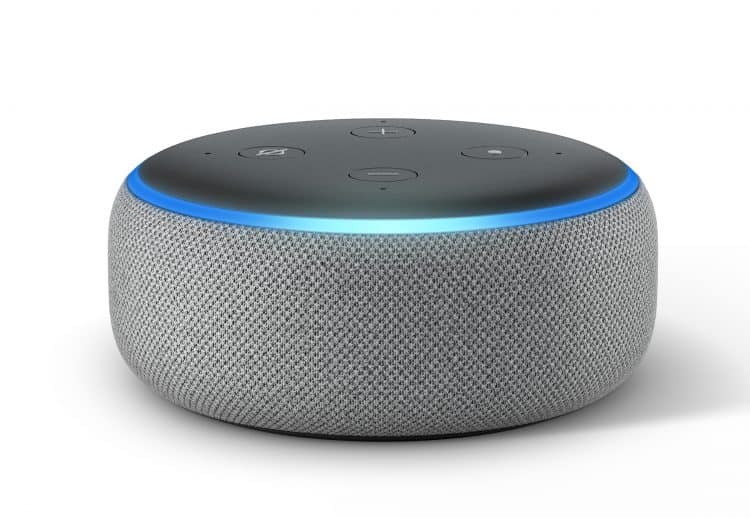 From simply saying, "Alexa, turn on the Christmas tree," to setting a timer for your holiday feast, Alexa can make the holidays more delightful. Start your holiday planning with Alexa by asking her to add items to your shopping list. Once you find the perfect gift, ask Alexa to remind you to order it. Be sure to keep an eye on big holiday deal days like Black Friday and Cyber Monday to get amazing deals. Then, to track your holiday orders with Alexa, just ask, "Alexa, where's my stuff?"
New this holiday season, customers can even ask Alexa to change the topic when holiday gatherings get stressful. Just say, "Alexa, change the subject," and she will provide a family-friendly topic to quell any disagreements at the dinner table. Plus, this year, get ready for holiday gatherings and watch episodes of Food Network TV shows on your Echo Show. And, Food Network Kitchen subscribers can take a live or on demand holiday cooking class with Food Network chefs like Bobby Flay – just say "Alexa, show me cooking classes from Bobby Flay" to get started. Customers can also ask Alexa to suggest games to keep guests entertained, recipes that will satisfy your holiday guests, and much more.
As always, Amazon Music is the source for hundreds of holiday playlists, including "Holiday Lights," "Christmas by the Fireplace," and activity-based playlists including "Music for Wrapping Gifts," and "Music for Baking Christmas Cookies." And of course, the "Holiday Favorites" station on Amazon Music is consistently #1 during the holidays. To get the party started, simply ask "Alexa, play holiday music," in the Amazon Music mobile app for iOS and Android, and on all Alexa-enabled devices.
Want to know how to control Christmas lights with Alexa? Ask her, or head to Amazon.com or the Alexa app for all the details you need!
Not only can you make your own life easier with Alexa devices, but you can make a life changing difference for someone else, too. Set stuff up one time and you're doing it without even trying! Here is more on that, also directly from Amazon:
Amazon is committed to delivering smiles to customers, communities and charities, and we offer convenient ways for you to join in paying-it-forward, including AmazonSmile and Charity Lists. You can support your favorite charitable organization when you shop – just start at smile.amazon.com, and shop Amazon's wide selection of deals and low price items, receive fast and free delivery options, and more, with the added bonus of Amazon donating a portion of the purchase price of eligible products to a charity of their choice. Thanks to our customers, AmazonSmile has donated more than $140 million to charities through AmazonSmile.
Charity Lists – which launched last holiday season – gives charitable organizations an easy way to create lists of products they need while providing customers a convenient way to donate items directly to these charities. Customers can shop thousands of Charity Lists by visiting smile.amazon.com/charitylists, with new charities joining all the time.
I use charity lists a lot, but not just Christmas lists. When I want to gift a favorite dog rescue organization, I look on their charity wish list to see what it is they need. I can maximize my budget and know exactly where my contribution is going. I also can donate throughout the year to groups out there doing the right thing. Spending money is the easy part, and they're doing all the hard work with whatever I send.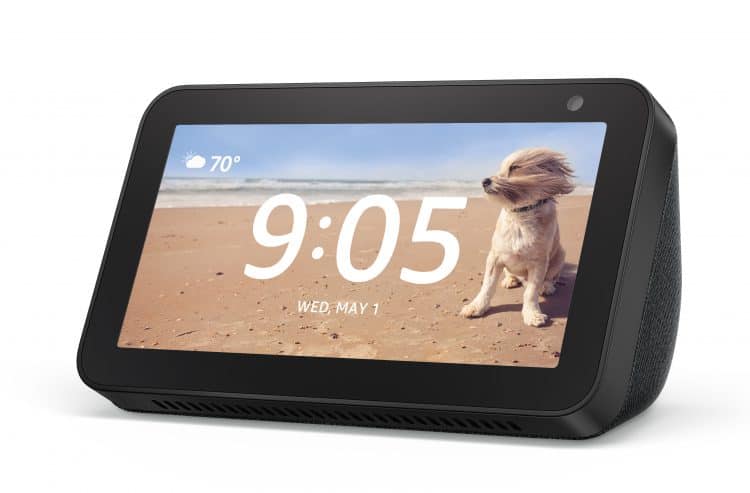 Using Alexa for Christmas help helps with productivity and entertainment. Today just happens to be Alexa's fifth birthday, and I told her happy birthday. I got about 90 seconds of fun as she played a version of happy birthday music and wishes. I asked her to help me find a new soft sugar cookie recipe, something I was thinking about making for a Thanksgiving dessert, and I wanted to see the weather forecast for a business trip I may have to take in January.
One of our favorite events every year is our annual Christmas Vacation party. We use the Alexa and playlists for the party music! (Read more on that Griswold Christmas party here!)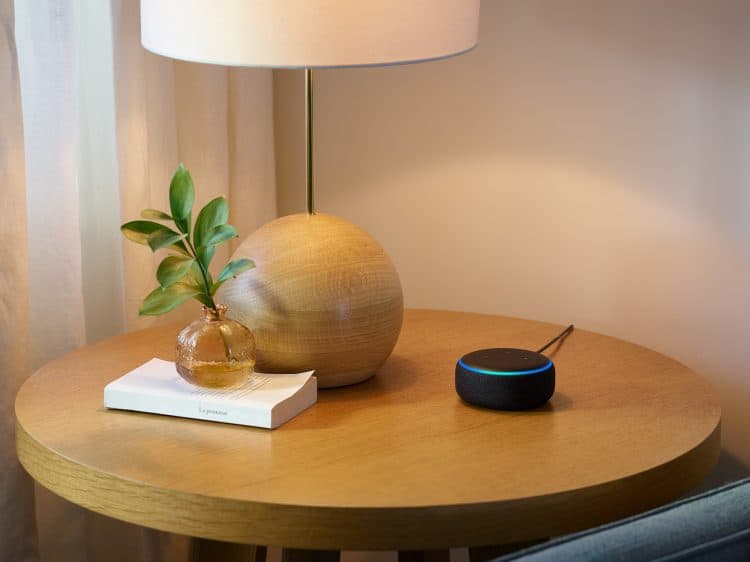 Alexa technology is growing and changing on a regular basis. With the holidays coming, I know Amazon will be adding even more skills that I can enable or just fun little tricks. I look forward to learning new ways that Alexa technology can help enhance our lives. What's your favorite way to use Alexa? How will you let Alexa help you with the holidays….beyond Alexa Christmas music, because that's a given, right? The Alexa Christmas playlists are pretty cool!
If you're looking to shop on Amazon for more Alexa devices, click HERE. (It's an affiliate link, which means I may earn a little money if you make a purchase.) And keep an eye out, Amazon Alexa's getting new voices soon!