It's time! You can get House with a Clock In Its Walls on Blu-ray on December 18! The Universal Pictures Home Entertainment movie starring Jack Black, Kate Blanchett, Owen Vaccaro and more, is a whimsical and fun action movie that makes for a perfect family night — or for adults that have read the book, even an adult movie night. (Did you read the book?)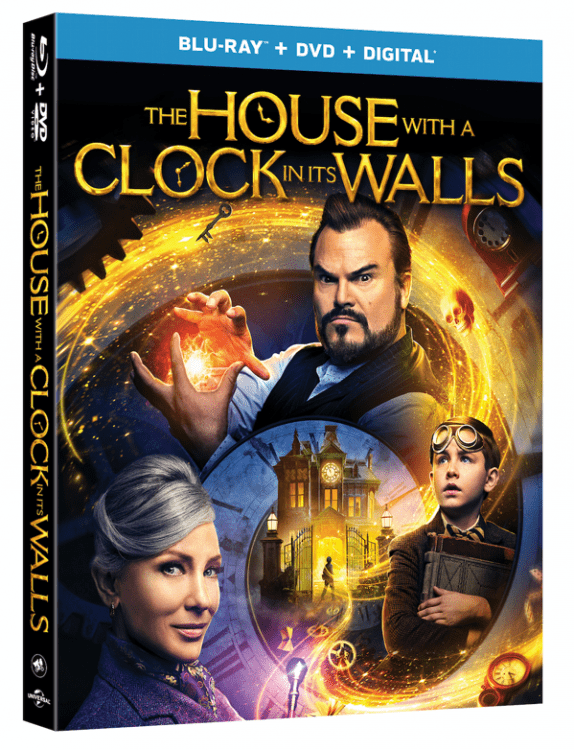 The movie version of House with a Clock in Its Walls adds a bit of edginess to the movie, with special effects that will impress even the most discerning viewer. Just when you think it has created an effect you won't forget, stick around, there is more to come! As Eli Roth states, "It is so funny, it is magical, it's a little bit spooky, it's a great adventure and it's emotional. But really, really it's a fun time for everyone." He really wanted to make a PG movie, where the entire family could get together and enjoy the movie, as he enjoyed E.T., Gremlins, the Goonies, and more when he was a child.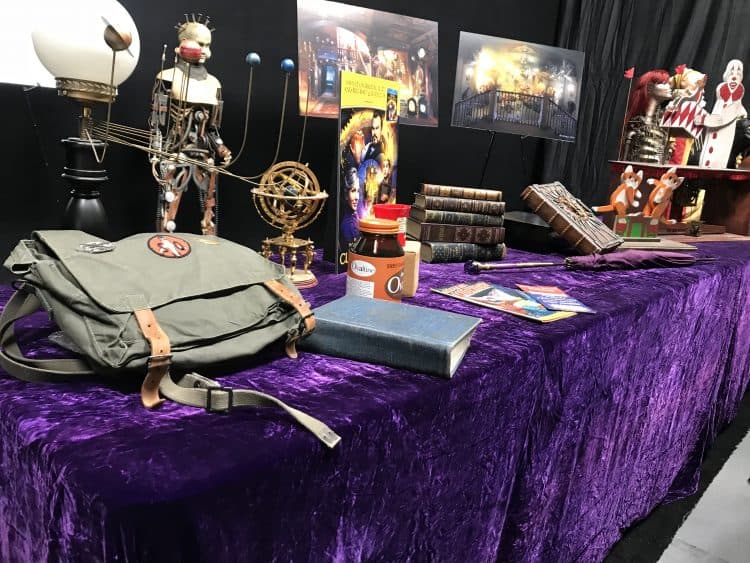 When asked how fun it was to make this movie, star Owen Vaccaro had this to say: "The movie was amazing it was so much fun to film. I think my favorite memory was the goat in Jack's trailer. I feel like if we end up making more movies we got to have a new animal to put in Jack's trailer."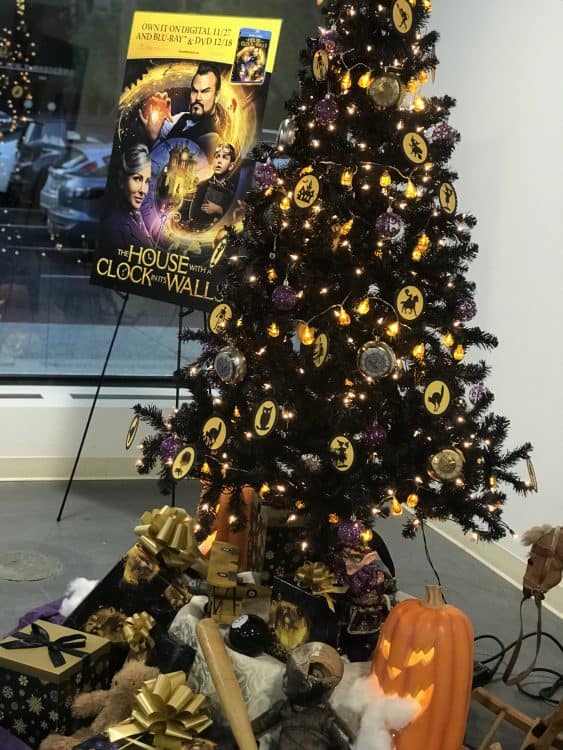 Director Eli Roth, Composer Nathan Barr, Owen Vaccaro and producer Brad Fischer (props, set design and VFX) were all slated to participate in interviews, so I would have gotten to conduct one-on-one filmed interviews with each. What a thing to miss, right?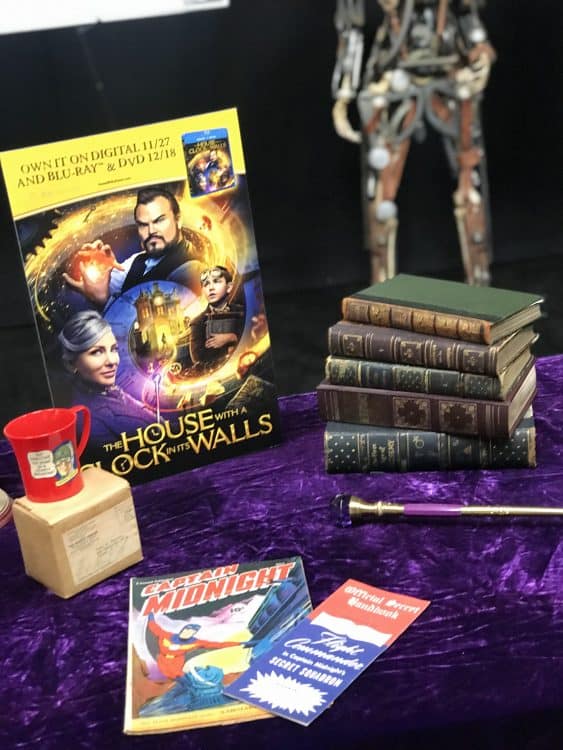 The movie is available on Blu-ray and DVD on December 18, and there are some really cool extras available:  Alternate Opening and Ending, Deleted Scenes, Gag Reel, Warlocks and Witches, Movie Magic, Do You Know Jack Black?, Jack Black's Greatest Fear, Feature Commentary with Director Eli Roth and actor Jack Black – and more!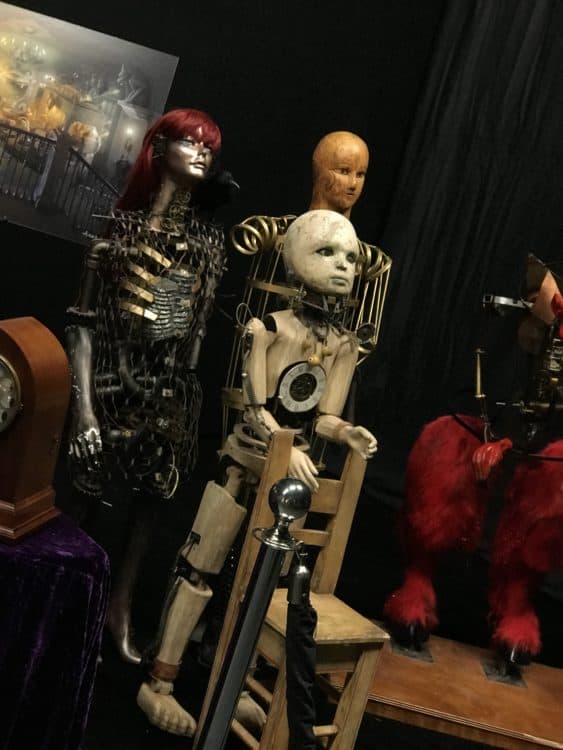 I was given a complimentary copy of the Blu-ray to watch with the family, and we really enjoyed it! I only do spoiler-free reviews here on the site, so I won't give anything away, but it's the story about Lewis, a ten-year-old boy who goes to live with his uncle Jonathan, who lives in a house with a mysterious tick-tock in its walls. Before too long, Lewis has mistakenly awakened the dead and the neighborhood goes a little wonky, revealing witches, warlocks and deadly curses. The pumpkin scene was a favorite of mine, and quite a spectacular special effect, but there's a scene towards the end that had the Twitterverse talking. You'll need to watch the movie to find out what it is, and I guarantee you'll know what scene I mean!
Here's the trailer so you can get a brief glimpse into the movie!
And here's the official trailer:
It's a perfect time of year to snuggle on the couch with popcorn and hot cocoa and enjoy some holiday family time!