When I was in college, studying art and psychology, I was fascinated with Jane Goodall's research and interaction with chimpanzees. One of my professors talked about the correlation of chimps and humans, and how understanding chimpanzees can help us to understand humans. Now we all get to learn more about it, and Dr. Goodall, in the upcoming Apple TV+ series, Jane, which begins streaming on April 14.
This is a sponsored post on behalf of Review Wire Media for Apple TV+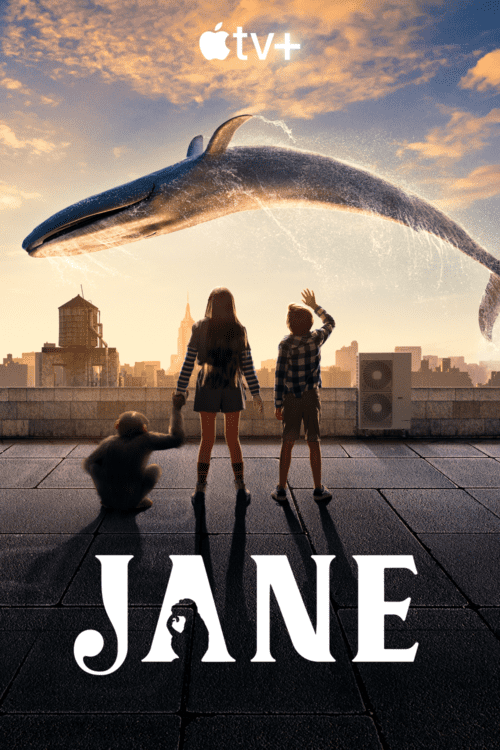 Jane is a 10-episode series for kids and families inspired by the work of Dr. Jane Goodall. From Emmy Award winner J.J. Johnson ("Dino Dana", "Endlings," "Ghostwriter"), Sinking Ship Entertainment and the Jane Goodall Institute, "Jane" promises to be the kind of edutainment we all need.
Ava Louise Murchison ("Reacher") stars as Jane Garcia, a 9-year-old budding environmentalist on a quest to save endangered animals. Using her powerful imagination, Jane takes her best friends David, played by Mason Blomberg ("Shameless"), and Greybeard the chimpanzee on epic adventures to help protect wild animals all around the world because, according to her idol Dr. Jane Goodall: "Only if we understand, will we care. Only if we care, will we help. Only if we help, can they be saved."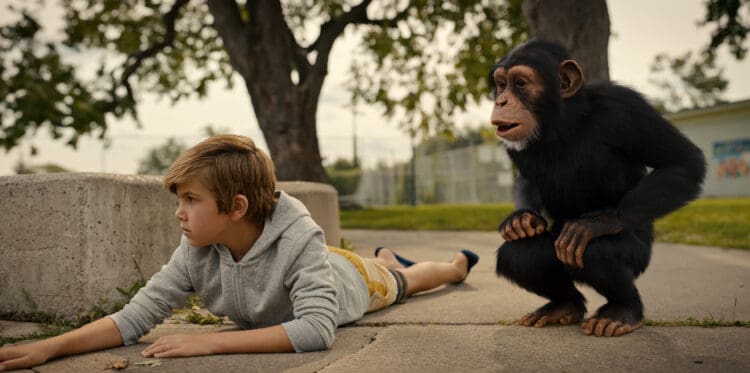 Cast also includes Tamara Almeida ("Secrets at the Inn"), Dan Abramovici ("Wayne"), newcomer Jazz Allen and Sam Marra ("Stumptown").
"I'm excited about this opportunity and relationship with Apple and Sinking Ship. The program 'Jane' spreads a message of hope and reminds children that the environment is something that we all have to be concerned about while also inspiring them and their parents to make a difference," said Dr. Jane Goodall.
Jane is a great show to watch with your family, and if you want to learn more about it, watch the trailer!
There are also free, downloadable lesson plans available. They're categorized by age/grade, but they also could be a lot of fun for homeschoolers or pre-movie night activities.
If you're not an Apple TV+ subscriber yet, it's a great time to start! They have a lot of new shows available in addition to Jane, and for only $6.99 a month. Sign up here!