Today's post written by Devon!
This past Friday, I was invited to attend a Nintendo media event down in Los Angeles to learn all about Super Mario Maker. I had been meaning to get myself the game after I received my own 3DS for my birthday (thanks mom!) but it was always sold out in stores. It's such a popular game, and it's huge.
First of all, let's talk about a dream come true.


I met Mario!
Everyone who knows me knows I'm a huge Nintendo fan. Ever since I was young, I loved watching my two older siblings playing various Nintendo games, and of course I followed in their footsteps. So meeting Mario was the coolest thing ever.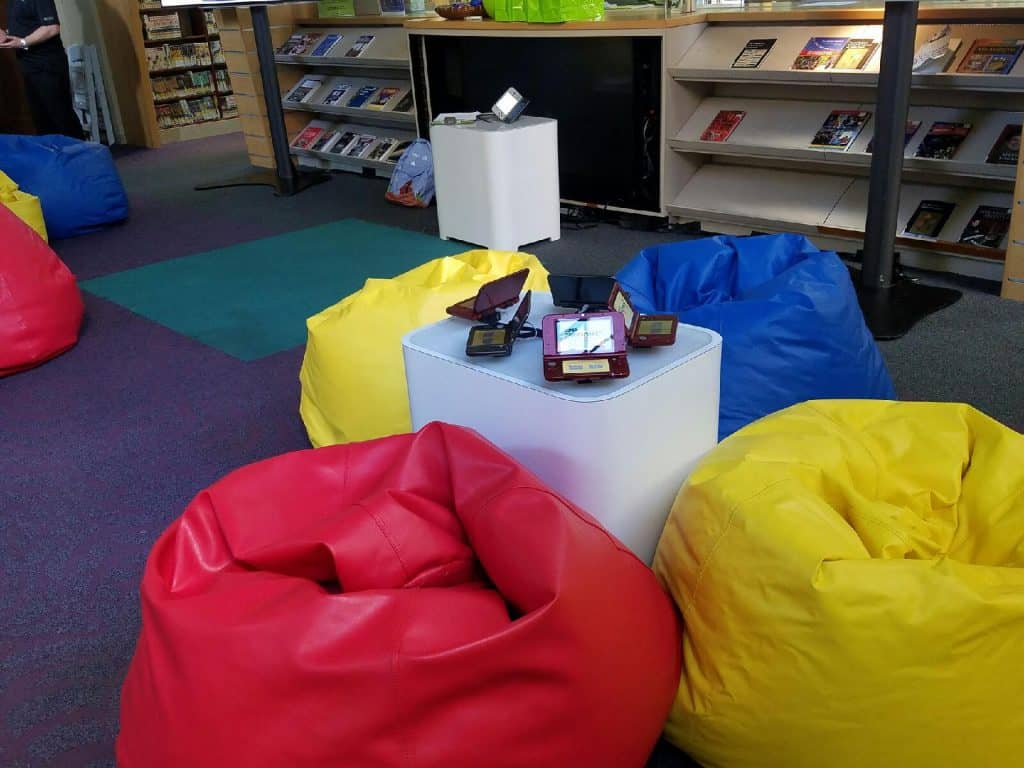 After our meet-and-greet with Mario, we entered a room full of bean bags and multiple 3DS systems on each table. We all took a seat, and if you've ever seen so many adults on bean bags in one room, you know it's because of Nintendo. Several of these stations were set up around the room, with screens at the front displaying the game for all of us to watch the demonstrations.
We even got to speak to a Nintendo representative who gave us tons of tips and tricks on creating your own world in Super Mario Maker. Want a bit of irony in your level? Try adding a Blooper on land, or a Goomba under water! Want a bit more challenge? Keep a "theme" in mind, and add your items with a specific purpose.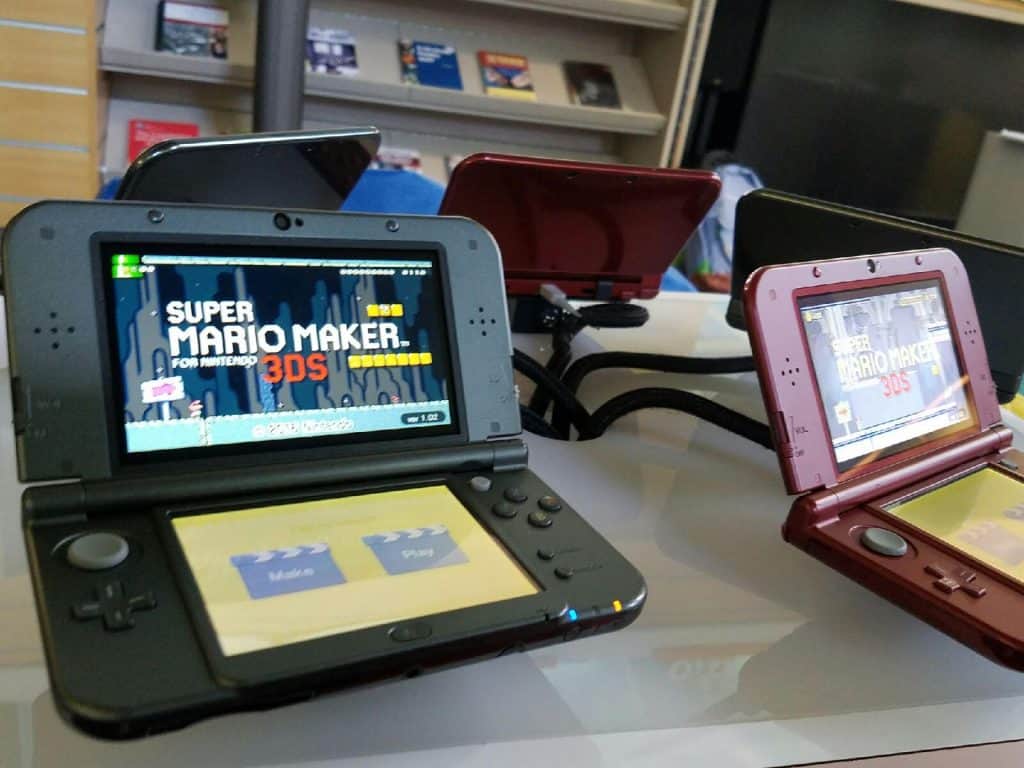 We all got a chance for to build our own courses and our Nintendo team member told us we would be able to unlock more items as we play more challenge courses. So in my own spare time, I've been playing those challenges…and wow, challenge is right! Once you complete building your level, and are able to successfully beat it, you can save it and other players can also give it a shot.
Overall, this game is a total blast for everyone! The bright colors and familiar faces, but with a total modern update. Not to mention, there's tons of cute secret Easter eggs built in. Try 'erasing' Mario as you're building a course, or clicking around on the start menu before you begin. You'll see. 😉 So fun!
At the end of this event, all of us that had our own 3DS system were given a download code for the game itself! Thank you Nintendo! Now it's about time I go challenge my own little brother at Super Mario Maker…
Follow Nintendo on Instagram and Twitter for more fun and info so you can learn all about Super Mario Maker, too!