We're a Nintendo-loving family. We've not only played it since the kids were young, in one form or another, but we credit Nintendo with making quarantine a lot more fun. Continuing on that theme, quite a few Nintendo Christmas gifts were requested on the kids' lists and I'm pretty sure we're not the only ones. Keep reading for some info on a special holiday Nintendo Switch bundle going on sale on November 22 and some other fun Nintendo games you can buy for your kids…or yourself. It's okay, we won't tell.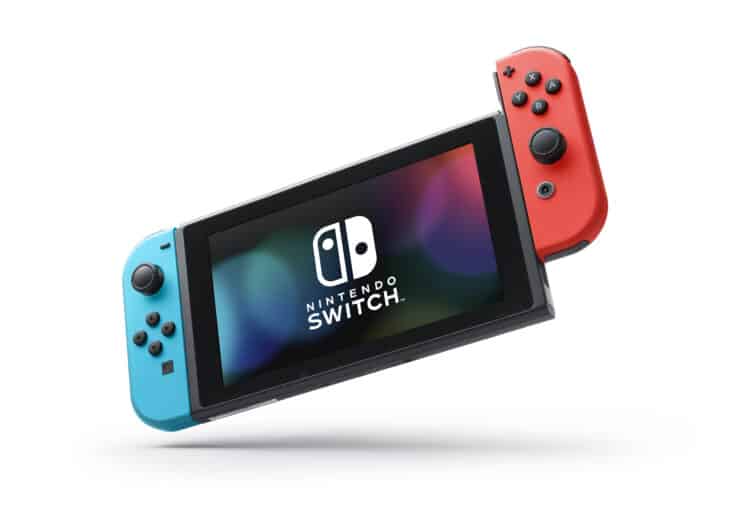 During quarantine, I purchased my own Nintendo Switch. As I write this, it's sitting here on my table next to me. It's gotten me through some long sessions stuck in a bedroom with the puppy while our kitchen was renovated, our house painted or new floors installed. The husband laughed a little initially but only for a minute before he went back to the word game he plays on his phone…then I reminded him I can play a lot more fun games than he can.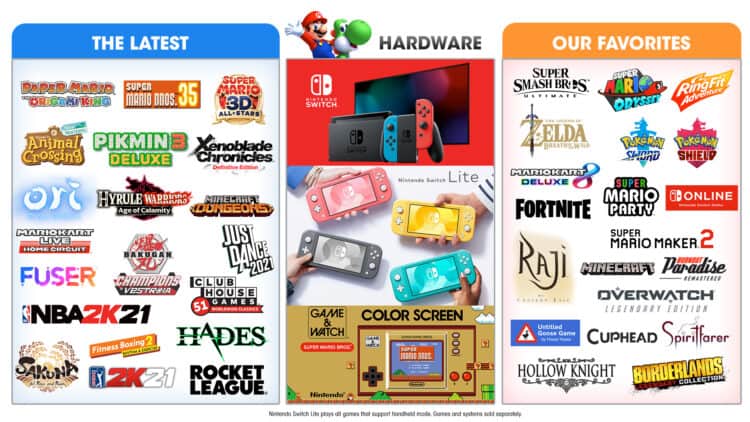 So what's coming up for Nintendo and what will make some great Nintendo Christmas gifts?
First, the Nintendo Switch!
With the flagship Nintendo Switch system, you can play the hottest games on your TV or in handheld mode. Nintendo Switch lets you enjoy a library of thousands of games anytime, anywhere. It's great for families, friends and gamers of all ages and it costs $299.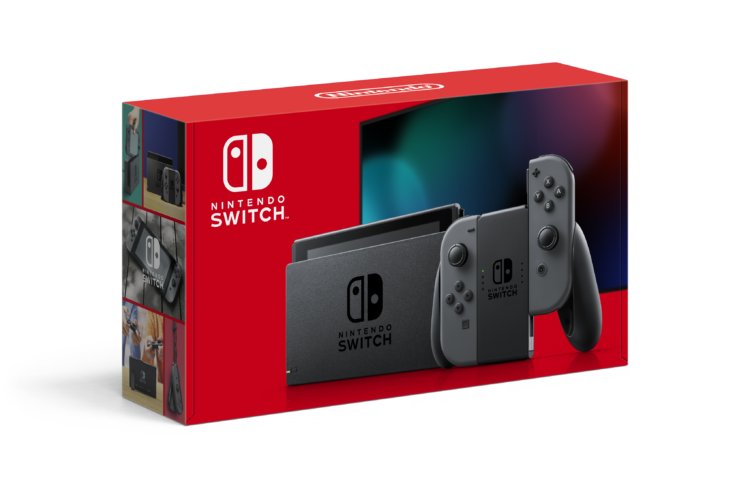 Don't need to have a device to play on your tv? Look at the Nintendo Switch Lite, which is designed specifically for handheld play –so you can jump into your favorite games wherever you happen to be. It plays all of the games in the Nintendo Switch library that support handheld mode. Owners of either the flagship Nintendo Switch or Nintendo Switch Lite systems can enjoy compatible multiplayer games in person or online, like Mario Kart 8 Deluxe and Super Smash Bros. Ultimate. Listed for $199, this is a more affordable Christmas gift, perfect for traveling and playing independently but while sharing a room with your family — no more evenings with everyone on a separate tv in a different room!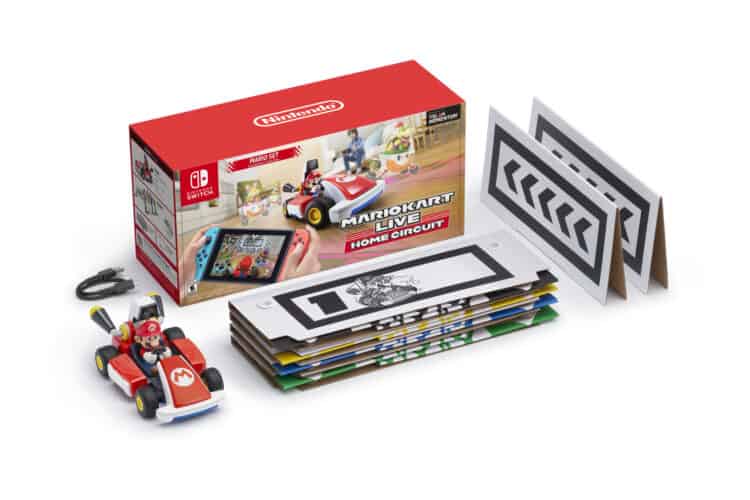 Race a real-world Mario Kart through your home! Use the Nintendo Switch system to control your kart and watch as it reacts to what's happening in the game as you boost and drift to victory. Mario Kart: Live Home Circuit is available in a Mario Set or LuigiSet. Your in-home course comes to life on-screen with a view right from behind the driver's seat. With a suggested retail price of $99.99, I think this is one we're adding to our Nintendo Christmas gifts list for sure! (Don't tell the kids!)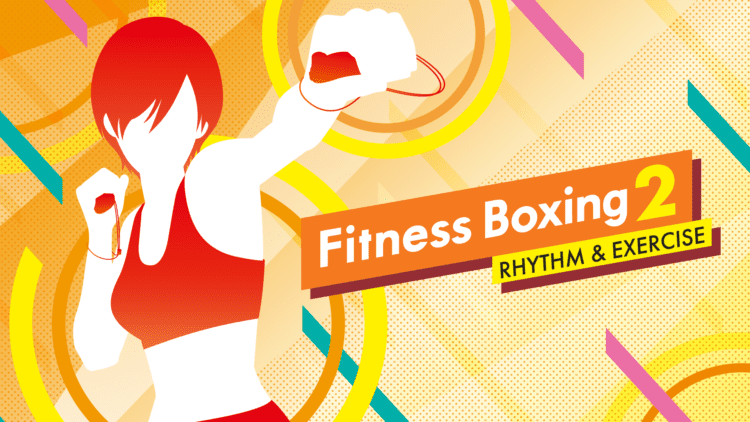 This is one I want. I love to kickbox but gyms are still closed here for indoor use. (We can workout in a parking lot with some gyms, but kickboxing is a) not always available due to equipment and b) not something I want the general public seeing me do.)
Get your daily workout on and box (and bop) to the beat. Pass a Joy-Con controller (or two) to a workout partner to enjoy a 2-player boxing session lead by your in-game instructor. These virtual trainers have different personalities and styles, so try themout and find the one that suits you best! Complete achievements to receive tickets you can redeem for outfits to deck out your trainer in fitness fashion. Fitness Boxing 2: Rhythm & Exercise is a way to get in a guided workout, track your activity, and listen to some popular, upbeat jams. This one comes out on December 4 and the list price will be $49.99. Cheaper than a couple of months' gym membership!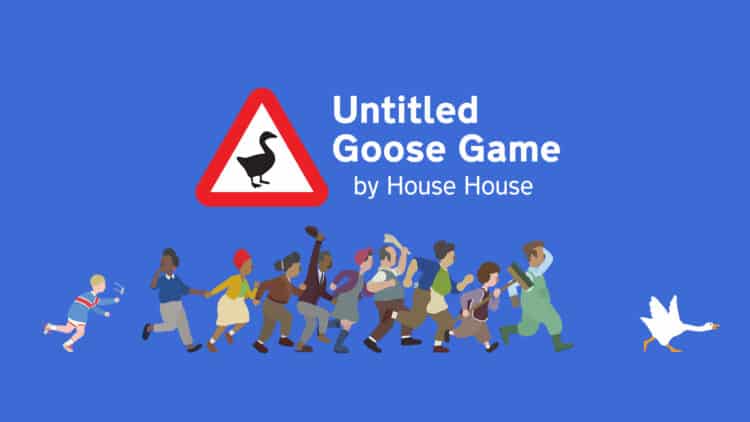 Have you heard of this one? I learned about it a couple of weeks ago during a fun online Zoom session with Nintendo, where we talked about everything I'm sharing here, and did fun Nintendo trivia. (For example, did you know that Mario's 35 years old this year??) The Untitled Goose Game is on my own list…and yes, if you noticed a theme here, ALL of the games I'm sharing here are on my personal list. No shame.
Untitled Goose Game is a slapstick-stealth-sandbox, where you are a goose let loose on an unsuspecting village. Make your way around town, from peoples' back gardens to the high street shops to the village green, setting up pranks, stealing hats, honking a lot, and generally ruining everyone's day. It's available now and is only $19.99!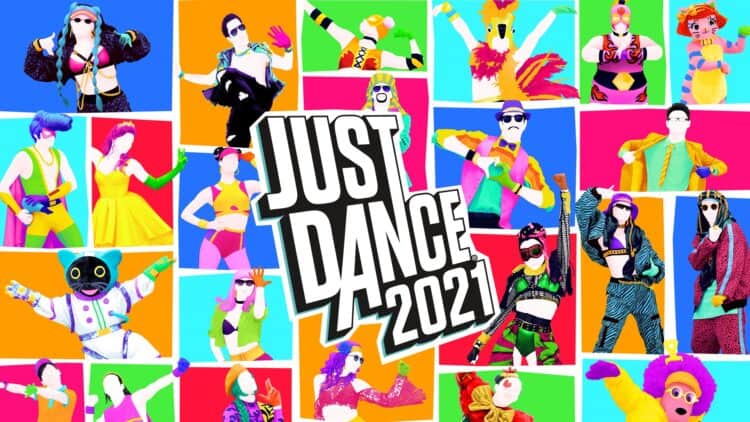 Just Dance 2021 is the ultimate dance game with 40 hot tracks from chart-topping hits like "Don't Start Now" by Dua Lipa, "Feel Special" by TWICE, and "Señorita" by Shawn Mendes & Camila Cabello. Start a dance party your friends and family can enjoy! This one comes out today (November 12) and will list at $49.99. This one's going to be a lot of fun with the kids!
There are some other games I know the kids will want, too, with the top of that list being Super Mario 3D All Stars.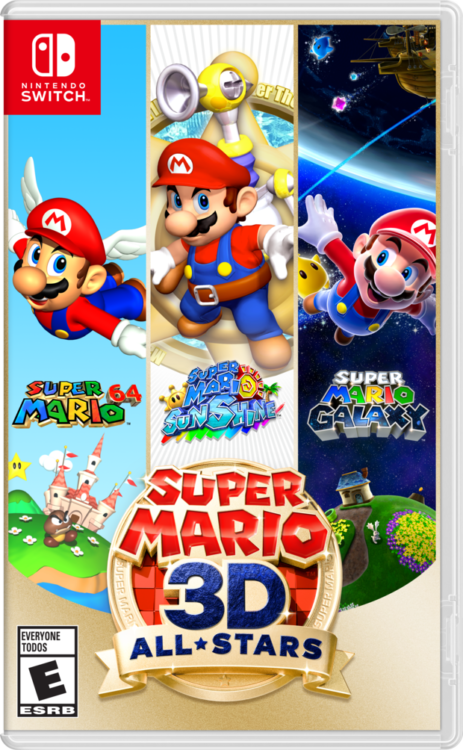 Play three classic games anytime, anywhere –all in one package on the Nintendo Switch system! Jump into paintings in Super Mario 64, clean up paint-like goop in Super Mario Sunshine and fly from planet to planet in Super Mario Galaxy. Available now, it's listed at $49.99.
Now, back to that special Black Friday holiday bundle sale! This one needs to be at the top of ALL Nintendo Christmas gifts lists!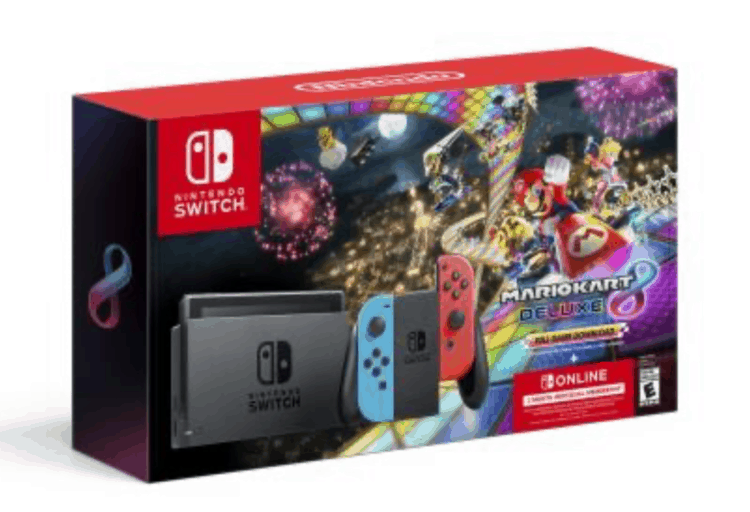 For Black Friday, Nintendo is bundling a Nintendo Switch system with a download code for the digital version of the Mario Kart 8 Deluxe game along with a three-month membership to Nintendo Switch Online – the service that lets friends and families play compatible games together online – all in one package. At a suggested retail price of $299.99, this bundle represents a great value, delivering the ability to jump right into friendly Mario Kart 8 Deluxe races in person or online, right out of the box. This Nintendo Switch bundle will be available starting Nov. 22. Please check local retailers for availability and promotion timing details.
That's a heck of a deal! I paid $299 for my Nintendo Switch on its own, so to get it with a game that costs another $49.99? Winning on Christmas!
Let me know what games topped your Nintendo Christmas gifts list! With so many Nintendo Switch games available now, it's a hard decision to say what I'm going to buy myself…I mean, my kids first. Then again, it's pretty easy to talk them into playing ANY game, and with another lockdown possibly ahead, it'll be even easier with more family fun things to do. Thanks for rocking our holidays, Nintendo!