I am burdened with glorious purpose….to give you this quick, no-spoiler-review of the new series, Loki on Disney+.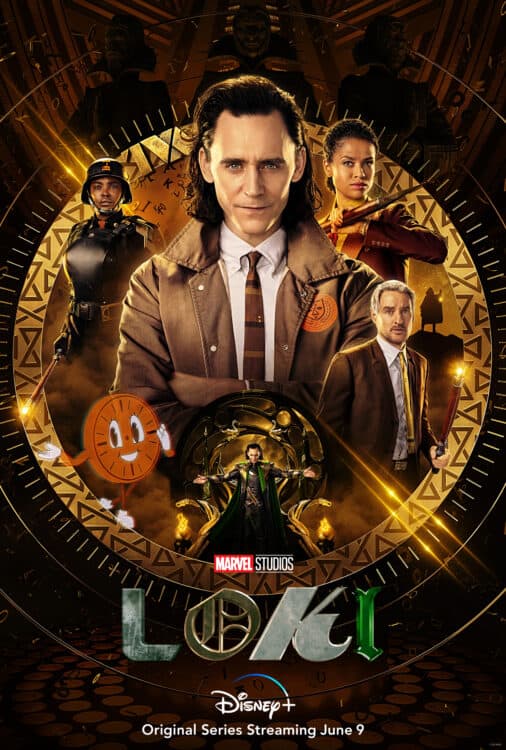 Disney+ has proven already that they're going to do right by all the entire Marvel Cinematic Universe characters. I got a chance to screen the first two episodes of Loki, and I can tell you, Disney did it again. This new series, taking you to where Loki went after he disappeared with the tesseract in Endgame, will keep you guessing. But we'd expect nothing less where the God of Mischief is involved, right?
We all remember Avengers: Endgame, where our favorite superheroes head back in time to retrieve the stones so they can bring back the population that disappeared during the Snap. Loki gets a hold of the tesseract and goes rogue, and we don't see him again until now…and it's a doozy.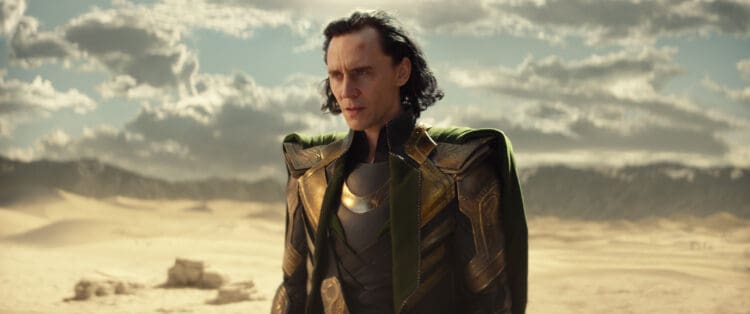 Loki is often seen as a villain. After all, he stabbed Phil Coulson in the back. He took out a man's eye. He sent a monster after Thor and it resulted in the death of his mom. He's not what you'd refer to as a good guy or a hero, yet near the end of Thor: Ragnarok, and the beginning of Infinity Wars, he redeems himself, or at least attempts to. No one really knows what he's thinking, and if he's doing it for altruistic reasons, but Loki somehow makes you always want him to rise to the occasion, to hope. For him. For his redemption. For him to realize all that he's got waiting for him if he'd just fall in line.
The new Disney+ Loki series opens a lot of that back up for consideration. One of the best things to come from the first two episodes is the continued hope that Loki really is just a broken man, grown from an insecure child who uses illusion to pretend he has the power he's never really had. To instill fear to gain something he feels he can't do on his own. It's both heartbreaking and fascinating at the same time.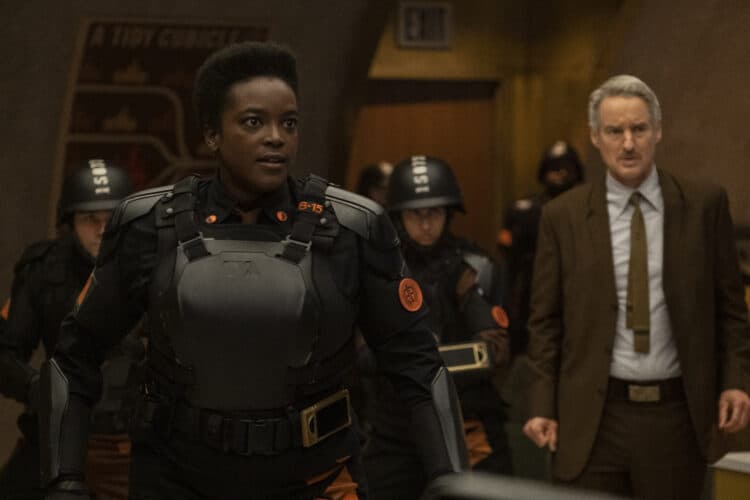 In the first two episodes, you'll get a new look at what may…or may not be..the real inner Loki. He reveals himself in a way that we've never seen before, and while we're never 100% sure what motivates him, it appears that he no longer wants to kill. He almost appears sorry, apologetic, mortified with things he's done in his past, things he doesn't even remember because the timeline is a mess — and he's the reason for that, too.
This new Loki show has a strong cast, headlined by Tom Hiddleston still portraying everyone's favorite villain. Owen Wilson plays Mobius, Gugu Mbatha-Raw and Wunmi Mosaku are the other three main players in the early episodes. Loki has literally fallen into a situation he can't control, for the first time in his life. How he will get out of it, while maybe turning for good, is what the remaining four episodes will cover…and I'm so here for it.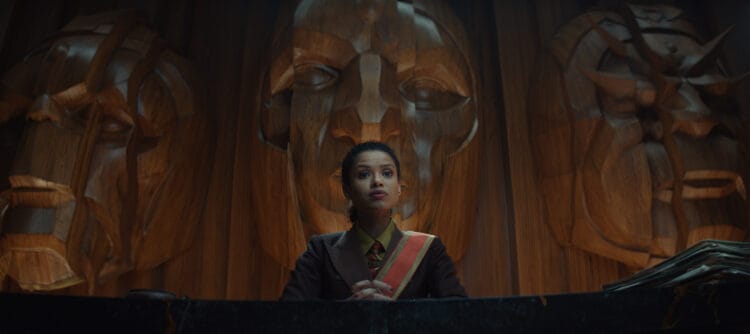 With a lot of fun references to prior Marvel Studios movies, a couple of clever embellishments (D.B. Cooper, for one), and the typical witty humor Loki is known for, it's a wild ride. The episodes fly by and like Falcon and the Winter Soldier, they're more like mini action movies than shows. Turn up the surround sound, grab the popcorn and settle in. Don't look away for long, because things happen first in the TVA: the Time Variance Authority, and with a variant like Loki, you never know what's going to happen.
Loki is on Disney+ plus now, no separate fee required as long as you're a subscriber!