The release of the 2021 Disney slate is an exciting day for any Disney fan, and with the addition of 20th Century and Disney+ titles to the existing Disney and Marvel franchises, 2021 promises to be a strong and promising year.
Due to COVID, there were some delays in production but it gave us a chance to practice patience in the name of safety in order to keep cast and crew virus-free. The list below is long and diverse, featuring both animated and live-action shows and movies. The list is — thankfully — heavy on Marvel and doesn't hold back when it comes to filling gaps left behind in the absence of any huge Marvel movie releases in 2020.
Prominently felt was the absence of Black Widow, but many of us, myself included, are happy the release was pushed back in the hopes of an actual theater debut. It's worthy of a big screen release…and a chance for me to sport my Black Widow Vans, purchased right before the shutdown, when we were planning on seeing the movie on its original release date.
The complete slate — as of today — is listed below, along with release date, studio and where you'll be able to view it. Keep it handy, so you can plan those Zoom watch parties with family and friends. Let me know if you notice one glaring omission, one that's the focus of a lot of speculation. I hope to see it pop up at some point, but at least we get the Book of Boba Fett!
Also check back later for more in-depth posts on a lot of these titles!
2021 Disney Slate
WANDAVISION – January 15, 2021 (Marvel Studios / Disney+)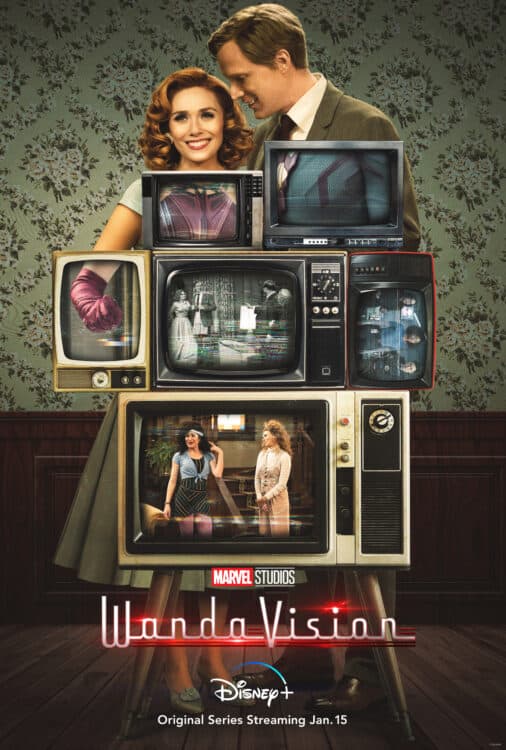 PIXAR POPCORN – January 2021 (Pixar / Disney+)
FLORA & ULYSSES – February 19, 2021 (Disney+)
RAYA AND THE LAST DRAGON – March 5, 2021 (Disney Animation / theatrical and Disney+ with premier access)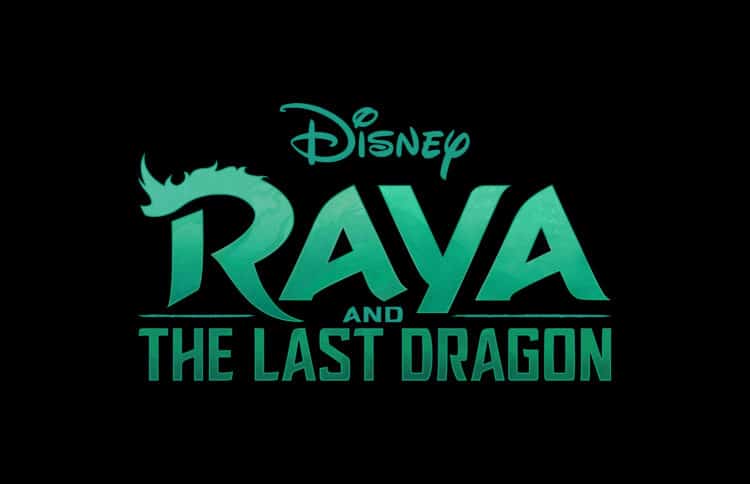 THE KING'S MAN – March 12, 2021 (20th Century / theatrical)
FALCON AND WINTER SOLIDER – March 19, 2021 (Marvel Studios / Disney+)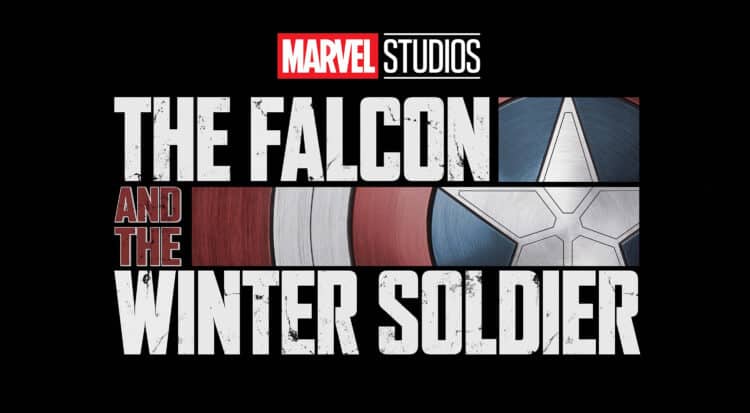 BOB'S BURGERS – April 9, 2021 (20th Century / theatrical)
RON'S GONE WRONG – April 23, 2021 (20th Century / theatrical)
BLACK WIDOW –May 7, 2021 (Marvel Studios / theatrical)

FREE GUY -May 21, 2021 (20th Century / theatrical)
CRUELLA –May 28, 2021 (Disney Live Action / theatrical)
LOKI – May 2021 (Marvel Studios / Disney+)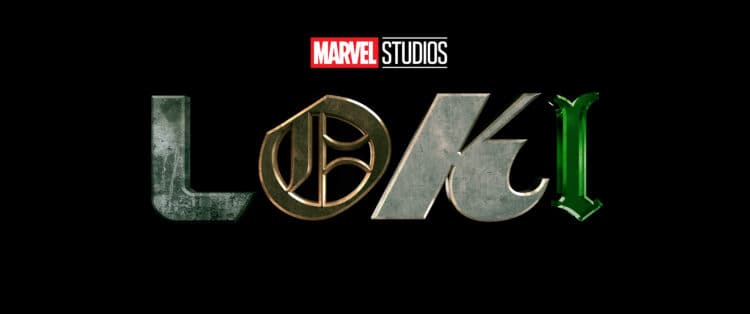 LUCA – June 18, 2021 (Pixar / theatrical)
SHANG CHI AND THE LEGEND OF THE TEN RINGS – July 9, 2021 (Marvel Studios / theatrical)
JUNGLE CRUISE – July 30, 2021 (Disney Live Action/ theatrical)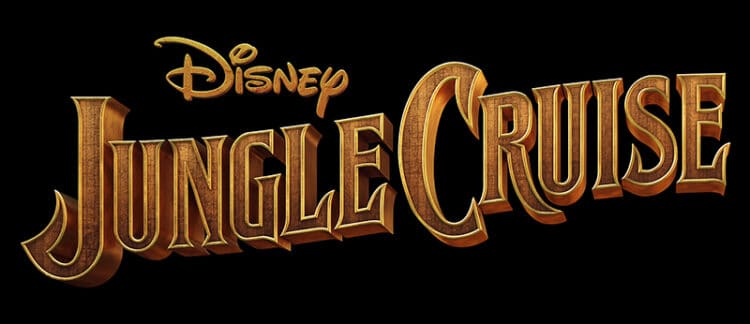 DEEP WATER -August 13, 2021 (20th Century / theatrical)
THE BEATLES: GET BACK – August 27, 2021
WHAT IF…? – Summer 2021 (Marvel Studios / Disney+)
DUG DAYS – Fall 2021 (Pixar / Disney+)
DEATH ON THE NILE – September 17, 2021 (20th Century / theatrical)
THE LAST DUEL -October 15, 2021 (20th Century / theatrical)
ETERNALS – November 5, 2021 (Marvel Studios / theatrical)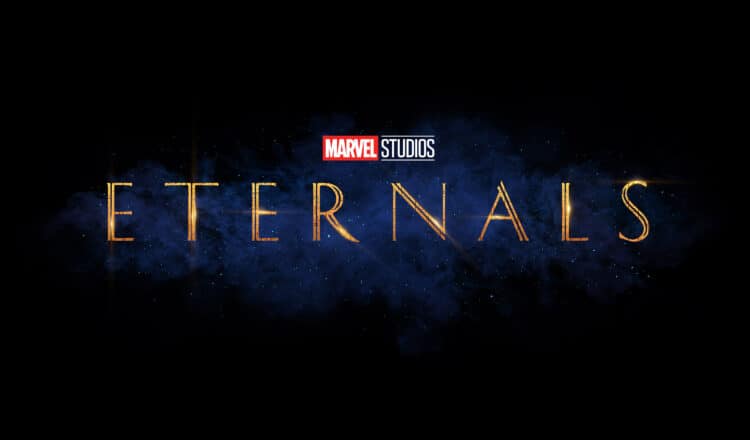 ENCANTO – Wed, November 24, 2021 (Disney Animation / theatrical)
UNTITLED 20th CENTURY – December 3, 2021
WEST SIDE STORY – December 10, 2021 (20th Century / theatrical)
UNTITLED DISNEY LIVE ACTION – December 17, 2021
MS. MARVEL – Late 2021 (Marvel Studios / Disney+)
HAWKEYE – Late 2021 (Marvel Studios / Disney+)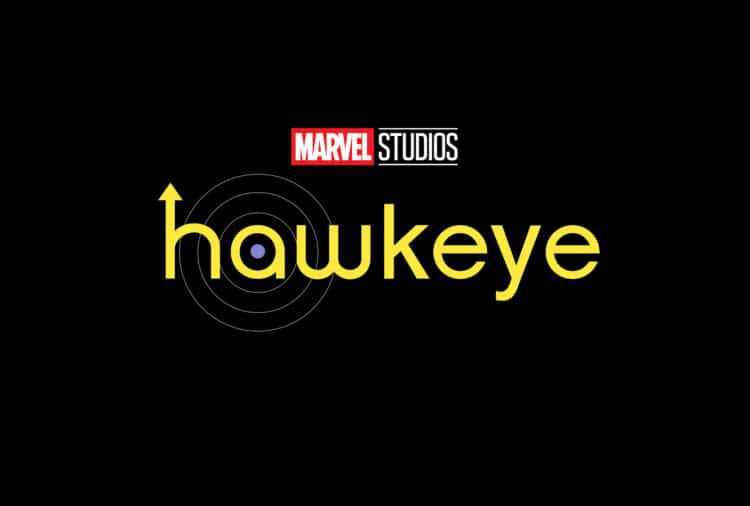 THE BOOK OF BOBA FETT – December 2021 (Lucasfilm / Disney+)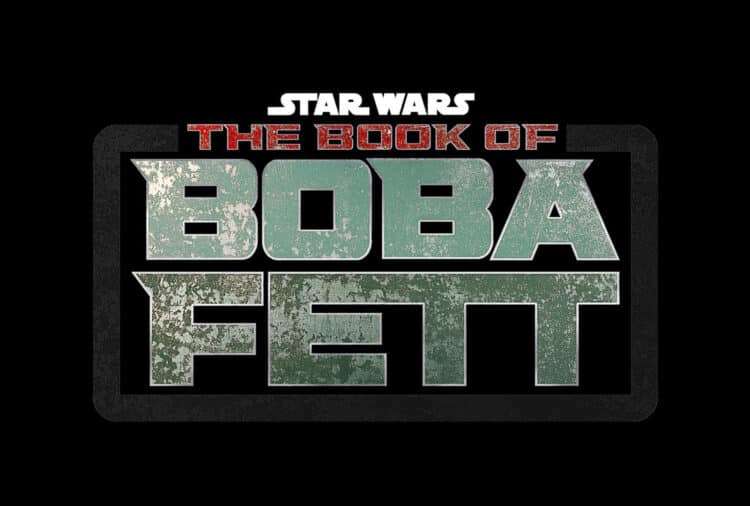 DIARY OF A WIMPY KID – 2021 (Disney+)
EVERYBODY'S TALKING ABOUT JAMIE – 2021 (20th Century / theatrical)
NIGHT AT THE MUSEUM – 2021 (Disney+)
STAR WARS: THE BAD BATCH – 2021(Lucasfilm /Disney+)