Everyone's favorite villain — who may not even be technically a villain — is coming back soon! The Loki season 2 release date is October 6, streamed exclusively on Disney+ and I am so here for it!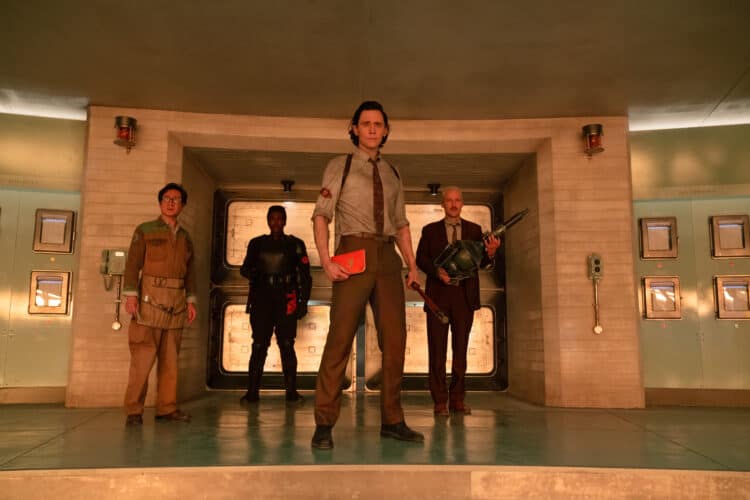 Loki Season 2 Release Date is October 6 on Disney+
First, a brief synopsis…straight from Disney.
"Loki" Season 2 picks up in the aftermath of the shocking season finale when Loki finds himself in a battle for the soul of the Time Variance Authority. Along with Mobius, Hunter B-15 and a team of new and returning characters, Loki navigates an ever-expanding and increasingly dangerous multiverse in search of Sylvie, Judge Renslayer, Miss Minutes and the truth of what it means to possess free will and glorious purpose.
Glorious purpose. One of many infamous Loki quotes.
I am Loki of Asgard, and I am burdened with glorious purpose.
Did you ever wonder how, or why, Loki says this, when he's already aware he's actual from Yodenheim and comes from the frost giants? He denies his heritage when it suits…but we're seeing a new Loki now in the Disney+ show. He's redeeming himself and I think there was a collective sigh of relief when we learned that multiverse Loki wasn't going back to his old ways when Sylvie chose to break the timeline instead of staying with him.
I mean, who didn't hurt for Loki right then?
Season 2 of Loki looks amazing. If you haven't seen it yet, here's the official trailer.
There's a lot of potential with that layup. I'm a big fan of Owen Wilson's Mobius, and the bond he and Loki have formed will be fun to see develop even further. Has Loki had friends since his younger days with Thor and the gang on Asgard?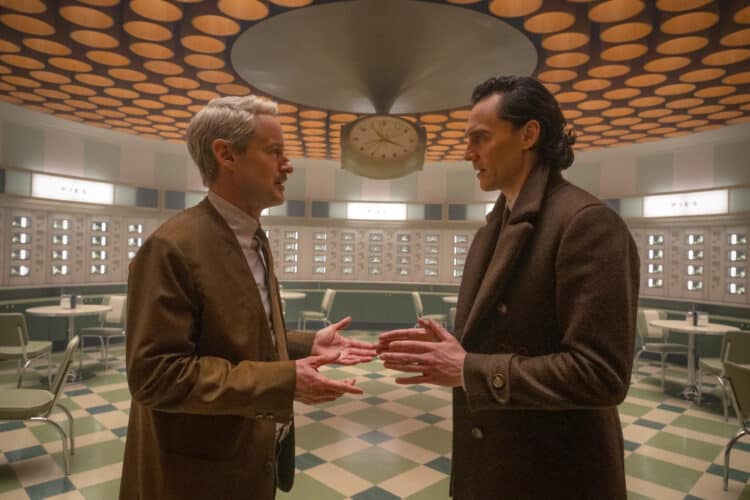 I'm ready and waiting for October 6 to roll around. I've heard rumor of a few surprise guests. All I will say, because I can't promise anything, is "Avengers." I really hope the rumors are true!
I'm crafting a new Loki cocktail, which I'll come back here and link when the drink recipe is done. What kind of cocktail do you think best represents a mischief trickster who has now found a truly glorious purpose? I've got a few ideas — and THE perfect drinkware to serve it in. (Studio 17 at Disneyland's California Adventure has the coolest Marvel gear available in person. I've found some random things online, and Hot Topic hopefully gets a few items but they've had less lately.)
Where will you be on the Loki season 2 release date? I'll be here at home hosting a watch party!