Watch the new Marvel Studios' Ant-Man and the Wasp: Quantumania official trailer below — then keep scrolling to look at some of the new Quantumania art and posters below!
First though, the next addition the MCU Ant-Man story hits theaters on February 17, 2023. Here's a little straight from the Marvel press release I got this morning:
In the film, which officially kicks off phase 5 of the Marvel Cinematic Universe, Super-Hero partners Scott Lang (Paul Rudd) and Hope Van Dyne (Evangeline Lilly) return to continue their adventures as Ant-Man and the Wasp. Together, with Hope's parents Hank Pym (Michael Douglas) and Janet Van Dyne (Michelle Pfeiffer), the family finds themselves exploring the Quantum Realm, interacting with strange new creatures and embarking on an adventure that will push them beyond the limits of what they thought was possible. Jonathan Majors joins the adventure as Kang. Director Peyton Reed returns to direct the film; Kevin Feige and Stephen Broussard produce.
Here's the latest official movie poster.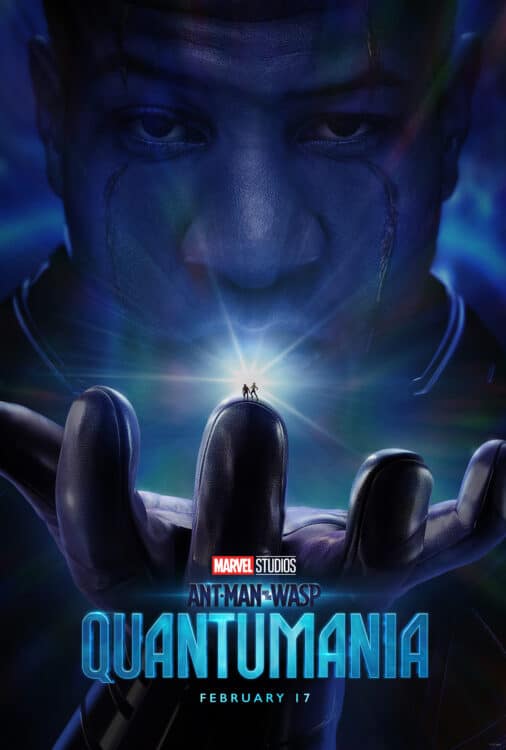 And now, what you've been waiting for — the new official Ant-Man and the Wasp: Quantumania trailer!
I'm so excited to see where this next part of the story takes us. I'm a big fan of the comics but Marvel often takes a bit of a twist, and we're always in for a few surprises. Now that Scott Lang's daughter is older and he and Hope have been together for a while, that opens even more options for the story line.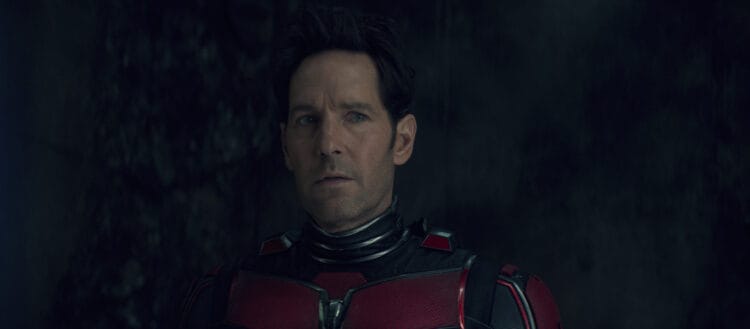 And Janet Van Dyne looks AMAZING. The secrets she has been keeping!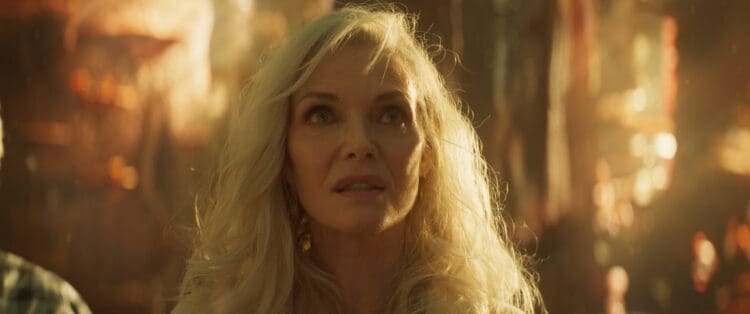 The trailers look intense and I can't wait to see this whole new family dynamic and Cassie's involvement. Counting the days!