One glance at my blog and you see that I love Disney and Marvel. I moved to California from New York when I was 12, and one of the first places we visited was Disneyland. It only took one visit and I was hooked on all things mouse. Fast-forward xx years, and I've amassed a large collection of Disney gear, from clothes to blankets to jewelry and more. I also grew up reading comic books, mostly Marvel though I did always know the latest in Archie and Veronica's lives….
My feelings towards Disney made sure that the kids grew up with it in their lives as well. My youngest daughter was obsessed with Winnie the Pooh and they had passes to the Disneyland California parks as they grew up. We bought every single Disney VHS, then DVD and now we're working on replacing them with Blu-ray copies. (Part of that is so I can just have them, but the excuse is that we're going to have our first grand baby in two more months and I want to watch them all again with another generation!)
My Marvel comic collection started up again for my birthday this year, when the husband surprised me with a nice starter set. (I really wish I knew what happened to those I had as a kid! I suspect they were given away in some parental purge when I was away at basic training for the Army.) My older son contributed to the growing pile a few weeks later, and now I'm starting an organization system so I can keep adding to it without duplication, like I do with my Funko POP collection. (A simple spreadsheet has been perfect for this! One tab per category, and don't forget to back it up to your cloud!)

Every time any Disney or Marvel movie comes out, we make a family trip to see it. We knew 2019 was going to be a BIG year for new movies and yesterday's complete 2019 Disney movie slate (and the 2019 Marvel movie slate) release confirmed what an amazing year this is going to be! Together, below is the slate for 2019 Disney and Marvel movies, along with the accompanying hashtag and trailer, if there is one — what one are you most excited about? I'm pretty sure you know which one I'm most excited about!
Warning: photo-heavy post but SO WORTH IT!
March 9, 2019 – CAPTAIN MARVEL (Marvel Studios)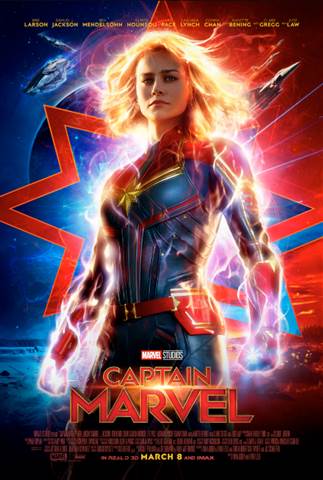 #CaptainMarvel
March 29, 2019 – DUMBO (Walt Disney Studios)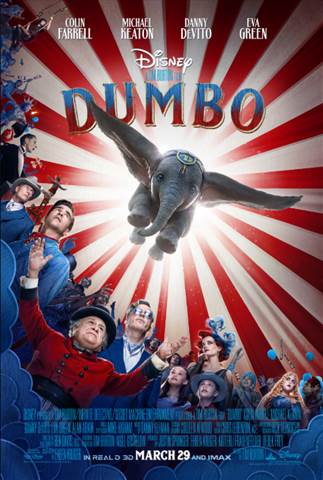 #Dumbo
April 17, 2019 – PENGUINS (Disneynature)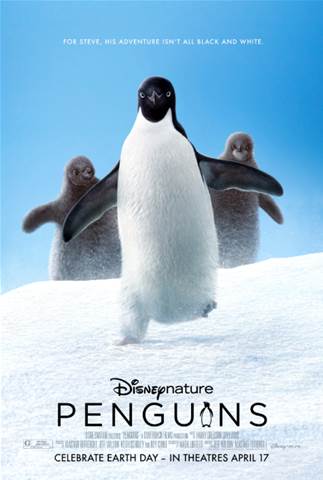 #DisneynaturePenguins
April 26, 2019 – AVENGERS: ENDGAME (Marvel Studios)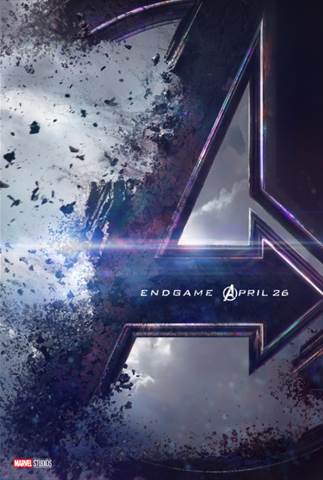 #AvengersEndgame
May 24, 2019 – ALADDIN (Walt Disney Studios)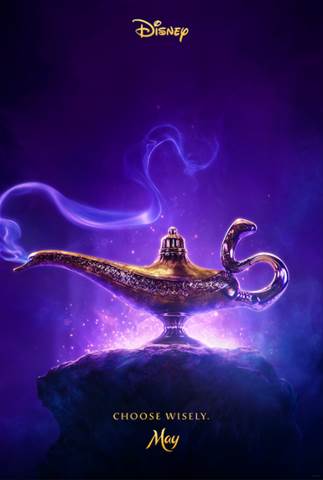 #Aladdin
June 21, 2019 – TOY STORY 4 (Disney·Pixar)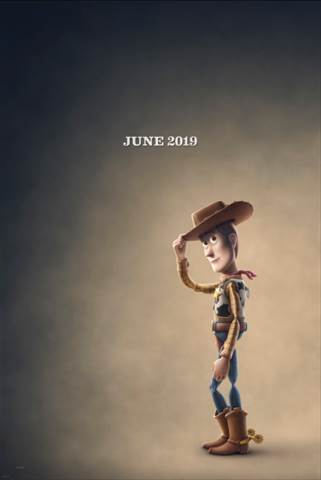 #ToyStory4
July 19, 2019 – THE LION KING (Walt Disney Studios)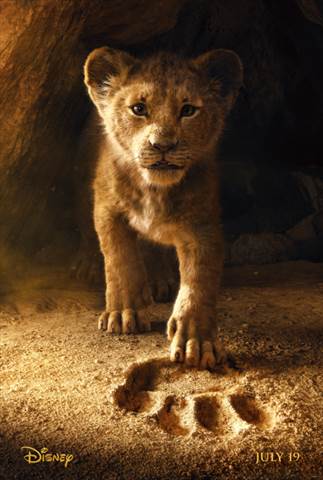 #TheLionKing
August 9, 2019 – ARTEMIS FOWL (Walt Disney Studios)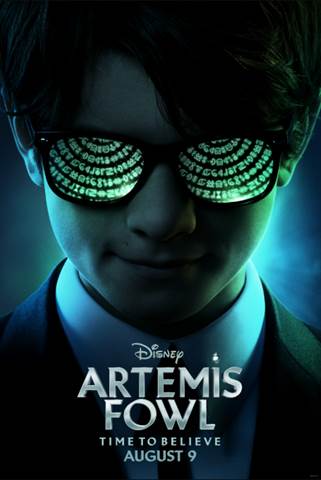 #ArtemisFowl
November 22, 2019 – FROZEN 2 (Walt Disney Animation Studios)
Hashtag Coming Soon (I'll come back and edit this later when I learn what it is!)
December 20, 2019 – STAR WARS: EPISODE IX (Lucasfilm)
Hashtag Coming Soon (I'll update this later when I learn what it is!)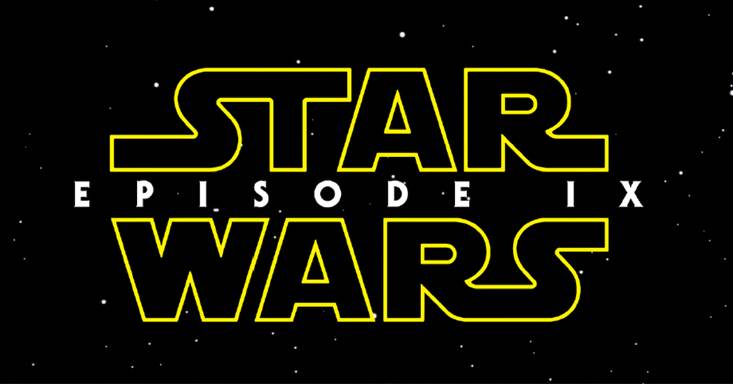 Keep scrolling for a few more pictures!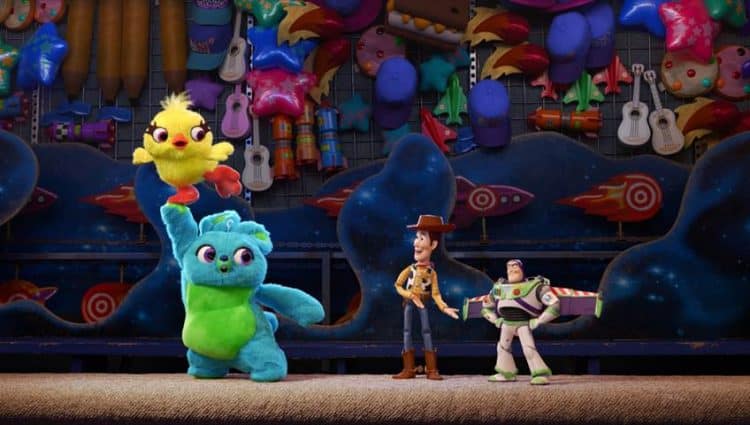 These guys are just too cute not to share! There were too many good ones that I just can't leave out!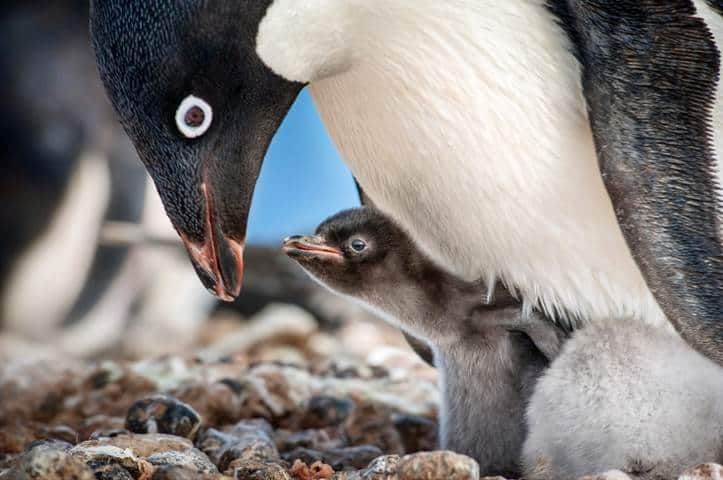 And this guy. His eyes get to me every.single.time.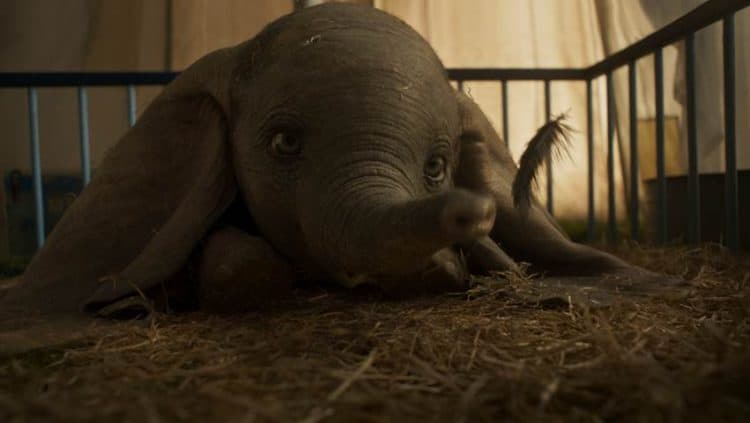 Did you guess which movie will be my favorite? OF COURSE YOU DID. I'll see you at the movie theater!