With the 2021 holiday season coming up fast, kids everywhere are putting together their Christmas wish lists. And adults, too. By adults, I mean me. After attending last week's media day on new 2021 Nintendo Switch games still coming out this year, I have several I've added to my list. I'm sharing some really cool product news below!
Let's start with the Nintendo Switch itself — we welcomed the new OLED Switch into the gaming world on October 8, and it's a beauty.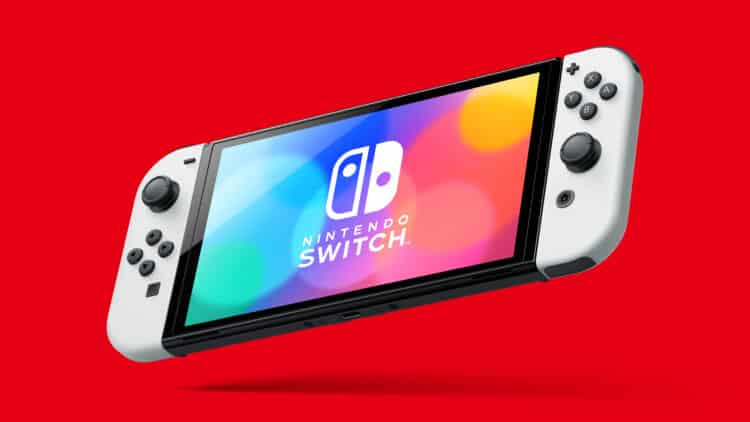 It's got a 7-inch OLED screen, a wide adjustable stand, a dock with a wired LAN port, 64 GB of internal storage, and enhanced audio, and it comes in at $349 retail. It's got three modes of play: tabletop, handheld and TV. With the easy LAN connection, you'll be playing on your big screen in no time. (Santa, are you reading this??)
I'm a huge Animal Crossing New Horizons fan. In fact, it's the reason I bought my Nintendo Switch. (I grabbed it during the lockdown, when I felt like I was the only one in the world without a Switch. Then I wondered why I hadn't done it sooner. I mean, who doesn't love the holiday decor and swimming for your supper?) It's incredibly popular amongst all age ranges…and I love to play it this time of year!
Have you ever played Big Brain Academy? On December 3, a new version comes out: Big Brain Academy: Brain vs. Brain. Not only can you challenge yourself with a lot of puzzles and brain-stimulating games, but the multiplayer option means you can talk smack to your family members and then really show them if you mean it. Test your wits and reflexes on-the-go or play on the TV with up to four players. (Can you say party?) It runs $29.99 retail is rated E for everyone.
The new Just Dance 2022 comes out on November 4! Retail price is $49.99 and it's rated E for everyone. Just Dance 2022 is the ultimate dance game for the whole family, with 40 hot new tracks from chart-topping hits like "Level up" by Ciara, Believer by Imagine Dragons, "Run the world (Girls)" by Beyoncé and more! Play with friends and share the fun with co-op mode or dance the way you like by creating your own personalized custom playlist. How much fun will this be both for the kids and those cold winter nights when you enjoy a spiked cocoa with friends and card games just aren't doing it?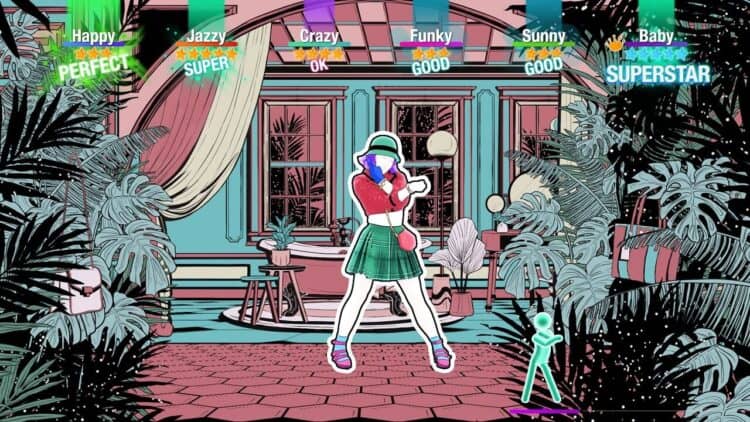 I'll be honest, I'm so not good at any of the Just Dance games…but that doesn't stop me from having so much fun! If you want to laugh hysterically, either watch me or try to keep up with a kid. They put us to shame!
Another one on the family Christmas gift list is the new Mario Party Superstars. It hits shelves on November 29 for $59.99 and comes with a whole new host of mini-games like you'd expect. All modes can be played online and support multiplayer, so the options are endless for this one. I'm in Southern California, so it's not like we get freezing cold or snowstorms that lock us in the house…but we are kinda intolerant when it drops below 60 degrees. Bundle up in the blanket on the couch, sign in and play these games with friends all over the world!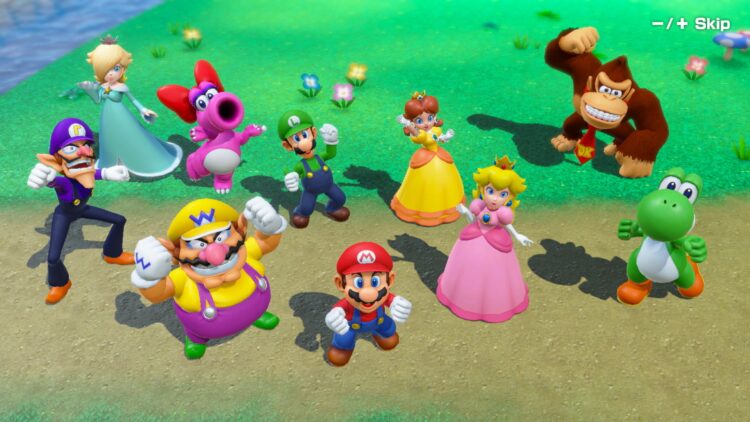 Get ready to go back and see some of your favorite friends in new places!
Marvel's Guardians of the Galaxy: Cloud Version is also calling my name. It comes out on October 26, no price yet listed but I'm pretty sure I'll be getting this one. I mean, Marvel, I don't need to say anymore, right?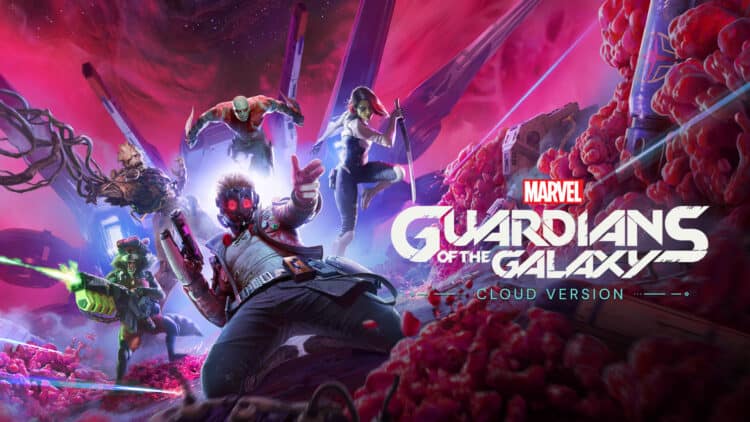 No list of new Nintendo Switch games would be complete without Pokemon Brilliant Diamond and Pokemon Shining Pearl. No Pokemon fan is going to want to be without these new versions of the old favorite. Explore the revamped underground, taking on new locations and battles as you work to become the Champion of the Pokemon League! These games are priced at $59.99 per, or $119.99 for the double version and are rated E for everyone.
There are so many new things coming out, I can't possibly address them all here, but I will add one last but not least title to the list – Tetris Effect: Connected. This new version has over 30 stages, single-player Journey mode, and competitive Zone Battle mode, available locally or online. It's also cross-platform multiplayer, so you'll never run out of people to play with — or against. It hit shelves on October 8, and I don't have pricing for it at this time.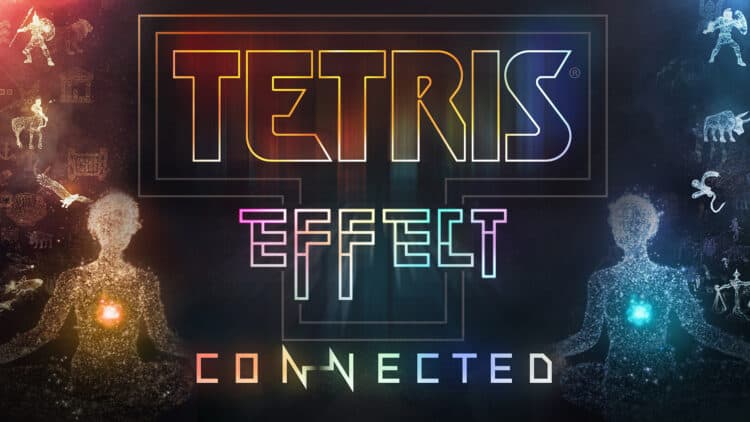 Whatever 2021 Nintendo Switch games you want, have, or need, there are so many to choose from. Add some, or all, to your list, and have a wonderful virtual holiday season! (Santa, I hope you read this post all the way through!)