If you like Disney AND you like wine, you have to visit Briar Rose Winery, the best boutique winery in Temecula.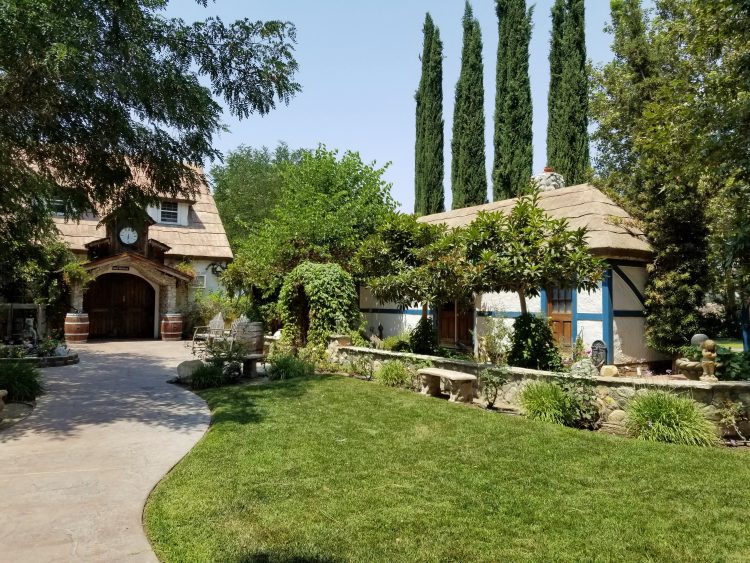 The husband and I were invited by Stacey, the wonderful manager, to visit last weekend, and on a busy weekend before he flew out to Atlanta for business, it was the perfect afternoon getaway. Located about 2 hours southeast-ish of Los Angeles, Temecula is the Southern California version of wine country. It's a foodie haven and a mecca for wine-lovers, but if you're looking for a relaxing winery off the beaten path, without crowds, Briar Rose is a winery you need to put on your itinerary.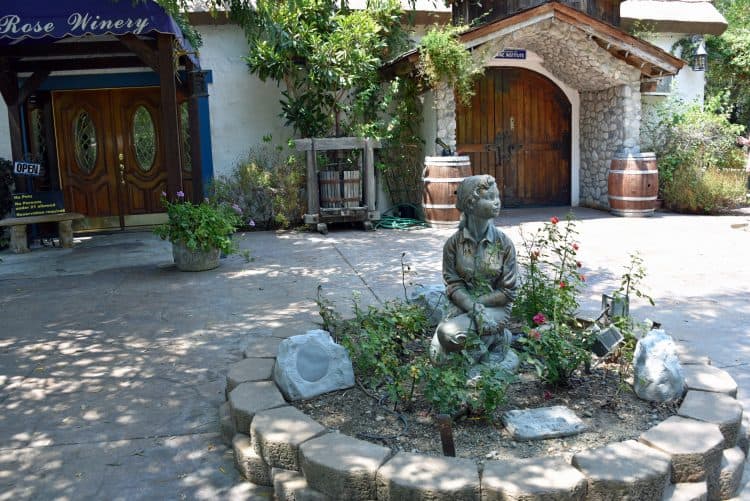 The history of Briar Rose is rich and delightfully inspired by Disney. Built back in the 1970's by Beldon Fields, he designed it to look like Snow White's cottage for his wife, a big fan of Disney and the Snow White story. Beldon had worked for Disneyland as an Imagineer, helping to build Toon Town and Fantasyland. The wife wasn't a fan of living in Temecula though, and in the early 90s, Mr. Field sold it to the Linkogle family, who were convinced to open their own winery, which officially opened in 2007. As Mr. Fields had made the new owners promise to not change the architecture of the home, they incorporated it into the theme of the winery. As you drink your wine, you're invited to wander the property. You'll see too many Disney things to count.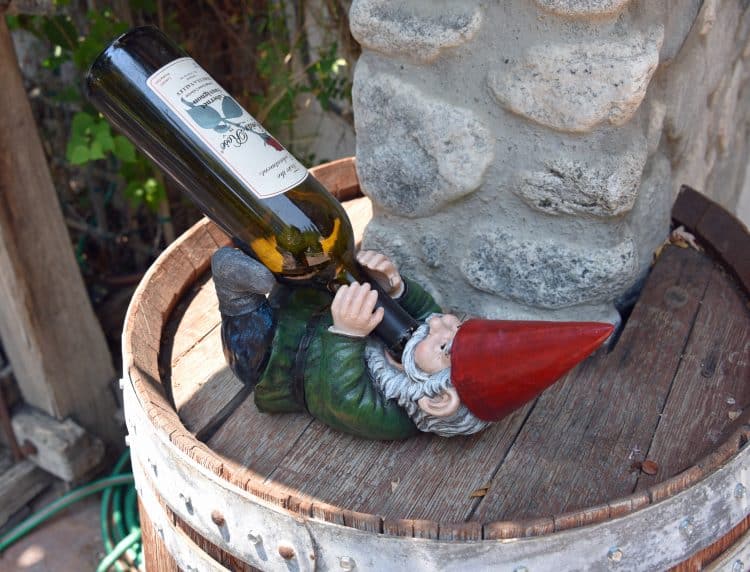 In addition to seven dwarfs hidden in various areas, you'll see lights from the Haunted Mansion and the Pirates of the Caribbean rides. A fountain from Indiana Jones is next to the private entrance, and that's just the beginning. I even found a hidden Mickey on the large lock of the very ornate doors into the inner wine tasting area, though the outside was where we spent most of our time.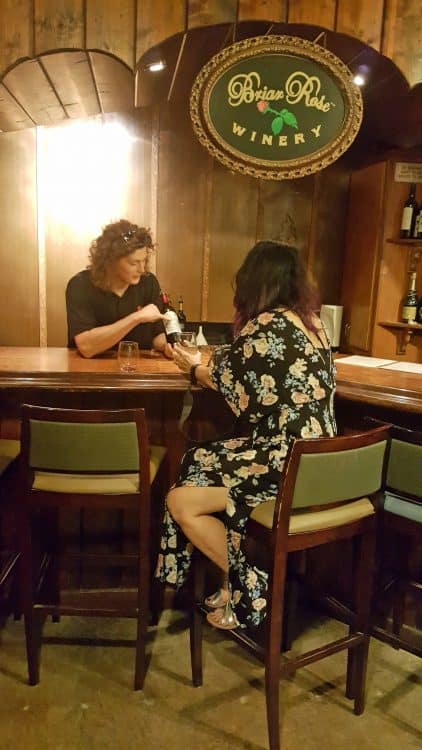 We sat in two Adirondack chairs near the main door, where we had a view of some of the valley, the beautiful Cinderella fountain, and happy faces of the other guests seated at various tables under the trees in the courtyard….and there were indeed a lot of smiles. How can you not when you're at a winery with fantastic wine like we enjoyed?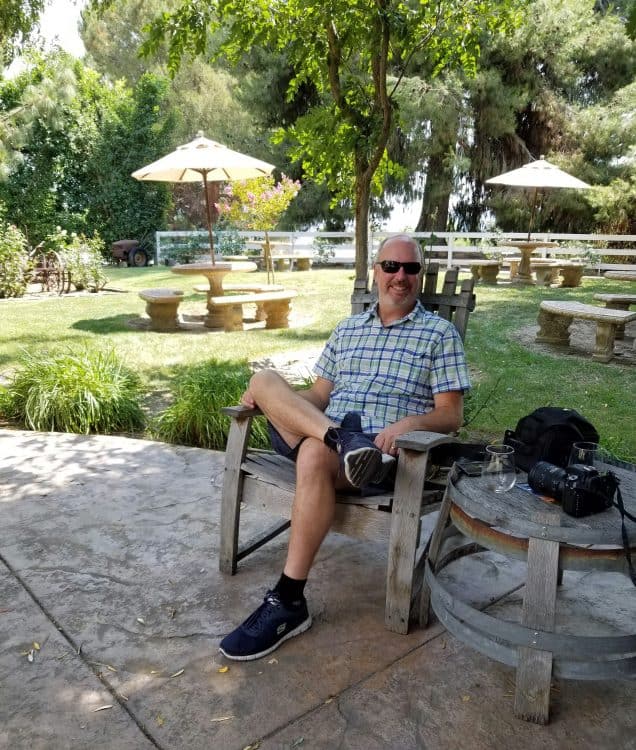 Briar Rose has an age requirement of 21 and you need to call ahead to make an appointment….but you don't need to plan it days ahead. The call ahead is just long enough for them to confirm there is still room, so you can literally call from around the corner to inquire. No need to let the lack of a reservation stop you from visiting!
Now onto the wines…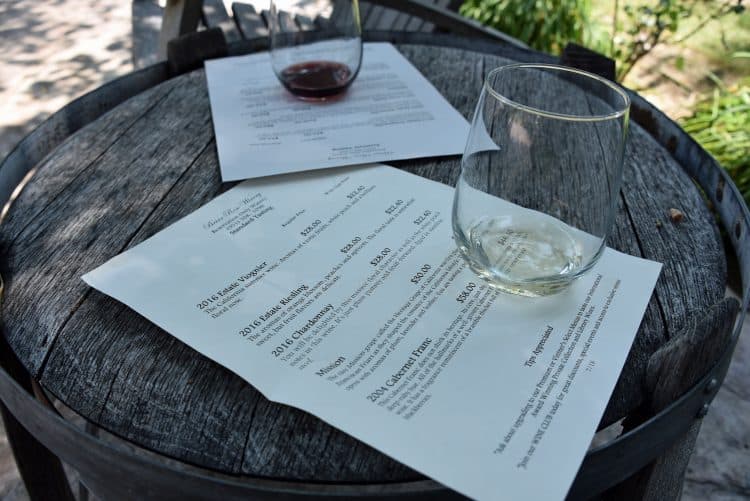 The husband and I each tried a different flight. I chose the one that includes both whites and reds, and he chose the flight solely of reds. The pours were plentiful and Sanden, our wine host, did an amazing job of explaining not only the history of the winery but the complexities and nuances of each wine.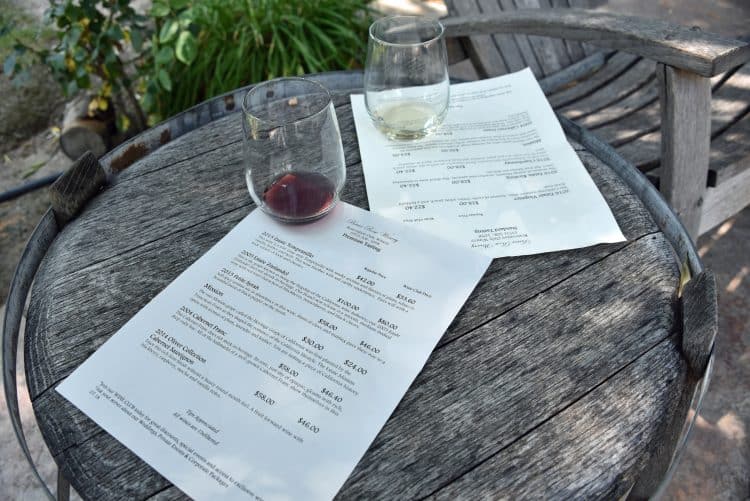 We each had a favorite, but I think we can easily both say that we liked every single wine we tried. The 2005 Estate Zinfandel stands out as probably our joint favorite, a smooth but silky red that at $100 is worth every penny. (If you're a wine club member, it costs $80.) It has notes of blackberry, black cherry and boysenberry and I could park in one of those chairs and slowly drink that entire bottle.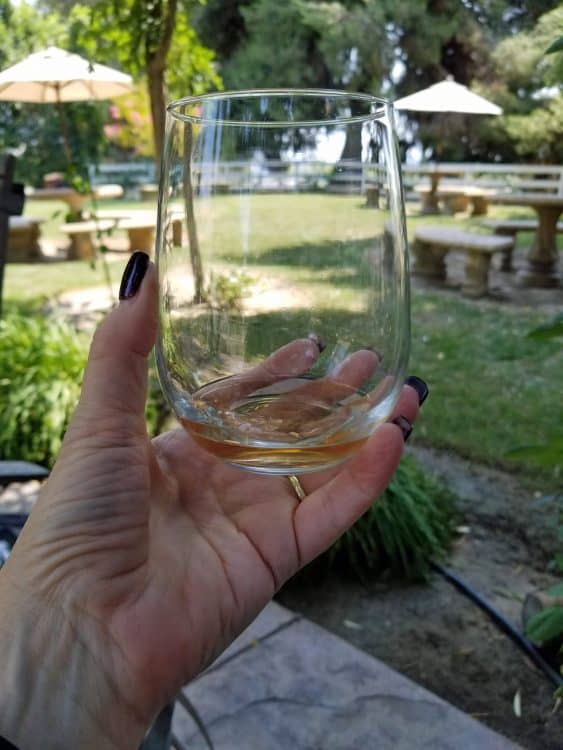 The 2016 Chardonnay was the favorite of my tasting flight. Fruit-forward, it was tangy and perfect for a summer day. Or any day. Take this one home and sit on your patio and maybe share it with friends. Maybe.
Briar Rose is popular amongst the wine lovers who want a more peaceful wine tasting experience, but there is room for large group visits or events where you want to book space for a bachelorette party or other celebration. It's only a few minutes drive from downtown Temecula and close to the 15 freeway. We came in the back way, via Route 74, and had a scenic drive through the hills, as the Holy Fire was burning heavily and was slowing traffic. (However, the skies were clear and if you didn't know there was a fire, you couldn't tell by the air quality or view.)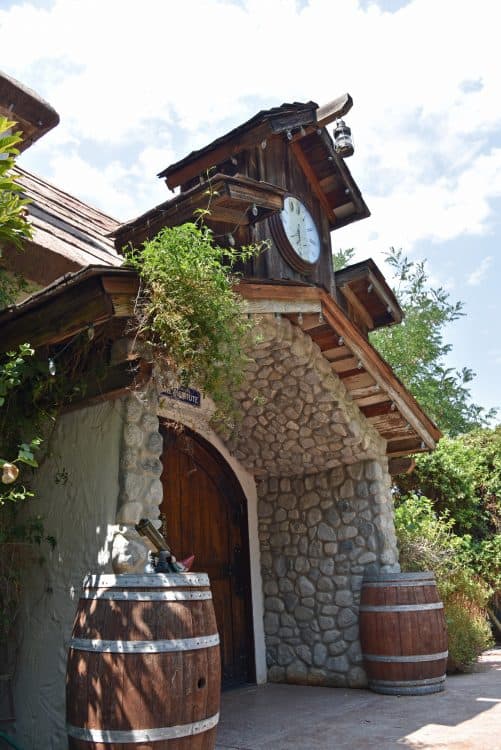 Put the winery on the list for your next visit to Temecula, or make it where you spend your afternoon. Lollygag outside, sharing a bottle with your partner or friends and use a vehicle service so you can enjoy your wine without worry of driving after. We love to go wine tasting but sometimes tire of the crowds, or, let's be honest, stepping around strollers. (I'm a parent of four, but I always appreciated getting a sitter so I could be childfree for the day!) Having a boutique winery in Temecula that is more about the wine and less about the party means you can start with the party and end with the relaxing party, or skip the party altogether. Nothing against a party place, but sometimes a romantic afternoon is just what you need, right?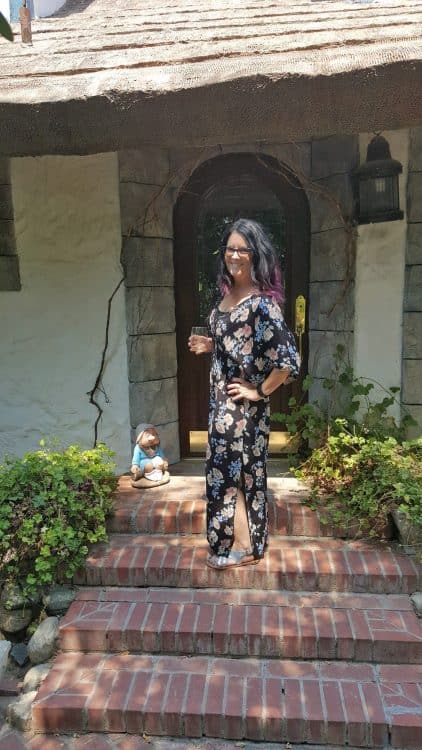 Hope you head down to visit Briar Rose Winery! Keep your eyes open wherever you look and let me know what Disney surprises you find!