Donate to Toys for Tots using your Alexa and Amazon will match your donation, toy for toy!
This year, Amazon kicked off Giving Tuesday with the first ever donation campaign of its kind, allowing Amazon customers to use their Alexa to make the life of a less fortunate child even brighter simply by voice shopping!
Just tell Alexa, "Alexa, donate to Toys for Tots," and boom, done!
With those few simple words, not only are you helping someone else in the easiest way possible, but Amazon is going to match everyone's donation! If you donate a toy, Amazon donates a toy, throughout the end of the year!
Every year, my kids and I choose a few places to donate. We've put together shoe boxes full of hygiene items and small toys to be sent to underprivileged kids all around the world, served food at shelters and bought dog food and blankets for animals in shelters. There are so many need people and animals out there, it can be overwhelming to decide where to give and how to do it. Time and money are often tight this time of year, so sometimes our good intentions go awry because we just can't make it work. Now though, with Amazon's Toys for Tots donation campaign, both time and budget issues are resolved! It's SO easy to be Santa for someone!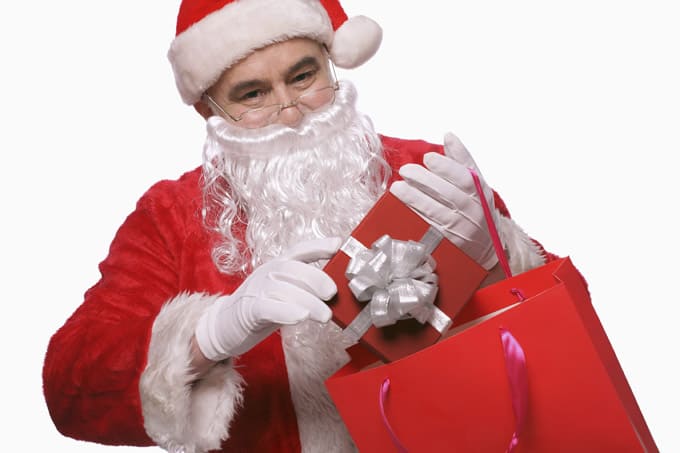 This video is both a heartwarming and heart-tugging, reminding us all that as we prepare to bring the holiday spirit into our own home, it's easy to also give it to another who so badly needs it. It doesn't get any easier than a few words to Alexa, and then you're on your way…you get warm fuzzies and a needy child is going to have a big smile on Christmas morning knowing someone out there cared enough to get them a gift.
And now I'm sniffly…watch the video and then use your Alexa to give someone else the gift of love and kindness this holiday season!