CREATOR AND AUTHOR JOSH GOTTSEGEN TO RELEASE HIS DEBUT NOVEL, "THE ADVENTURES OF ROCKFORD T. HONEYPOT," ON JUNE 23, 2020! In honor of the upcoming release, I'm sharing free summer coloring pages, just in time to keep them busy during the weirdest summer ever!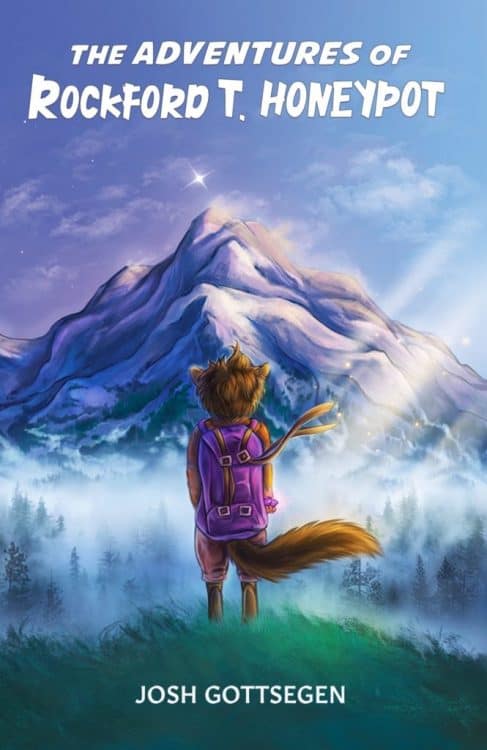 The Adventures of Rockford T. Honeypot is an epic story of a chipmunk who discovered meaning and purpose while pursuing his ambitious dreams to change the forest forever. Sounds like just the right kind of story we need to read now, right? Being in a quarantine situation, we're all looking for ways to stay occupied, and as a mom, reading is my first suggestion! (My girls were always thrilled with that; the boys, not so much!)
Downloading these free printable fun summer coloring pages is easy: just click the graphic to be taken to the .pdf download page.
I haven't yet read the book, but I will be receiving a review copy soon, so then I will be back sharing a review! As a mom of four kids spread far apart in age, and a grandmother to one beautiful one-year-old girl, I've been slowly growing a varied book selection to read with baby Charlotte. Our girls loved to read and it's a habit we very much want to enable, so Rockford is going to be a good addition to our collection! We did save our kids' books and it's a blast adding to it.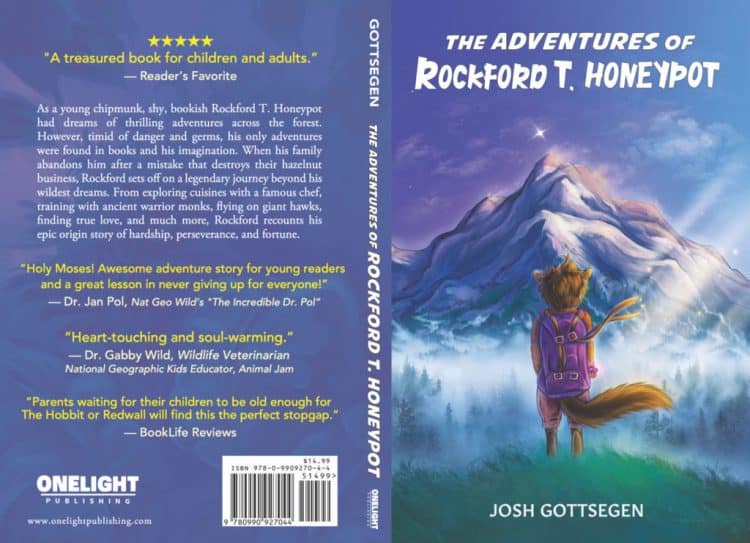 The Adventures of Rockford T. Honeypot is available for pre-order here on Amazon. Here's a little more info about the story, straight from the press release, and you can follow along on social media using the hashtag #RockordTHoneypot.
As a young chipmunk, shy, bookish Rockford T. Honeypot had dreams of thrilling adventures across the forest. However, timid of danger and germs, his only adventures were found in books and his imagination. When his family abandons him after a mistake that destroys their hazelnut business, Rockford sets off on a legendary journey beyond his wildest dreams. From
exploring cuisines with a famous chef, training with ancient warrior monks, flying on giant hawks, finding true love, and much more, Rockford recounts his epic origin story of hardship, perseverance, and fortune.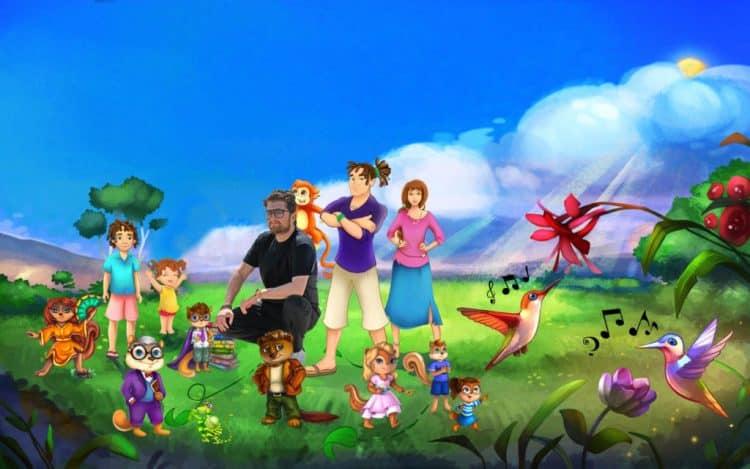 About The Author:
Los Angeles native Josh Gottsegen has a background in filmmaking and digital media and is the author of "Joosh's Juice Bar," an early elementary school children's book series that encourages healthy eating habits through vivid illustrations and Dr. Seussian‐style rhymes. Earning his BA in Film Studies at the University of California Santa Barbara, Gottsegen has won numerous awards for his short films and video productions. Starting professionally at NBCUniversal Interactive, later Josh Gottsegen moved into editing as well as other creative projects for the Walt Disney Company, Fox Corporation, IMG, and the NFL.
Check back in a couple of weeks for my review, and in the meantime, stay cool, healthy and well! (And have fun with these coloring pages!)