Devon here, covering for the Dangerous Cupcake team today! I was given a free code for Clubhouse Games: 51 Worldwide Classics to give a review on, and all opinions are strictly my own. Keep reading for why you should have a Nintendo family game night!
Released on June 5th, 2020, Clubhouse Games immediately peaked my interest. Filled to the brim with 51 games that I've played variations of since I was a kid, I knew I had to get this for my next game night. Imagine my excitement when the opportunity to review it came up! Needless to say, I was stoked, and immediately calling all my family and friends with the same, "I have the newest addition for game night!" message for everybody.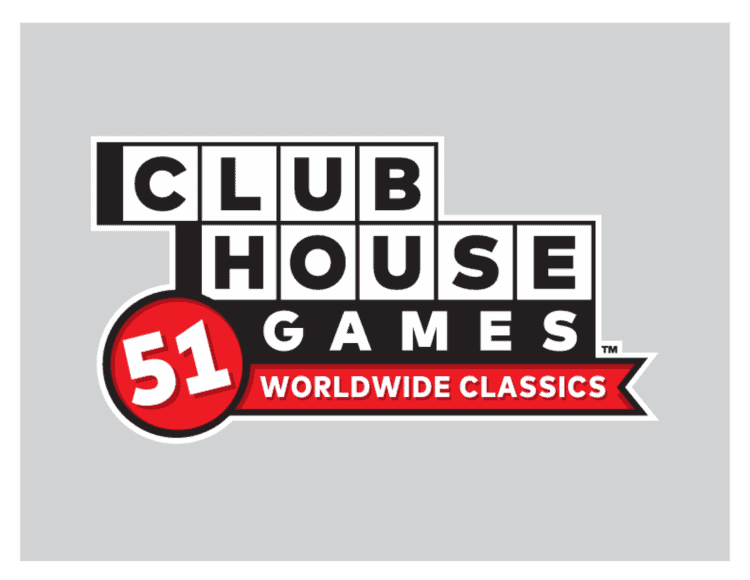 PLOT
As mentioned above, Clubhouse Games: 51 Worldwide Classics is a game collection filled with, well, 51 games of all different kinds. Haven't played Checkers, Mancala, or classic Dominoes in a while? This collection provides all of these nostalgic games, and so much more! Also featured are card game options, such as Blackjack and Texas Hold'em. Not so into board or card games? Nintendo has also provided other beloved games such as Billiards, Darts, Air Hockey, or even Fishing! Of course, 51 games is a lot to cover individually, so we're going to cover as much as possible.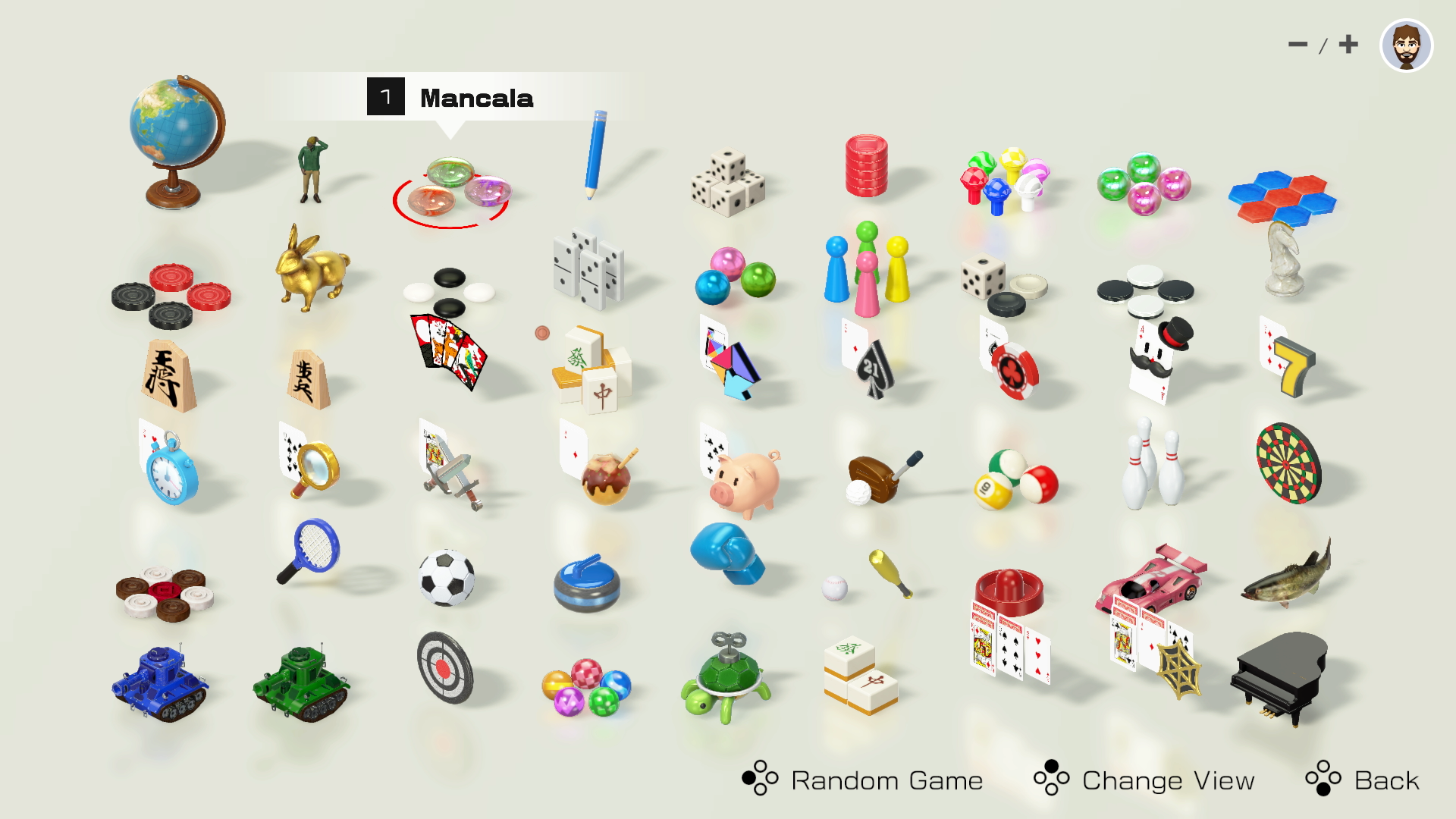 GAMEPLAY
Within this collection, you may find some favorite games like Four-in-a-Row, or you may find some you've never played before; for me, Hanafuda. When you select the game you want to play, each one has a quirky intro where two figures (like on a game board) introduce the game to you. You can choose to skip this introduction if you want. Afterwards, you're lead to a game menu where you can adjust the AI difficulty, learn how to play the game in easy to understand tutorials, or choose any additional rules to adjust your gaming experience. These options made even the most unfamiliar games to me easy to learn and understand.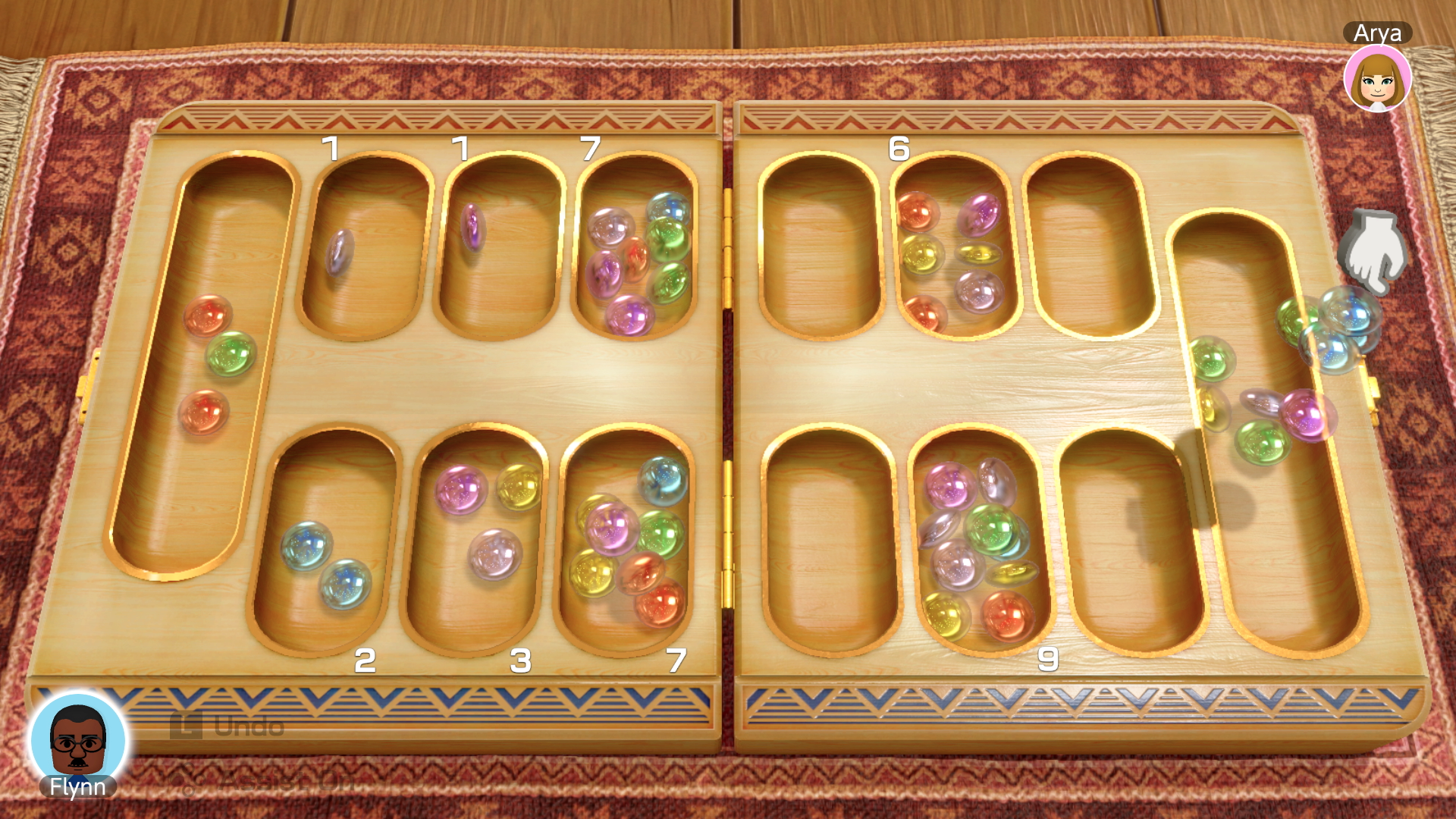 PROS
The graphics in Clubhouse Games is a fantastic feat. Even the simplest of games like Klondike Solitaire are bold, vibrant and clean, with every number and symbol easy to identify, whether you're playing on the dock or handheld.
Included is a huge variety of games to suit your preferences. Chess is a game I played with my dad all the time growing up, as did each of my siblings, so having a chance to replay that if I don't have a board available definitely brings back some great memories. Or if I'm just hanging out at home and feel like playing some Mahjong Solitaire, it's just that easy.
All of these games are easy to learn and play, and when you finish a game for the first few times, they even give you a few fun facts about the game. When playing Dots and Boxes, for example, a trivia fact they gave me was "Back before rubber erasers, people would use bread." Or, my personal favorite was after playing Mancala, "In some traditions, the winner is allowed to mock and insult the loser. The loser isn't allowed to reply or even get upset." That piece of trivia is especially hilarious to me, because my family and I are only…slightly competitive when it comes to game nights. Now I can say our quick comebacks are just part of the game's "tradition" without question!
Not all games are compatible with the Pro Controller, as games such as Darts and Bowling use the motion-controlled Joy-Cons to physically swing. This provides variability and exciting moments are your Dart is flying through the air, and you're hoping to hit that desirable Triple 20.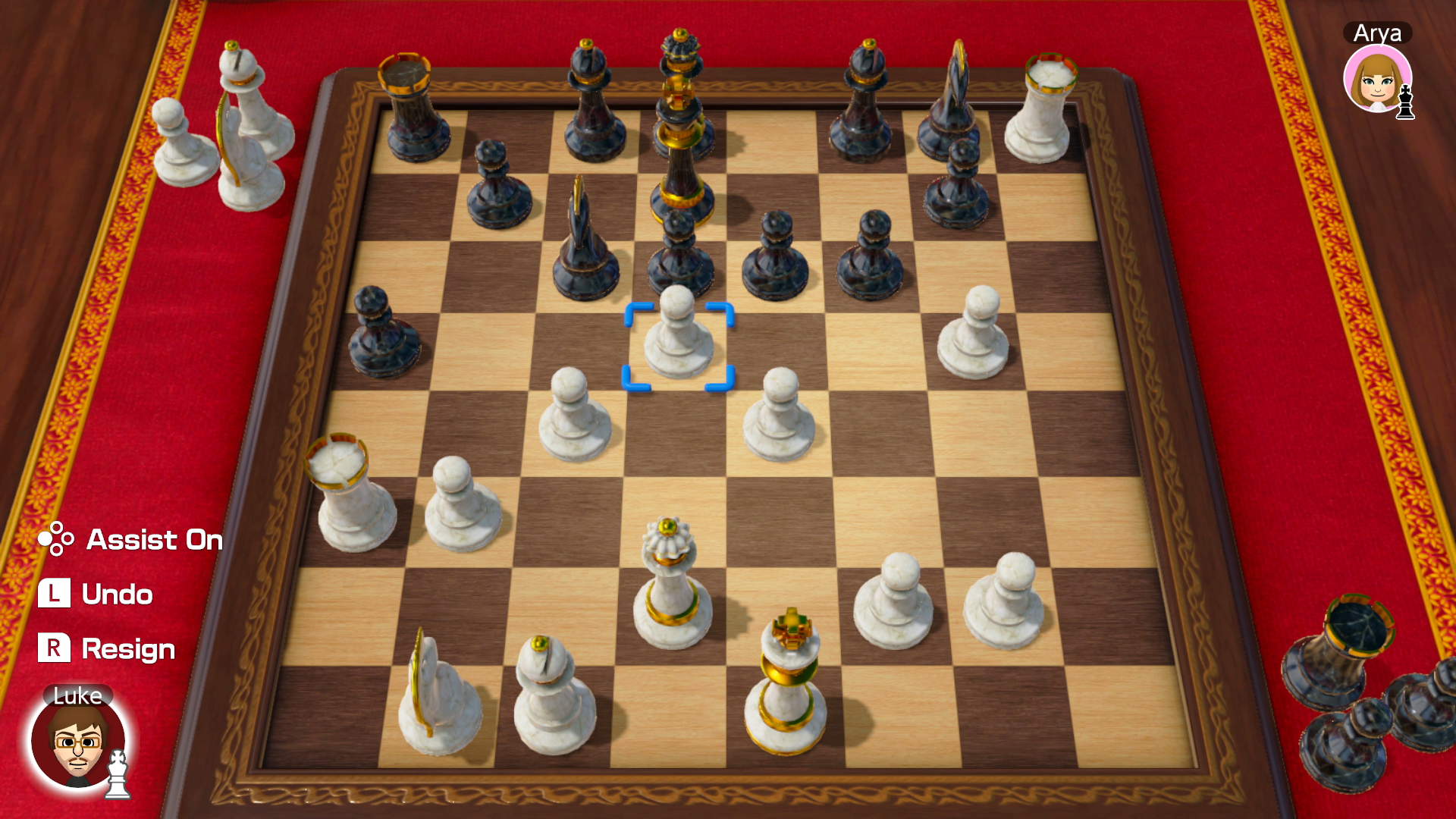 CONS
The only true con I see about this game comes from the multiplayer function. I was looking forward to playing Dominoes with my husband, a self-proclaimed "Dominoes master," but you can only play it single player. The same goes for several other games. I was expecting the bowling to be compatible with four players, similar to Wii Sports back in the day, but it only allows up to two players at once.
However, if anyone else in your family has their own Nintendo Switch, you could be in luck. The Nintendo eShop has the Clubhouse Games Guest Pass available for free download, so if only one Switch owns Clubhouse Games, everyone else can play a number of the multiplayer games with the original game owner. This entire system does provide accessibility to more players, but also some extra complications if you're not used to the system.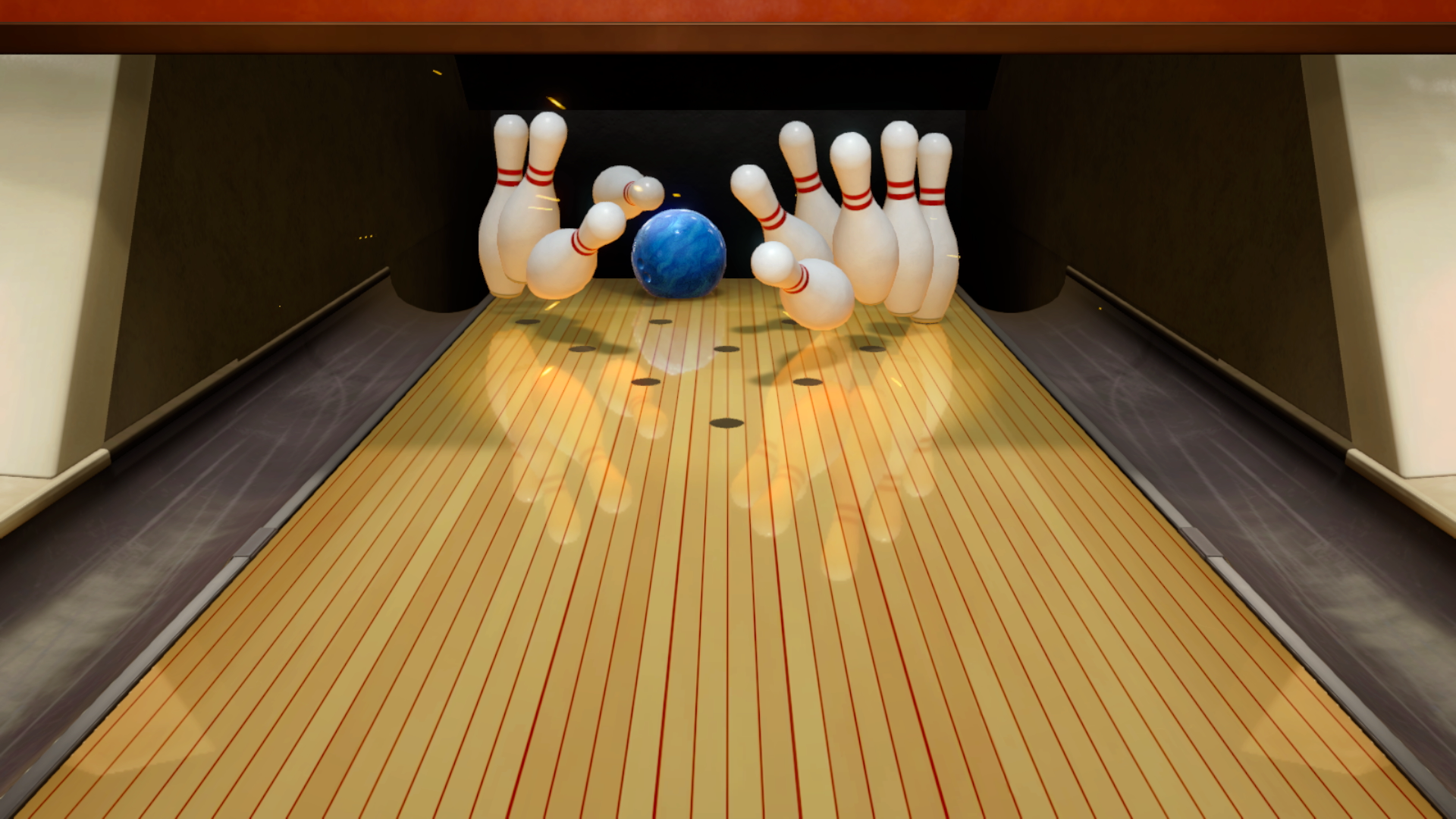 VERDICT
Overall, Clubhouse Game: 51 Worldwide Classics is a fun collection of nostalgic games in a modern style that is sure to bring some exciting game nights into your future! Available on the Nintendo eShop for $39.99, this assortment of games would be a great addition to your Nintendo Switch collection, and a great focus for your own Nintendo family game night!