Having a dog day? Getting tired of the endless dog days of summer? It was 108 in my city today and I can tell you where I'd have preferred to be: sitting in an air conditioned movie theater watching a movie. Tomorrow I can make that happen! It's 'only' going to be 103, but Dog Days the film comes out tomorrow and I can't wait to take my son to see it!
I saw the movie last weekend, on another dog day of summer. I spent the day in Beverly Hills, watching the movie and then interviewing the cast. (More on the cast interview in another post!) Seeing a good movie, playing with puppies, eating not one but two tres leches mini-cakes and interviewing the cast? It was a pretty amazing day.
If you're a dog lover, this movie will have you hooked. It's funny — we laughed so often. We also needed tissues. I wasn't ready! (Learn from me, take tissues in with you.)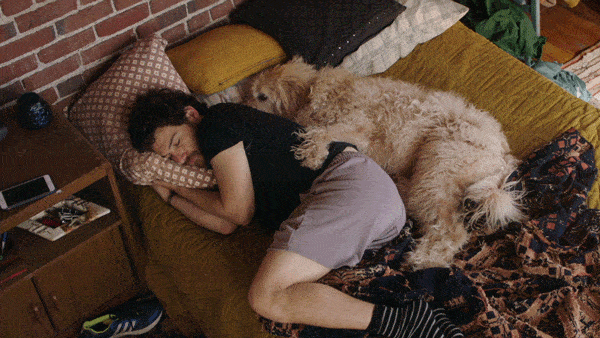 Dog Days the film comes out on August 8, via LD Entertainment. They nailed the relationships between people and their pets. The love, the devotion, the friendship, it's all there. We all have different dog preferences, but that one thing all dog lovers have in common? The desire for a cuddly companion, someone who is waiting for us when we come home from work, who doesn't laugh at our messy hair, and who forgives us for feeding them late immediately after they eat.
Dogs are the ideal best friend, and each character in the Dog Days film may not even know it yet, but they all need that unconditionally loving relationship. As the movie starts, some have dogs already, some don't. Each character is in a different place in life — welcoming in a new two-legged member of the family, getting through a rough break-up or finding themselves and where they belong in the world. The characters come together in different ways, but central to the story is each person's attachment to a dog, even if they aren't aware of it yet.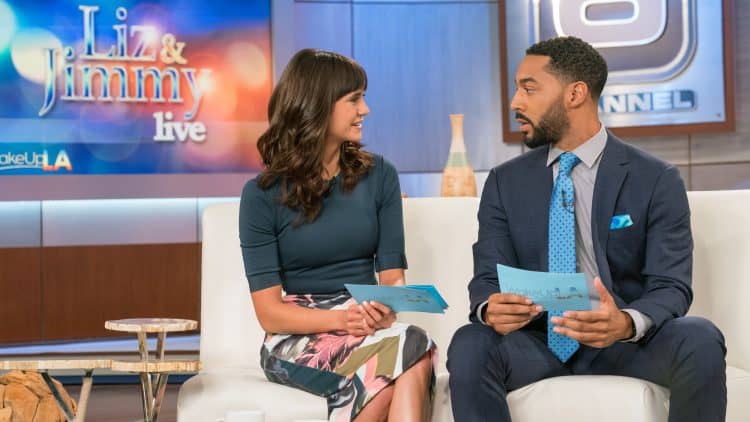 One newly formed couple (Nina Dobrev and Tone Bell) uses their dogs as an excuse to mask their growing interest in each other, while a single young woman, a little lost, hopes to date the vet but finds herself attracted to an entirely different type of guy. A haphazard adult (Adam Pally) too dependent on his older sister learns responsibility by caring for his sister's dog during the birth of her twins, and a lonely elderly man (Ron Cephas Jones) finds friendship with a fatherless teen (Finn Wolfhard) in need of a little guidance.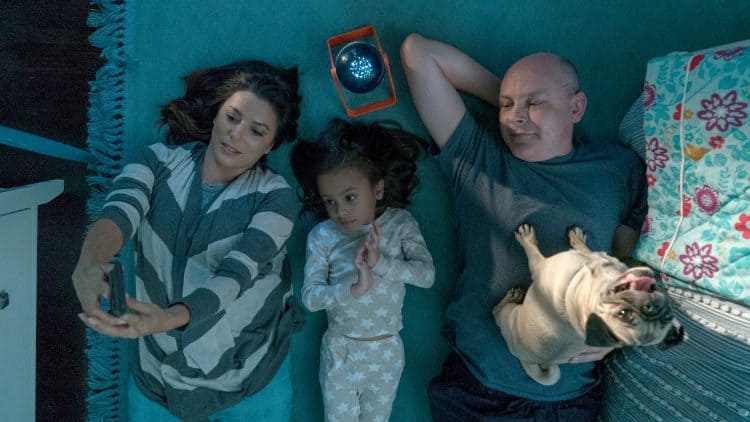 A growing family (Eva Longoria and Rob Corddry) relies on the dog to bring them closer to their new daughter. The relationships are realistic and engaging, but let's face it, despite loving the stories of the humans, the dogs are the stars of this movie.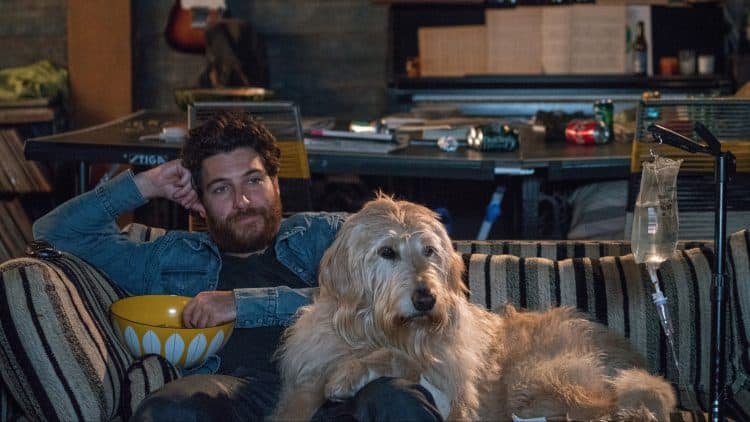 You'll meet Mabel, an adventurous pug, Charlie a big noisy fluffball, and more, but let's talk about Gertrude. This tiny little chihuahua in need of a permanent home and medical attention will steal your heart. How can you not love a scrappy dog in a pink helmet with a sparkly crown? Taken in by the owner of a pet rescue agency, Gertrude provides a lot of laughs and 'awwww' moments, giving you a glimpse into Garrett (John Bass), who is so enamored with Tara (Vanessa Hudgens) that he frequently stumbles over his words, endearing himself to everyone…except Liz. Don't give up on them yet though, because the soul of a person who gives up everything to save dogs has to win in the end, right?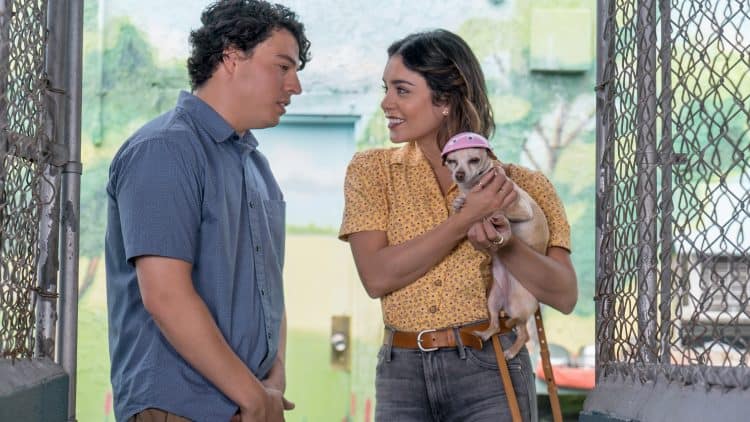 Dog Days is a great movie for people of all ages. It runs just shy of two hours and is very family-friendly. You won't need kids with you as excuse to see the film, and it may inspired you to head to the shelter next day to adopt.
If you haven't seen the trailer, take a peek at this clip below. Then go buy your tickets!