Who doesn't want a new hot cocoa recipe right now? Keep reading for this delicious treat and cool free printables!
Last week, I was at Disneyland again — I'm a passholder so the family is there a lot — and we had the luck of being able to watch the new show at Plaza de la Familia based on the new Disney-Pixar movie, Coco. Full of vibrant color, gorgeous dancers and beautiful, emotional music, it was a fun way to spend a little bit of our afternoon, getting excited about the upcoming movie!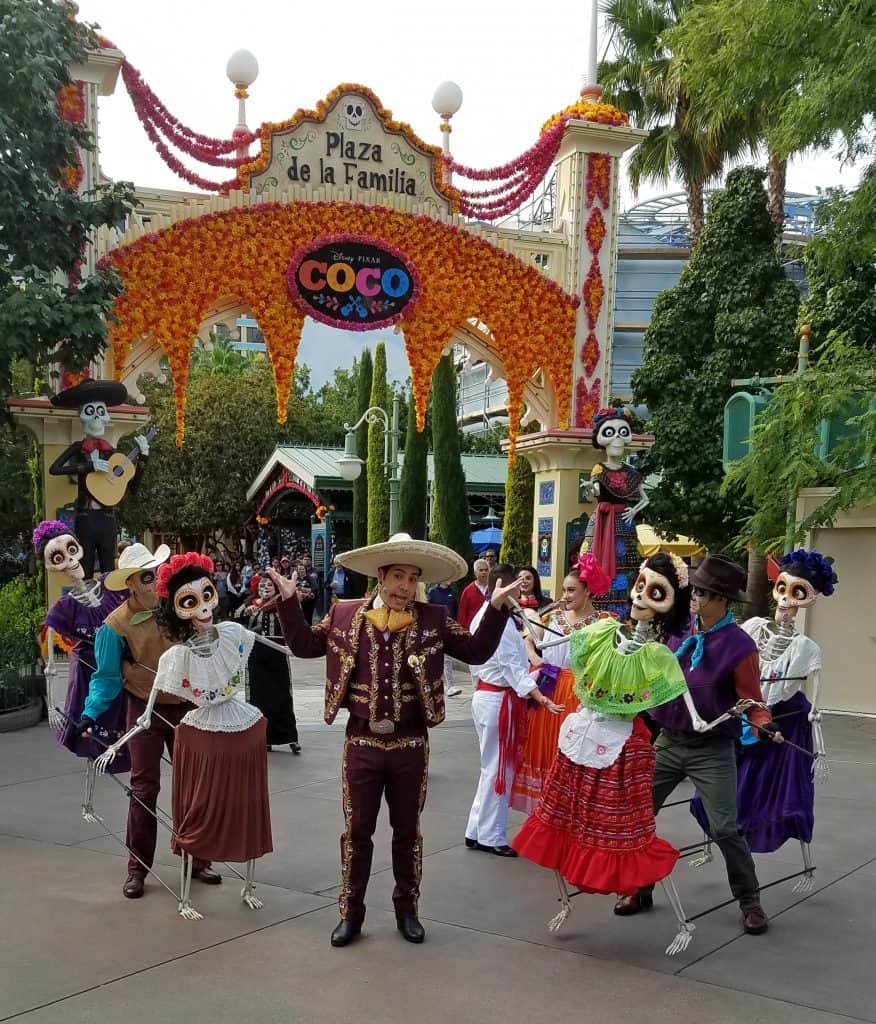 The movie debuts in theaters on Thanksgiving day, November 22. So what is Coco about? Here's a brief quote from Disney:
Despite his family's baffling generations-old ban on music, Miguel (voice of newcomer Anthony Gonzalez) dreams of becoming an accomplished musician like his idol, Ernesto de la Cruz (voice of Benjamin Bratt). Desperate to prove his talent, Miguel finds himself in the stunning and colorful Land of the Dead following a mysterious chain of events. Along the way, he meets charming trickster Hector (voice of Gael García Bernal), and together, they set off on an extraordinary journey to unlock the real story behind Miguel's family history.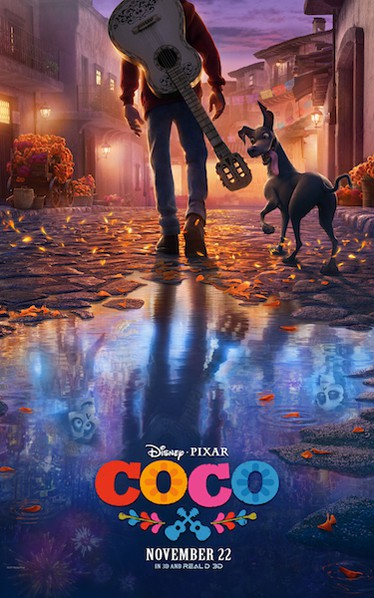 Here's the official trailer, in case you haven't seen any of the commercials on television:
In honor of the movie, I'm sharing some fun activities for the family below, starting with a Pan de Muerto and Hot Cocoa recipe. Download all of these printables and the recipes to your computer for free, then print. Enjoy with the kids now or maybe print out to keep as an activity for when the kids are out of school and bored. I plan on printing out extras to have handy on Thanksgiving! (And that hot cocoa, doesn't it sound heavenly? I could really use some of that right now. It's not cold here in Southern California yet, but we're kind of wimpy here and since it's below 70, it's perfect hot cocoa weather…okay, you're right, maybe that is a bit of an excuse to make some. I'll take it either way!)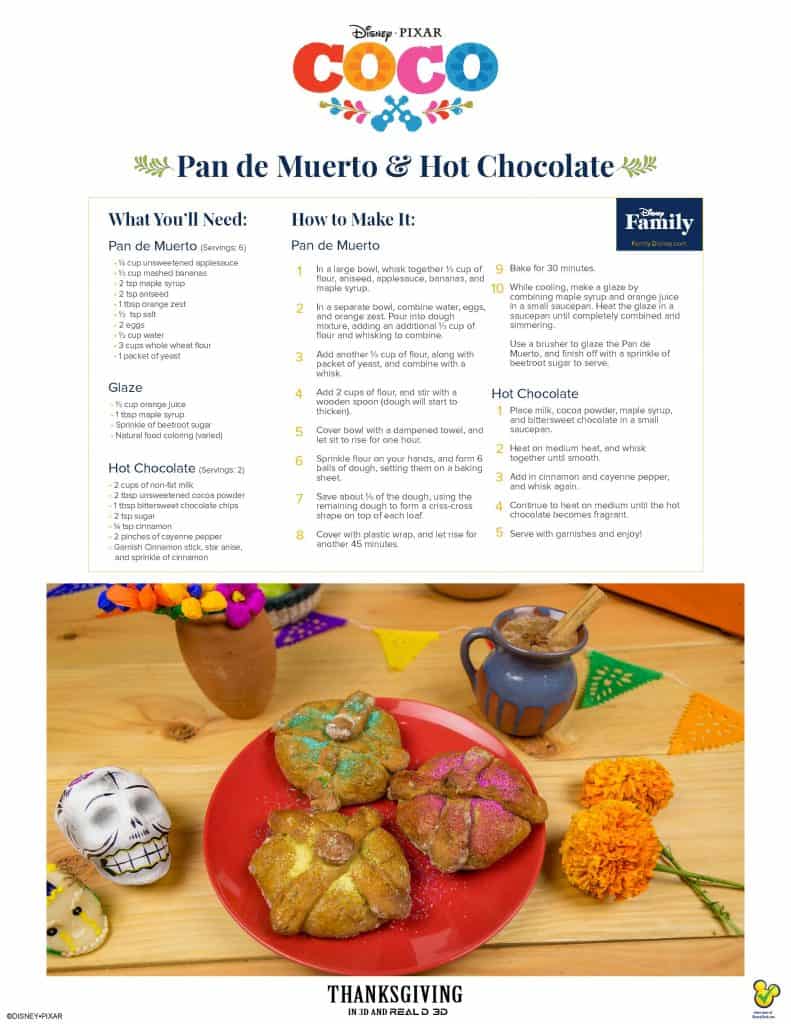 Each file is a separate download so you can print out each of the below sheets/sets independently of the rest. Let me know which is your favorite!
https://dangerouscupcakelifestyle.com/wp-content/uploads/2017/11/Coco_pdf_59c2cc094f1ea.pdf
https://dangerouscupcakelifestyle.com/wp-content/uploads/2017/11/Coco_pdf_59c2b8664ecf2.pdf
https://dangerouscupcakelifestyle.com/wp-content/uploads/2017/11/Coco_pdf_59c2b9b6ce94c.pdf
https://dangerouscupcakelifestyle.com/wp-content/uploads/2017/11/Coco_pdf_59c2b9a6b5e0d.pdf
https://dangerouscupcakelifestyle.com/wp-content/uploads/2017/11/Coco_pdf_5a00a0cff31ff.pdf