Last week, my chronic sinusitis returned with a vengeance. I am an active person and really hate to have my mojo messed with but sometimes, you just have to give in and take care of yourself. Hence, my slow weekend, a perfect time to experiment with some new cupcakes to go along with the day my kids had planned for Father's Day.
Almost all of our cupcakes incorporate an alcohol infusion or a unique flavor combination, and these cupcakes are no exception! Bear in mind, have butter on hand as these are not low-calorie but I promise, they are so delicious, it's worth it! (CostCo sells butter in four-packs for a lot cheaper than anywhere else I've found.)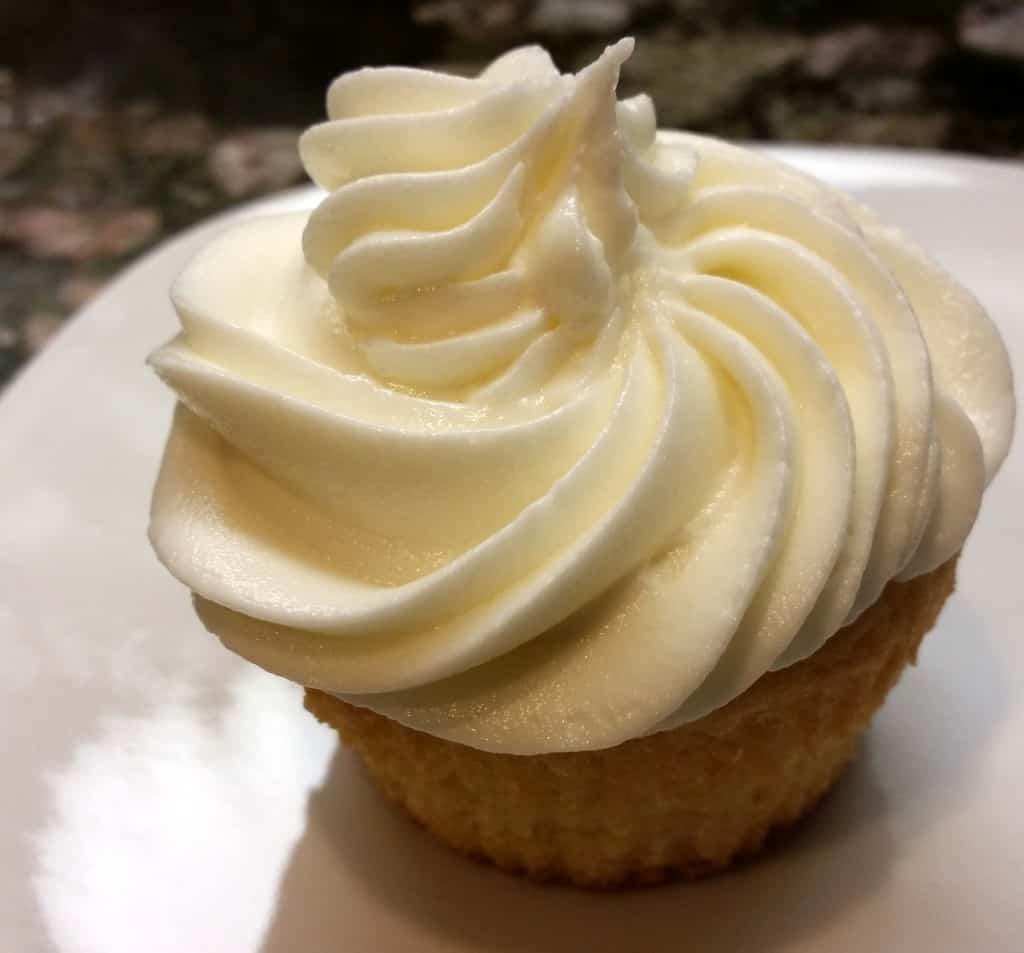 Love the glistening buttercream!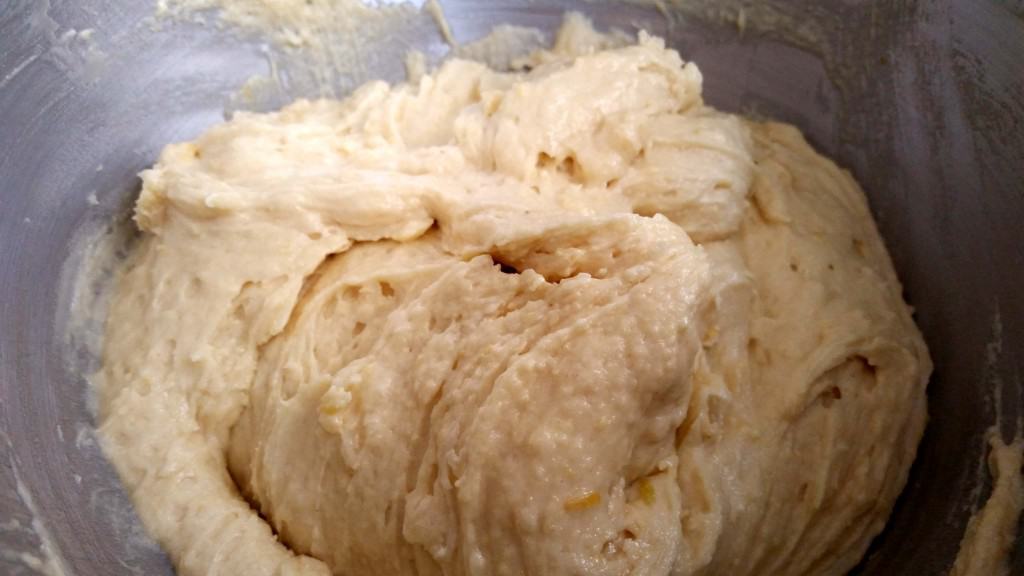 Look at this batter — those yellow specks add such a zing to the flavor.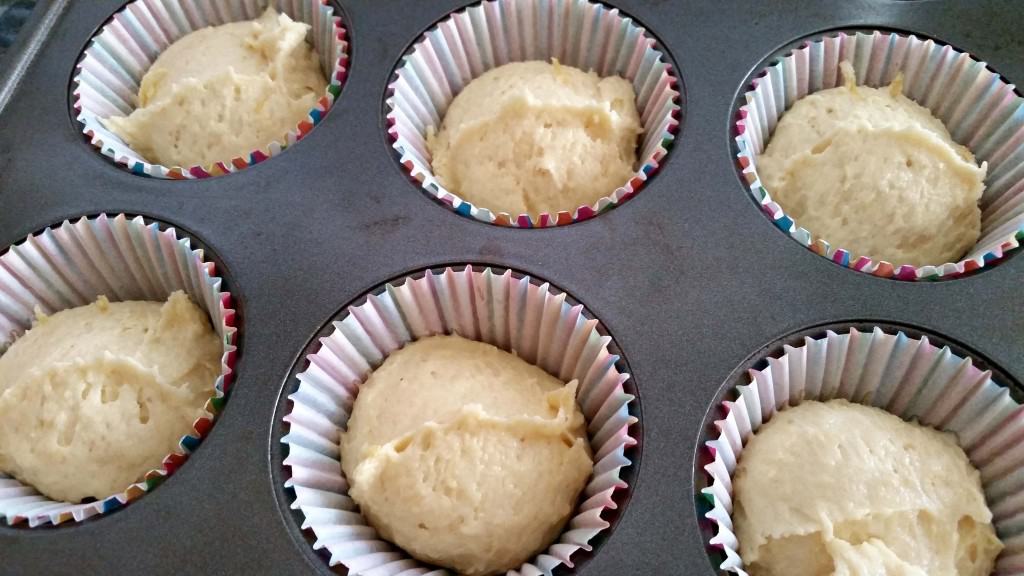 They look like scoops of ice cream, don't they?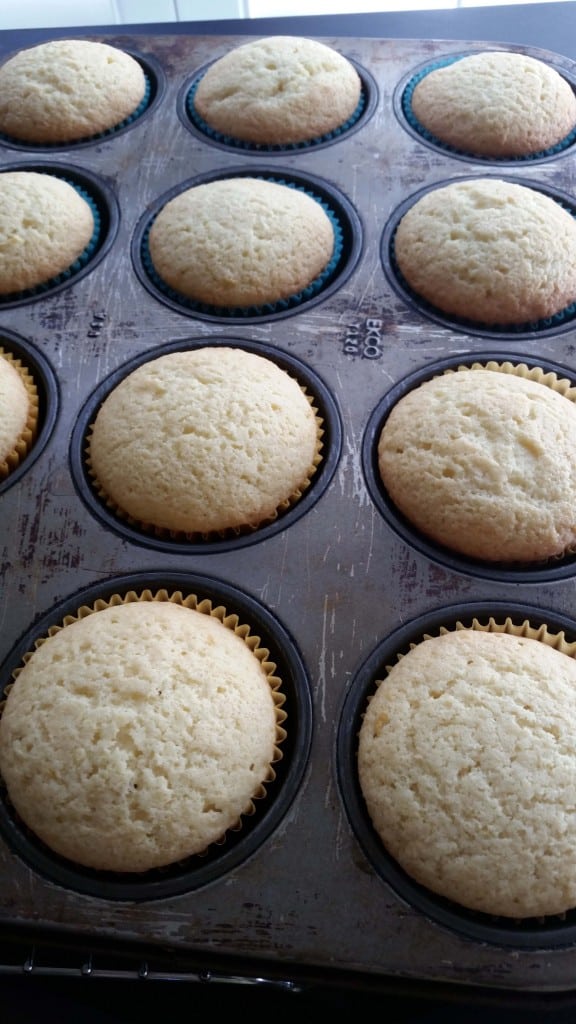 Perfect little domes!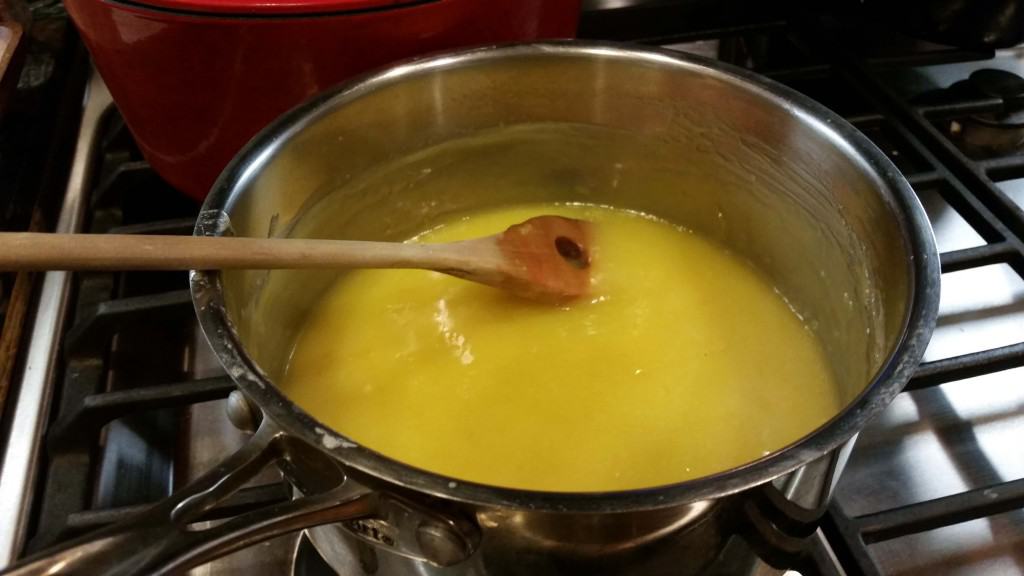 Isn't that a gorgeous yellow color? So smooth and flavorful.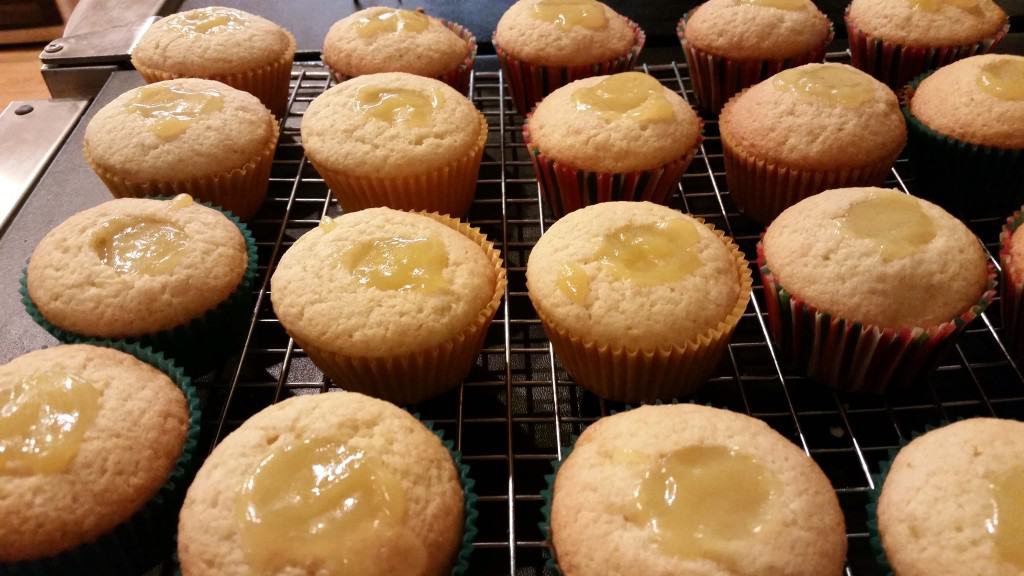 All cored and filled and already tempting.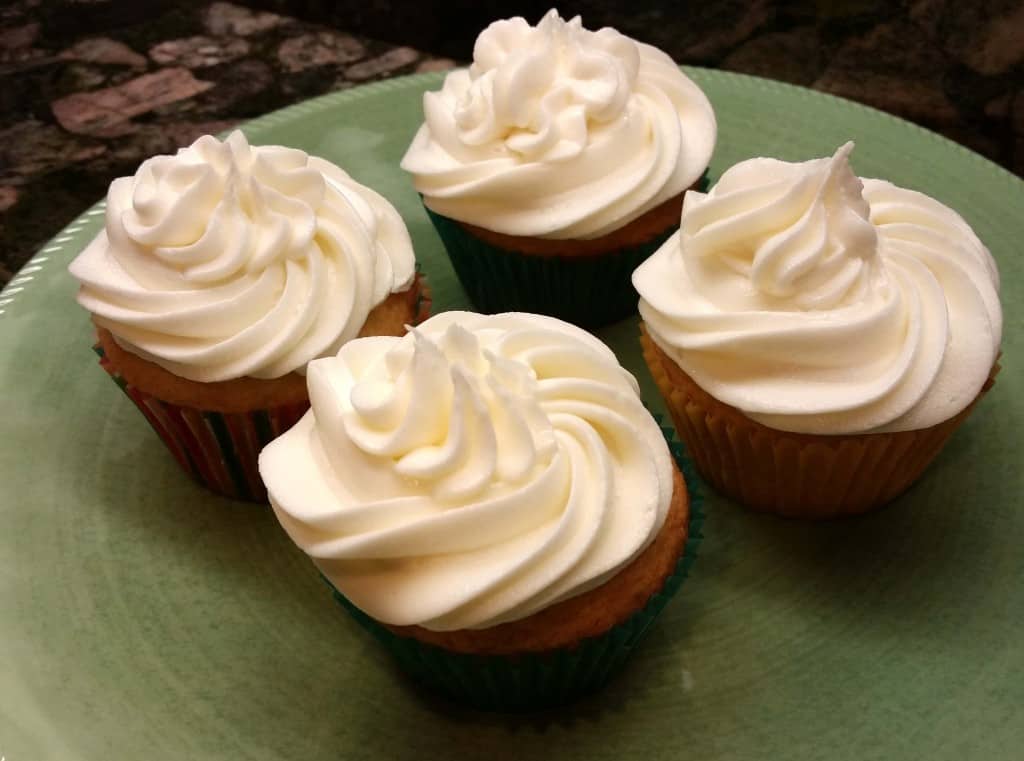 A plate of the finished product!
White Cupcakes with Lemon Zest
1 cup butter, softened
1 cup sugar
2 cups flour
4 tsp. baking powder
5 eggs, separated and room temperature
2 tbsp. fresh lemon juice
zest of 3 lemons
Preheat the oven to 350. Place 24 cupcake liners in cupcake pans.
Whip the butter in stand mixer until light. Add sugar, gradually, until thoroughly mixed.
Combine flour and baking powder in separate bowl; mix. Pour into butter and sugar mixture and mix just until combined. Mixture will be thick.
Add egg yolks, lemon zest and lemon juice into batter and combine.
Whip the egg whites until foamy (I did this by hand) and add to the rest of the mixture. Mix very gently until combined.
Using ice-cream scoop, place one full scoop of batter into each cupcake liner. Bake for 16 minutes or until properly baked. If they start to turn brown, they could turn dry.
Cool on wire rack. After completely cool, core and fill with lemon curd after it is completely cooled also.
Lemon Curd
You can use one of many variations; I chose to use Ina Garten's recipe found here.
Limoncello Buttercream
2 sticks butter, room temperature
6 cups powdered sugar
5 tbsp good quality Limoncello
Approximately 1/4 cup fresh lemon juice
Mix the butter until very light; add in the sugar gradually. When it begins to get too stiff, add in the Limoncello. Only add as much fresh lemon juice then as you need to make the buttercream the proper consistency. Too much takes away from the Limoncello flavor but some people prefer their buttercream just a little lighter than 1/4 cup made. (We wanted our cupcakes to withstand some heat and possible transportation in said heat.)
Pipe on with preferred pastry tip.
These lemon cupcakes are going to be the hit of your next party or gathering!